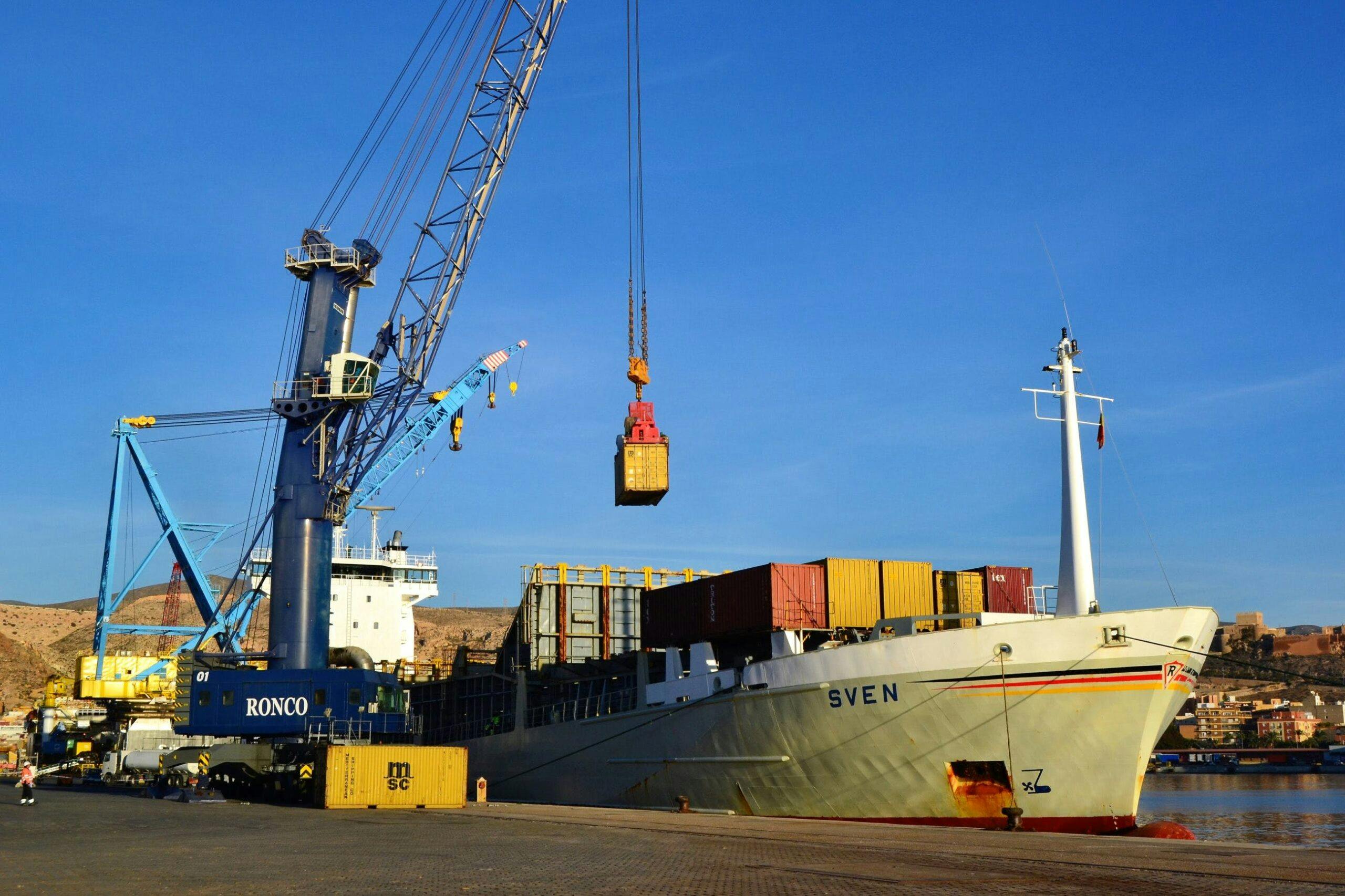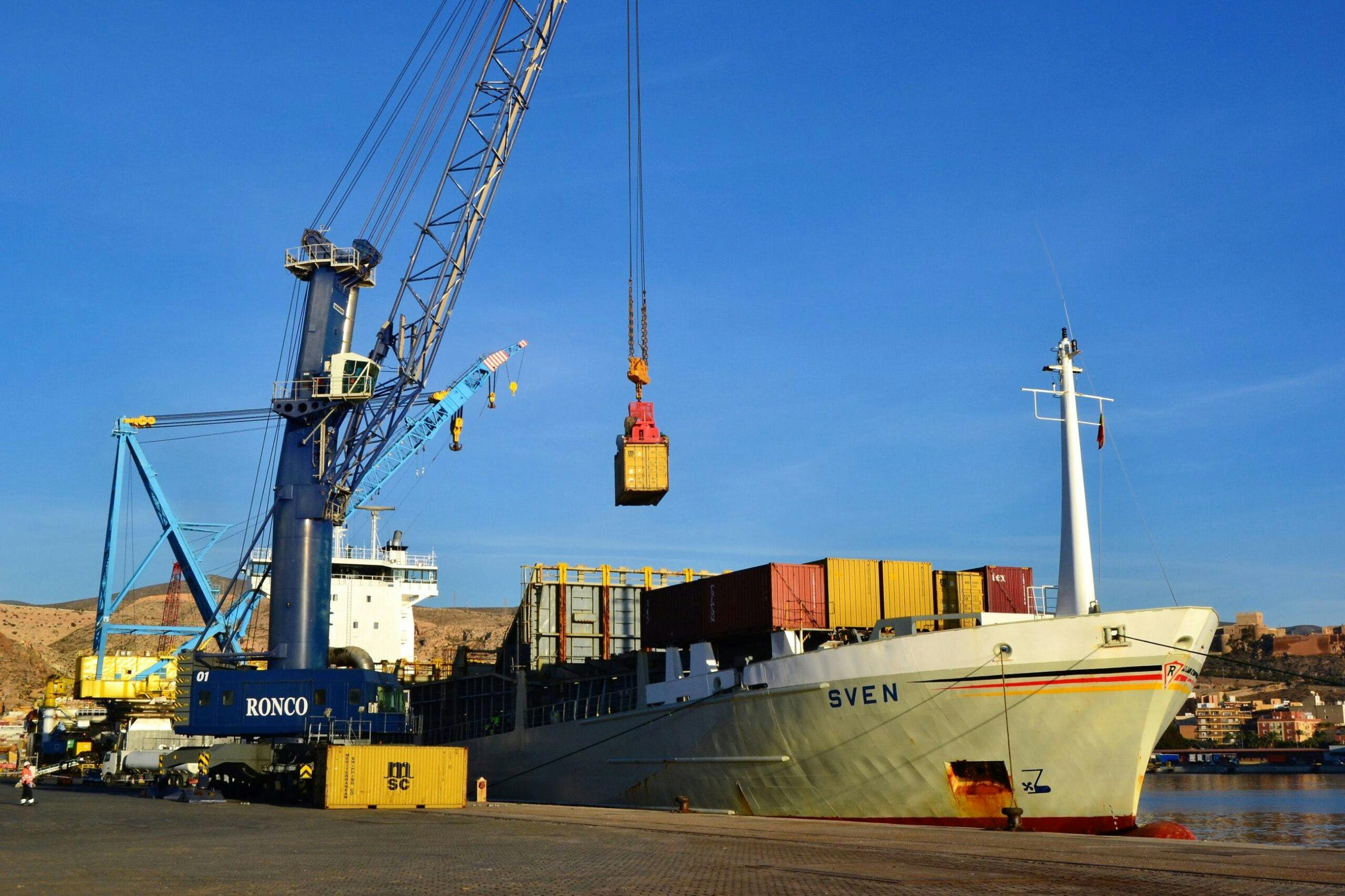 Cosentino Group brings the second largest shipping company in the world to the Port of Almería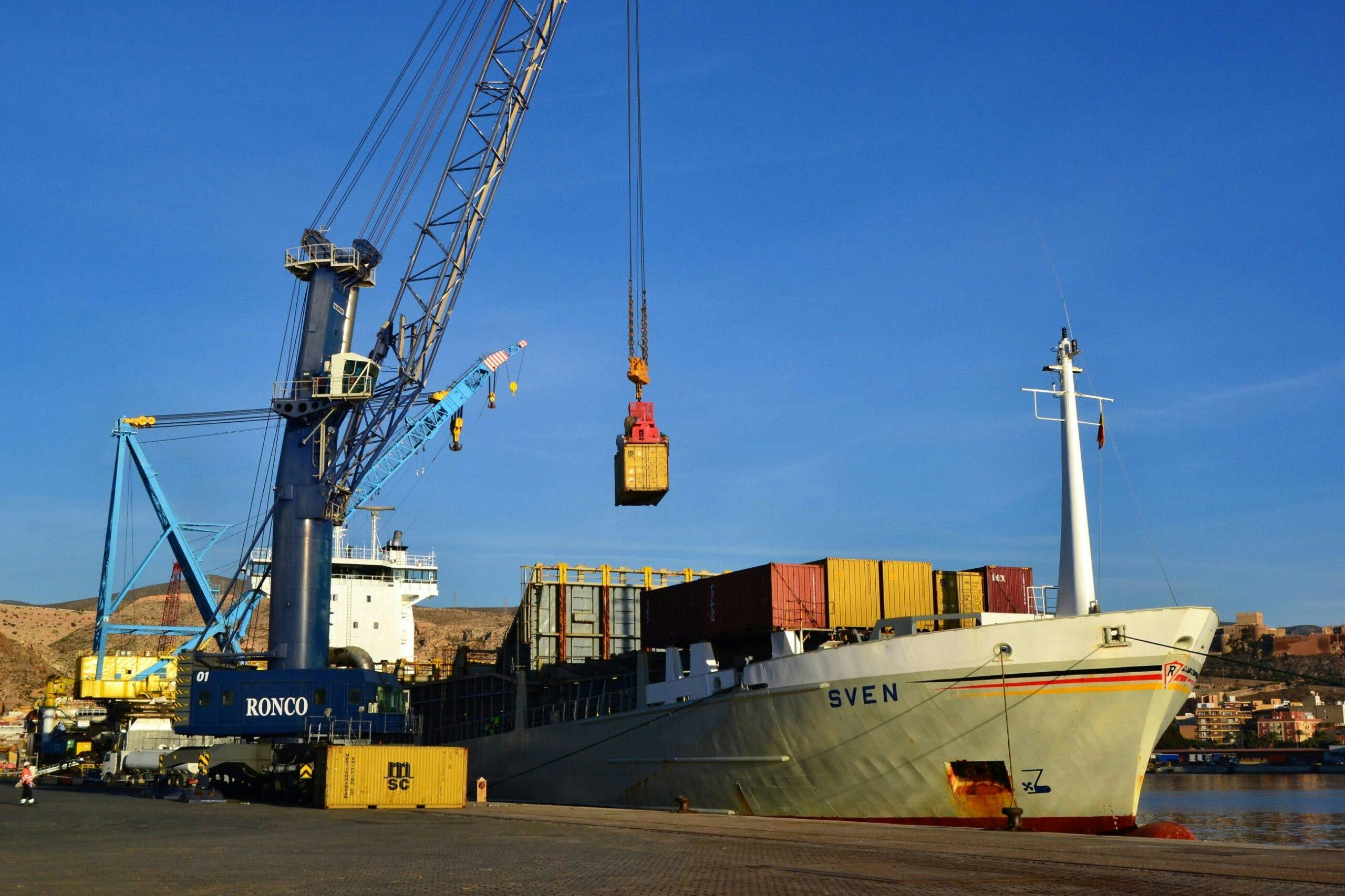 Cosentino has reached a commercial agreement with MSC (Mediterranean Shipping Company) to start logistic maritime transport operations from the Port of Almería.
MSC is a global leader in transport and logistics, and the second largest shipping company in the world.
Activities kick-off is Tuesday the 11th, with the arrival of the MSC ship into the Port of Almería. The agreement with MSC will help Cosentino's efficiency flow, and will be initially based on a weekly frequency of movement.
Furthermore, this new achievement marks an important window of opportunity for companies in Almería as well as other parts of Andalusia, particularly those located in the provinces of Jaén and Granada
.
MSC will provide important changes such as its new MedUSEC and MedGULF services
. The former, launched in March this year by the shipping company, will mark the arrival of merchandise into New York and the east coast of America in record time. With a significant reduction in cargo transit time,
the efficiency of ports such as Norfolk and Houston, two of Cosentino's transport hubs in the United States, is maximised
. Similarly, the MedGULF service, which connects Algeciras
with some of
Cosentino's key places
on the west coast of America,
such as Miami and Houston, will also achieve a more efficient
turnover.
For the development of logistics in the Port of Almería,
MSC and Cosentino have secured the participation of Ronco&Cía, a consignee from Almería, specialising in port services
.
Authorised Economic Operator (AEO) Certificate Renewal
In addition, Cosentino Group has recently renewed its status as an Authorised Economic Operator (AEO). This certification, which evaluates and regulates those agents involved with foreign trade activities, was acquired by the multinational in 2010, making it the first Andalusian company to receive this certificate.
Now, after a thorough review that has concluded with a favourable report with the result of zero incidences, Cosentino has renewed its status as an AEO for another four years.
More information in 
PR_Cosentino Group brings the second largest shipping company in the world to the Port of Almeria