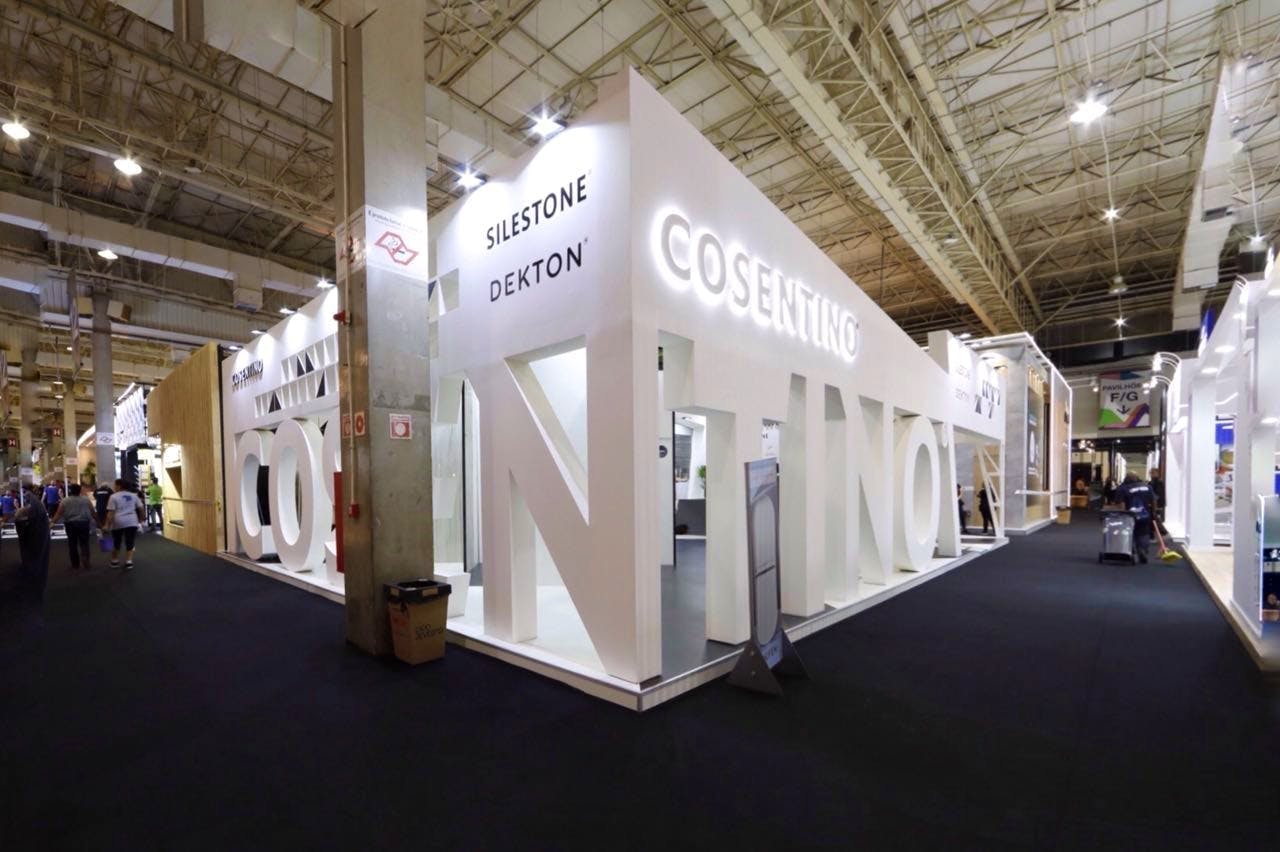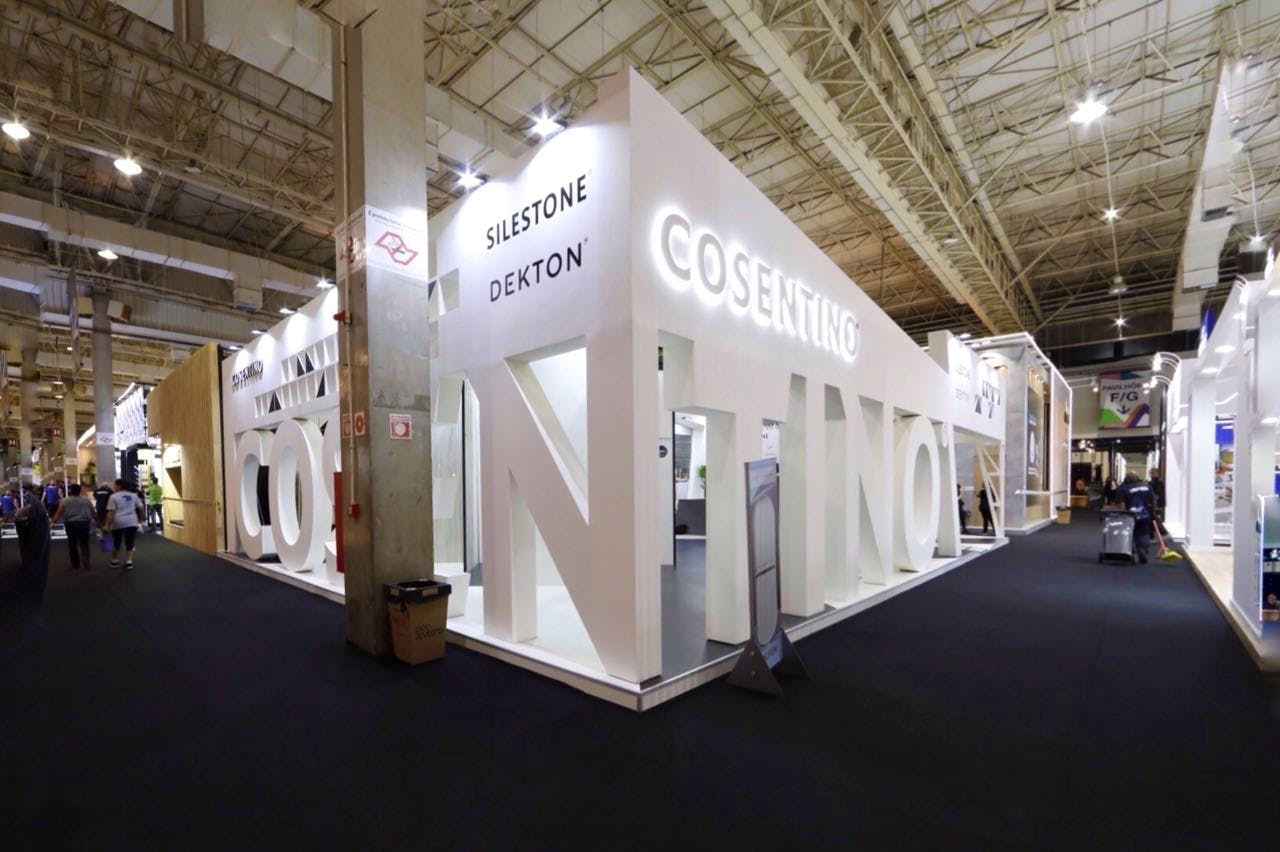 Cosentino Group presents at Expo Revestir 2018
Cosentino Group, the global leader in the production and distribution of innovative surfaces for architecture and design, presents at Expo Revestir 2018 its Dekton®, Silestone® and Sensa by Cosentino® novelties. Expo Revestir, Latin America's most relevant meeting point for the building industry, takes place from the 13th to the 16th of March in Sao Paulo, Brazil.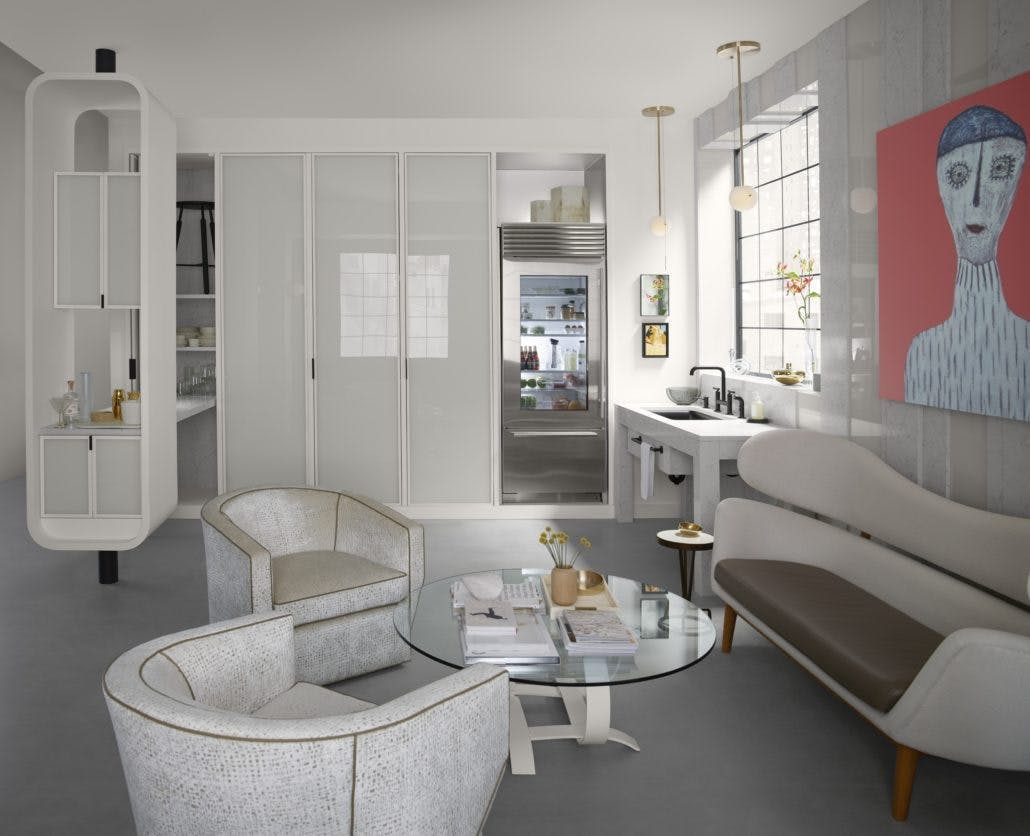 Cosentino presents in Sao Paulo its recently launched Dekton® Industrial collection, the most relaxed yet ground-breaking collection of Dekton®, created in collaboration with designer and architect Daniel Germani. Dekton® Industrial brings character and sustainability to architecture and design projects. Trilium and Radium colours of this series are manufactured using 80% recycled material from Dekton® production.
Dekton® also presents Opera and Natura, two striking new colours inspired by the current desire for marble interiors. The new additions offer unique designs boasting the excellent technical properties expected from the revolutionary ultra-compact surface brand like its resistance to UV rays, scratches, stains and thermal shock. These benefits ensure Dekton® surfaces are durable and very easy to maintain, offering a wealth of possibilities for both internal and external projects, including flooring, façades, wall cladding and worktops.
Silestone® quartz surfaces make a stand as well at Expo Revestir 2018 presenting to the Latin American market the expansion of its most successful series, Silestone® Eternal, a collection created by Cosentino inspired in the world's most popular marbles. Silestone® Eternal is the first in Silestone's® offering to have veining and highlights run completely through the material, including its edges, resulting in an even more natural appearance.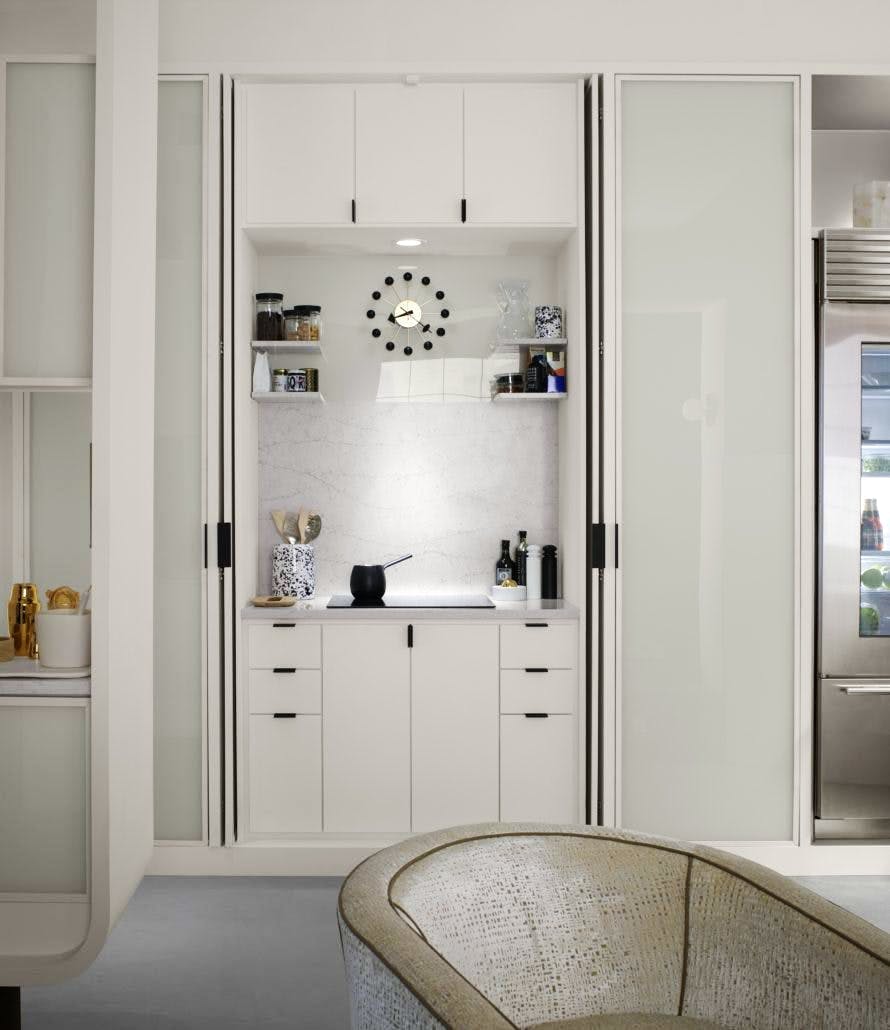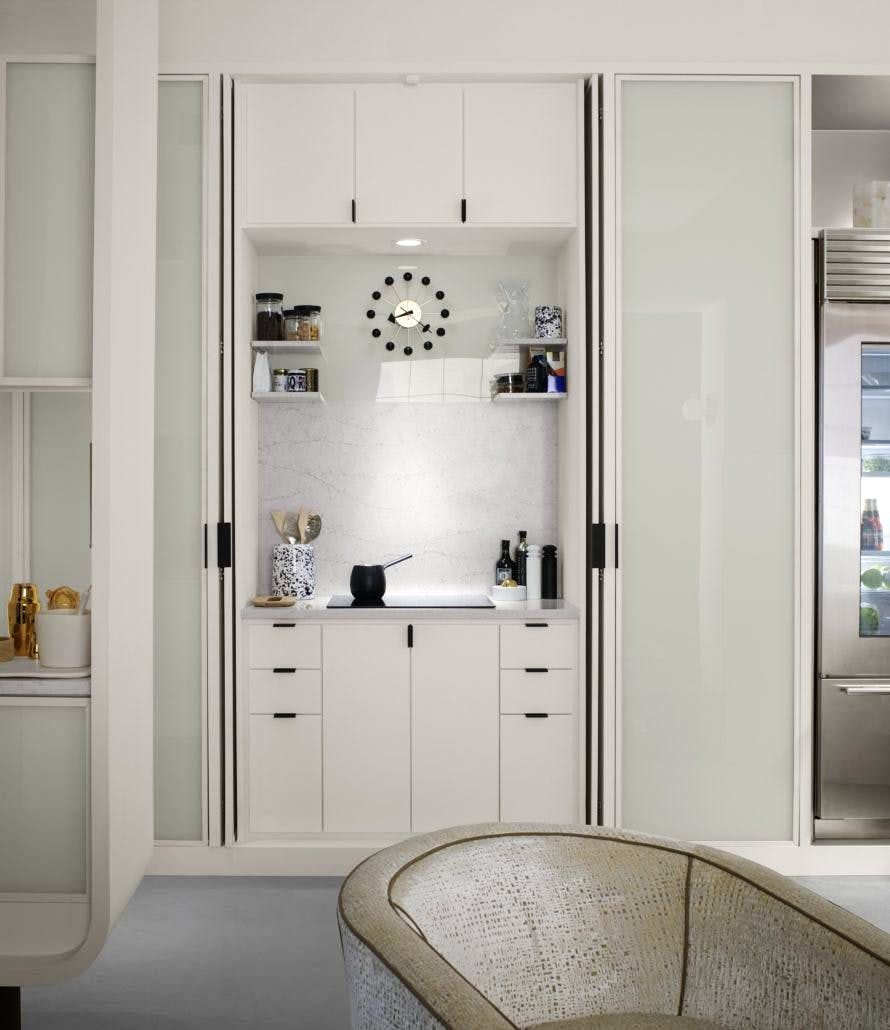 Cosentino presents at this event different applications of Silestone®, a material which thanks to its N-Boost technology further enhances Silestone® outstanding technical and aesthetic attributes: greater colour saturation and extraordinary luster, along with an enhanced water repellent property that makes it even easier to clean and maintain.
In the Brazil show, Cosentino introduces as well Silestone® Integrity Top, a new model of top-mount kitchen sink made from a single piece of Silestone®, created to be synonymous with elegance and perfection thanks to its single, joint-free sink, guaranteeing perfect integration with the Silestone® worktop. Its refined, curved lines are eye-catching, and its top contour is exceptionally tasteful and stylish, resulting in a work of art for the world of interior architecture.
Sensa by Cosentino®, Cosentino's protected natural stone is also featured at Expo Revestir 2018. Developed by Cosentino' research and development team, Sensa natural stones have been treated with the revolutionary Senguard NK stain protection, which increases the stone's natural properties, and prolongs its useful life, preventing liquids such as water, coffee or oil from penetrating it, without modifying its natural look and feel.