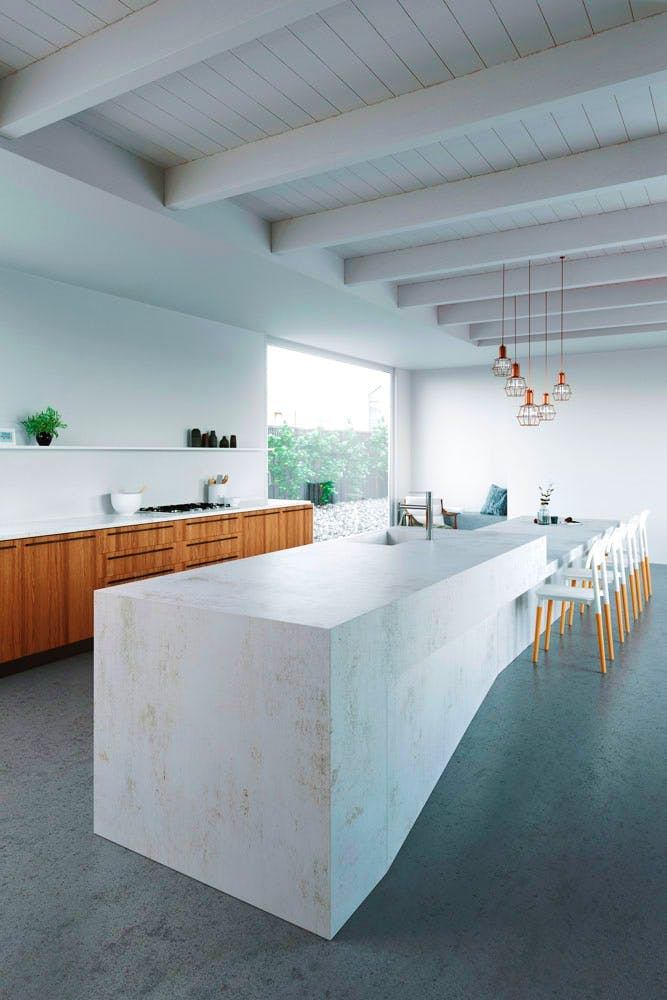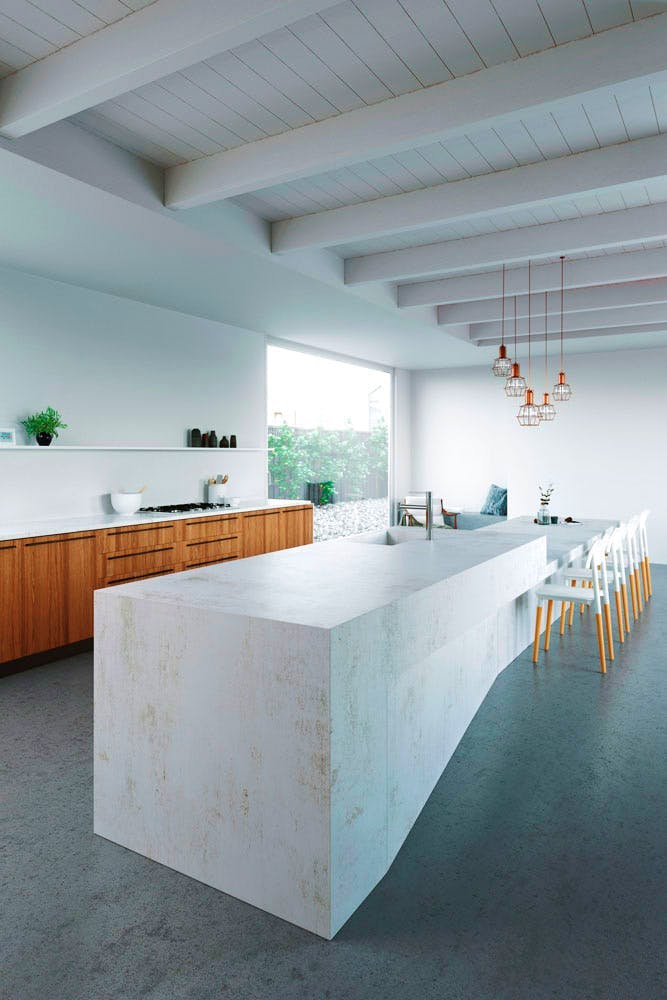 Cosentino Group presents the first Sustainability Report on Instagram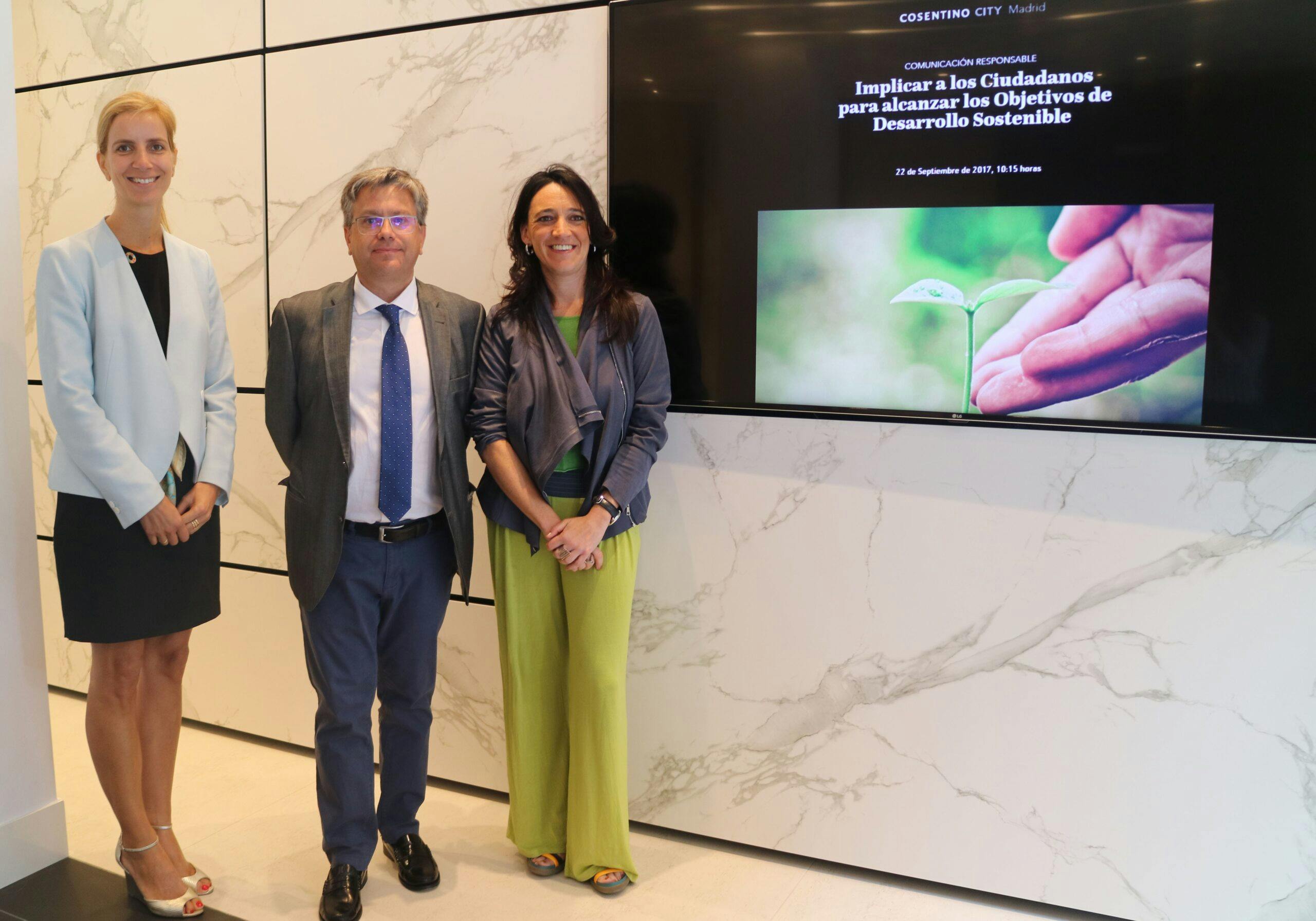 This morning, Cosentino Group, global company leader in the production and distribution of innovative surfaces for the world of architecture and design, presented its first "InstaReport" at the Cosentino City showroom in Madrid. This new format aims to post its Sustainable Development Goals (SDG) using the language and support of the new social media to convey them to a young audience that is committed to sustainability issues. At the presentation,
Santiago Alfonso, Global Vice-President for Marketing and Communication of Cosentino Group
, along with
Lucila García, Subdirector of the SERES Foundation and Cristina Monge, Conversations Director of ECODES
, considered the role of companies in mobilising citizens in order to achieve the Sustainable Development Goals (SDG). The SDG initiative is a universal call by the United Nations to put an end to poverty, protect the planet and ensure that people can live in prosperity and peace. The presentation was organised a few days before the second anniversary of the signing of the SDG, and coincides with the message of the UN to accelerate the pace in order to reach these goals by 2030.
"
Cosentino Group understands Corporate Social Responsibility as an opportunity to imagine the future through sustainability and innovation, placing people at the centre of everything we do
", said Alfonso. In this regard, and based on that premise of continuous innovation, the launch of the "
InstaReport
"
represents a milestone in the manner of communicating and disseminating a company
'
s achievements in the CSR area.
The report can be accessed from today in the Cosentino Group Instagram profile (@GrupoCosentino)
, and new contents and insights will gradually be incorporated during the next few weeks.