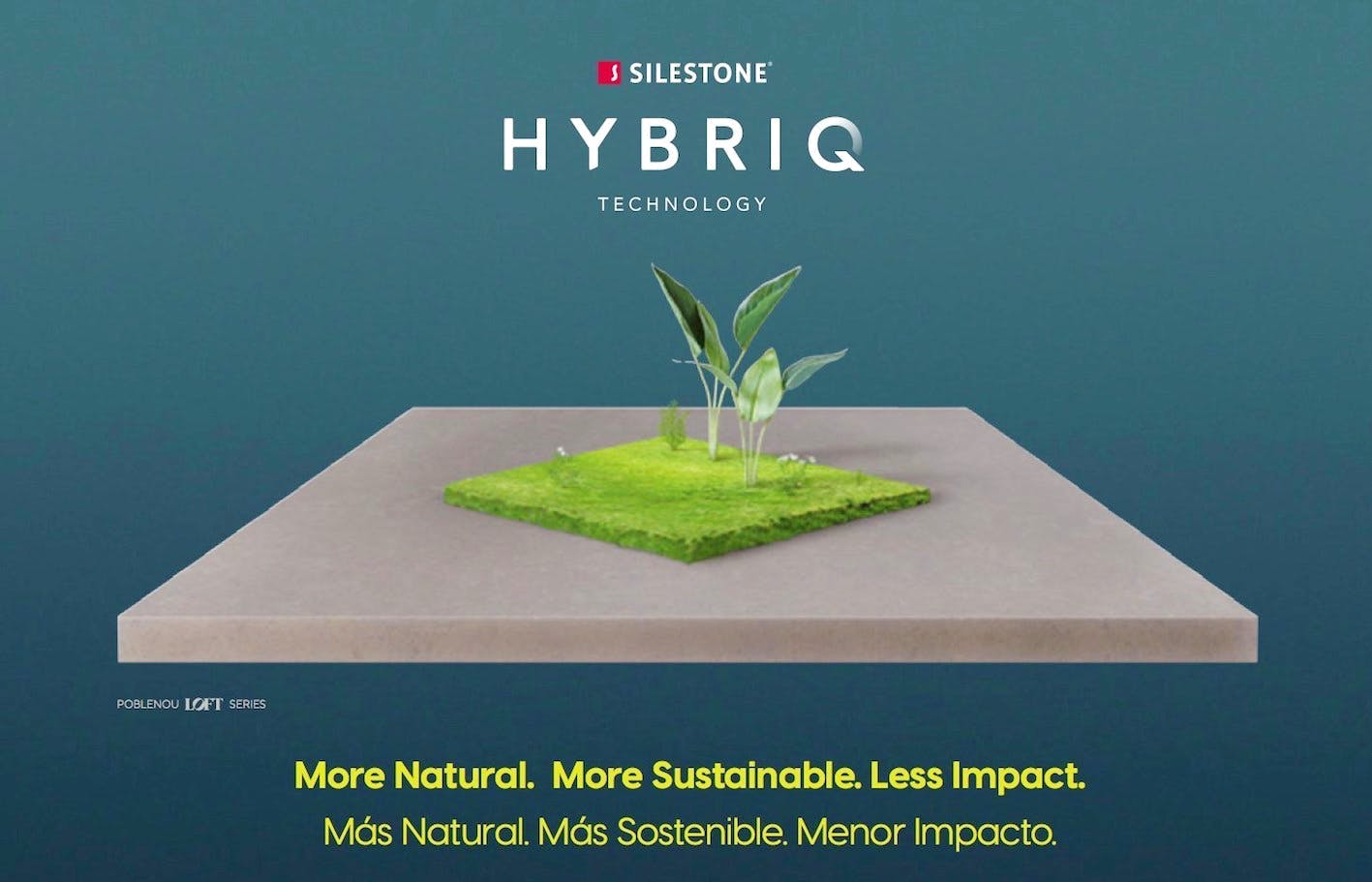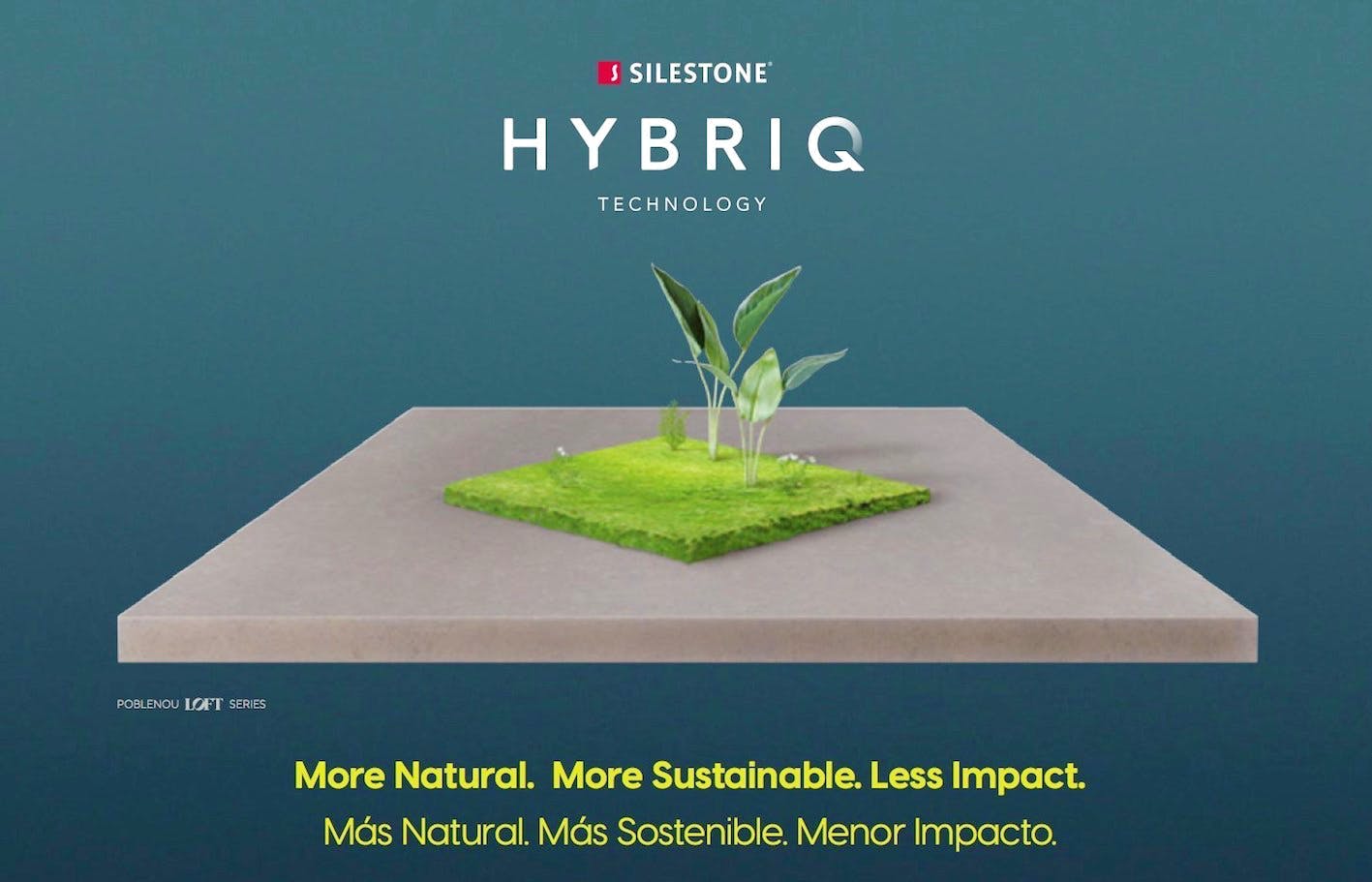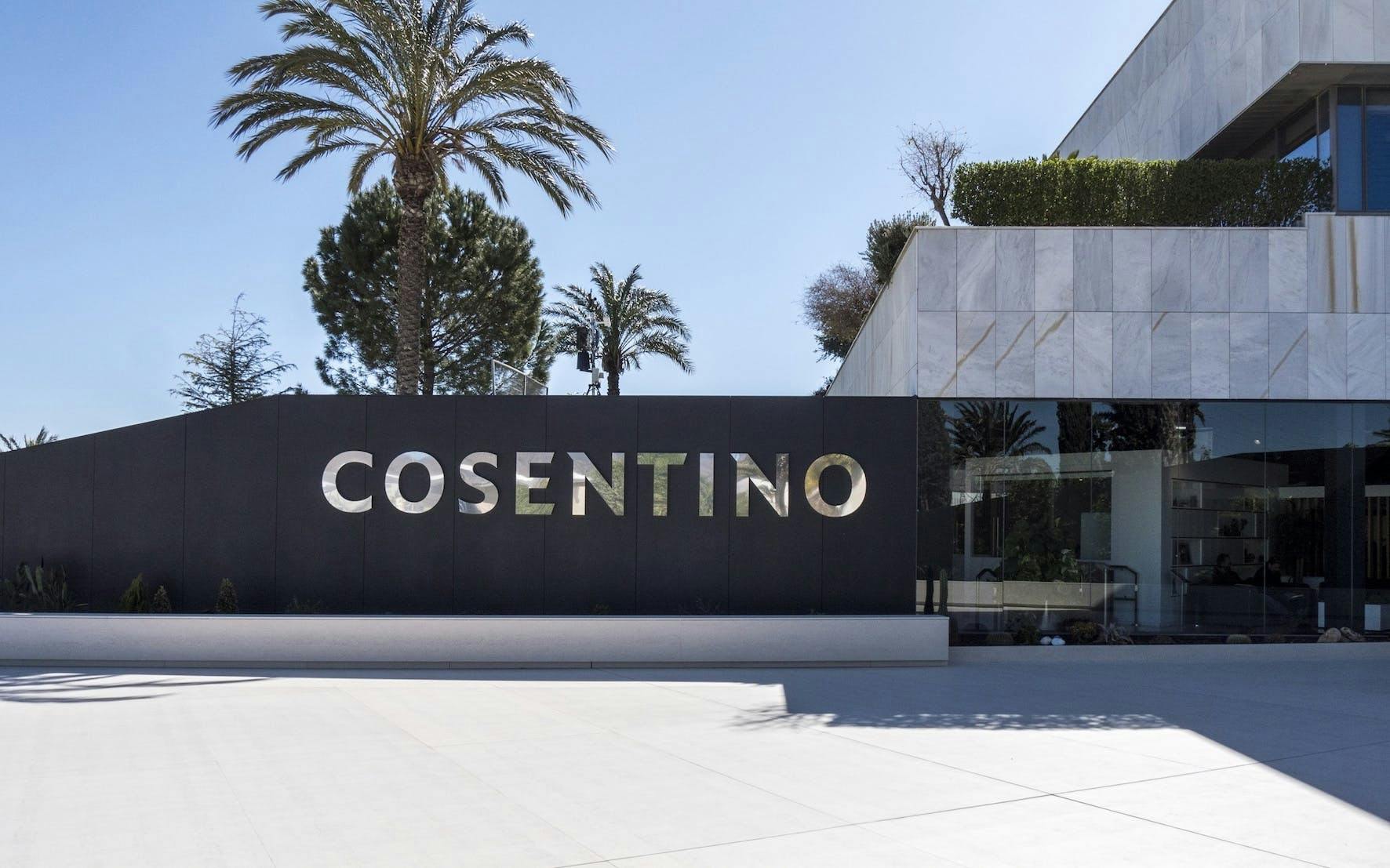 Cosentino's strategy, resilience and adaptability played a key role in safely managing the challenges of the past year.
The company's business model also made possible to meet the changing needs of its customers and partners around the world as a result of the pandemic.
---
Cosentino Group
has strengthened its business model in 2020 thanks to its commitment to
sustainable innovation, human capital, its international presence and the digital transformation of the organization
. Thanks to these factors, the multinational company reached a
turnover of Euro 1,078 billion
( Euro 1,11 billion in 2019). On the other hand, the year-end
EBITDA
stood at
Euro 214 million
,
including changes in IFRS 16 regulations
. Excluding these adjustments, the resulting EBITDA would be Euro 176 million. In both cases a record figure in the history of the company.
The Group's Net Profit achieved last year was Euro 65.3 million.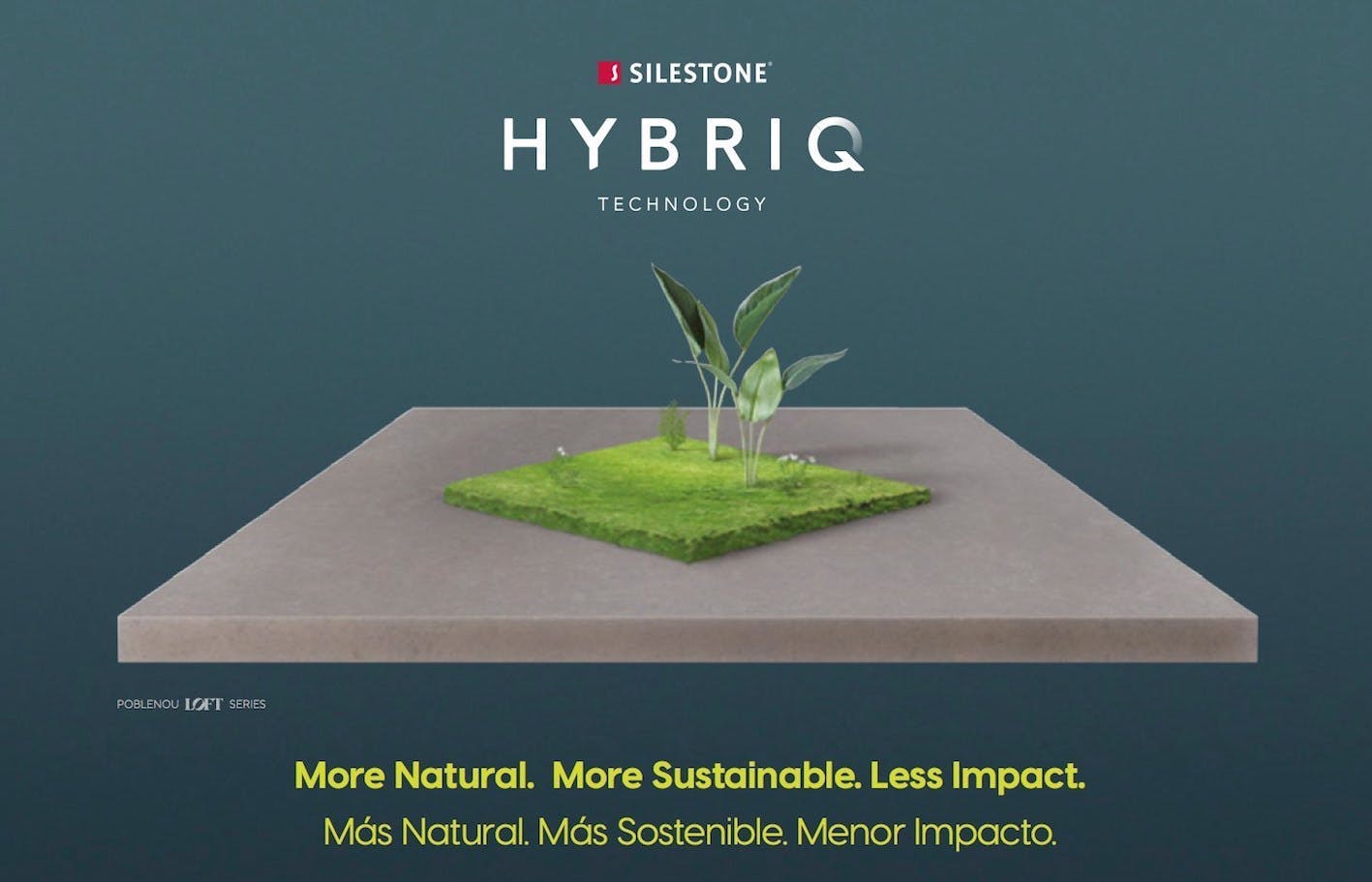 INVESTMENTS IN INNOVATION AND SUSTAINABILITY
Despite the global crisis caused by COVID-19, Cosentino has made the planned investments in product R&D and in industrial and environmental management, all of which are characterized by a high degree of sustainability and a long-term vision.
In 2020, the company's overall investment was close to Euro 120 million.
On the industrial side,
Silestone® production capacity has increased by almost 30%
, production plants have been automated and digitalized, and new developments in R&D have led to such important innovations as the
pioneering HybriQ+ technology
. The production and environmental efficiency of the
Dekton®
plant has also been increased, resulting in its
classification as a Carbon Neutral Product
last year, and the brand's biggest color launch to date.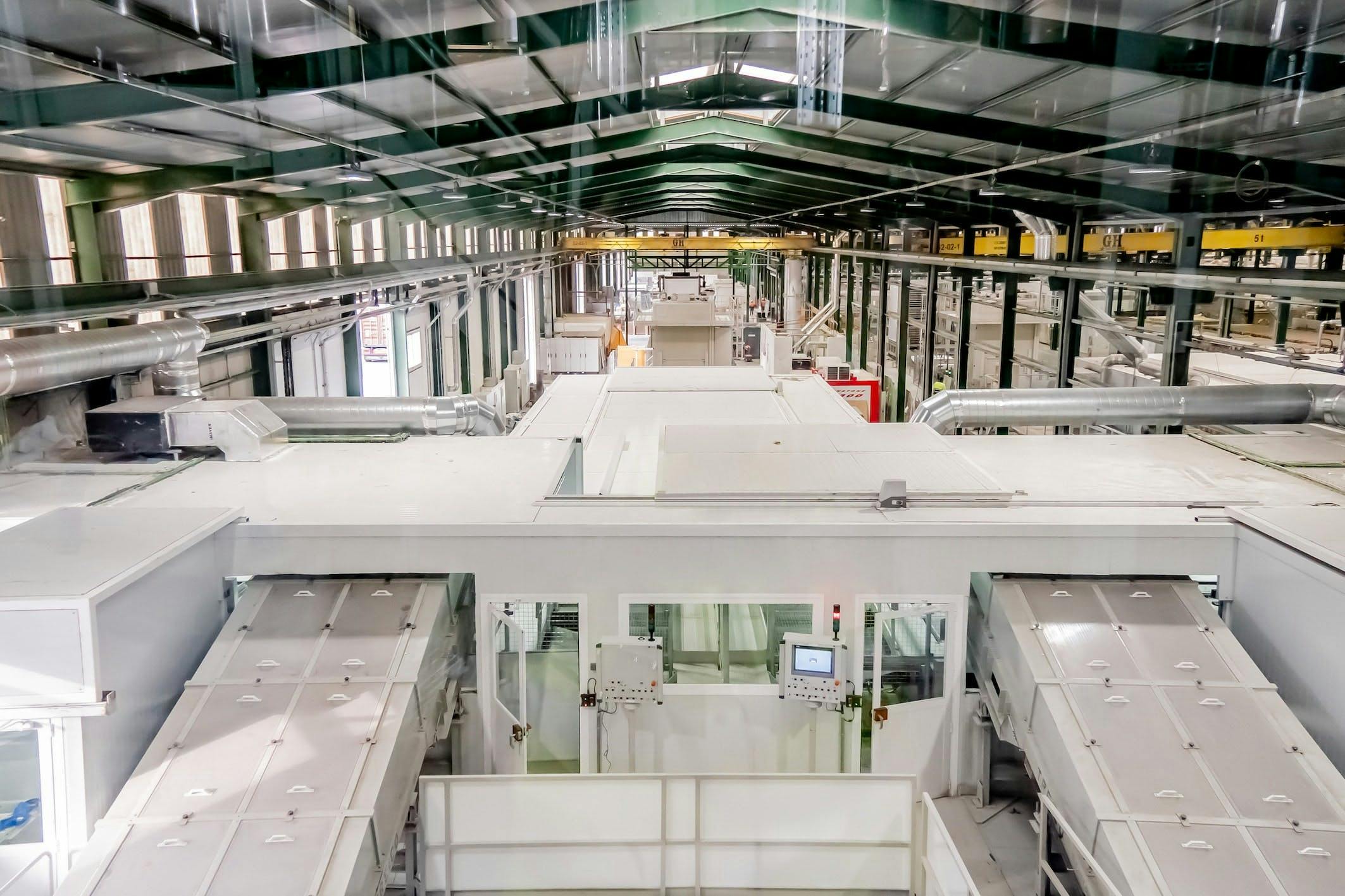 FULL EMPLOYMENT AND DIGITALISATION
Cosentino has maintained its commitment to
quality employment,
consolidating its position as an
employer brand
. At the end of 2020, the company had a workforce of
4,740 employees, of which more than 2,600 were based in Spain
. Furthermore, the company
increased the number of indefinite contracts to 93%,
and its workforce was made up of people from 76 different nationalities.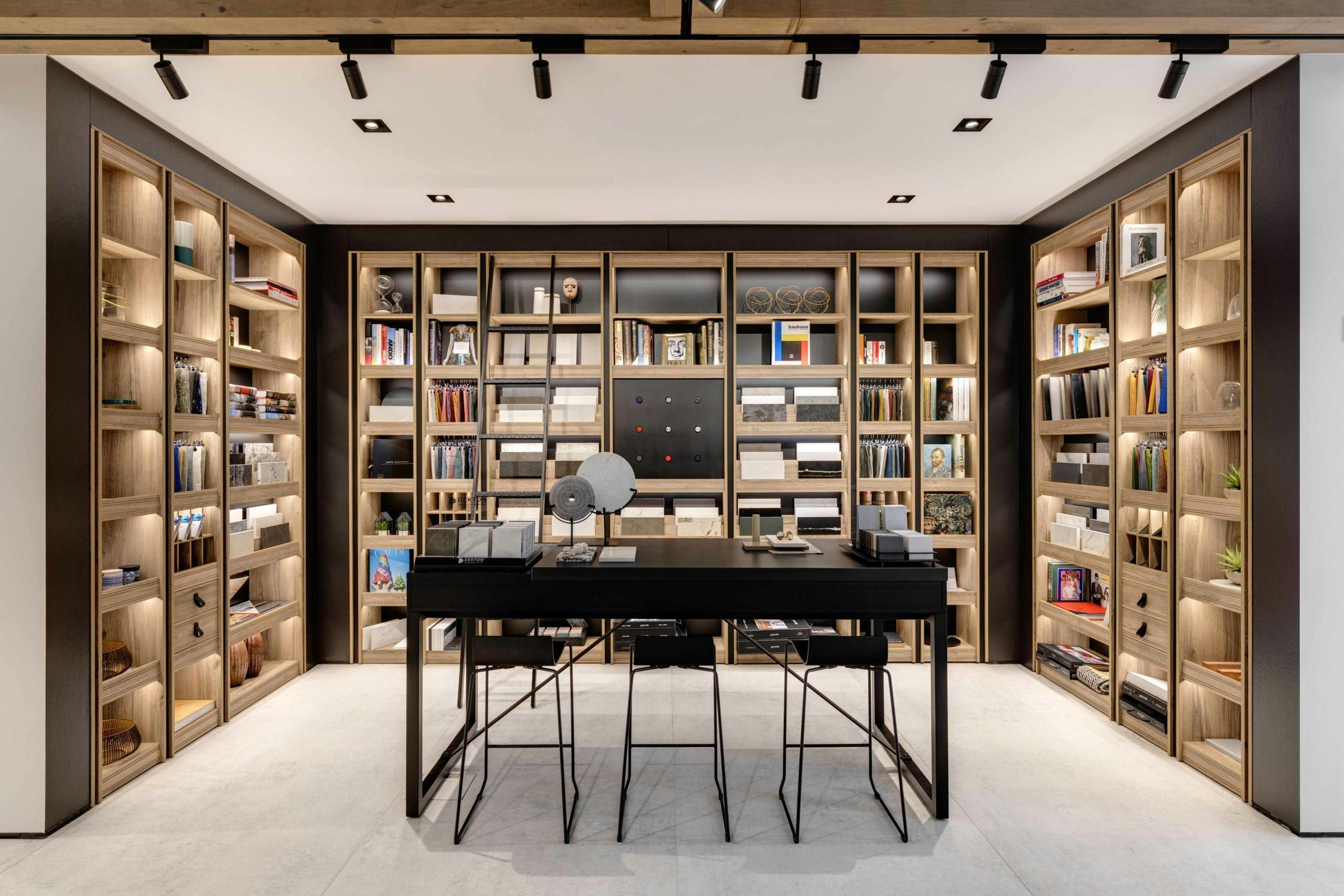 INTERNATIONAL EXPANSION
The group continues its international expansion through investment in its own assets, such as the
opening last year of new "Centers" in Ottawa and Winnipeg in Canada, and Rio de Janeiro in Brazil
, and the expansion of its logistics network with a
new Hub on the West Coast of the United States.
With these new openings,
the multinational closed 2020 with a total of 142 business and sales units
spread over five continents. This figure is broken down into 118 "Centers", 15 "Citys", 4 distribution Hubs (3 in the USA and 1 in Australia) and 5 logistics operators. In addition to these sites, the company has 12 production facilities in the US.