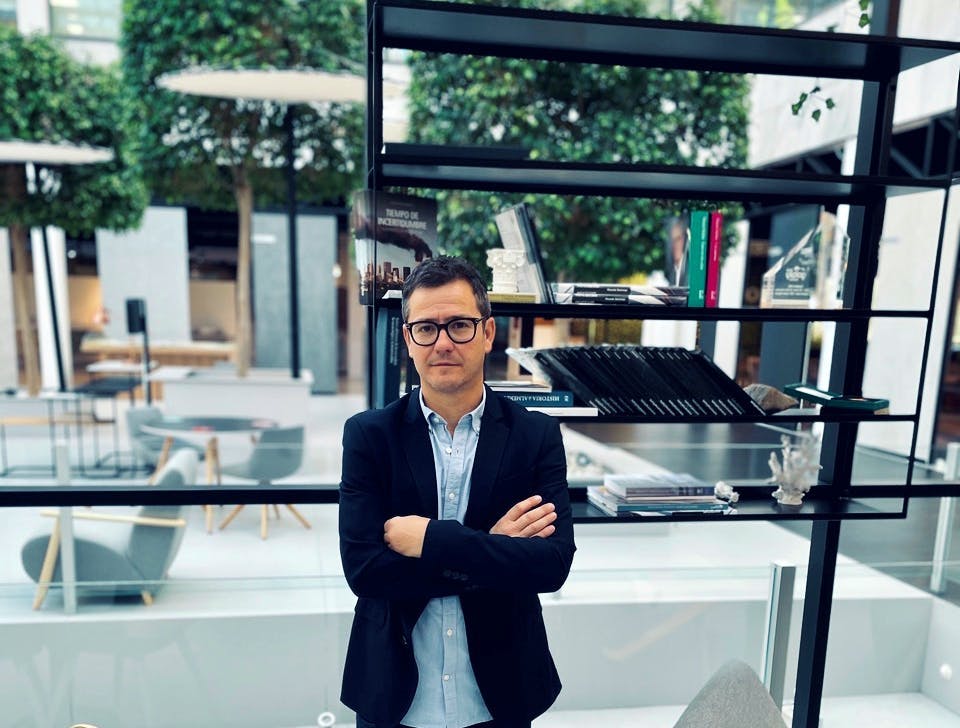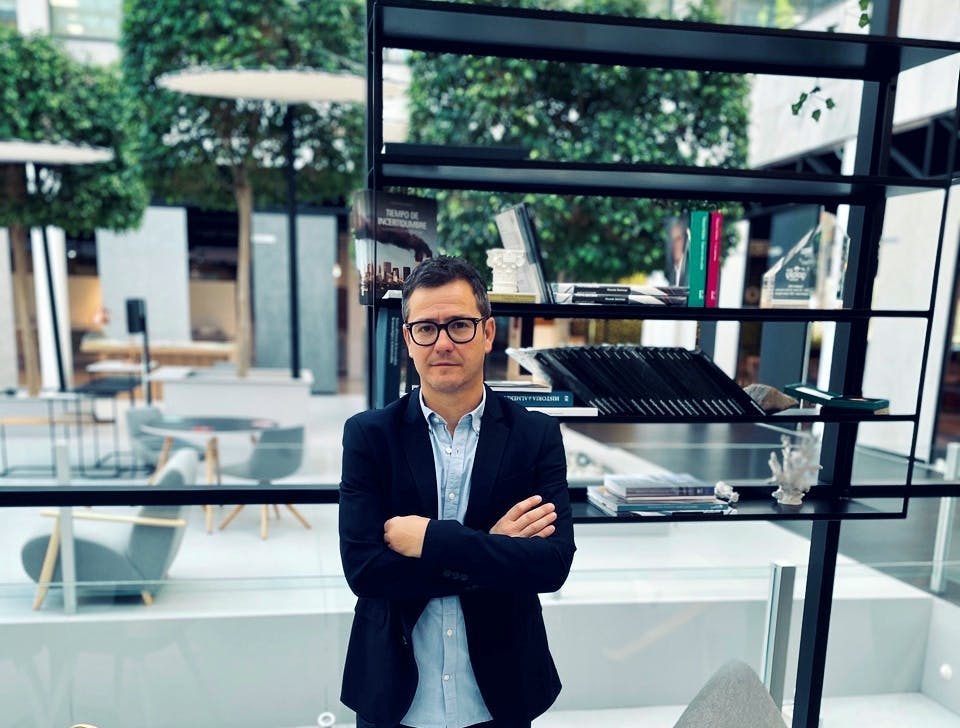 Cosentino Group restructures its Marketing and Comms area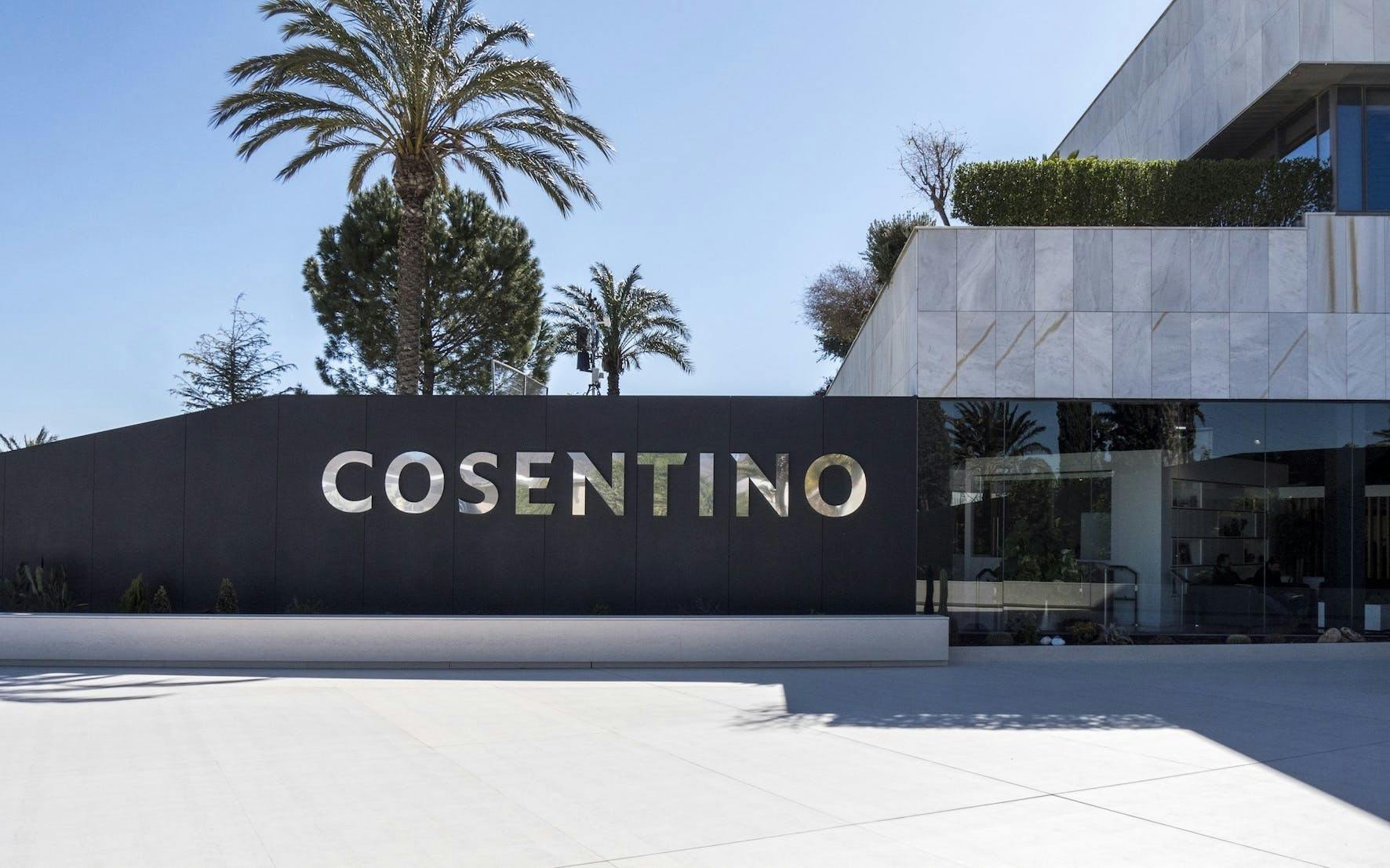 Damián Granados-Lorca designated new Global Marketing Vice President and the company creates the area of Communication and Corporate Reputation leading by Santiago Alfonso
---
Cosentino Group announces its
new internal organisation in the areas of Marketing and Communication
. The company is reorganising its Marketing area under the leadership of
Damián Granados-Lorca
, who will become
Global Vice President of Marketing
. The Marketing function evolves in this way with the mission of a global approach, and
differentiating between strategies of the retail, professional and corporate marketing channels
. Among the goals of this area are the promotion of the
Content and Social Media division
, strengthening of the
Time-to-Market
, and greater
alignment with Cosentino's digital strategy
.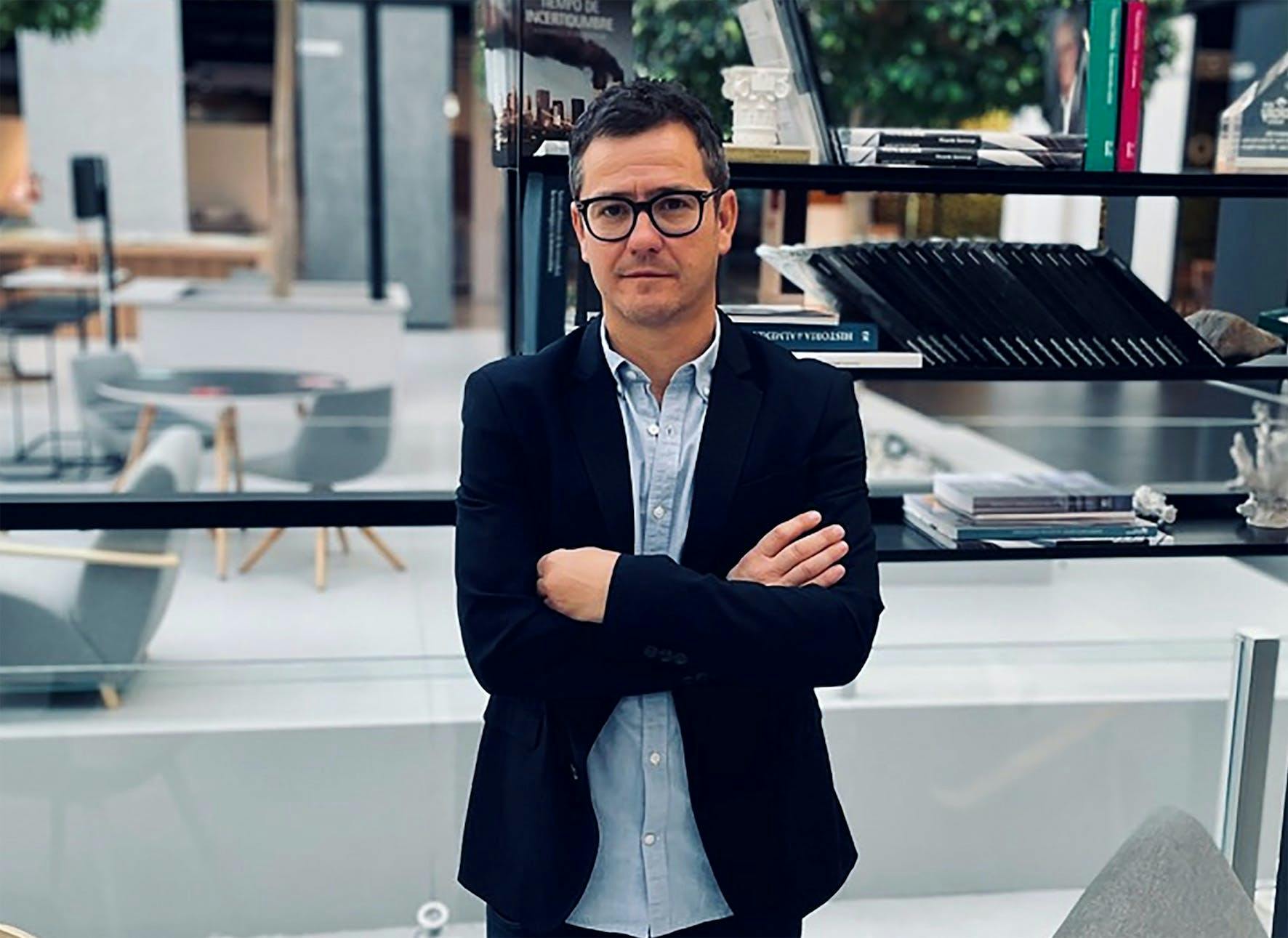 For Damián Granados-Lorca, "I'm very proud and grateful to have been entrusted with continuing the magnificent work that Santiago Alfonso has been doing for more than twenty years, during which time he has led Cosentino and its brands to the highest levels of recognition. At this stage, I am very lucky to be surrounded by a very professional and committed team, with whom I have been working for many years. We will work on a deep reorganization to consolidate our global marketing organization through a Global and Local strategy that positions us as leaders, both in professional groups, as well as in the final consumer. Furthermore, the consolidation of design as a cross-cutting theme in the company value proposal will be another relevant challenge".
New area of Communication and Corporate Reputation
On the other hand, the company has created a
new global area of Communication and Corporate Reputation
, which is headed by Santiago Alfonso and whose main objectives are to strengthen the role of
corporate communication
, manage
Cosentino's reputation
and lead its
CSR strategy
. This new business unit will be an integral part of the company's strategic decisions, reporting directly to the President.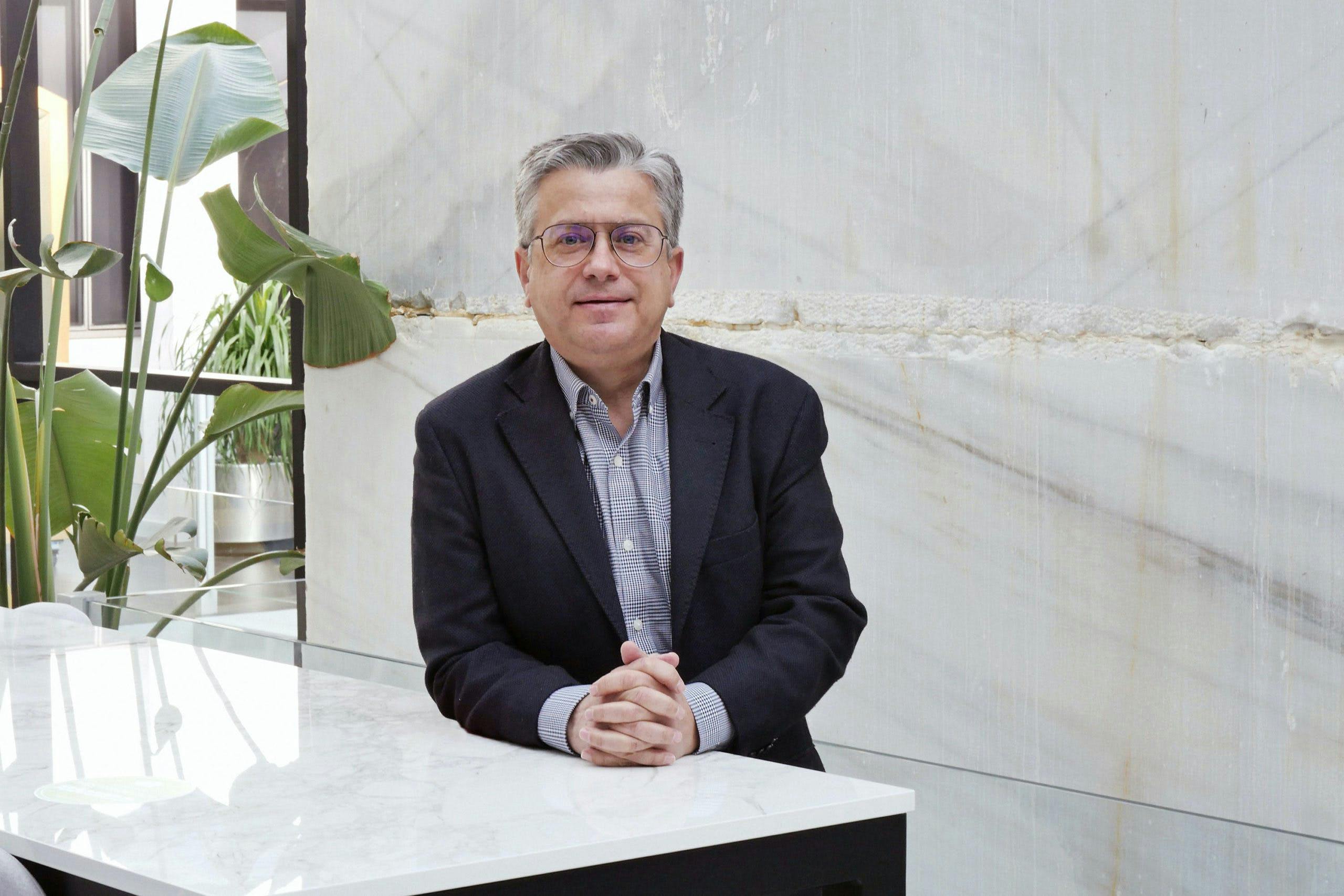 "Cosentino has significantly increased its corporate brand value over the last few years. But there are still many challenges ahead. I take on this new role with the firm conviction that I am part of a leading and highly recognised business project with a business model that is committed to innovation, sustainability and, above all, people. It is time to place ethics, transparency and Social Responsibility at the heart of business management. Working in this direction will be one of my priorities, as well as strengthening our institutional relations", says Santiago Alfonso, the new Vice President of Communication and Corporate Reputation.