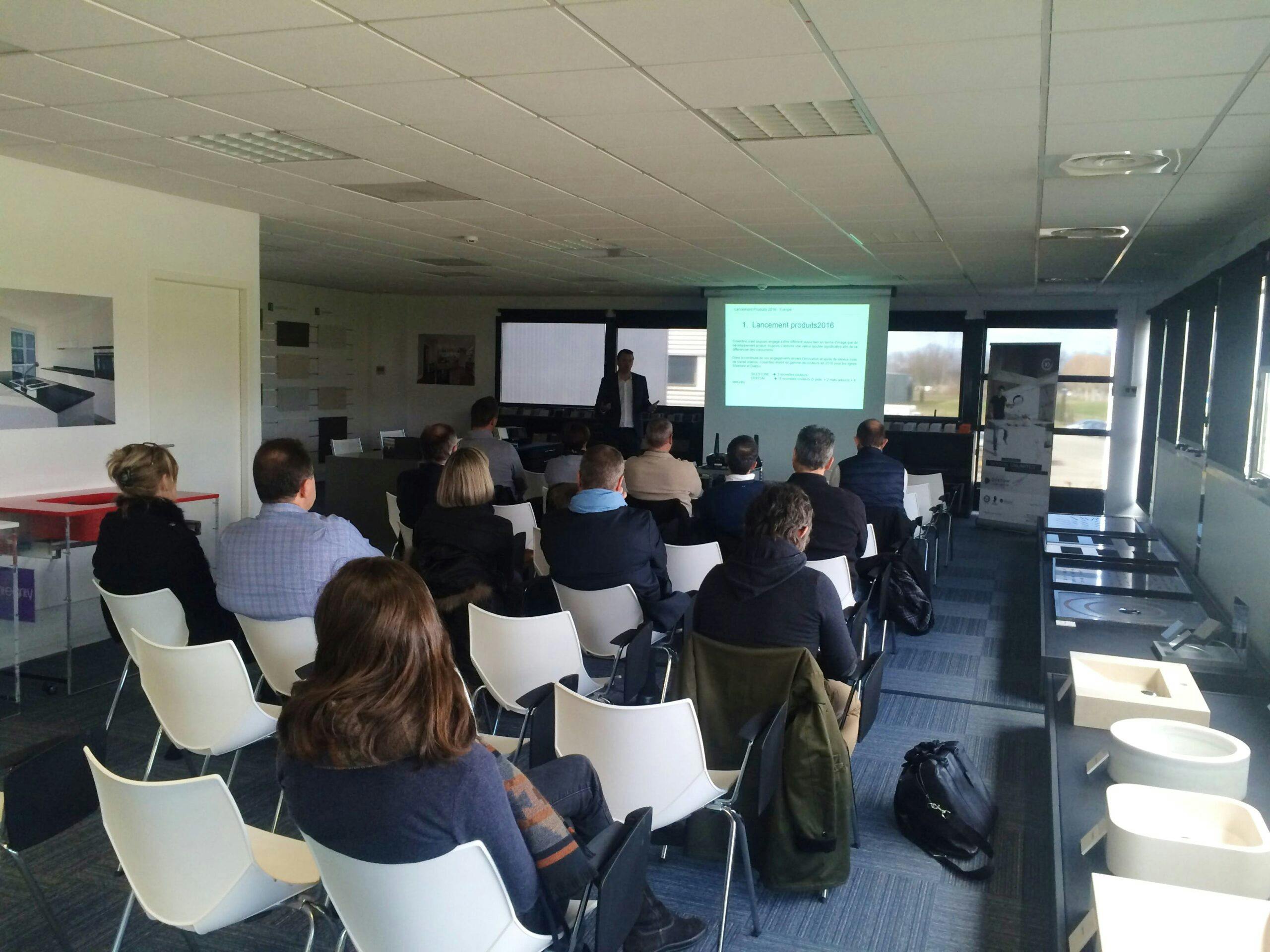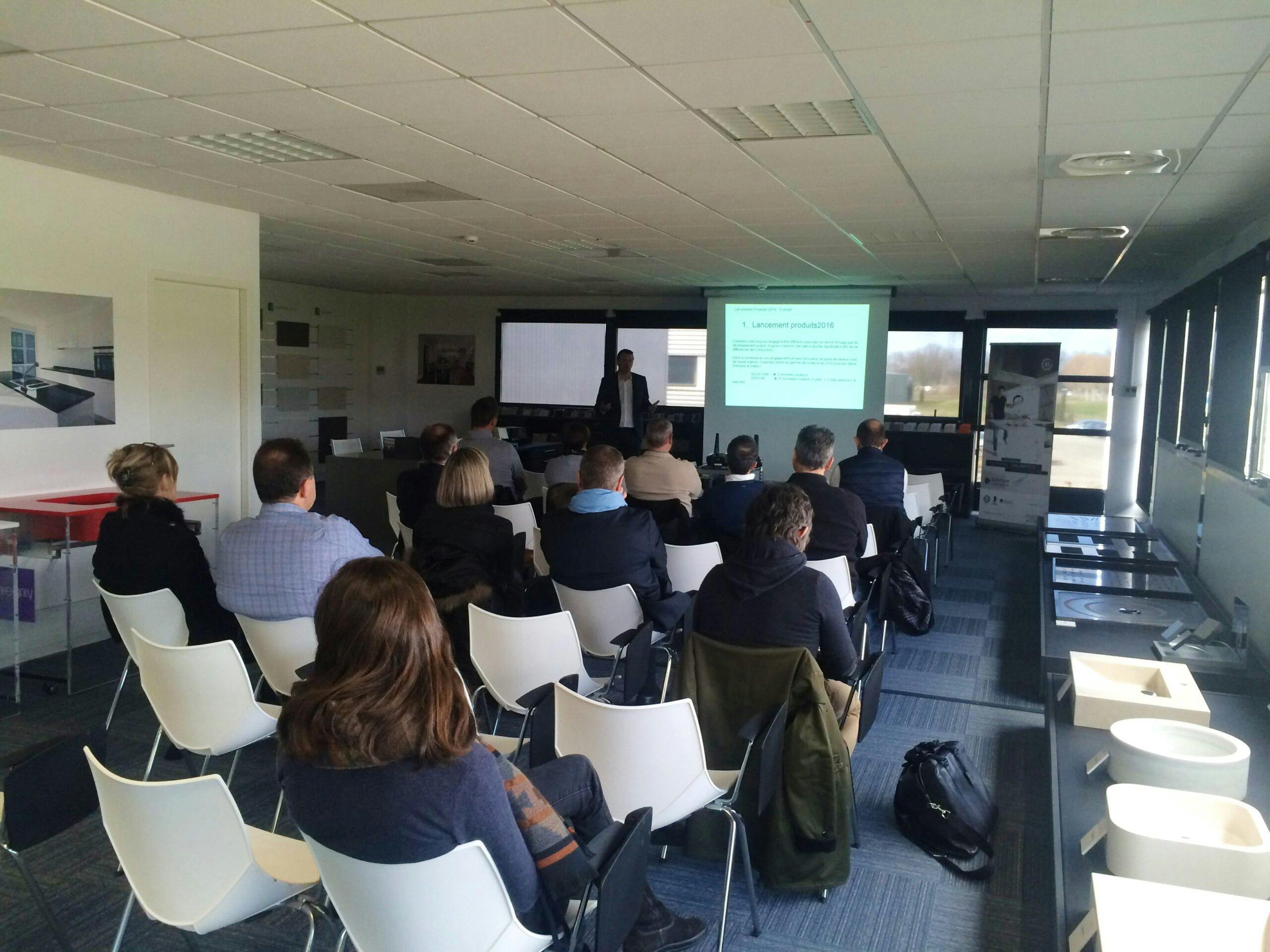 Cosentino Health and Safety policy recognized at the Mutua Universal Awards
Tags: Health | 6 años ago | Written by: Cosentino

Cosentino Group was recognised yesterday as one of the prizewinning companies at the 3rd edition of the Mutua Universal Innovation and Health Awards.
The insurance company, partner of the Spanish Social Security system, organises these awards to
recognise the work of companies that have used innovative projects to demonstrate a high level of commitment to the development and promotion of safe, healthy workplaces
. The event, held yesterday at the Casino de Madrid, was attended by Carmen Casero, General Director of the Ministry of Employent for Freelance Work and Social Responsibility of Companies, and by Dr. Rafael Matesanz, founder of the National Transplants Organization.  Jose Luis Calleja, Commercial Director of Cosentino Madrid, represented the company at the event and received the award from Carmen López Hidalgo, provincial director of Madrid INSS, and Miriam Rabaneda, Planning and Research Director of Health Office of Madrid Community.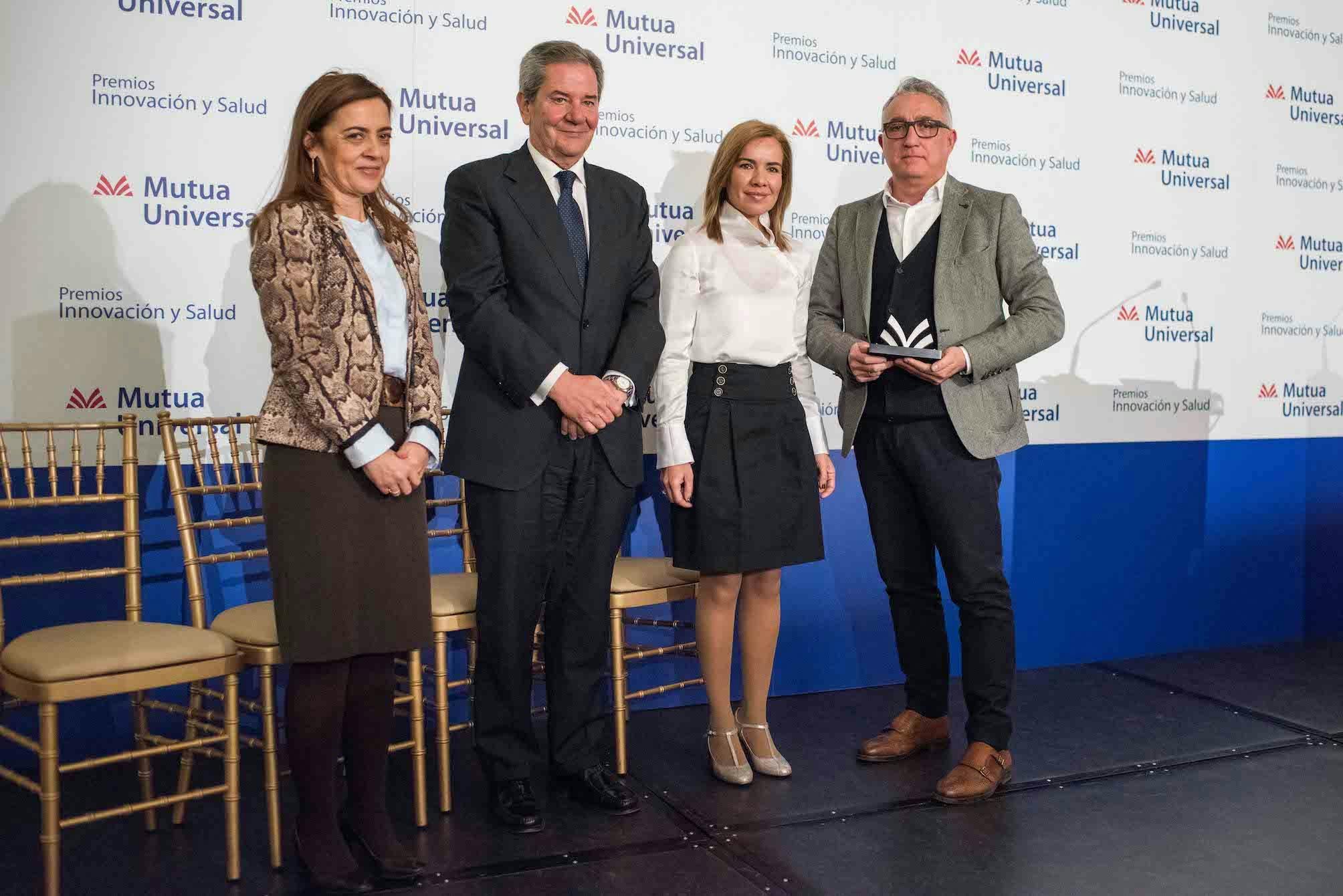 The awarding organisation assembled a shortlist of the twenty top contenders from all the candidates put forward this year; four finally won an award. Cosentino was a finalist in the 'Large Companies' category for its leadership programme 'Safety by Routines, Leading by example', which seeks to integrate health and safety through a series of routines reported through an app (Gensuite) that allows activities to be scheduled, reported and monitored.
It is a concrete example of the digitalisation process and use of new technologies at Cosentino, which strengthens the culture of accident prevention and reinforces leadership in health and safety at all levels of the organisation.
It should also be noted that the company
was recognised by these awards last year for its "Development, Sustainability and Networks" project
, a training programme many years in the making; its goal is
to share knowledge along the value chain about the appropriate handling and processing of quartz surfaces and other engineered stone surfaces
, with a particular emphasis on preventing exposure to silica dust.
This programme is still active, and will enter a new stage across Spain in 2018 with support from various institutions.
The Cosentino Group commitment to accident prevention and occupational safety is reflected in the company's unremitting pace of investment, which allocates a certain percentage of profits in advance each year to develop and lead active policies in this area. In the last five years alone,
Cosentino has invested Euro 26.5 million in projects related to occupational health and safety, mainly in measures implemented at its production and processing facilities in Almeria, Brazil and the U.S.A. This figure raises the company's investment in health and safety over the last two decades to Euro 100 million.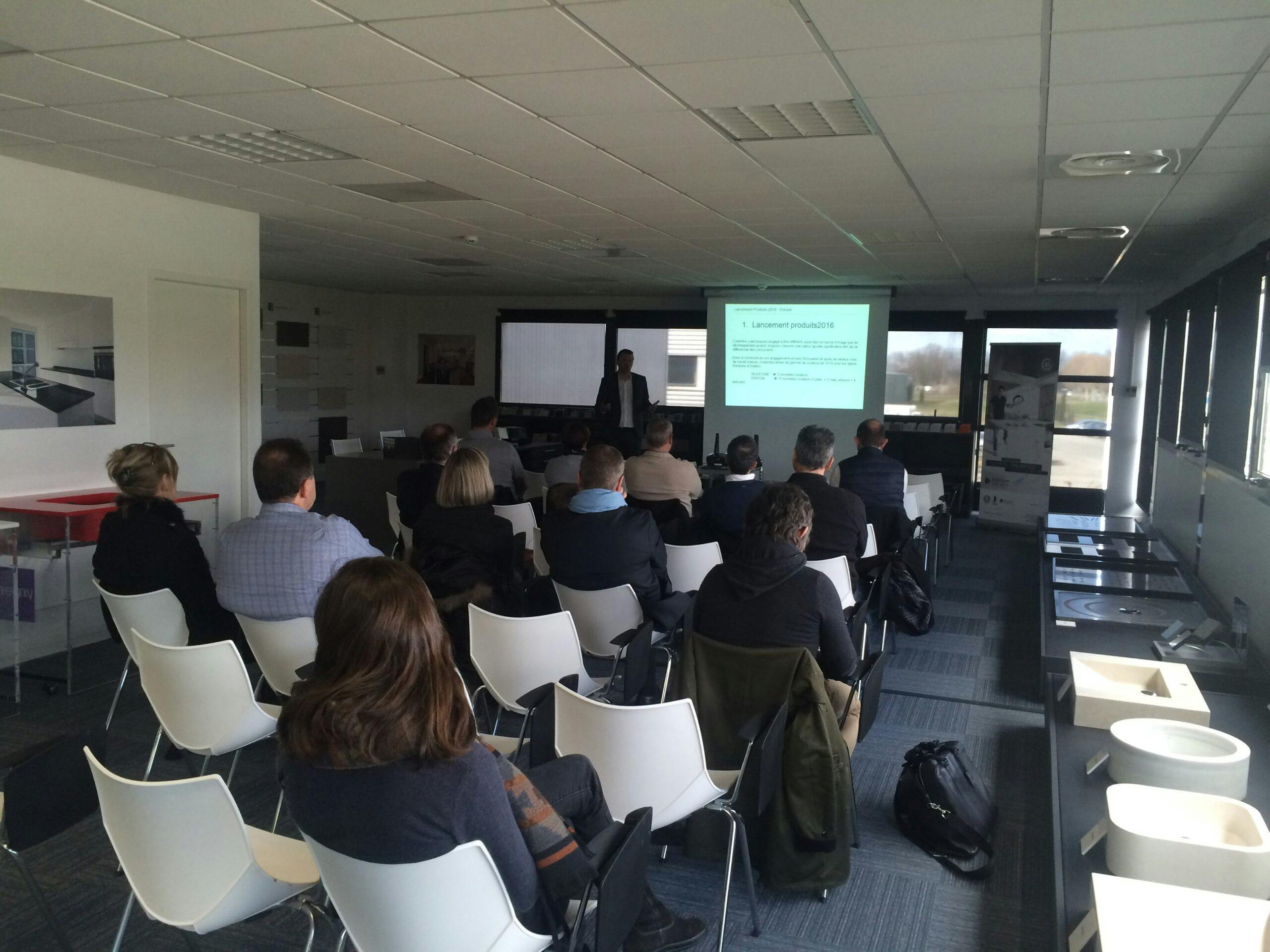 Beyond the company's own facilities,
Cosentino is also turning this investment into extensive, wide-ranging informational and continuous training programmes directed at customers, suppliers and partners, with pioneering initiatives such as the Cosentino Aulas for stonemasons
. Likewise, we have always created collaborative alliances with key players within the industry (public entities, associations, employer federations, trade unions, etc.) for the constant dissemination of best practices in health and safety. In the words of Esther Romero, Cosentino Group Health and Safety Director,
'this new award is a stimulus that will help us improve our occupational health and safety policies, which are a fundamental pillar of the company's activity. The practical case given an award this year exemplifies digital progress and growing modernisation, both of the company in general and the area I manage. In any case, it is just one of many advanced avenues of development that we currently have under way, such as the continuous improvement of facilities and equipment and permanent training to reinforce safe behaviour. And all of this always has the ultimate aim of involving the entire sector, transmitting knowledge and looking for the common good of our value chain'.
To download the complete press release, please click here