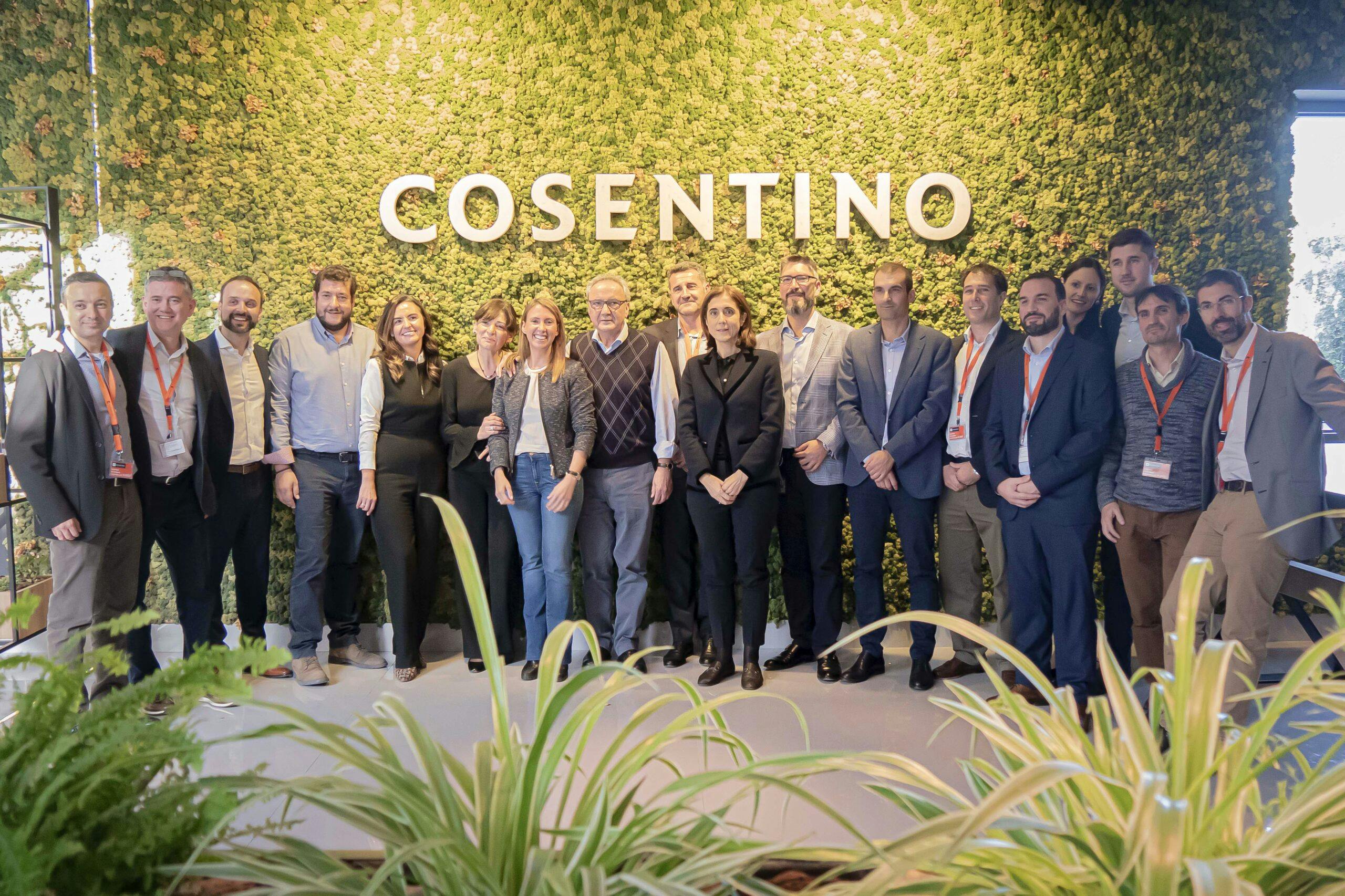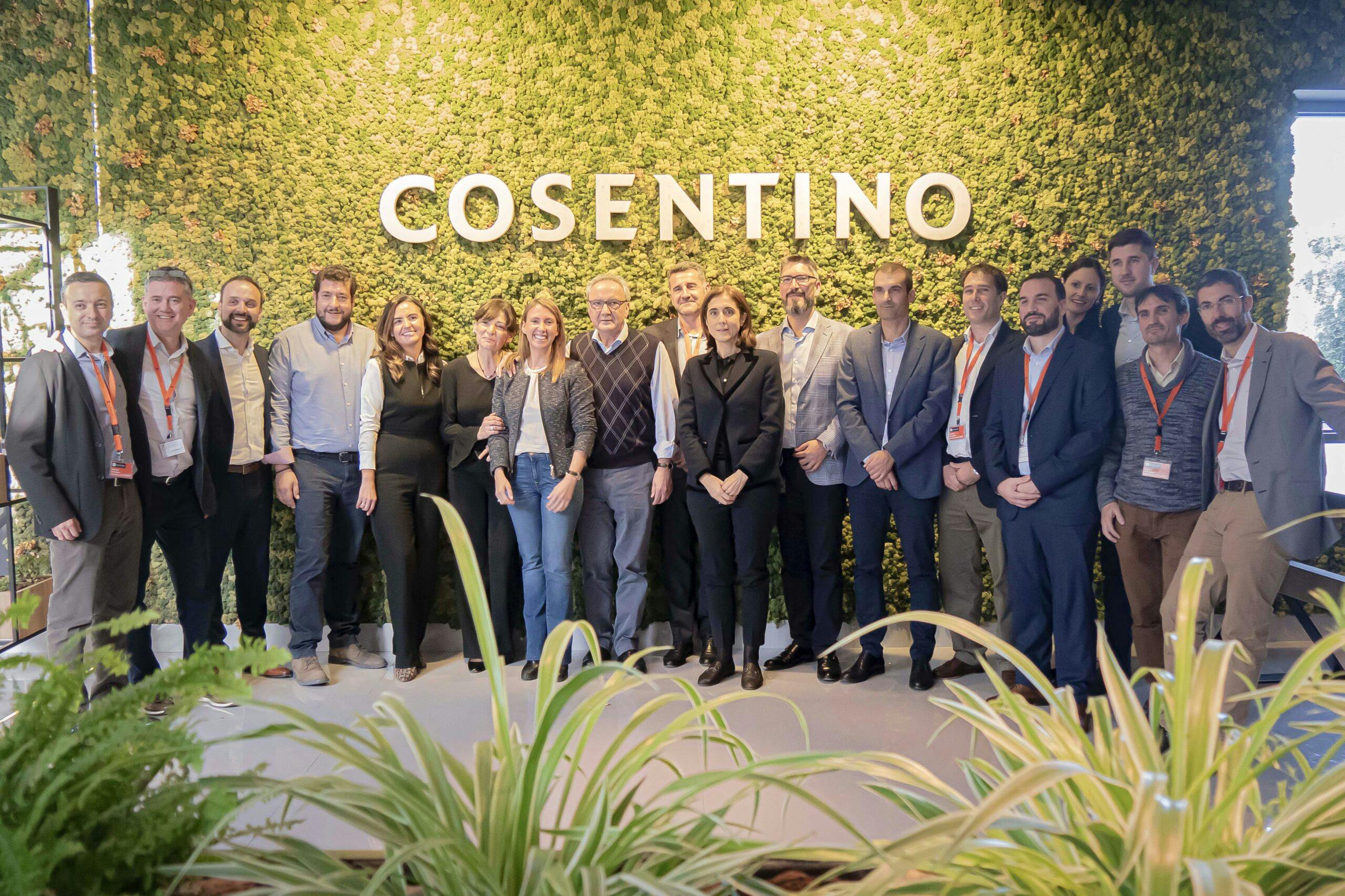 Cosentino hosts a «Microsoft Day»

Cosentino hosted a "Microsoft Day" at its head offices in Cantoria, Almería. This day was directed at employees around the world, in order to encourage and reinforce the integration in the workplace of this leading company's software and cloud-based services.
---
To coincide with this event, the President of Microsoft Espa?a,
Pilar López, visited the offices of this Almeria-based multinational company.
The President of Microsoft Espa?a attended the round table on the challenges and opportunities that digitalisation and Artificial Intelligence represent for companies.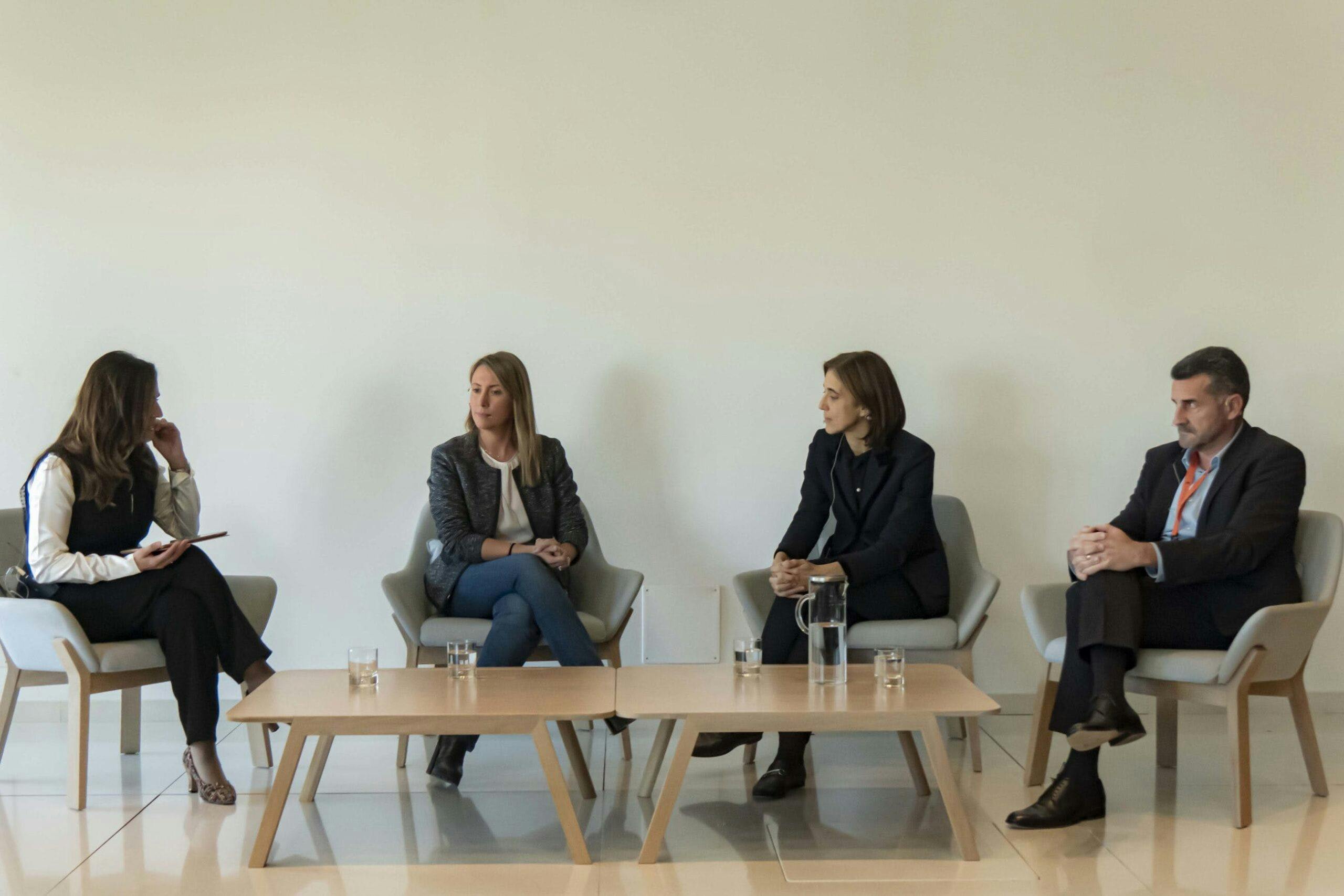 In addition to Pilar López, the discussion was also attended by
Pilar Martínez-Cosentino Alfonso, Executive Vice President of the Cosentino Group
,
Hugo de Juan, CEO and founder of Encamina
and
Gemma Hernández, CIO of the Cosentino Group.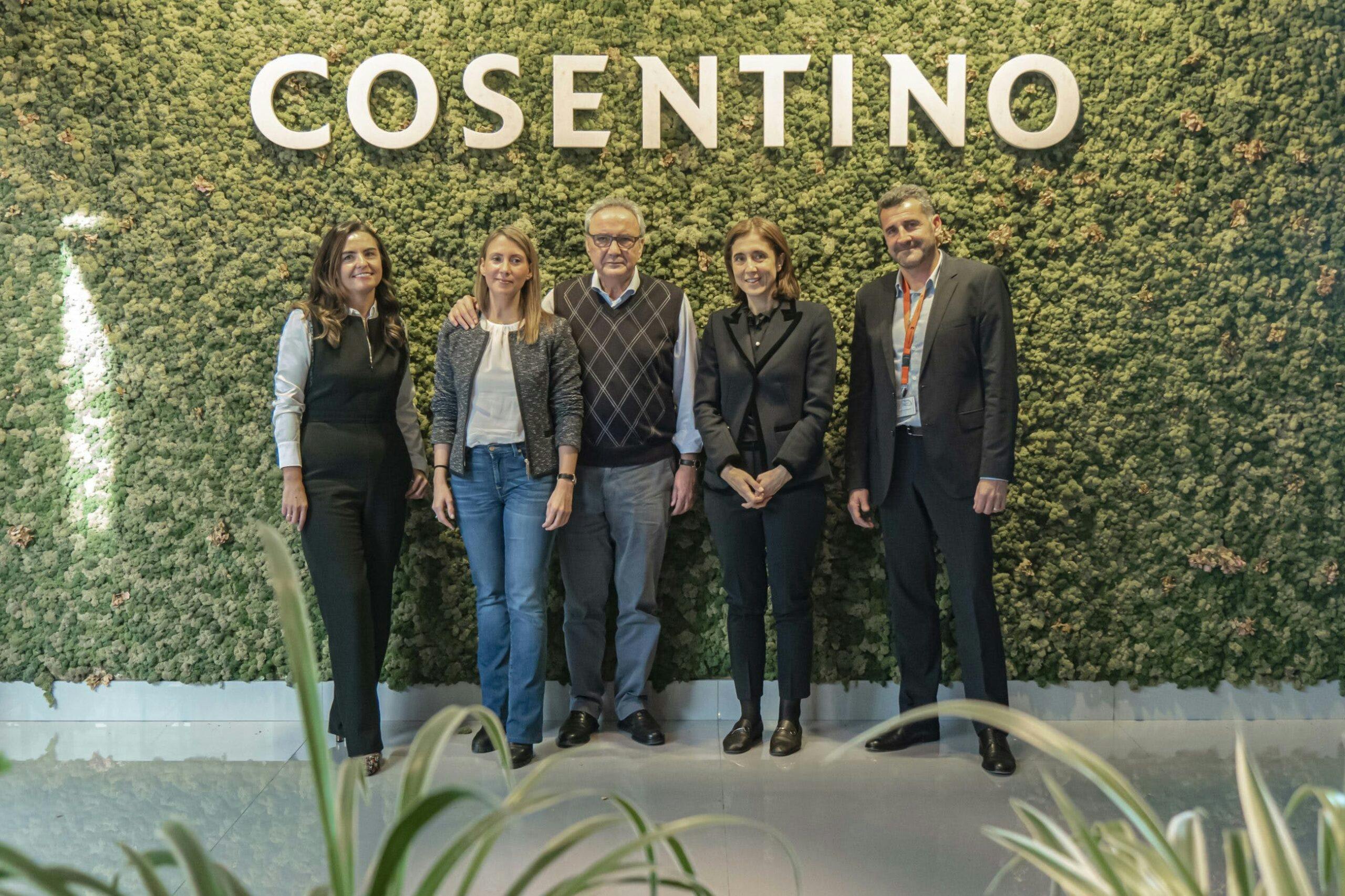 Today's "Microsoft Day" and the visit by Pilar López form part of the agreement the two multinational companies reached at the beginning of this year, making
Microsoft one of Cosentino's strategic partners in the company's digitalisation process.
This agreement marks
Cosentino's commitment to adapt its communication solutions, collaboration and productivity to Microsoft 365 on a global level:
 Teams, OneDrive for Business, SharePoint, Planner, OneNote and Power BI to cover the areas of communication, collaboration, management and data analysis.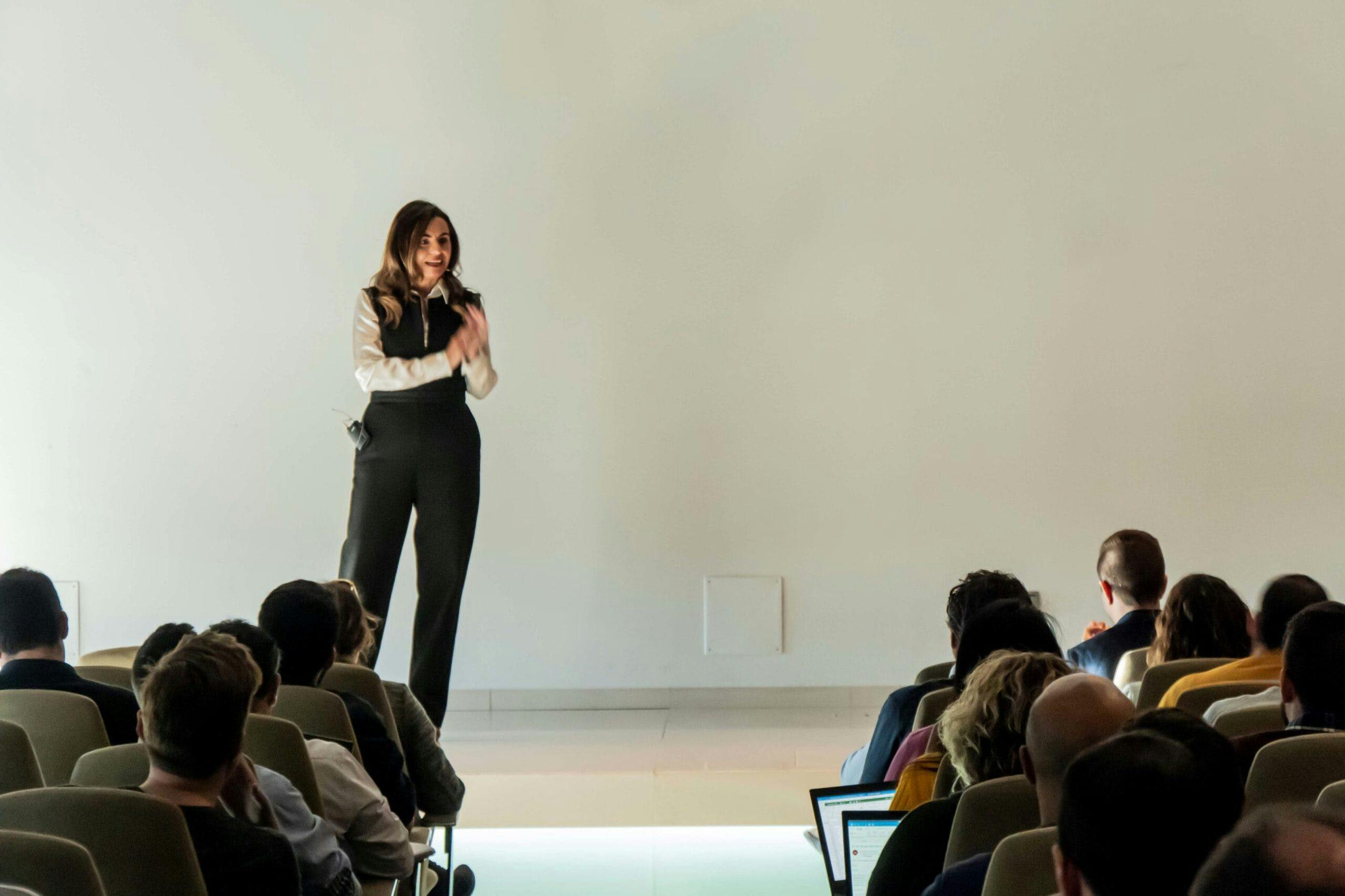 In a process that will gradually expand to encompass the organisation on a global scale,
Cosentino's partner in the technology field, Encamina
, has arranged and led online and on-site training sessions, in addition to answering any questions and doubts. The CEO of ENCAMINA, Hugo de Juan, led the talk on the gamification tool, TeamsChamp: a solution that won the Microsoft Product Innovation Award 2019. The aim of this game - which tracks employees' use of the various Microsoft 365 applications - is to boost digital skills among the Cosentino staff.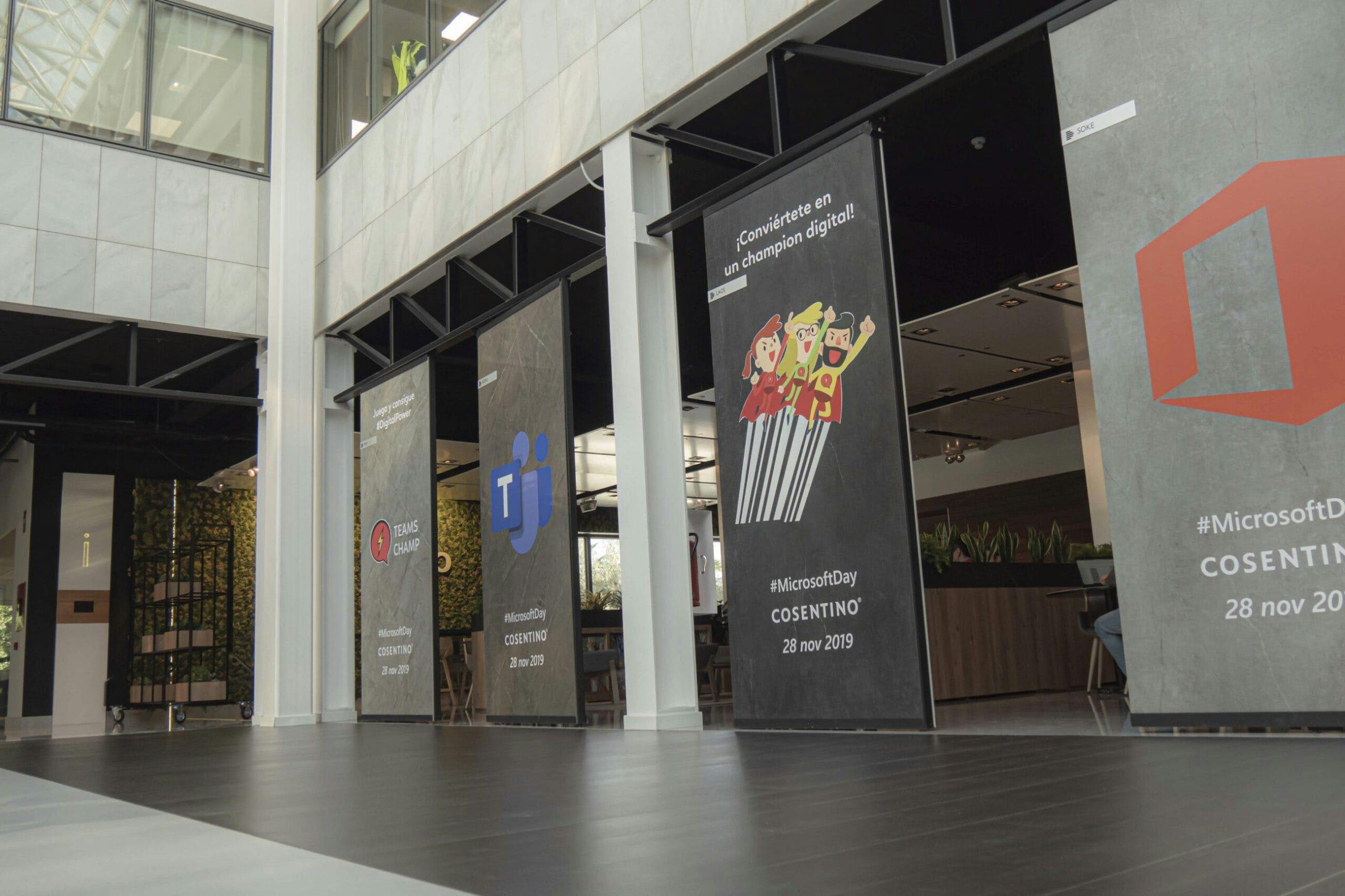 Pilar Martínez-Cosentino Alfonso."One of the key drivers of sustainable growth for Cosentino is digital transformation. Just as we were pioneers in applying innovation to our industry and affirming our commitment to internationalisation, one of our main priorities now is to lead this process toward the integration of new technologies as a competitive advantage and factor for success."
Cosentino organised various training sessions that were held throughout the day at the company's head offices
. The sessions led by Encamina and Microsoft specialists and executives
addressed topics from Artificial Intelligence in the workplace to productivity with Microsoft Teams and Business Solutions with Power BI
. Lastly, there were also a range of information stands at the Cosentino head offices.
PR_Cosentino organises a Microsoft Day at its Almeria Headquarters