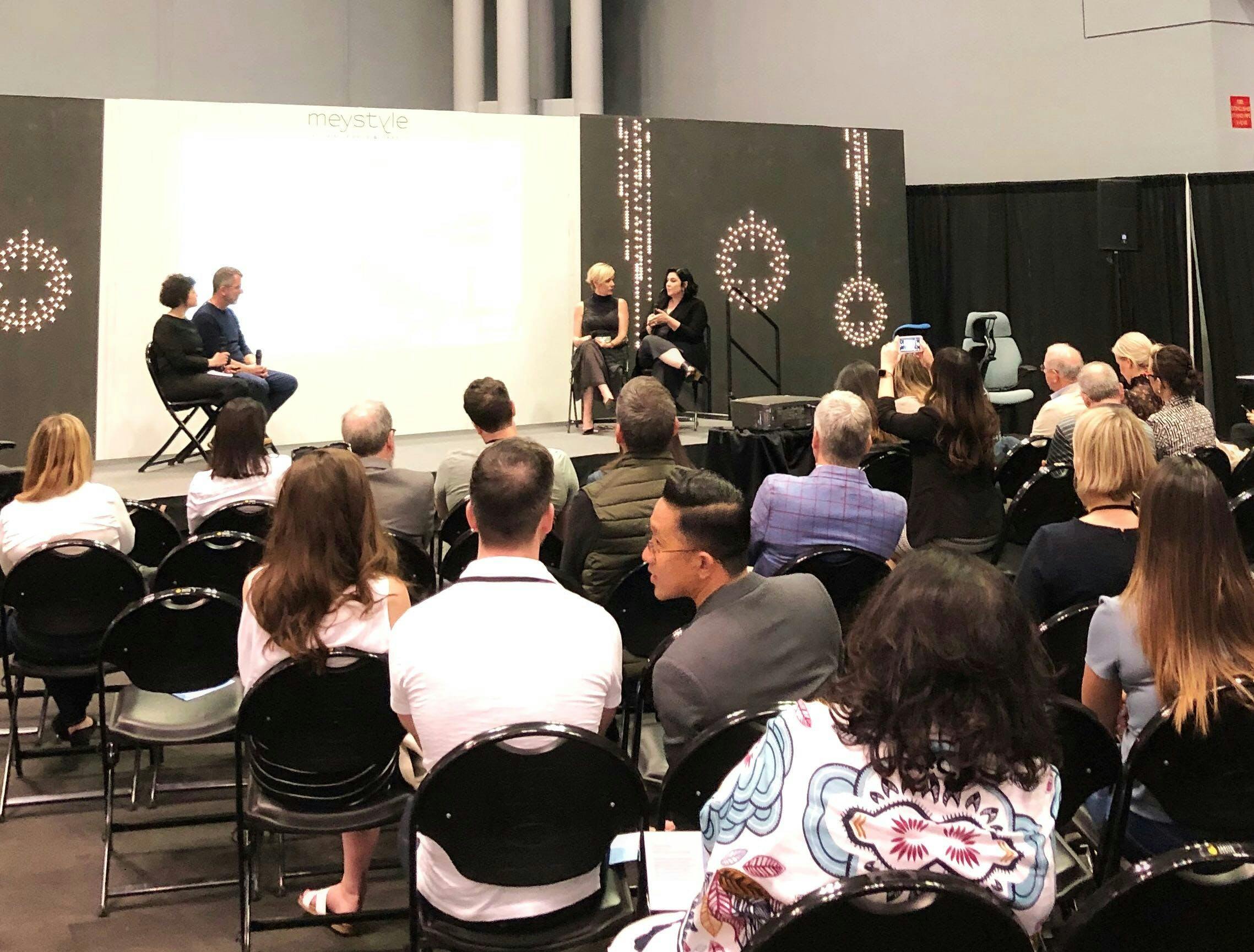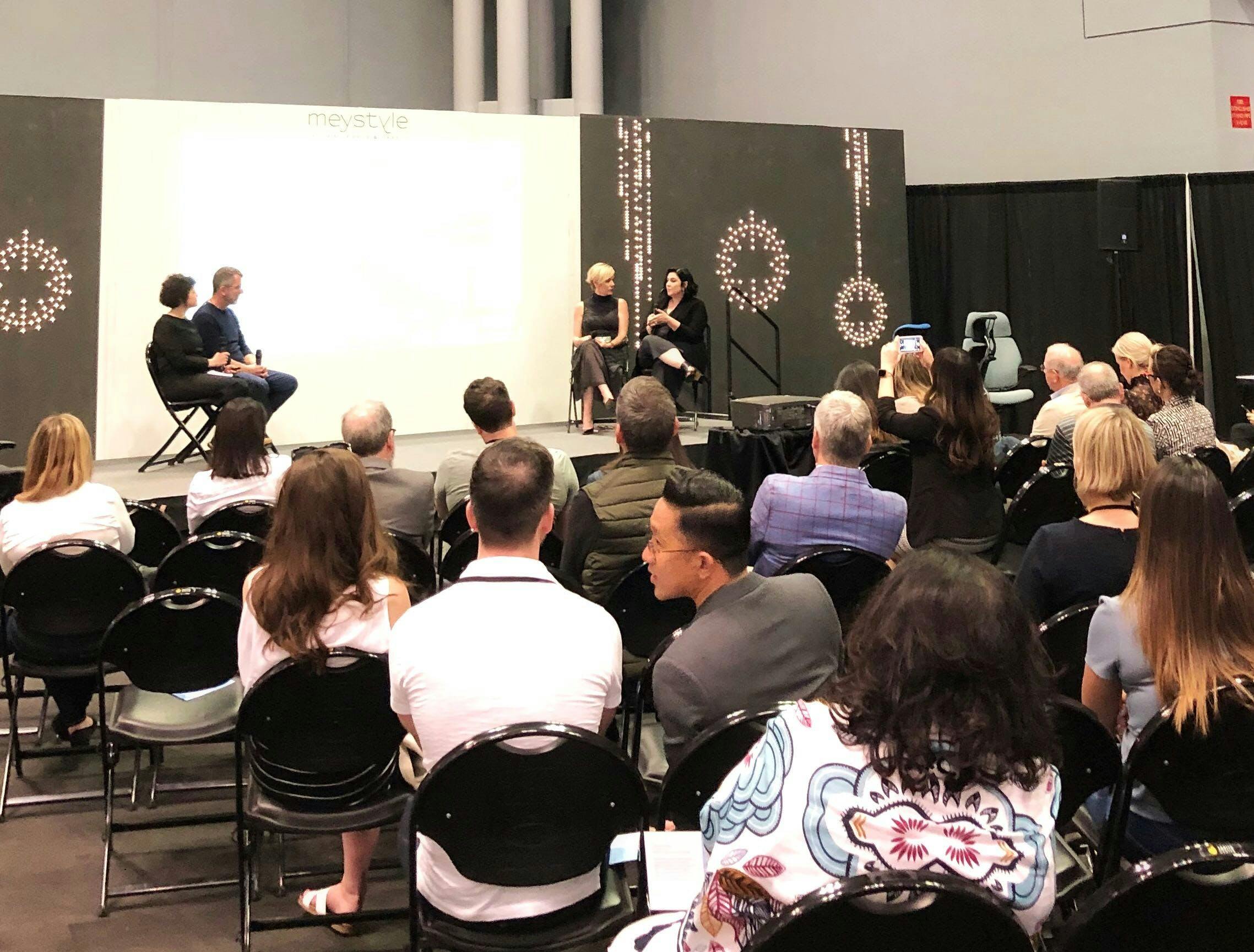 Cosentino hosts the ICFF talks panel «Outdoor living, the ultimate amenity»
Tags: Dekton | 4 años ago | Written by: Cosentino
On Sunday, May 19th, Cosentino hosted a panel at the International Contemporary Furniture Fair (ICFF)--a premier platform for North American design that offers an unparalleled glimpse at cutting-edge design trends from all over the world alongside educational programming driven by industry leaders. The ICFF Talks panel, titled "Outdoor Living - The Ultimate Amenity," was moderated by
Interior Design Magazine
Managing Director, Helene Oberman. During the panel discussion, Cosentino's partnering architect and designer, Daniel Germani, along with fellow panelists, Cosentino ambassador and designer, Kerrie Kelly of Kerrie Kelly Design Lab and Stephanie Sarkies, Design Director with Pembrooke & Ives, discussed various case studies and offered their thoughts on emerging trends in the expanding world of outdoor design. The discussion also centered around Dekton's durability, versatility, and flexibility in terms of application.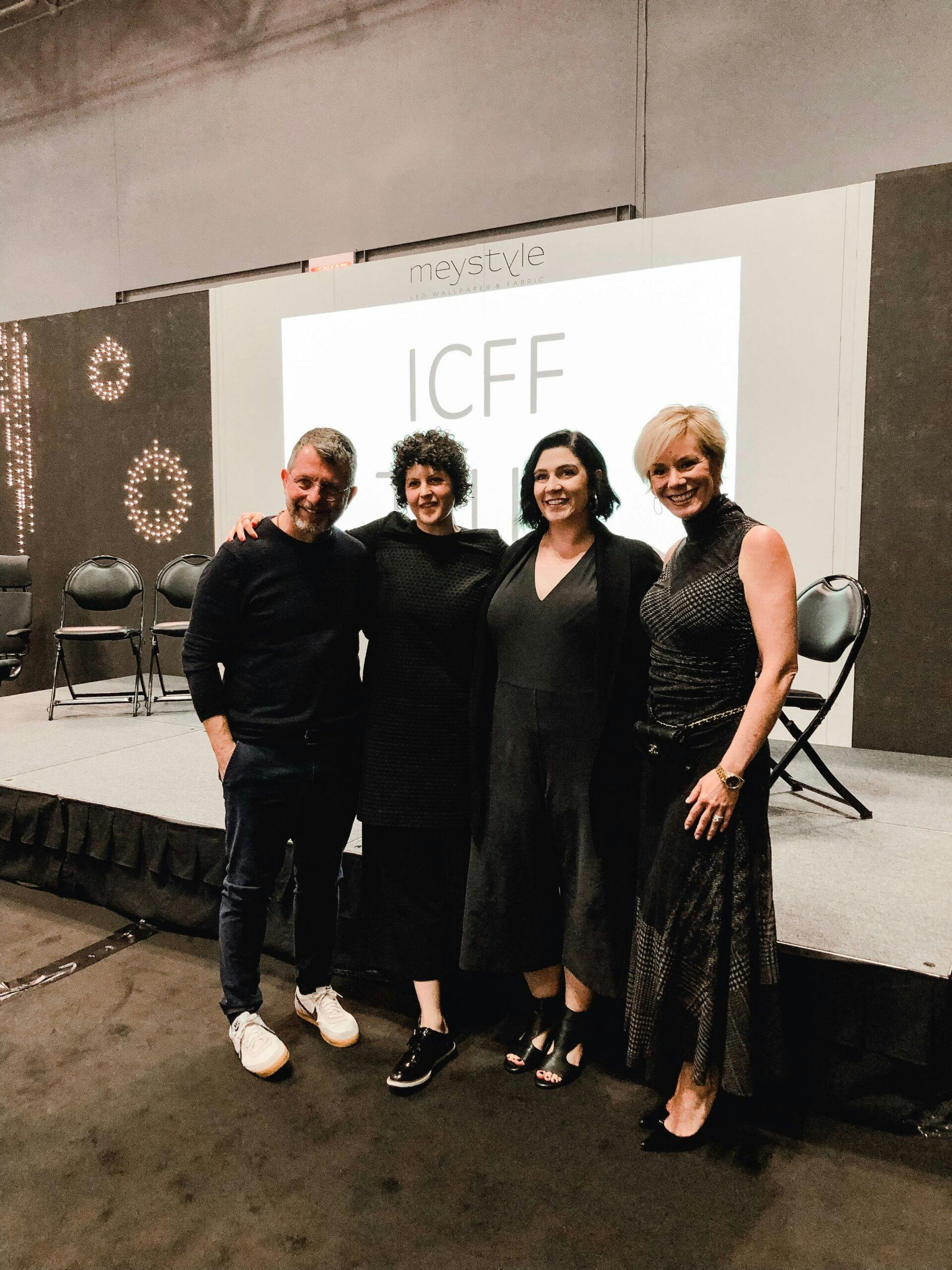 Recent studies and reports reflect a growing demand across the country for outdoor living spaces, for which Sarkies cites an increasing interest in spending quality time with family outdoors, along with finding quiet, peaceful places to enjoy. For Kelly, much of the value of outdoor living spaces lies in the emotional aspect of creating memories outside.
Germani offers insight on the disappearing line between the indoor and outdoor space and the role of technology in gradually erasing this division. In terms of future innovation, Germani noted during the panel that, "The more you get involved with these technologies, the more opportunities they open. You never know what's next." Kelly specifies that when it comes to outdoor design, options are key. She states that as a result of high performance technology, "Companies like Cosentino and Brown Jordan Outdoor Kitchens are really able to blur the line between indoor and outdoor, with what's happening with fabrics and materials." With ultra-durable surfaces on the market for outdoor application, "the accessibility is there now."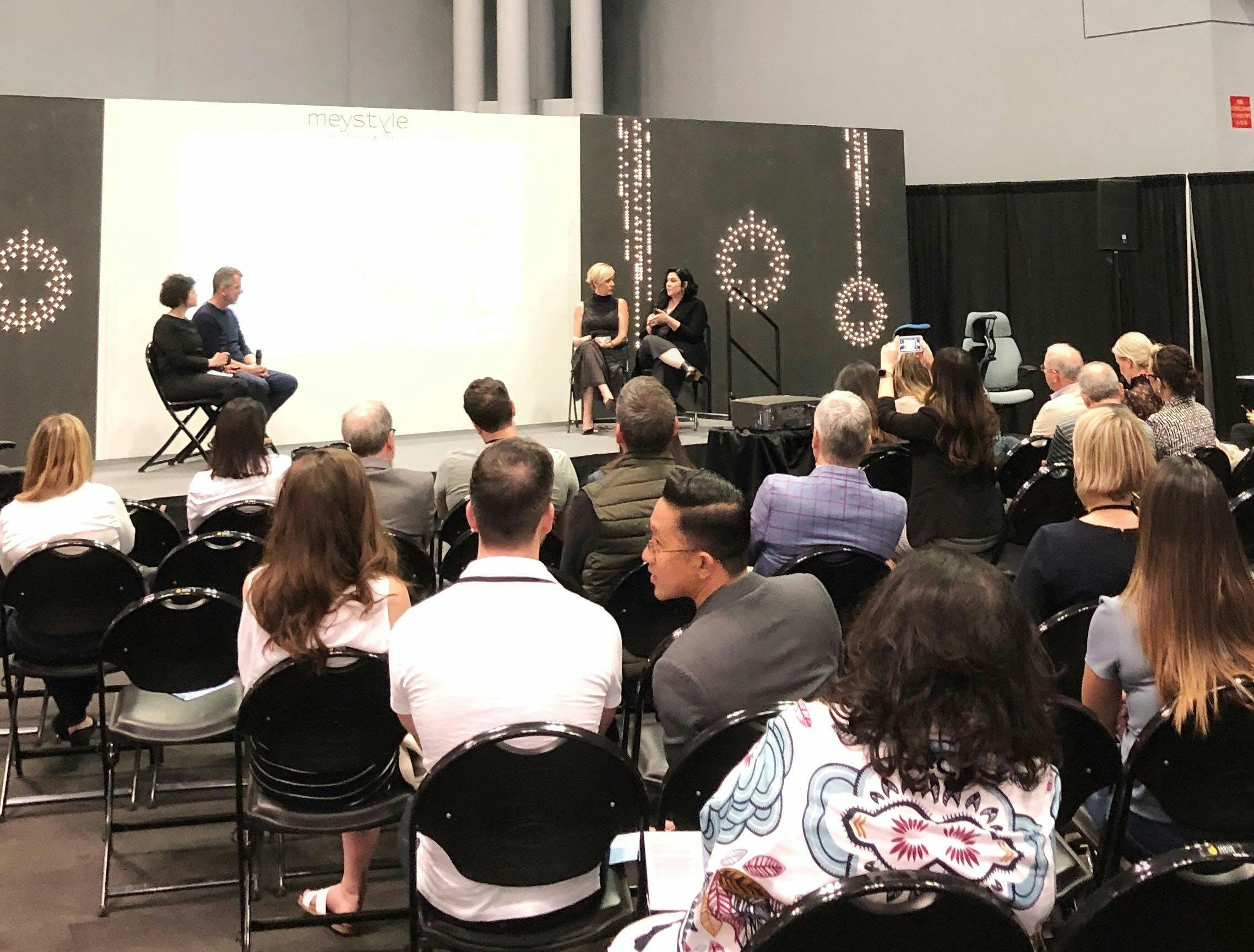 In addition to the panel, Cosentino showcased Elements by TECNO, the new collaboration for outdoor living designed by Daniel Germani, at Brown Jordan Outdoor Kitchens' booth #2547 at ICFF. The project, featuring Dekton surfacing, serves as a solution for outdoor entertaining. ICFF attendees can explore Elements by TECNO May 19-22 at the Javits Center in New York City. For more information about Brown Jordan Outdoor Kitchens, visit www.BrownJordanOutdoorKitchens.com.