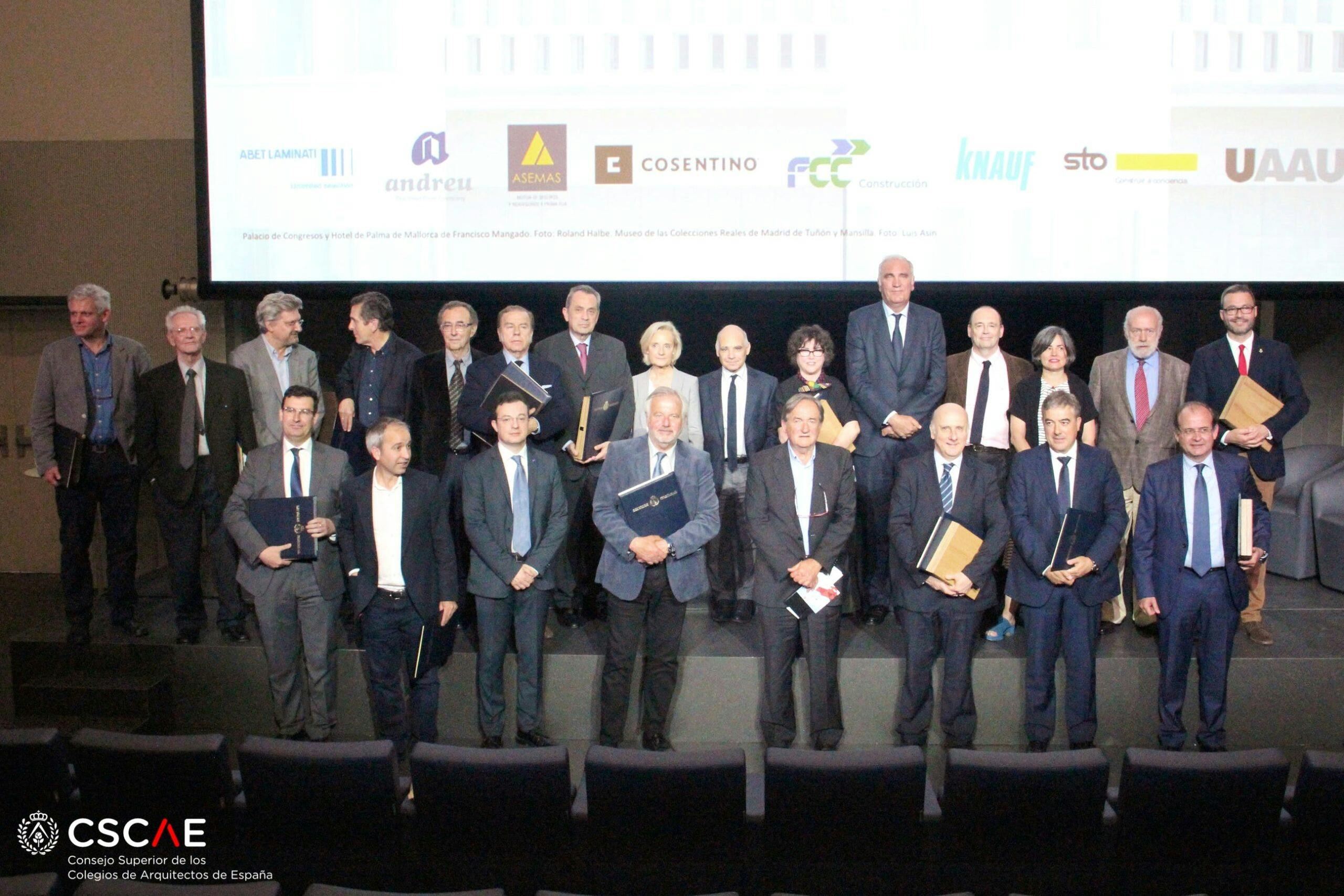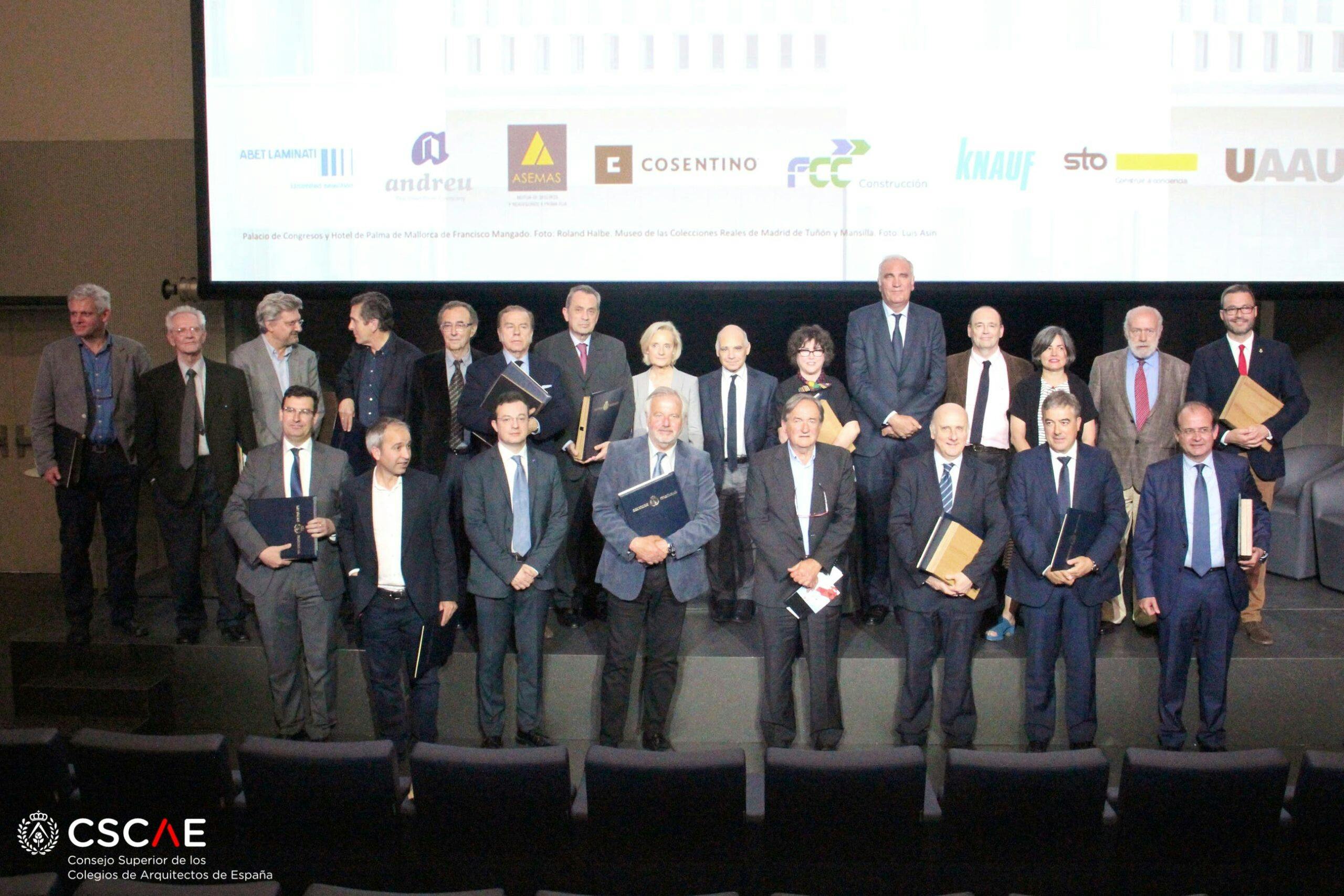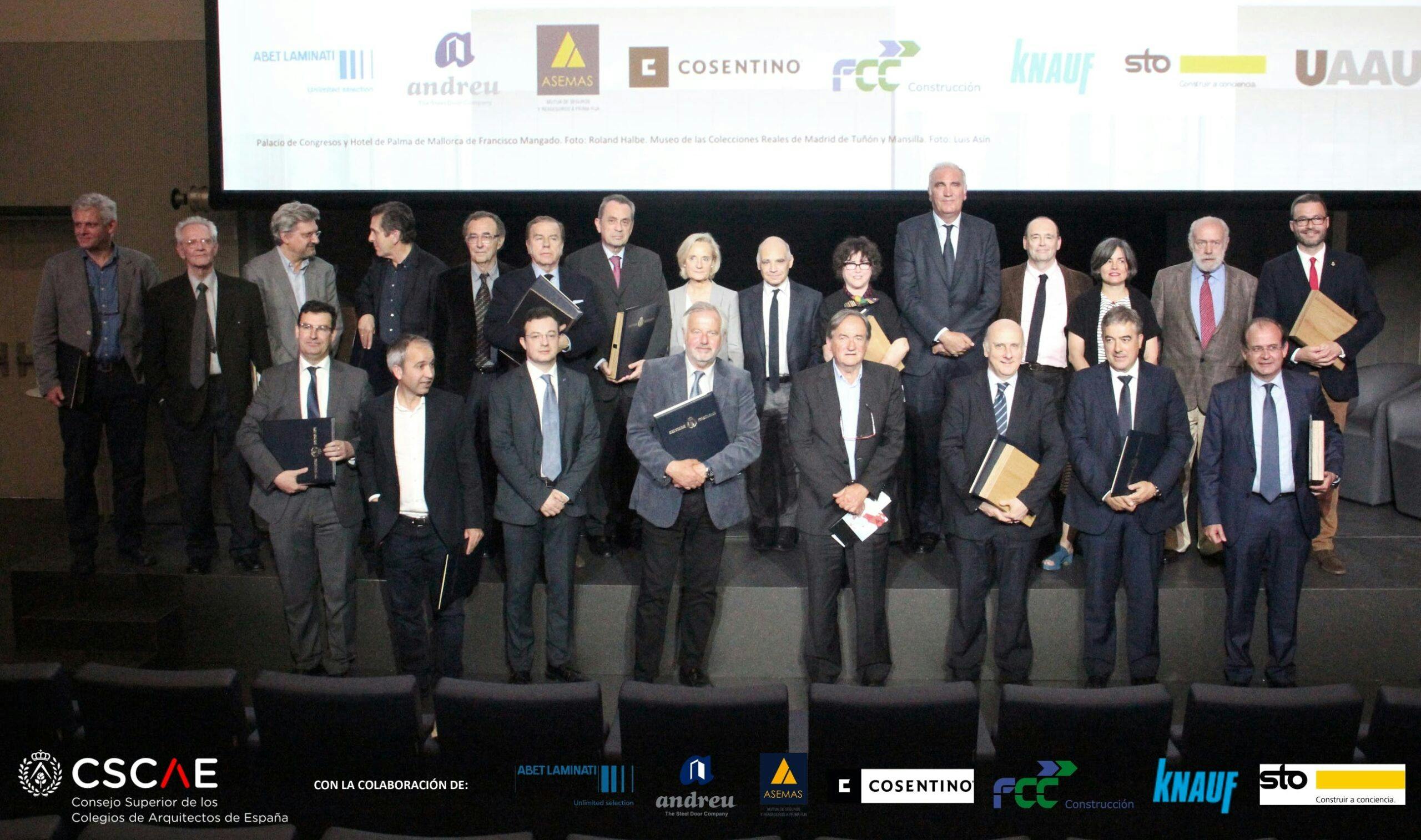 Cosentino partners with Spain's most relevant celebration of architecture and urban planning. The gala was celebrated las Friday 18
th
of May in Madrid. The auditorium of Wanda Metropolitano stadium hosted the awards ceremony of Spain's Architecture and Urban Planning Awards, chosen in 2017 by the Superior Council of Spain's Architecture Associations (CSCAE). Together with the Gold Medal, these are the most relevant architecture awards in Spain and they recognize architectural and urban planning excellence, as well as the support of entities to promote projects of high quality. Cosentino Group's Vice President for Communication and Marketting, Santiago Alfonso, represented the global company at the event. Architectural and cultural Spanish authorities, the president of Atletico de Madrid club, Enrique Cerezo, and representatives of diverse Spanish economic and social entities, were present at the gala.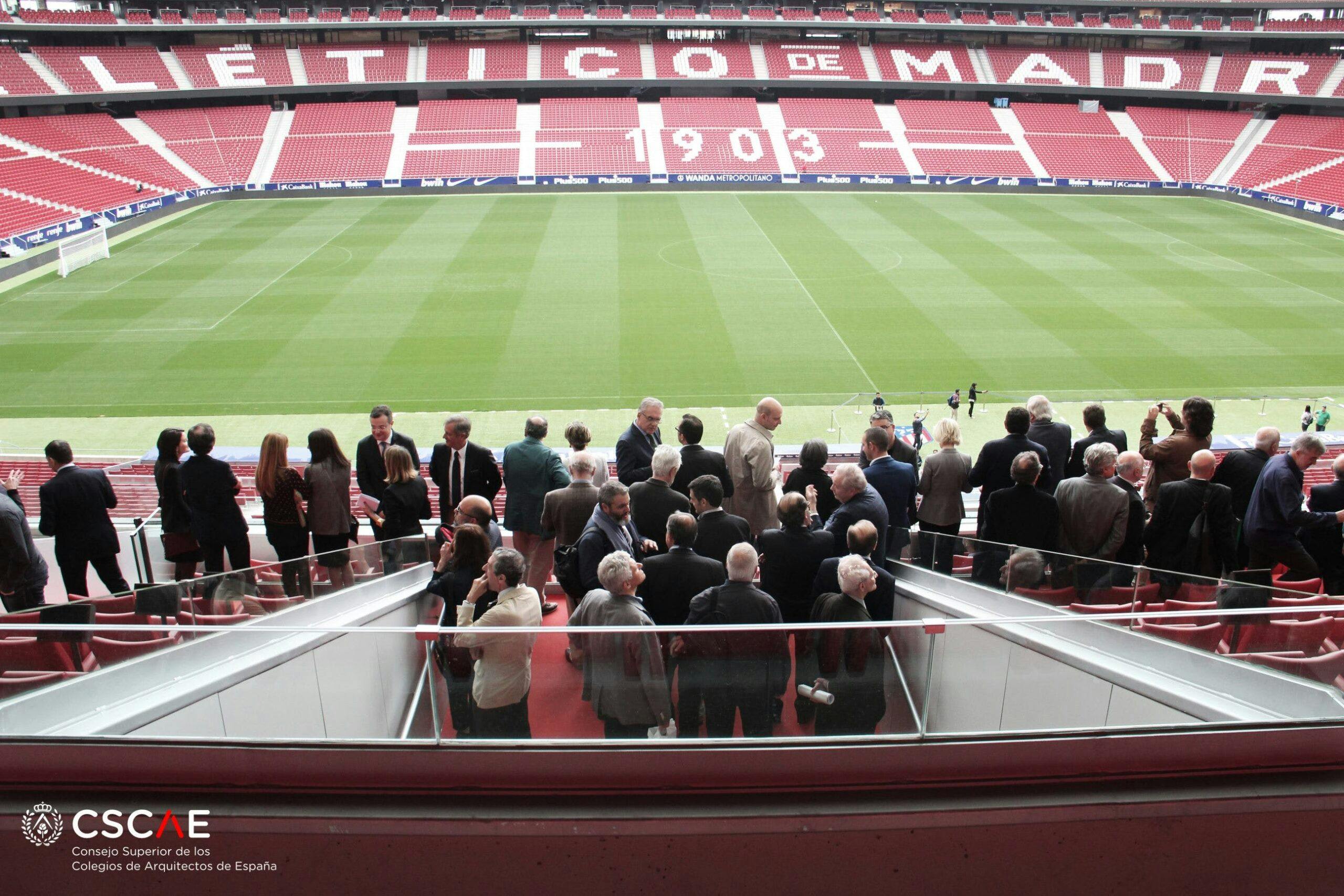 The chosen location for this relevant event has been Madrid's Wanda Metropolitano stadium, project undertaken by architecture studio Cruz y Cruz Arquitectos. This stadium is one of the most recent and emblematic constructions of Madrid.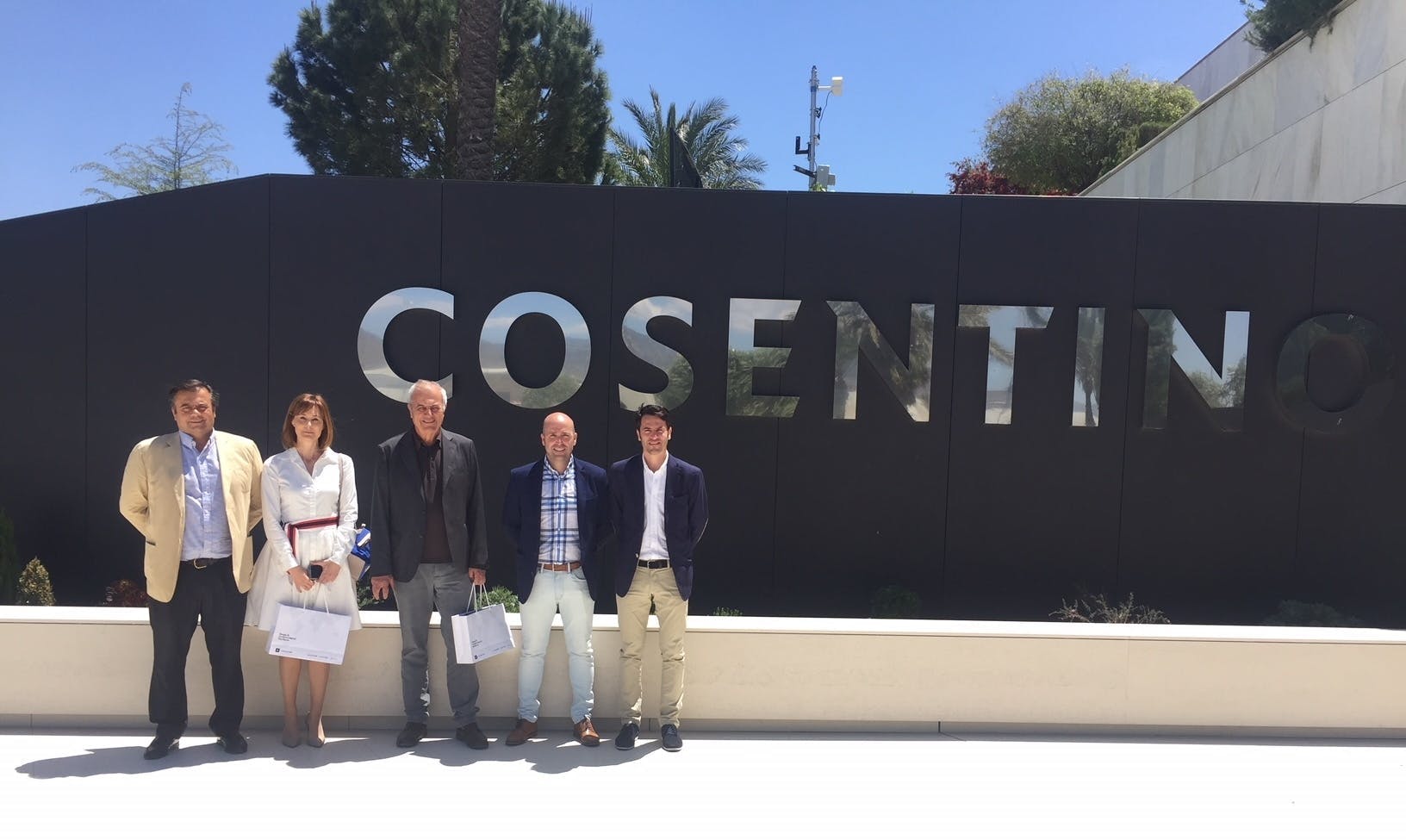 Antonio Ortiz, one of the directors of Cruz and Ortiz Arquitectos, visited recently Cosentino headquarters in Cantoria, Almería, in a visit organized by Cosentino Sevilla Center A&D (Architecs&Designers) team. As well, Spain's Architecture Award winners, Francisco Mangado and Emilio Tu?ón, also visited Cosentino industrial park in Almería in the past, as they were interested in knowing more about the fabrication and architectural possibilities of the ultracompact surface Dekton®.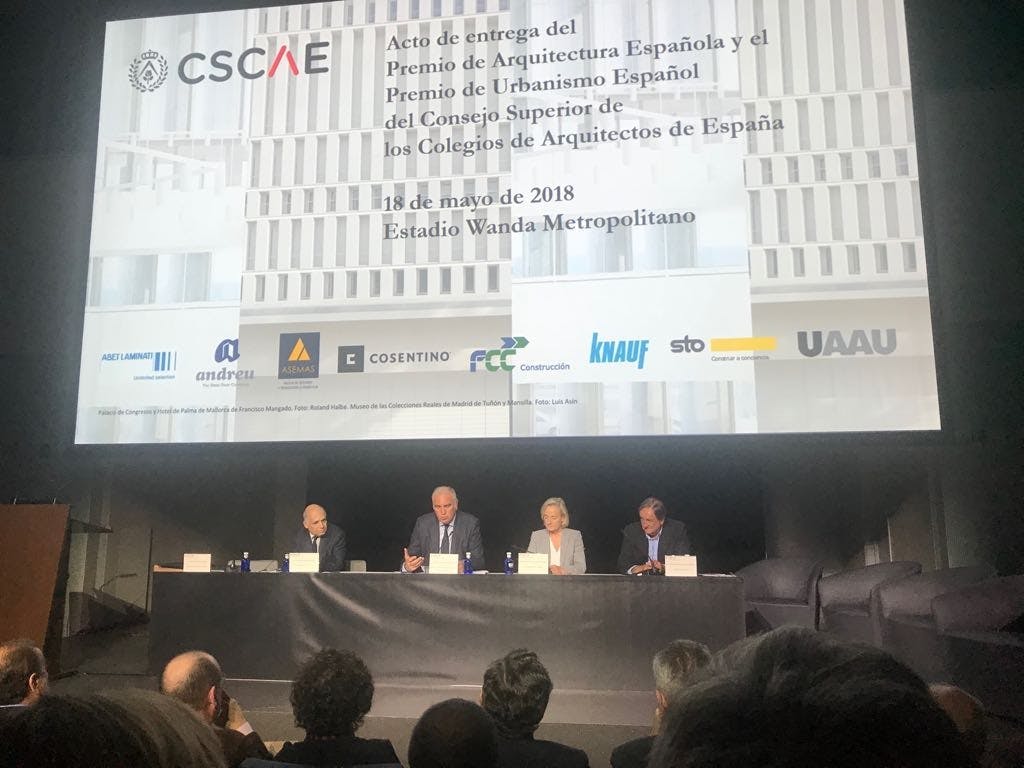 With this collaboration as partner company of Spain's Architecture Awards and Spain's Urban Planning Awards, Cosentino consolidates its connection to architecture, key industry for the Almeria based company for which the company offers the most innovative and technologically advanced materials like the ultracompact surfaces Dekton® or the quartz surfaces Silestone®.
All information and the winner list: PR_Cosentino Group collaborates with the celebration of Spanish architecture and urban planning