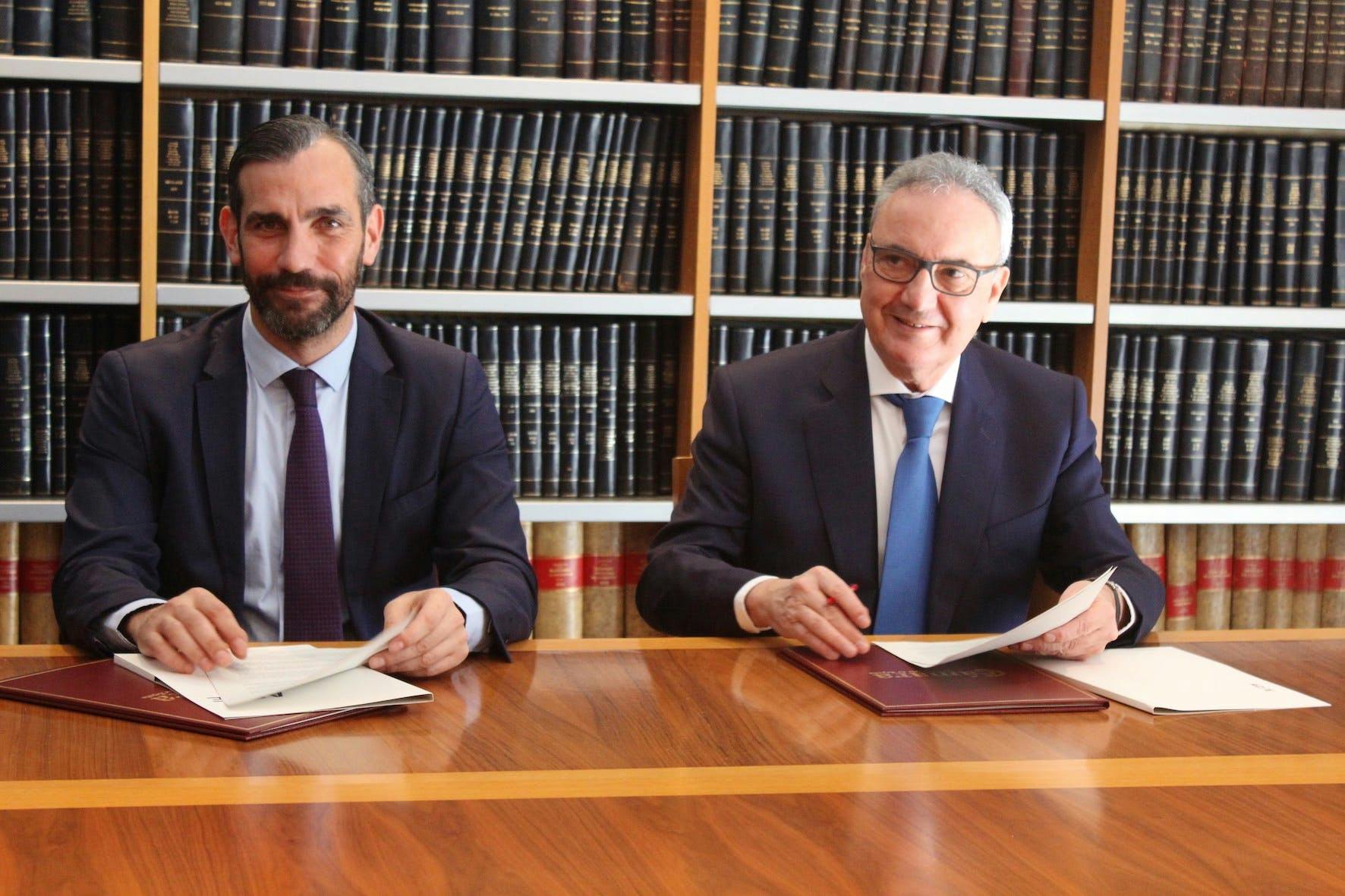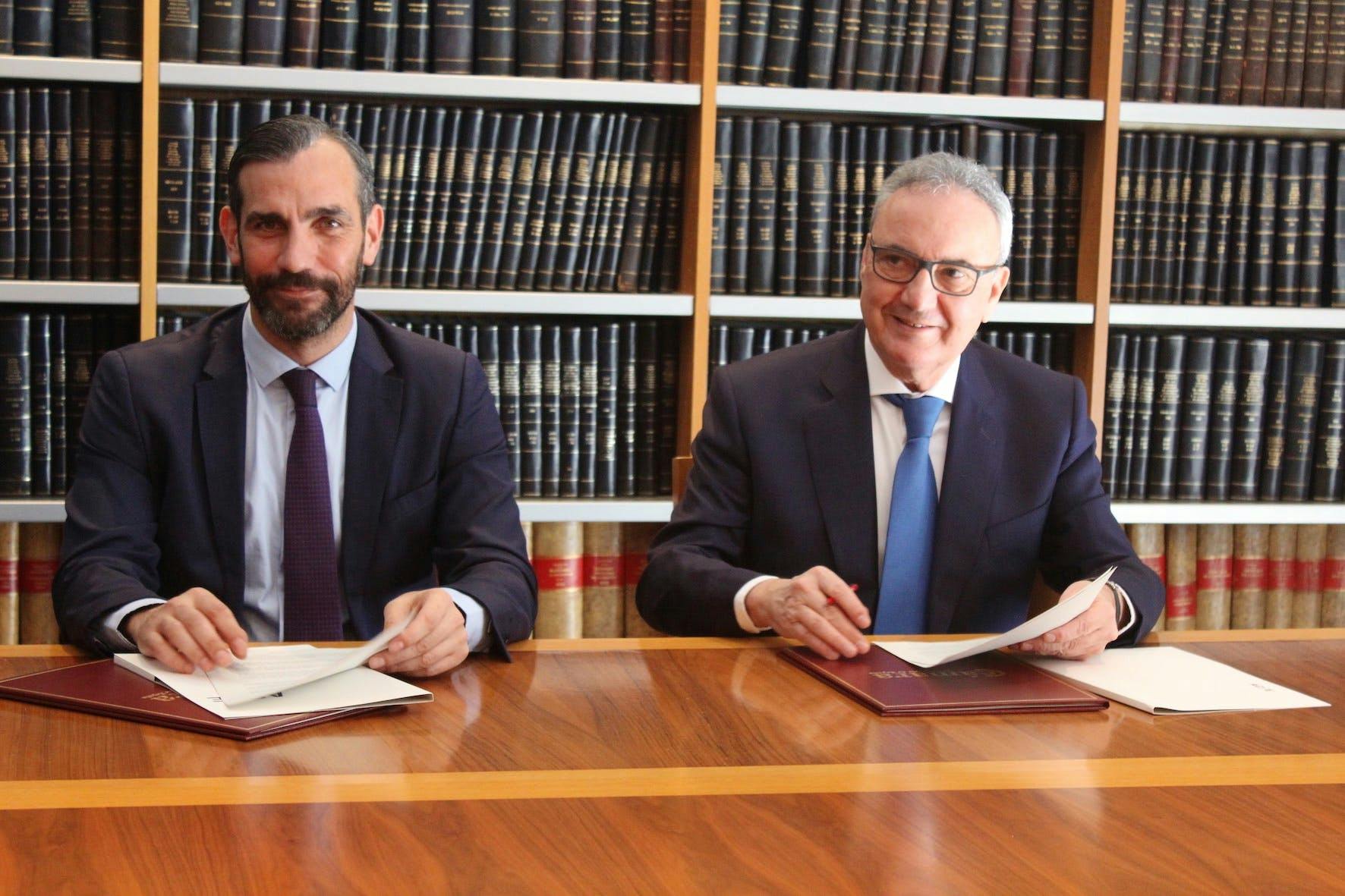 Cosentino, official partner for the Spanish Pavillion at Expo Dubai 2020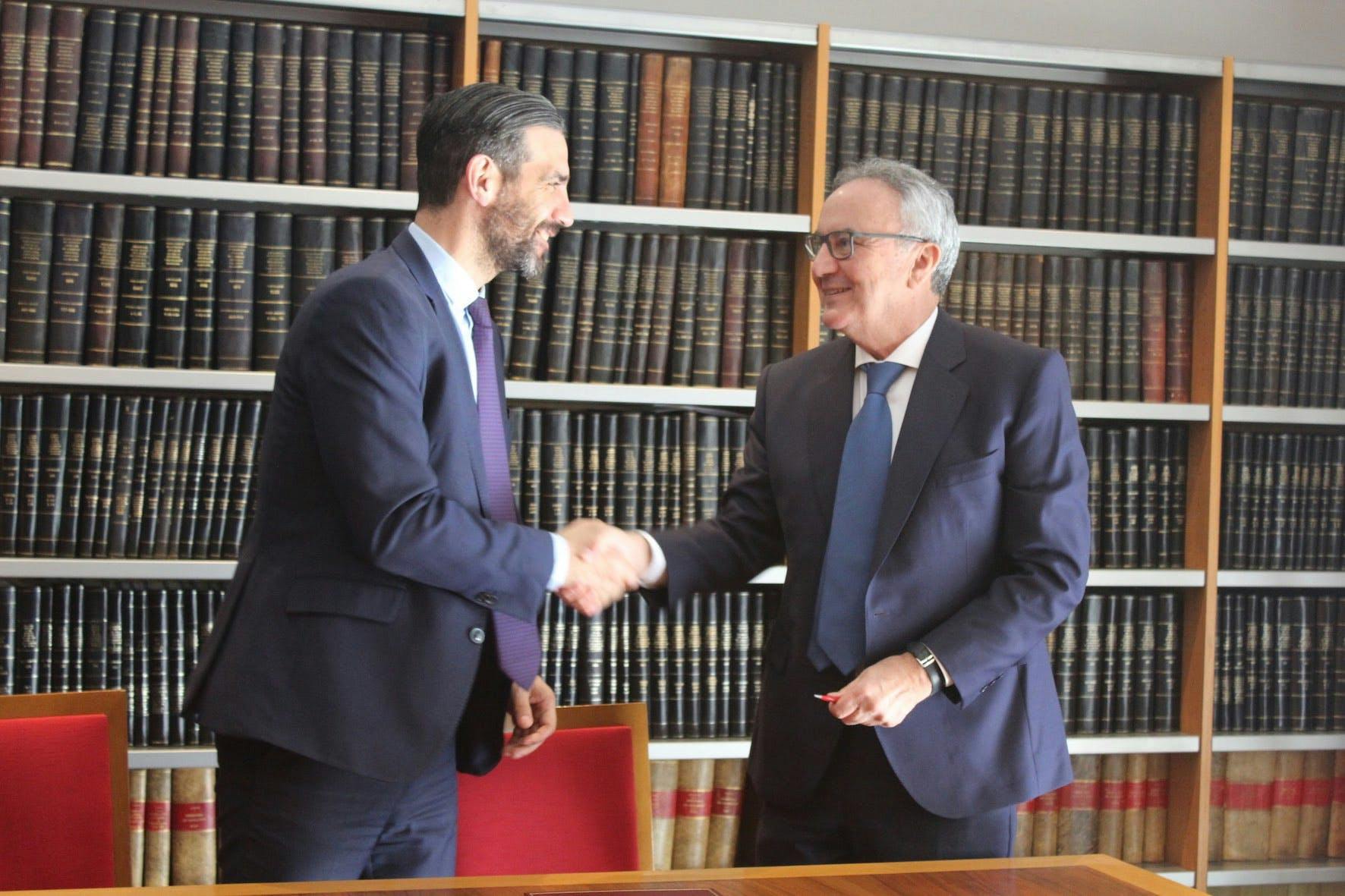 The company is once again the official construction partner for its country's Pavillion. Cosentino will provide 2,800 m2 of its Dekton® ultracompact surface. The partnership agreement was signed yesterday in Madrid by Francisco Martínez-Cosentino, president of the Cosentino Group, and Eduardo Fernández Palomares, financial director of AC/E.
---
The Cosentino Group is the official construction partner for the Spanish Pavillion at Expo Dubai 2020, the first Universal Exhibition to be held in the Middle East, which will be unveiled on 20 October. This partnership is a result of the
agreement signed with Acción Cultural Espa?ola (AC/E), the public organisation responsible for organising Spain's presence at Universal and International Exhibitions.
In doing so, and as part of its
commitment to architecture, innovation, sustainability and the promotion of Spain abroad
, Cosentino is renewing its partnership for the Spanish Pavilion project, which it previously supported at the Expo Milano 2015 edition of the exhibition.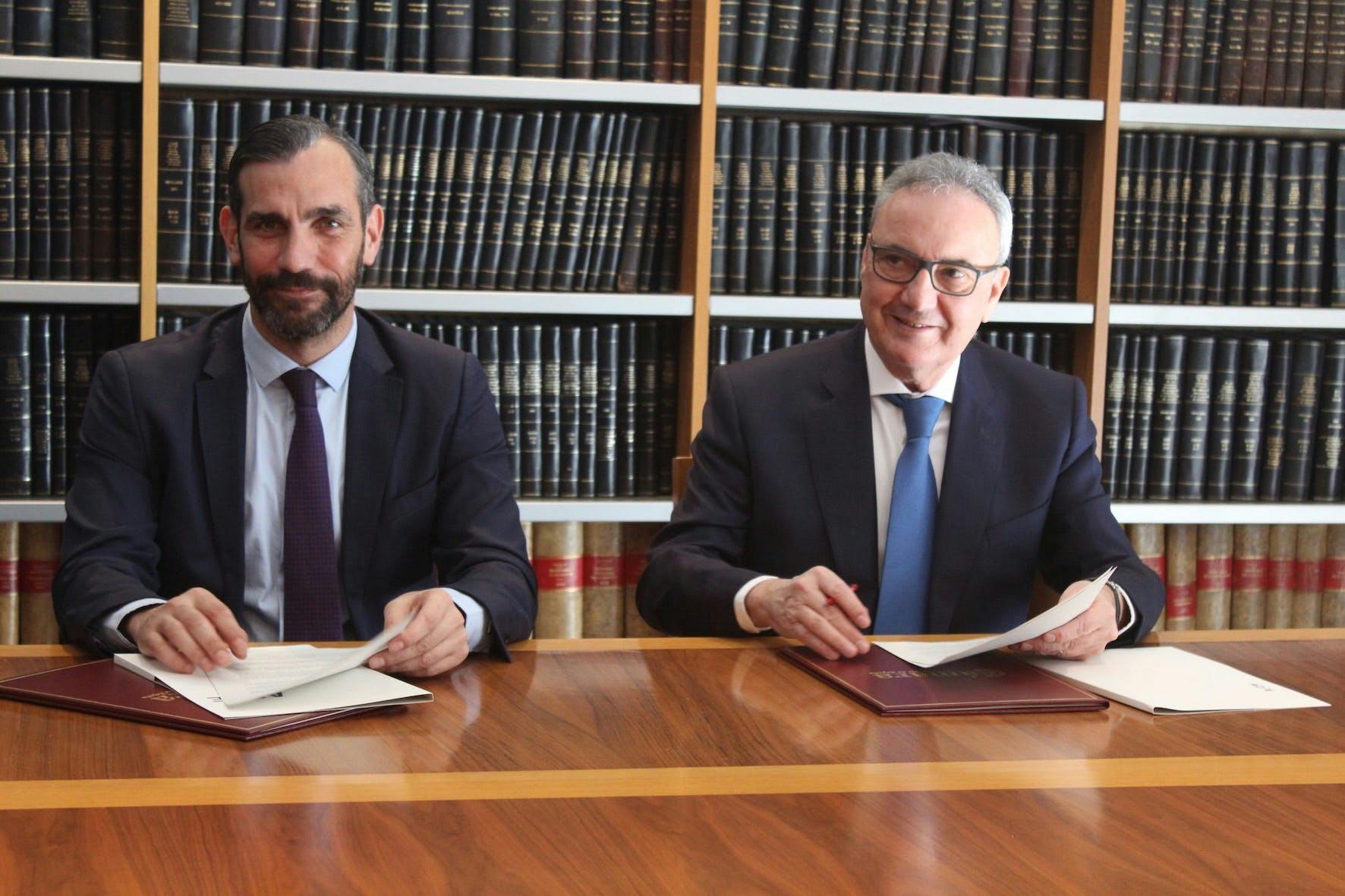 Cosentino will provide
2,800 m2 of Dekton®, in various dimensions, tones and finishes, which will be used mainly as flooring and cladding
. What's more, Cosentino will provide around 60-metre lengths of Silestone®, its other leading brand, which will be used in the various hospitality areas in the Pavilion, as countertops and bars. Visitors will be able to
check out Dekton®, for example, on the exhibition floor, from the large-format Radium category, whose colour is characterised by the use of up to 80% recycled materials
. The
floor of the Atrium and the various hospitality areas will also feature this material
, as well as the cladding of the spiral ramp that connects the floors of the Pavilion, and will be printed with different artistic designs.
Dekton Radium floor in Inhabits Proyect - Milan Design Week 2018
NP_Cosentino, official construction partner for the Spanish Pavillion at Expo Dubai 2020