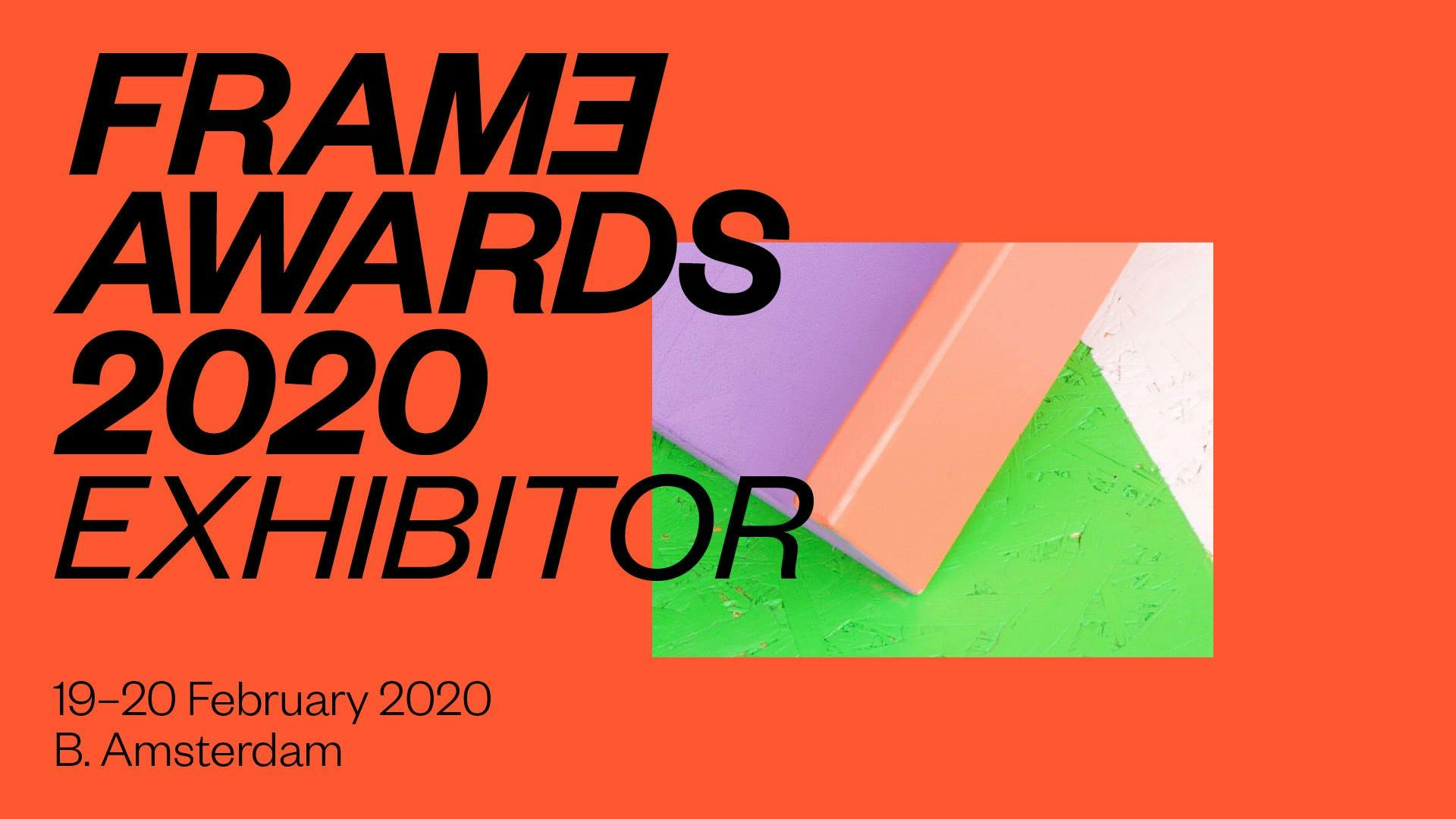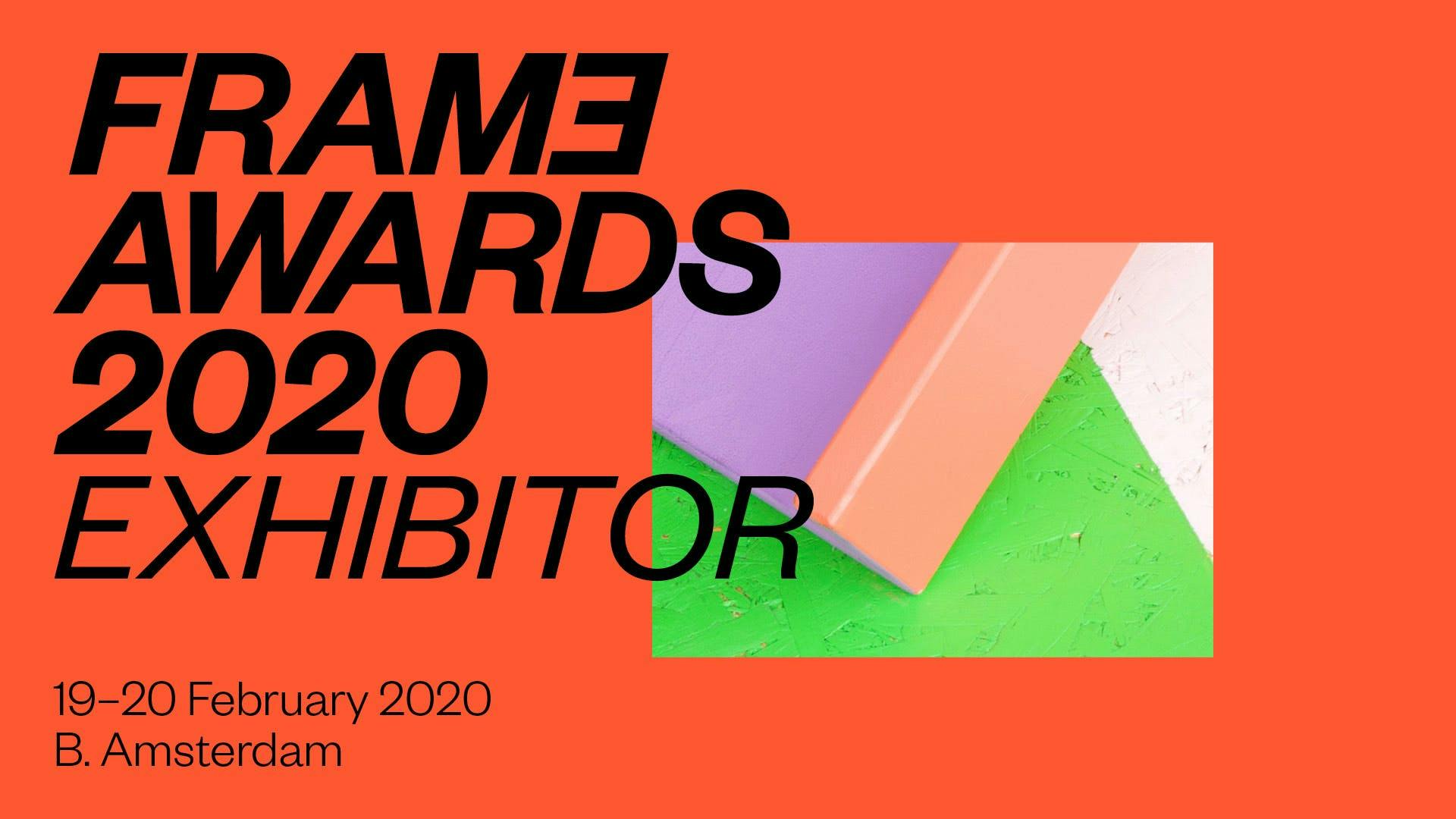 Cosentino, official sponsor of the Frame Awards 2020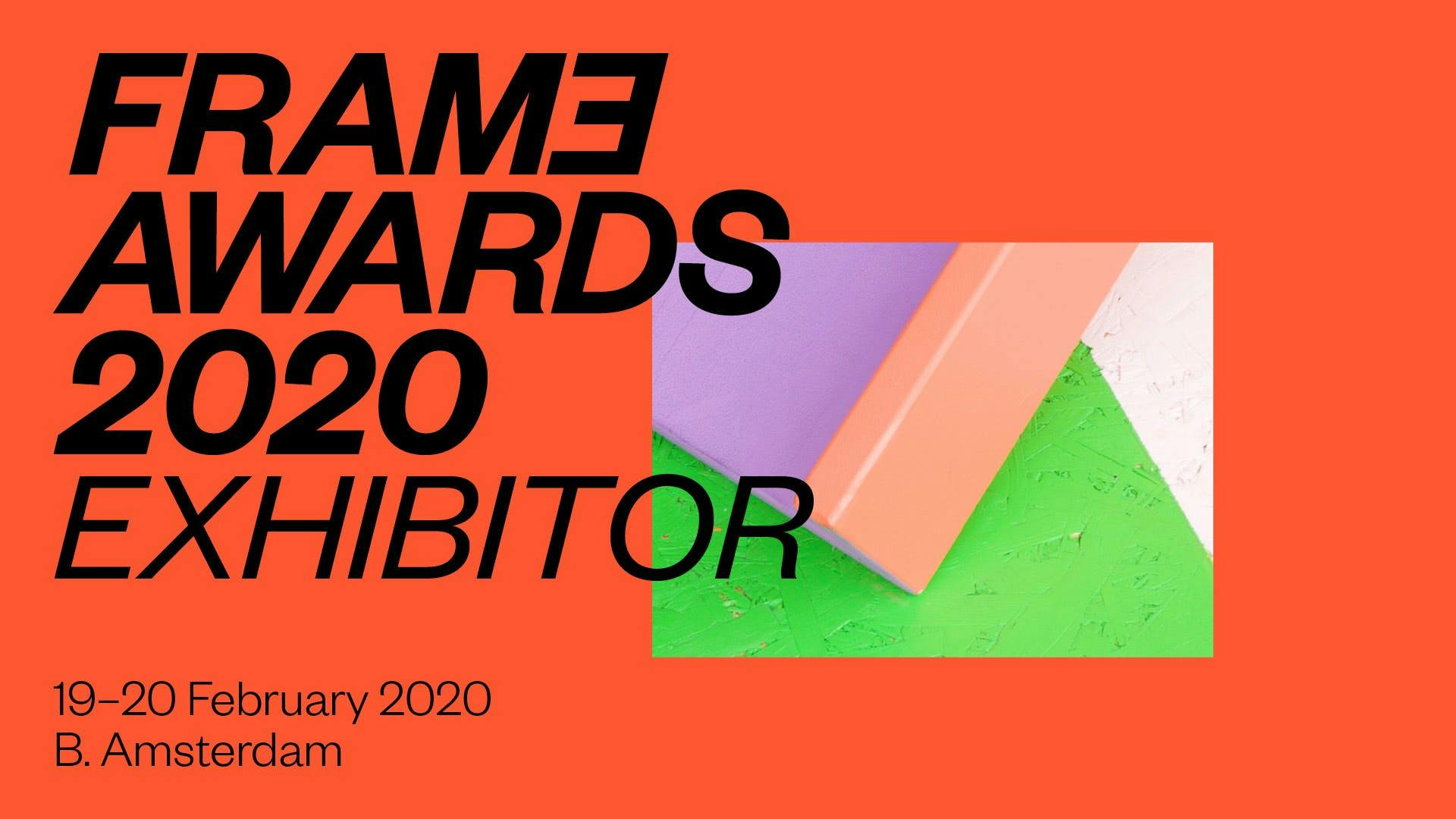 The global leading firm will be present as an exhibitor in one of the most prestigious architecture and interior design events worldwide. Amsterdam will host this edition that will take place on February 19 and 20.
---
With the vision of explore the future of spaces,
Frame Awards welcome future-curious designers and architects, forward-thinking innovators, industry luminaries and visionary brands
. This translates into a two-day event showcasing the future of spaces through talks, exhibitions, workshops, and panel discussions. Cosentino could not miss this date, and
as an official exhibitor will present a booth, "Cosentino Space", where visitors can personally inform about the innovate products and solutions of the firm
.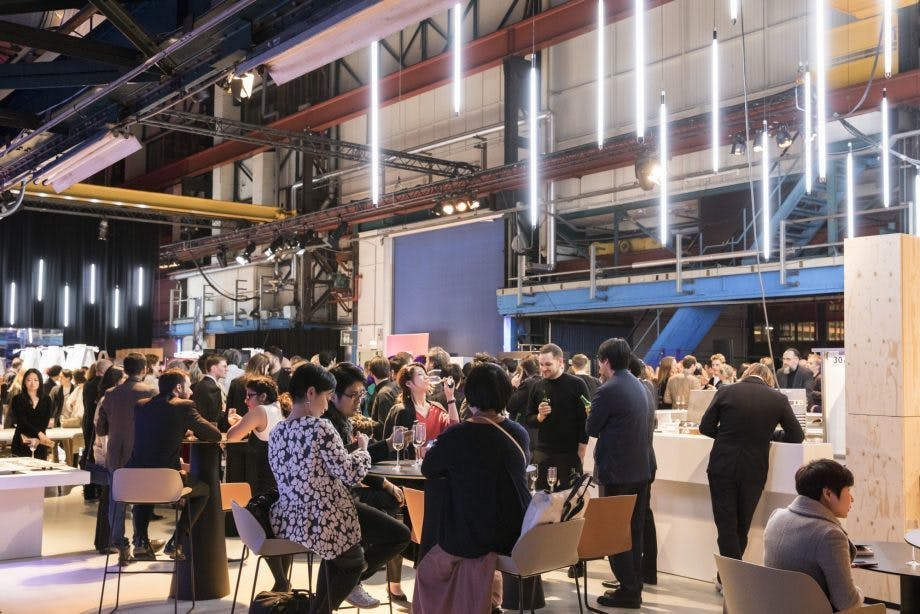 The Awards also identify and honour the world's best interior projects, but also the people behind them.
In total 36 awards are divided under Spatial, Executional, and Societal Awards covering the entire spectrum of interiors.
This inescapable date in the international design calendar is promoted by the Frame publication.
Founded in 1997, Frame has become the world's leading media brand for interior design professionals.