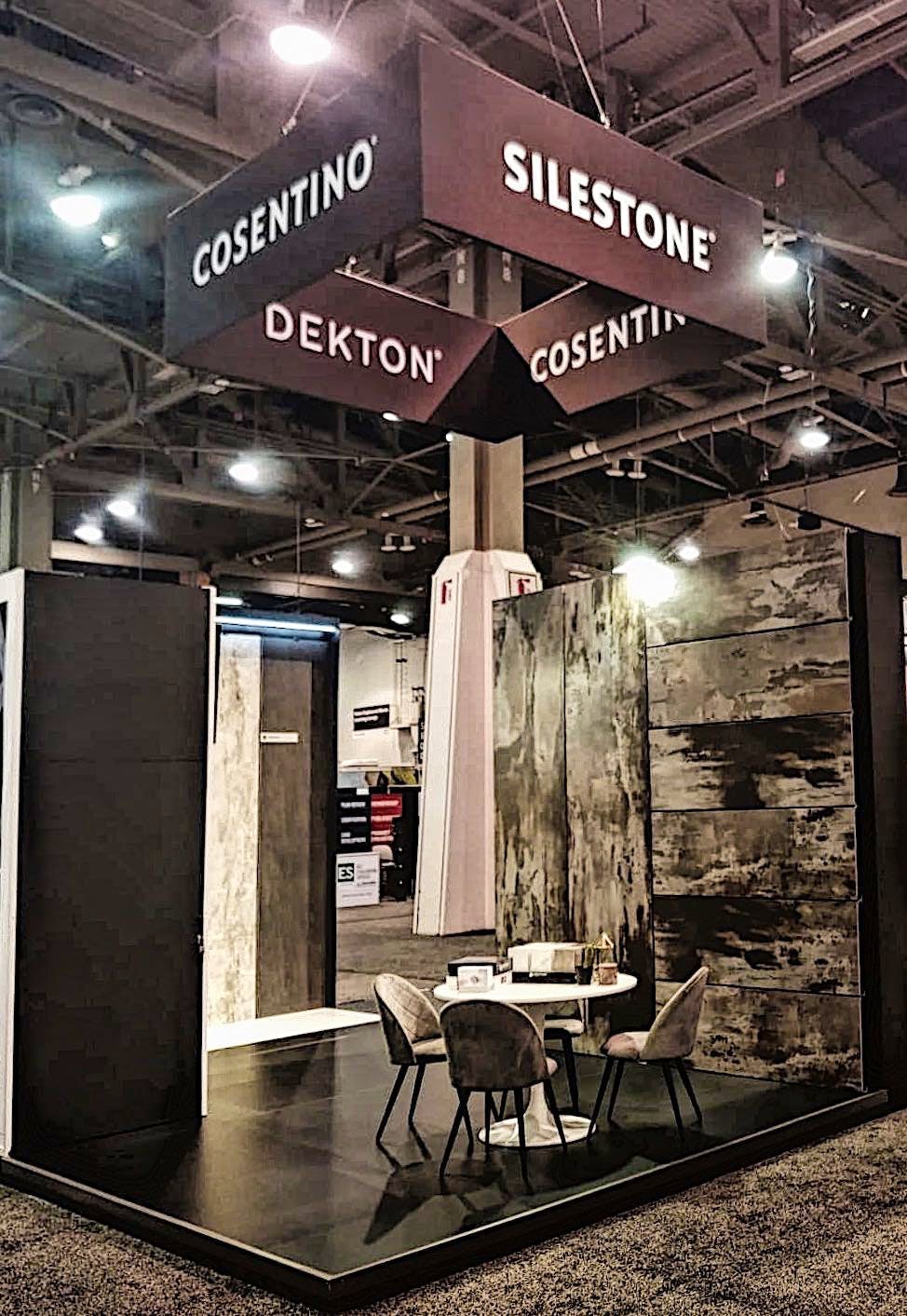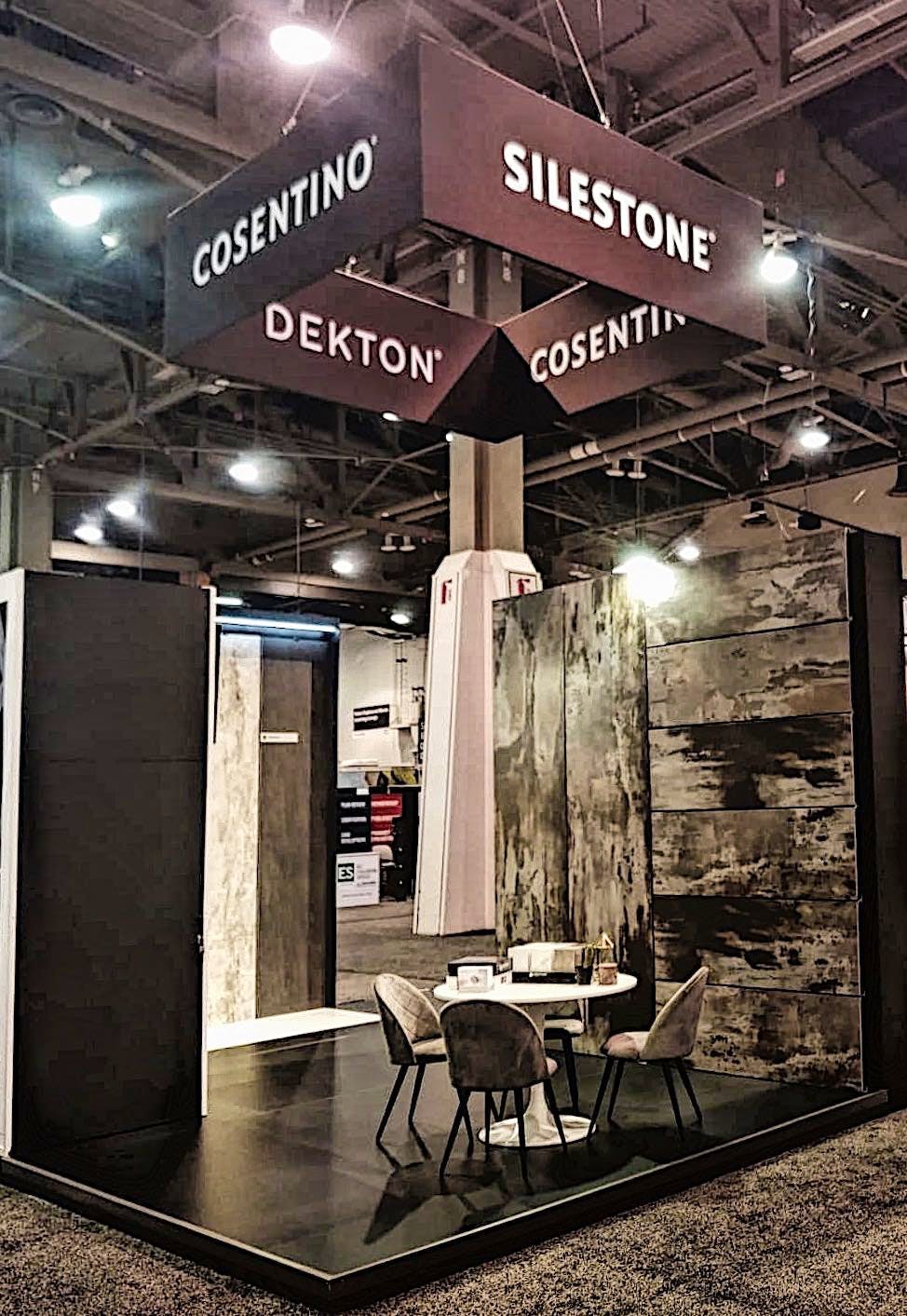 Cosentino present at the American Institute of Architects National Convention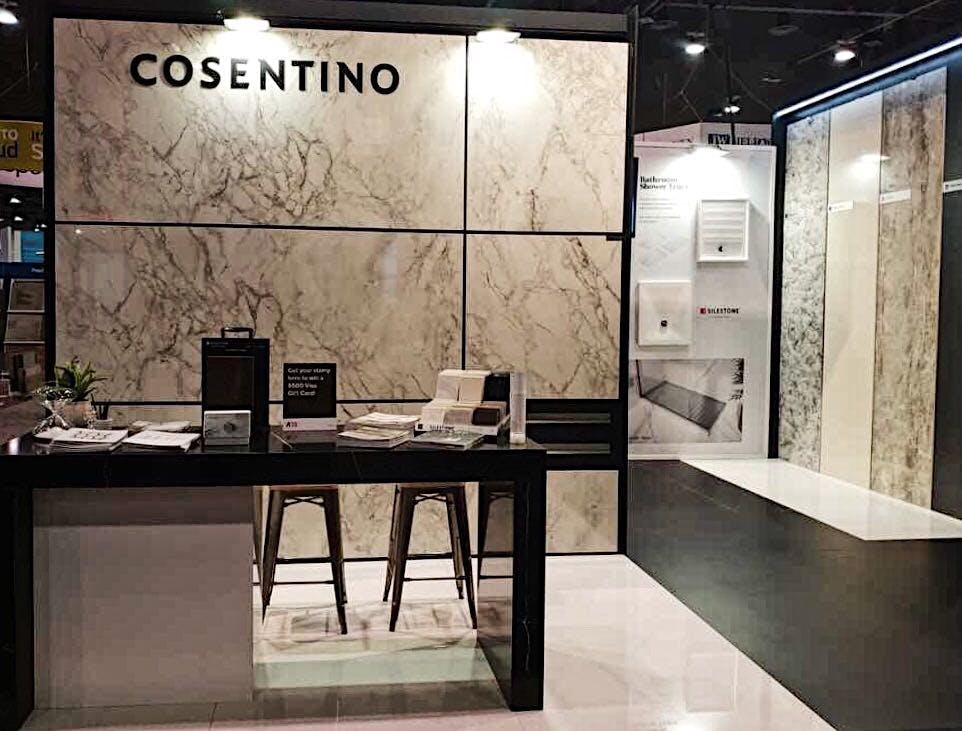 Cosentino 
showcases the myriad of applications of its
Dekton
offerings, an innovative, ultra-compact surfaces with technical properties and performance capabilities that make it an ideal surfacing solution for interior and exterior applications, at the
American Institute of Architects
(
AIA) National Convention
in Las Vegas, Nevada from June 6-8, 2019. "The annual AIA Conference on Architecture is a significant industry event and we look forward to connecting with architects to discuss the versatility of Dekton, and how it can be used in their projects," says
Eduardo Cosentino, CEO of Cosentino North America and EVP Global Sales Cosentino Group.
"Exhibiting the beautiful aesthetics of our products is equally important as demonstrating the various application and installation opportunities they offer architects."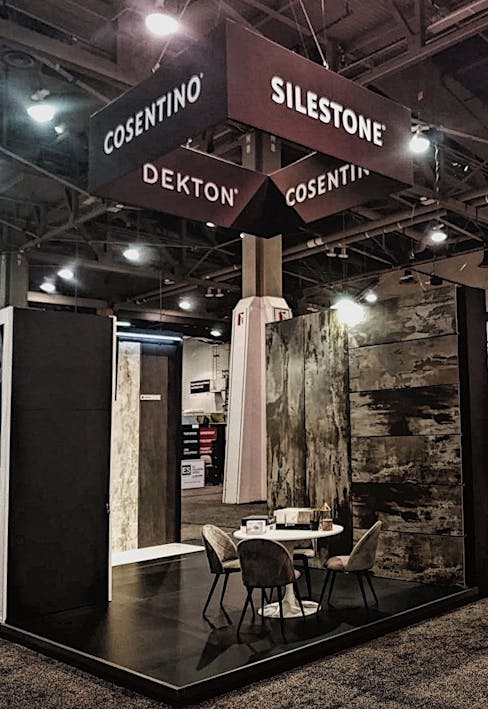 Recently launched at the 2019 Kitchen & Bath Industry Show,
Dekton Slim
is sure to be a luminary in the booth. Dekton Slim is a revolution for surfacing in architecture and building projects - it combines the amazing technical and mechanical features that Dekton® is known for with a new and much thinner, lighter and manageable format for installation. With its reduced thickness (4 mm) and weight (10 kg/m2), its light format means that Dekton® Slim is the ideal choice for projects that require high performance and lightweight materials.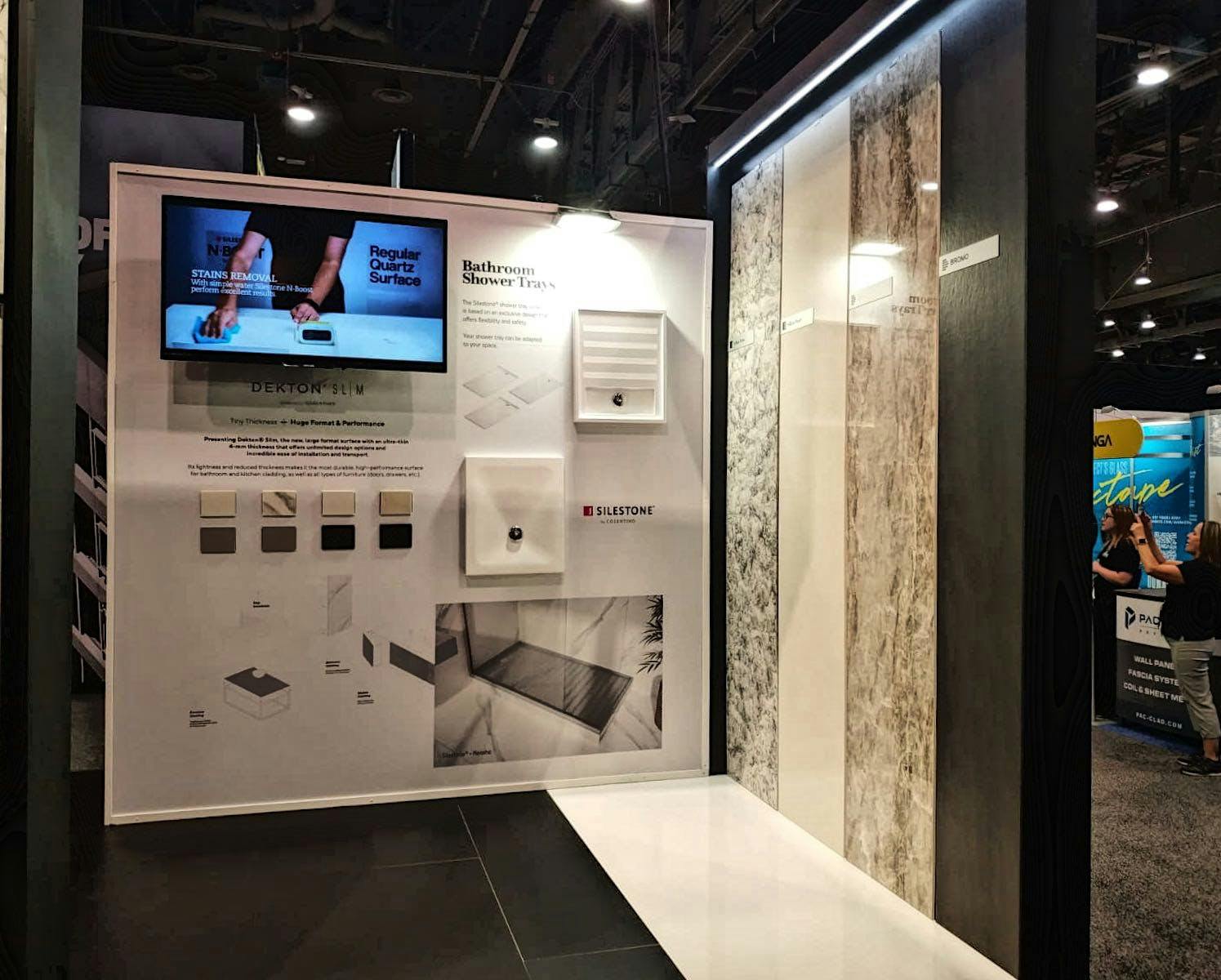 To showcase the breadth of Dekton's
flooring
and ventilated
façade applications
, Cosentino collaborated with
Gridworx
, the revolutionary mechanical stone cladding system, to demonstrate two ventilated facades. In addition, the booth also features three newly completed commercial projects that specified Dekton facades:
Kap West Building by Wiel Arets Architects; Armonk Professional Center by Simonian Rosenbaum Architecture
;
and 100 Biscayne by Zyscovich.