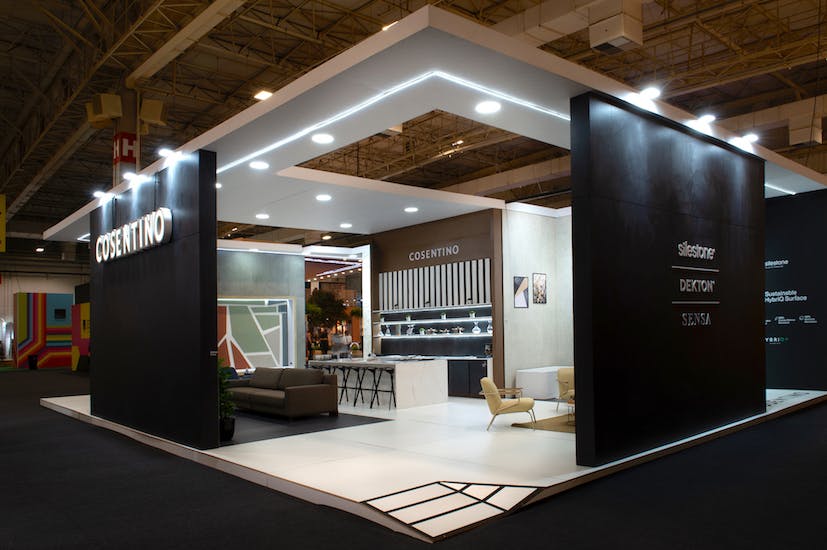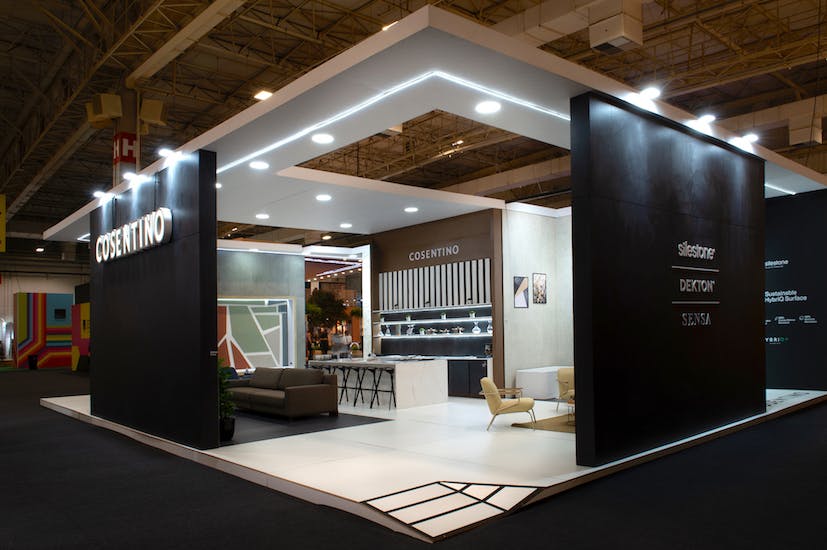 Cosentino presents at the 20th edition of Expo Revestir
The company introduces its Dekton®, Silestone® and Sensa by Cosentino® novelties at Expo Revestir 2022, Latin America's most relevant meeting point for the building and surfaces industry.
---
Cosentino Group, the leading global company in the production and distribution of innovative surfaces for the world of architecture and design, comes back one more edition to Expo Revestir, the Latin America's most relevant trade fair for surfaces and building materials industry. This year the company introduces its mainly Dekton®, Silestone® and Sensa by Cosentino® novelties. Expo Revestir 2022 takes place from the 8 to the 11 of March in Transamérica Expo Convention Center in Sao Paulo, Brazil.
The new hybrid mineral surfaces Silestone® makes a stand at the fair presenting to the Latin American market the Loft, Sunlit Days and Ethereal collections. These latest releases made by the Spanish company have served to introduce the profound renewal of the brand through HybriQ® technology. Sustainability, safety and a future's vision are concentrated in the new generation of hybrid mineral surfaces manufactured now with a new formulation of raw mineral materials and recycled materials.
HybriQ® technology allows materials to be manufactured using 99% reused water and 100% renewable electric energy while producing no particle emissions and zero water discharge. Also, with the new composition greatly reduces the presence of crystalline silica in Silestone® portfolio by 50%, achieving a reduction of up to 90% for some colors, and maintains equals the previous the performance and behavior of the entire Silestone® products.
In addition to also presenting the novelties of the advanced Natural Stone brand Sensa by Cosentino® produced in Cosentino Latina, the ultracompact surface Dekton® also has a relevant role in the 160 square meters stand. In alliance with the Euromarble and Dimagra stone workshops, the stand has the application of Dekton® on its main facades, as well as on the internal wall coverings.
Finally, Cosentino's proposal is completed with the exhibition of different mosaics inspired by modernist art produced by great Spanish artists such as Antoni Gaudí, Pablo Picasso or Joan Miró, and the use of Silestone® and Dekton® applied to the furniture presented at the stand, showing once again all the versatility, innovation and design capacity of Cosentino's surfaces.