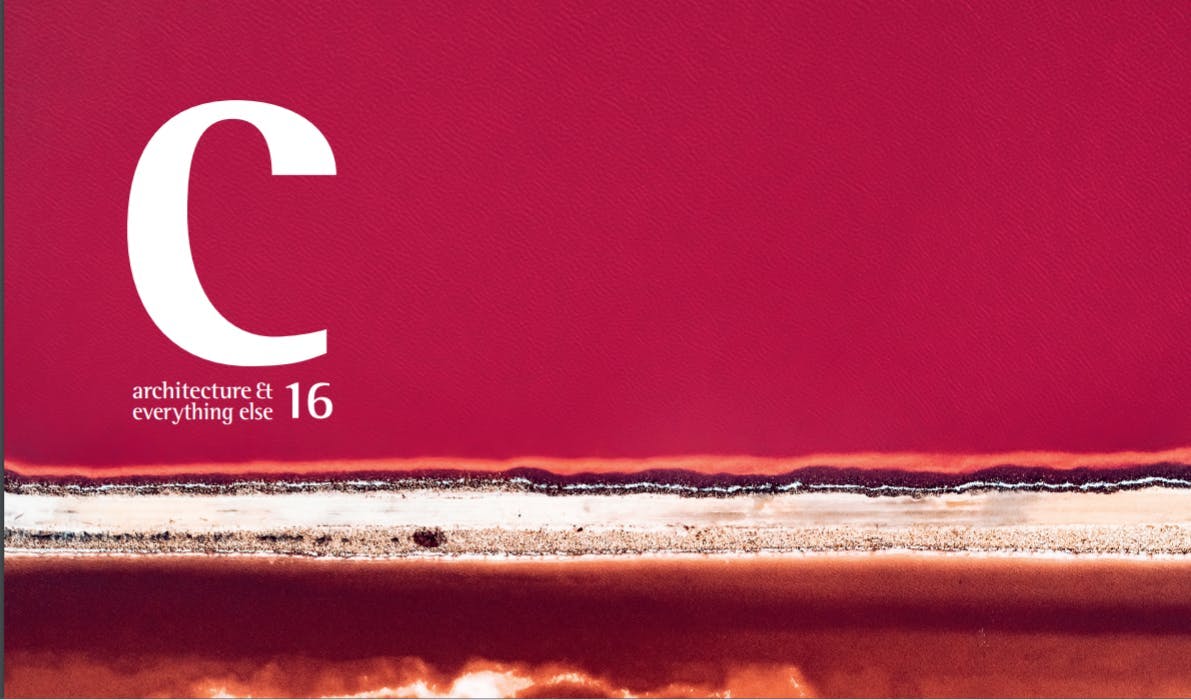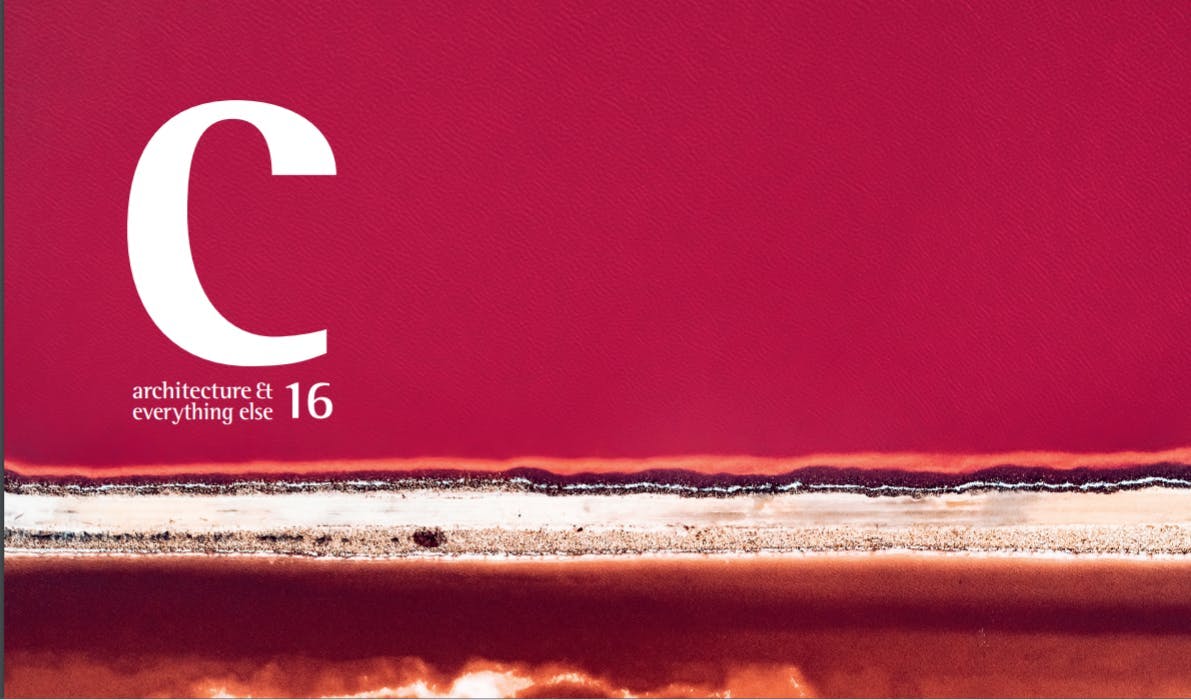 Cosentino presents «C 16 – Architecture & Everything Else»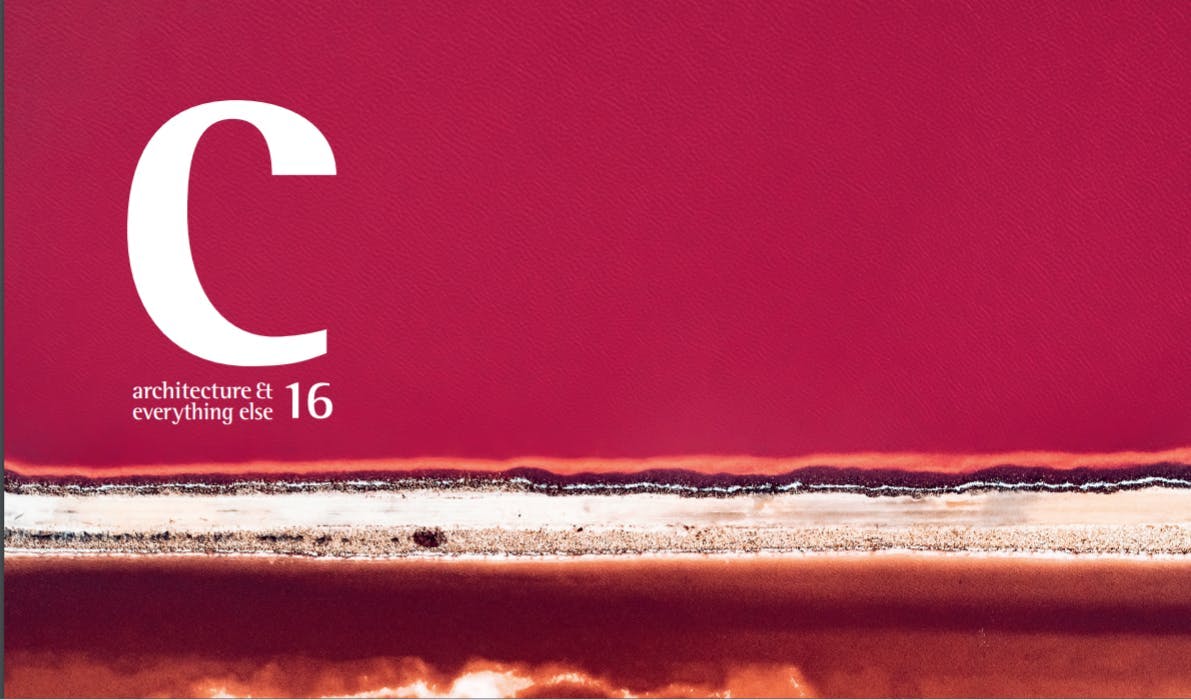 In collaboration with the architectural world, this magazine shares insights on leading innovations, designs and projects that contribute towards a more sustainable and beautiful world.
---
C 16
's front page offers a mere glimpse of the report featured in the
Arts
section. Munich-based photographer
Tom Hegen
is undertaking a thorough investigation to visually demonstrate the impact man's activity is having on the Earth. In its
Architecture
section,
C 16
magazine shows
Vector Architects
' transformation of a former sugar mill, located in southern China, in a hotel respectful of its unique surroundings as well as of the construction's former industrial features. Tucked into the
Cosentino
section is Africa's tallest building, the Leonardo Tower, designed by international team
Co-Arc
. This has become a fully-fledged symbol of the city and features nearly 25,000 m
2
of Dekton® surfacing.
C 16
also finds out about the arresting interior of Brazilian
restaurant Pipo
, located inside S?o Paulo's Museum of Image and Sound. A transparent space, connected with nature, and created by architects Renata Castilho and Camila Buciani of RCB Arquitetura. Pipo can be found in the
Interior
section, that also unveils RCR Artotec's Light Walls, a Bordeaux-based project transforming a former fish and food warehouse into a building for both public and private use.
Style
has devoted its pages to the walkways designed by
AMO
for Prada. Its works are thought of as genuinely architectonic projects, where the highest degree of creative experimentation enters into a dialogue with the innovative Milanese fashion brand. In the
Interview
section, architects Carme Pinós and Izaskun Chinchilla debate women's role in history and architecture; and finally
C 16
travels to the Dutch city of Amsterdam, canal-hopping, and gathering 31 recommended places to keep in mind; and where also in coming months, a new Cosentino City will start up.
Enjoy C 16 - Architecture & Everything Else!
#StayHome