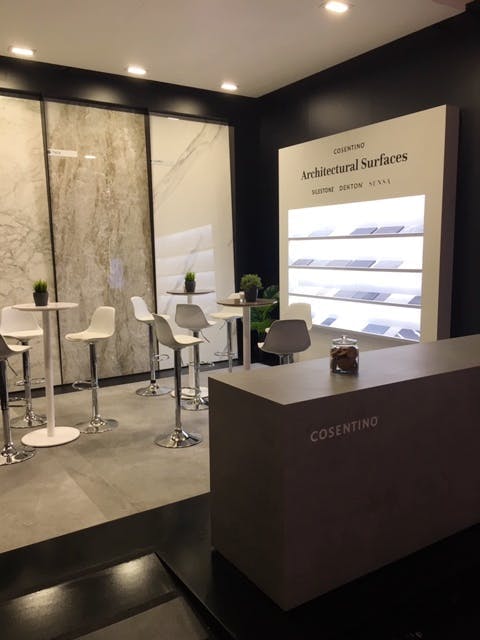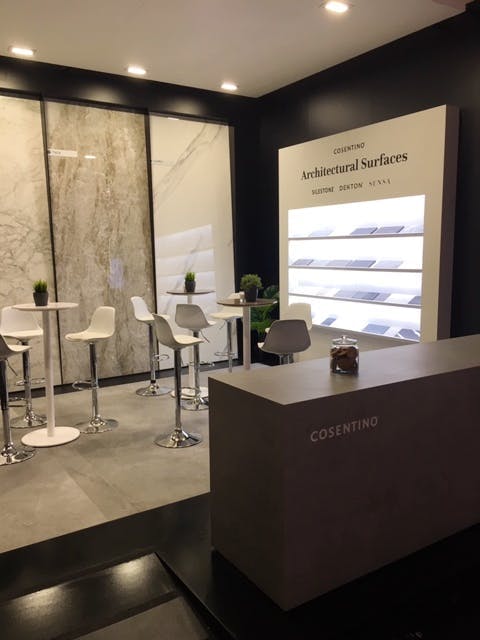 Cosentino presents its novelties at BAU 2019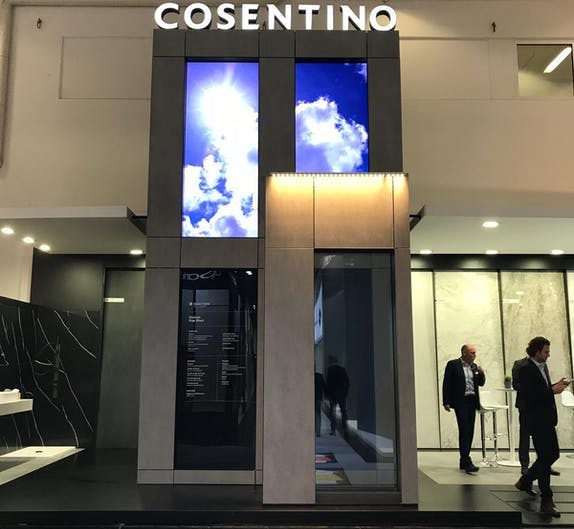 Cosentino participates once again in the most relevant event for the construction and architecture industry in Germany: the show BAU 2019, which is celebrated in the city of Munich from 14 to 19 of January. Cosentino arrives to this important appointment for the industry with a 60m2 stand (Hall A4, Stand 301) where the latest novelties of the ultra-compact surface Dekton® by Cosentino are featured. In addition, the stand features the application of Dekton® to façades, presenting a great project done in the city of Munich.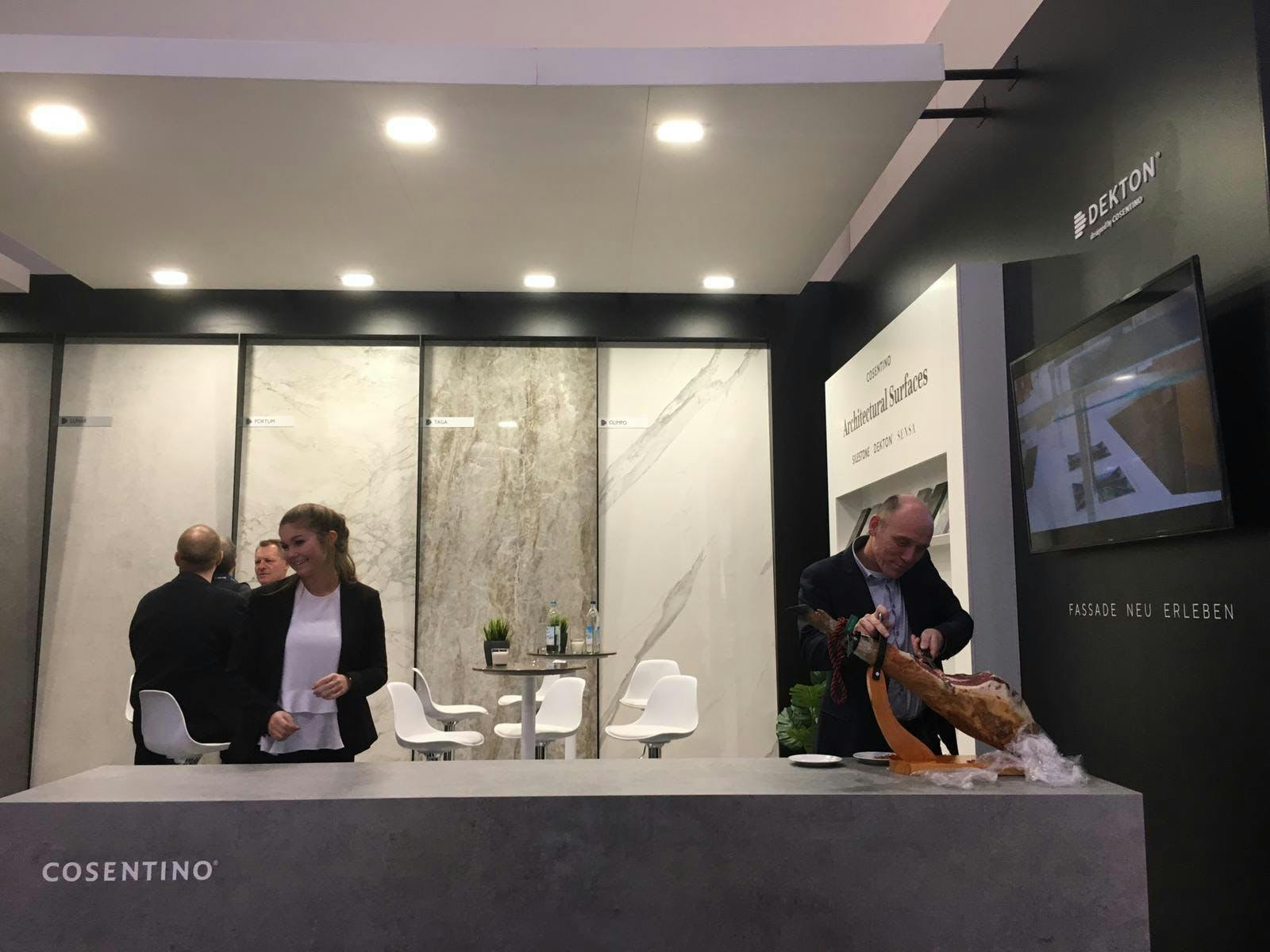 Dekton® by Cosentino presents for the first time in Germany the colors Arga, Bergen, Olimpo and Corso of the new Dekton® Stonika series. These colours will be available in the German market as well as in the rest of Europe starting the second half of February. The surprising hues of Stonika are inspired in natural stone and offer an ultrarealistic final look, a spectacular shine and unmatchable durability. Stonika is the result of Cosentino's permanent compromise to be in the vanguard of design and durability through Research and Development, leading the industry.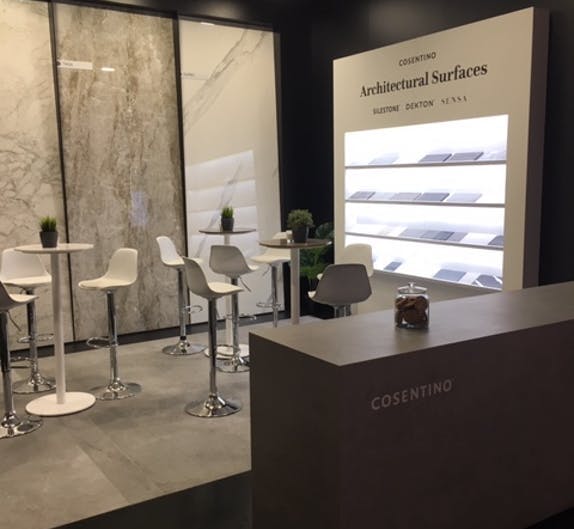 Besides featuring its latest product novelties, Cosentino is presenting at its spectacular BAU stand the perfect suitability of the ultra-compact surface Dekton® for its use in any type of façade. The big format of Dekton® slabs, its aesthetic versatility to adapt to any architectural need, its great resistance to any climate and its excellent behavior with stains or scratches make this material the ideal option not only for interior cladding, but also and above all for exterior façades.
A good example of this is the façade of Kap West office building, located in the central district "Am Hirschgarten" in the city of Munich. In this occasion Dekton® has been the ideal choice to create an urban, technological and architecturally advanced façade. Currently 12,600m2 of Dekton® in its Keon color, in 12mm thickness are being installed in the last construction phase of this building. Making of Video of Dekton® by Cosentino façade installation in Kap West building in Munich:
PR_Cosentino presents its novelties at BAU 2019