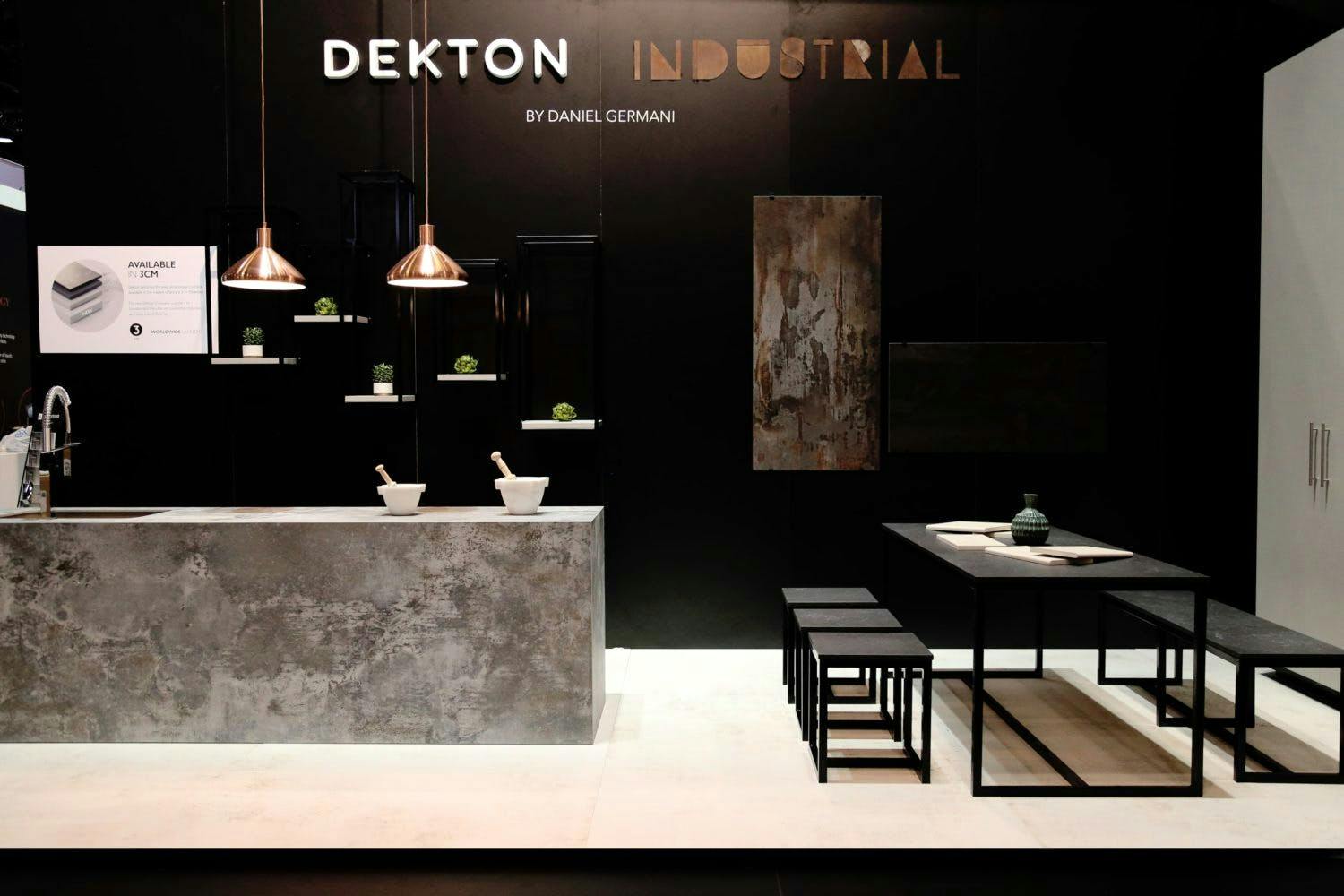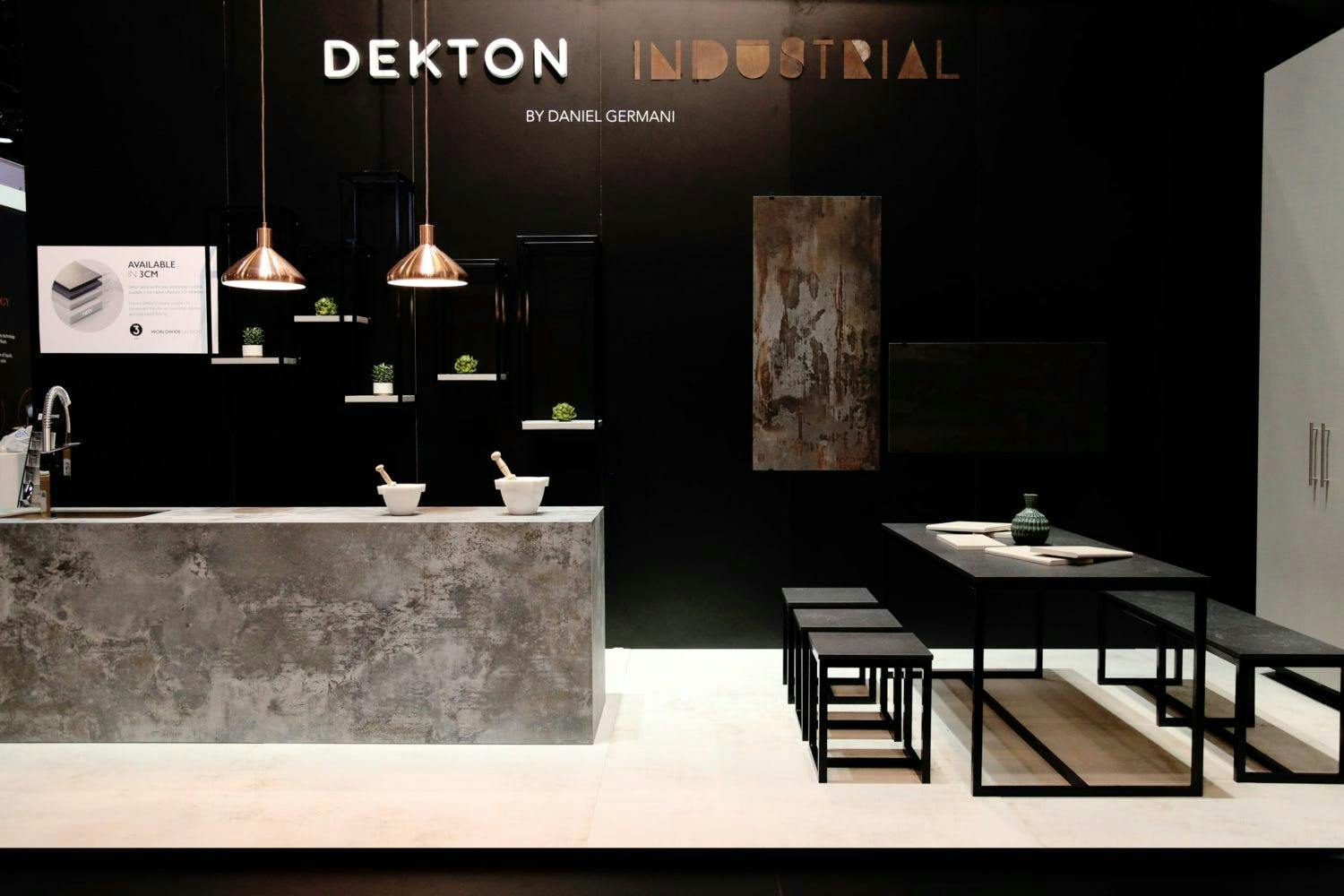 Cosentino presents its novelties at Swissbau and at IDS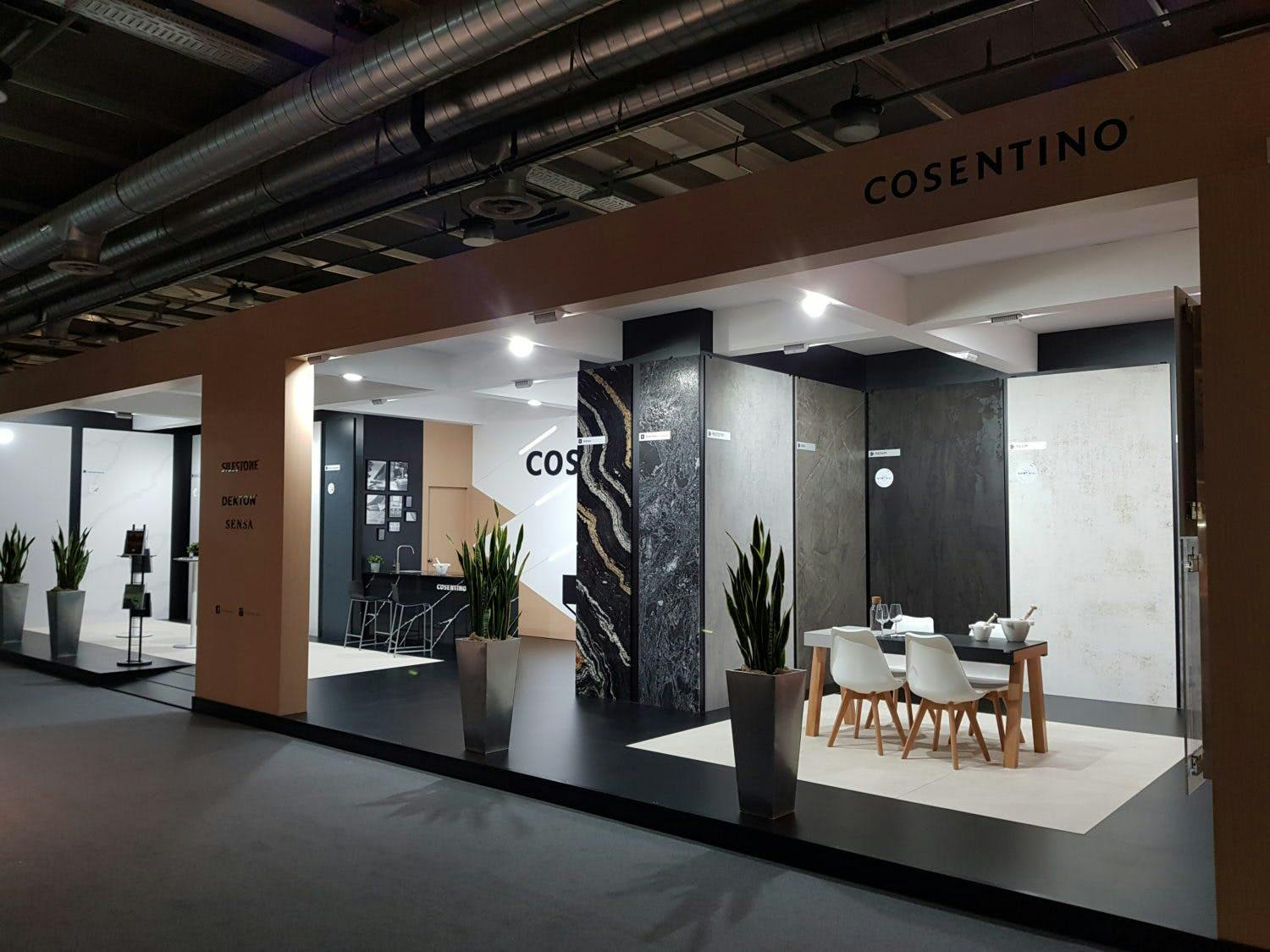 After the success gathered at KBIS 2018 in Orlando (Florida, USA),
Cosentino,
the global leader in the production and distribution of innovative surfaces for architecture and design, will be present this week in two of the most relevant building, architecture and design shows in the world, Swissbau in the Swiss city of Basel, and Interior Design Show in Toronto, Canada. during its biennial edition at
Swissbau 2018
Cosentino once again will present in a magnificent booth of 86m2 its latest and innovative novelties for the Swiss market of its main brands: Dekton®, Silestone® and Sensa by Cosentino®. Swissbau 2018 gathers from the 16th to the 20th of January more the 100.000 architects, designers, builders and other proffesionals from the building industry, and it represents the main meeting point for this industry in the Alpine country. On the other hand, from the 18th to the 21st of January, the show known as the design show of Canada,
International Design Show 2018
, takes place in the city of Toronto. Since its first edition in 199, this event has welcomed more than 700.000 design proffesionals, consumers and media. Like previous years, Cosentino will present the latest launches of its innovative brands in a spectacular booth of 93m2.
Cosentino will present in both shows it recent and revolutionary ultracompact surface Dekton® Industrial Collection, made up of four non-conformist colours with an urban style and environmentally conscious carácter: Nilium, Radium, Orix and Trilium. Its forcé and aesthetic personality, combined with its unique mechanical properties, won it numerous prizes, among them the German Design Award Winner 2018. What refers to
Silestone®
novelties, at Swissbau Cosentino will showcase the Silestone® Eternal Collection, inspired by history's most popular marbles, and manufactured with Cosentino's patented and revolutionary Silestone® N-Boost technology, which modifies the surface of the material at a molecular level, improving its technicla and aesthetic properties. At IDS Toronto, Cosentino will introduce 5 new colours that expand this same collection for the North American market, which were earlier this month presented at KBIS 2018. These new shades, Eternal Bianco Calacatta, Eternal Calacatta Classic, Eternal Desert Silver, Eternal Emperador and Eternal Marfil, incorpórate Silestone N-Boost revolutionary technology and offer veining and reflections that etend over the entire surface of the slab, granting it a uniquely natural and beautiful look. Cosentino' visitors at Swissbau can also discover latest exotic granites of
Sensa by Cosentino®
, the exclusive range of stain protected granite worktops. Lastly, at both shows, Cosentino will unveil some prototypes of Silestone® and Dekton® novelties the global company foresees to launch throughout 2018 in Europe as well as in North America. PR_Cosentino presents it novelties at Swissbau and IDS