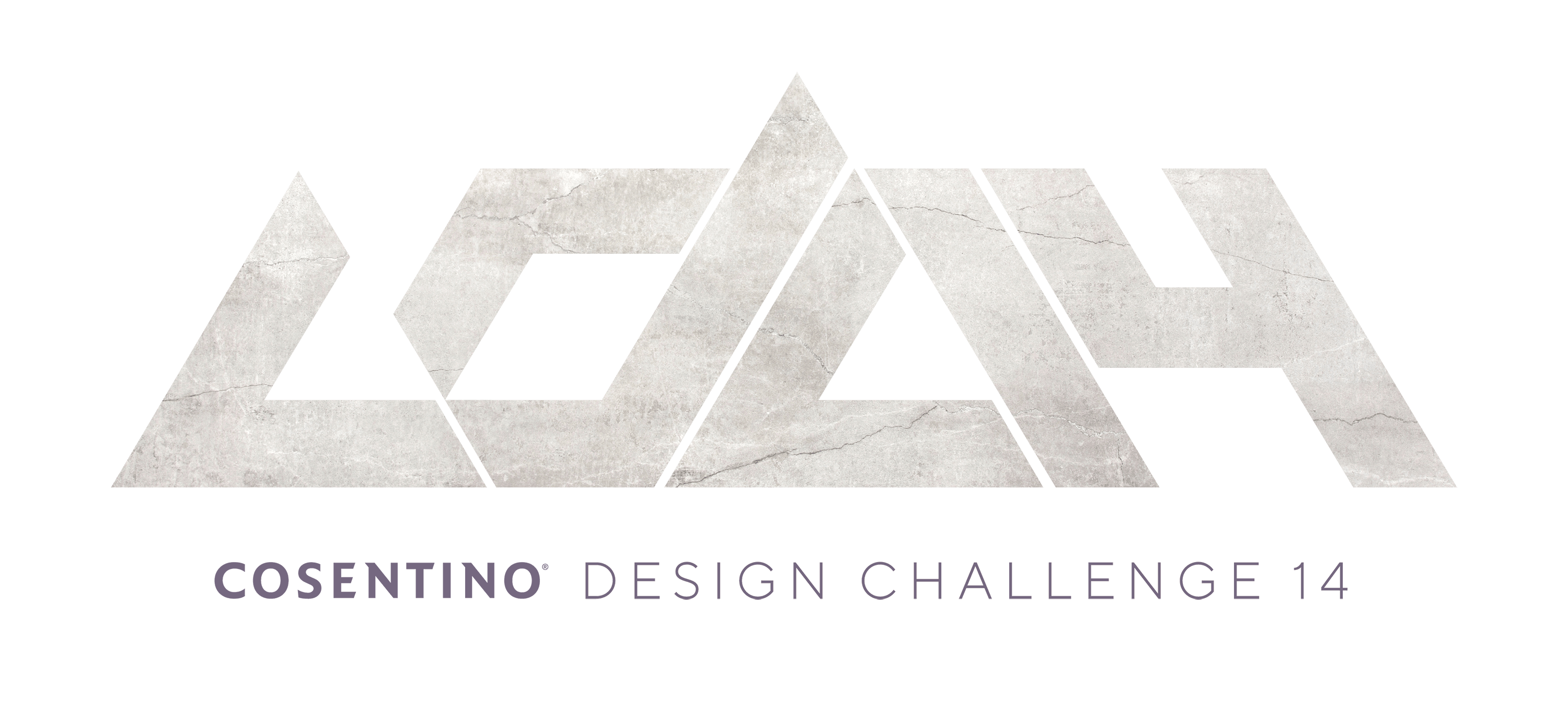 Cosentino presents the 14th edition of the Cosentino Design Challenge

Cosentino launches the annual challenge for architecture and design students from all around the world to research and create.
---
The CDC is an initiative that fulfils
Cosentino's commitment to the talent and creativity of future generations of professionals
in these two disciplines that are so relevant to the business and activity carried out by the Almería multinational. The CDC is
a unique opportunity
allowing students to connect with the materials and products that they will one day use in their work projects.
Cosentino Design Challenge 14 Themes
In the
Architecture
category, Cosentino proposes project development based on the theme
"Cosentino and inhabiting the urban space (street room)"
. In the
Design
category, students must work on the subject
"Cosentino and local tradition: contemporary craftsmanship"
.
For these two intriguing proposals for which the company provides students with
unfettered freedom to research and create, the only requirement is that they must include one of the innovative products that Cosentino offers to the world of architecture and design
.
CDC 14 Presentation
This morning during Architecture Week 2019, being held in Madrid until 7 October, the spectacular Cosentino City Madrid showroom
hosted the unveiling of Cosentino Design Challenge 14.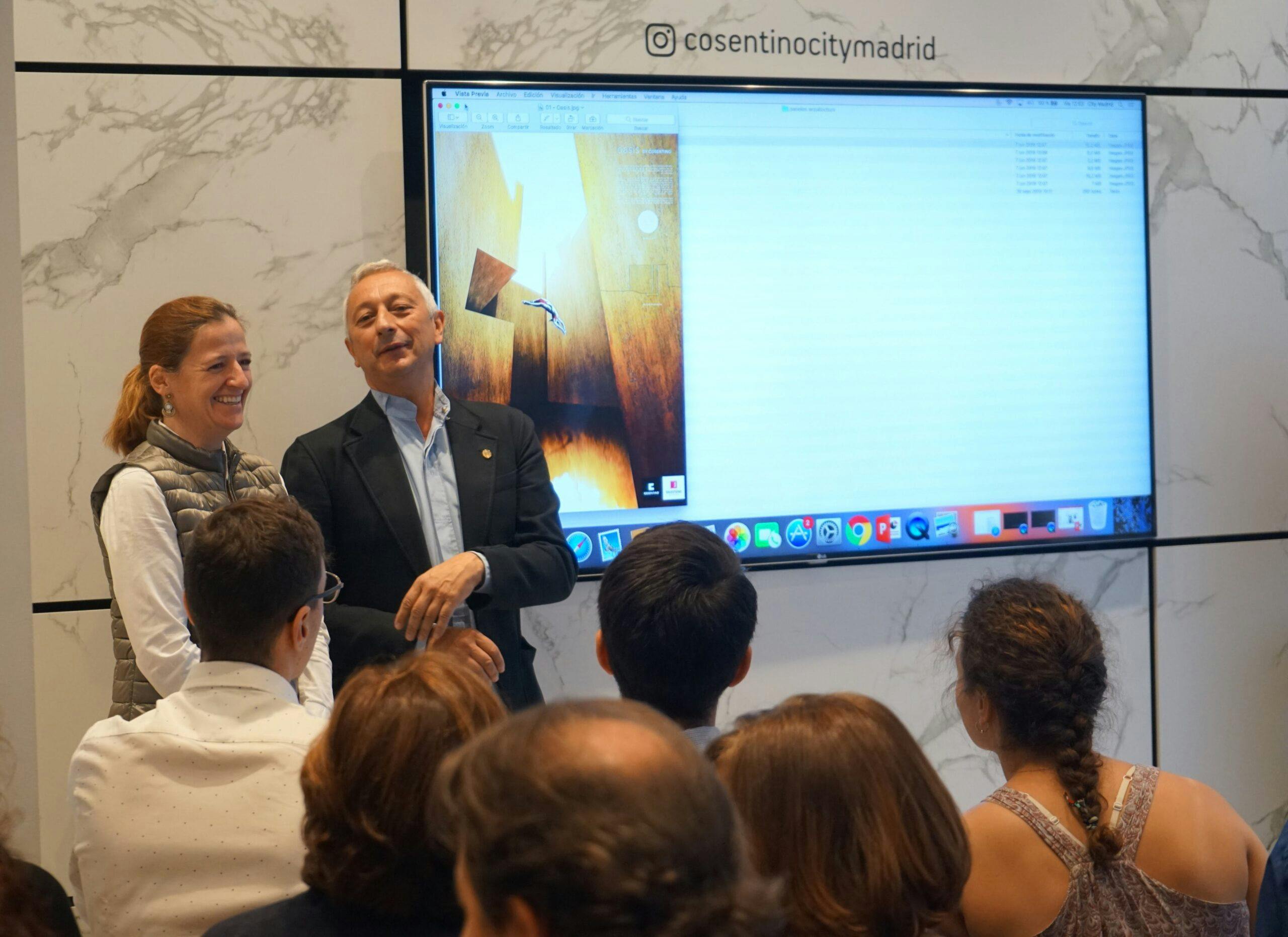 Vanessa Feo, Head of International Communication Cosentino Group, and Ricardo Santonja, who has collaborated with the initiative since its inception, were in charge of unveiling all the competition details.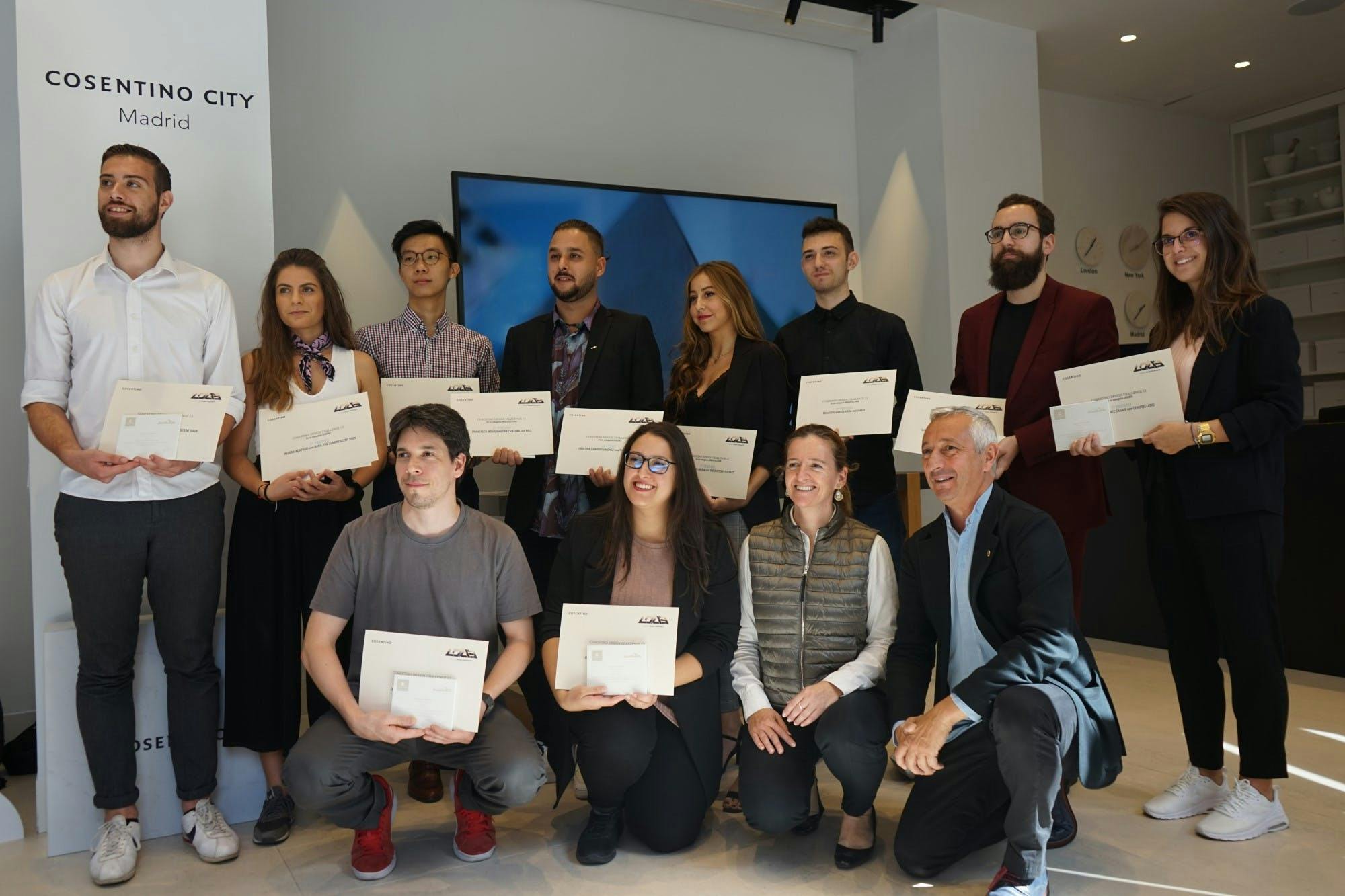 After the prizes were awarded to
the winning students of the previous edition, Cosentino Design Challenge 13
, the event culminated in an excellent presentation by
Diego Gronda, director of Studio Gronda.