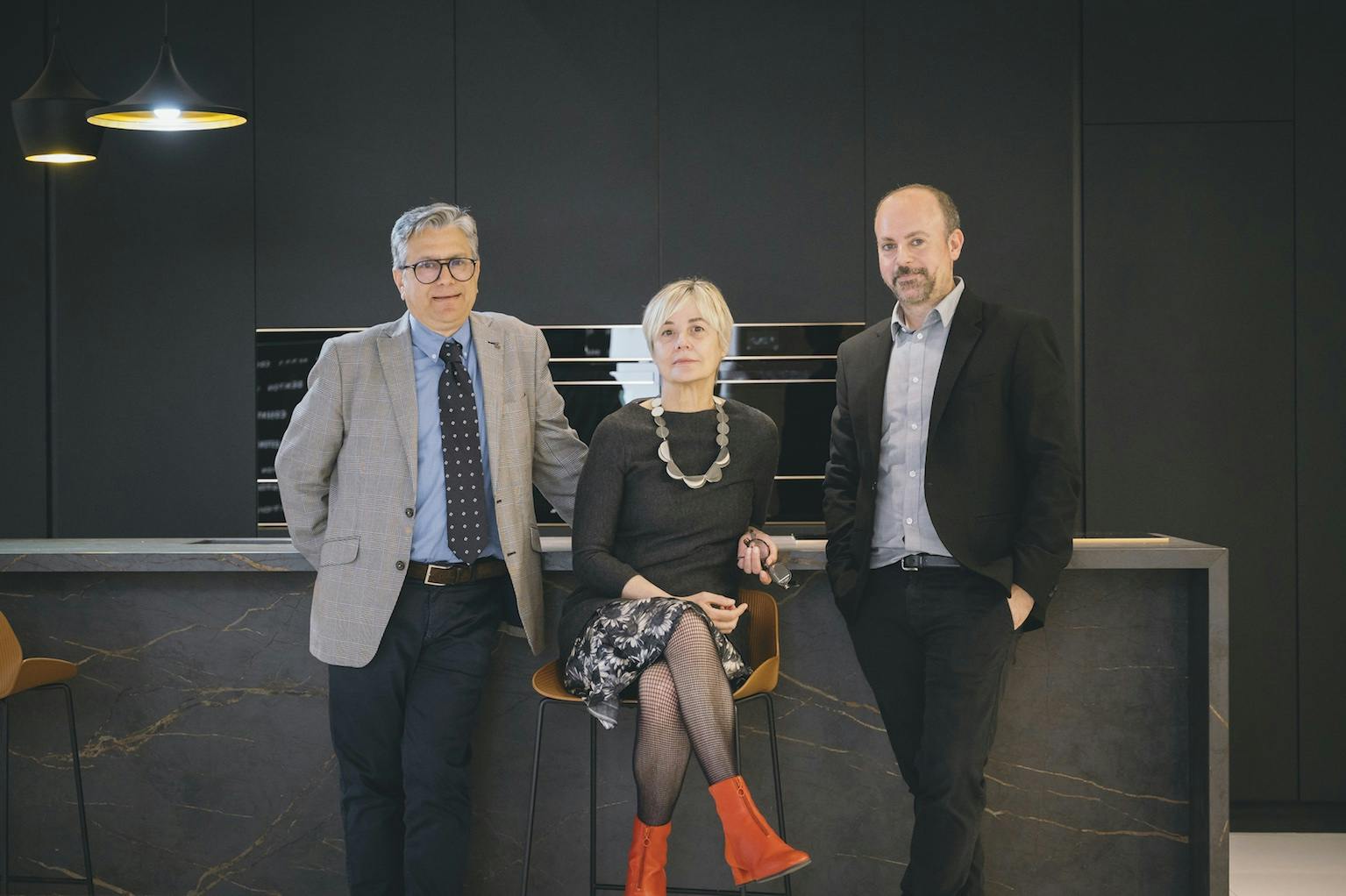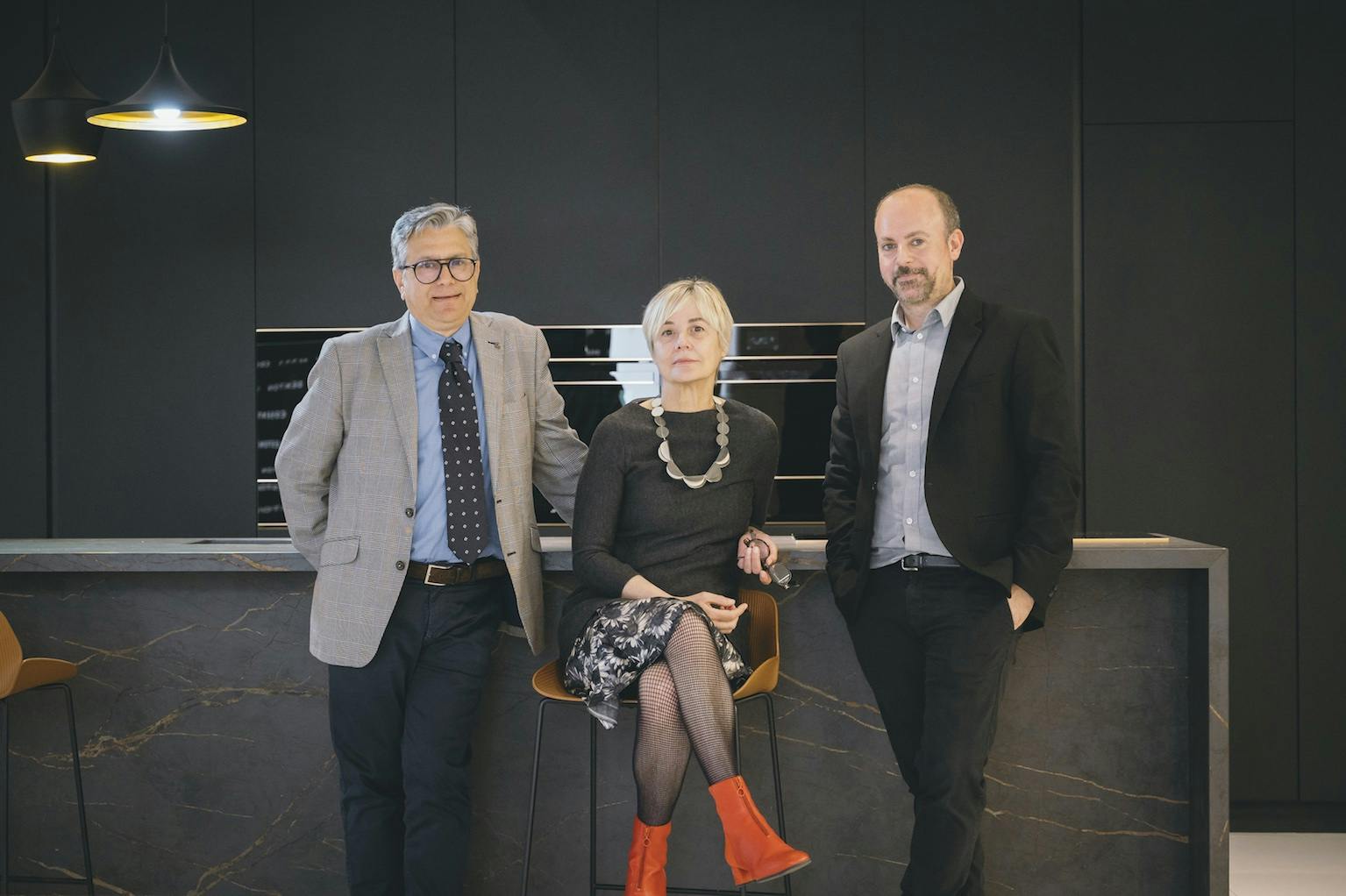 Cosentino promoting company of World Design Capital Valencia 2022
Cosentino, global leader company in the production and distribution of innovative and sustainable surfaces for architecture and design, joins as a promoting company to Valencia World Design Capital 2022. With reference brands in their respective segments such as Silestone® or Dekton®, and being one of the most internationalized firms, Cosentino will contribute its inspiring vision over the coming months through different actions and collaborations to the WDCV2022 program.
The World Design Organization (WDO)®, formerly the International Council of Societies of Industrial Design (Icsid), is an international non-governmental organization founded in 1957 to promote the profession of industrial design. WDO advocates industrial design driven innovation that creates a better world, engaging more than 150 member organizations in collaborative efforts and carrying out international programming—World Design Capital®, World Design Talks™, World Design Impact Prize™ or World Industrial Design Day™. WDO has United Nations Special Consultative Status.
The initiative to turn Valencia into World Design Capital 2022 comes from the civil society, from a group of people (entrepreneurs, professionals and members of designers' associations) that dreamt with the chance of Valencia becoming a world leader and they passed on this hope to companies and authorities that showed their support. This is the origin of the Associació València Capital del Disseny that started the whole process.
After many months of work, this union became a reality last week at a signing act held at the Cosentino Center Valencia with the presence of Marisa Gallén, President of the Associació València Capital del Disseny; Xavi Calvo, CEO of Valencia World Capital of Design 2022; and Santiago Alfonso, Vice President of Comms and Corporate Reputation of Cosentino Group.
"It has been a long process, but we have been convinced that we should be actively participate in one of the most important event in the world linked to design culture. Our intention is to act as a centre of attraction to bring the best designers and the best international practices to Valencia. We want to promote debate, the knowledge and ideas exchange, and thus contribute to Valencia reaffirming itself in the future as a world reference location for design", affirms Santiago Alfonso.

According to Xavi Calvo, "having now Cosentino on board is an opportunity for us to be even more global. It is a pleasure to add to the project a firm that is a world leader in the design industry. A company, moreover, that shares values ​​and main axes of the WDC status such as innovation, sustainability or education".

Finally Marisa Gallén says, "it is an honour for the entire team to have a multinational of the scope of Cosentino. A company that is exemplary in the strategic use of design as a lever for competitiveness. It is a great news for the Capital, and it will enrich our program for the coming months".
In next dates, Cosentino will announce the different initiatives framed in this collaboration, and which will be included in an already consolidated program that has more than 100 activities, 150 top-level speakers, 25 spaces and nearly 100 entities involved. One of the first actions will be, next June, the jury's meeting of the Cosentino Design Challenge, the international competition for architecture and design students that this year reaches its 16th edition.