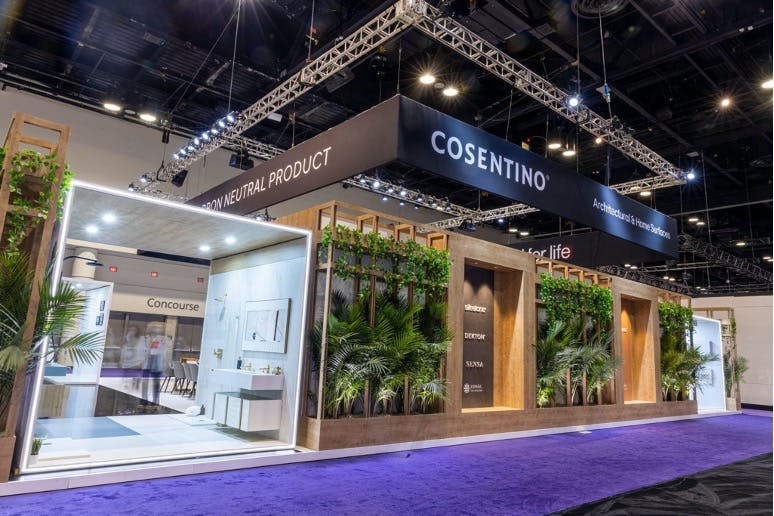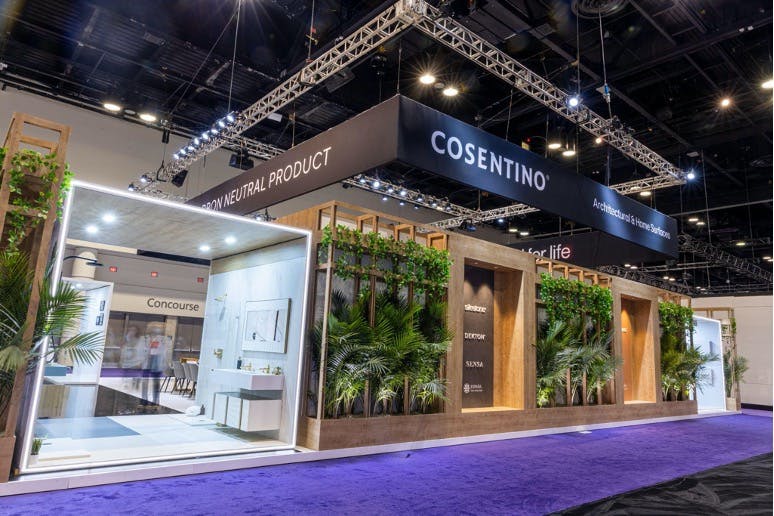 Cosentino restates its leadership in sustainable surfaces for design at KBIS 2023
The leading multinational will present a collaborative and experiential space for KBIS 2023 where will host proposals from relevant designers, as well as announce its new launches for this year.

Cosentino's booth will show all the versatility of its portfolio of products, solutions and finishes for interiors, exteriors and K&B and covering applications, through the latest innovations from its Silestone®, Dekton® and Sensa by Cosentino® brands.

Since its first presence in 1998, Cosentino has been the longest-standing European company participating in KBIS. In this edition, Eduardo Cosentino debuts as a new member of the NKBA Board of Directors.

---
Cosentino Group will be protagonist another year at KBIS (Kitchen & Bath Industry Show) 2023, the most relevant trade show in the entire American continent for the K&B industry. From January 31 to February 2 at the Las Vegas Convention Center, the Spanish firm will not only exclusively show its collections for this year or its latest novelties, but also consolidates its leadership in the industry of sustainable and innovative surfaces for design and interior design.
In an impressive 3500 sq ft stand (N2739), conceived by Cosentino's own design team as a collaborative hub, the company will host its latest launches through different spaces and applications, such as SilverKoast, Onirika and Kraftizen series of its ultra-compact stone Dekton®, or Sunlit Days and Ethereal collections of Silestone® hybrid surface made with the exclusive HybriQ® technology, an innovation that was one of the most cutting-edge milestones of KBIS last edition.
Different displays, moodboards and kitchen and bathroom environments throughout the booth will present these applications, and will accommodate the proposal of prestigious designers such as Daniel Germani, who stars the new Dekton® collection that will be presented at KBIS 2023; Claudia Afshar, or the outdoor kitchen design firm, Urban Bonfire. Thus, Cosentino will reaffirm its status as best allied for interior design and decoration professionals through the most comprehensive portfolio of sustainable surfaces in the industry today.
With the endorsement of being the longest-standing European company participating in KBIS since its first presence in 1998, the company will also be involved in different acts and events on the KBIS 2023 agenda. This year, in addition, the relationship with the National Kitchen & Bath Association (NKBA), promoter of the show, has been reinforced since Eduardo Cosentino, CEO of Cosentino NorthAmerica, was appointed as a new member of the Association's Board of Directors.