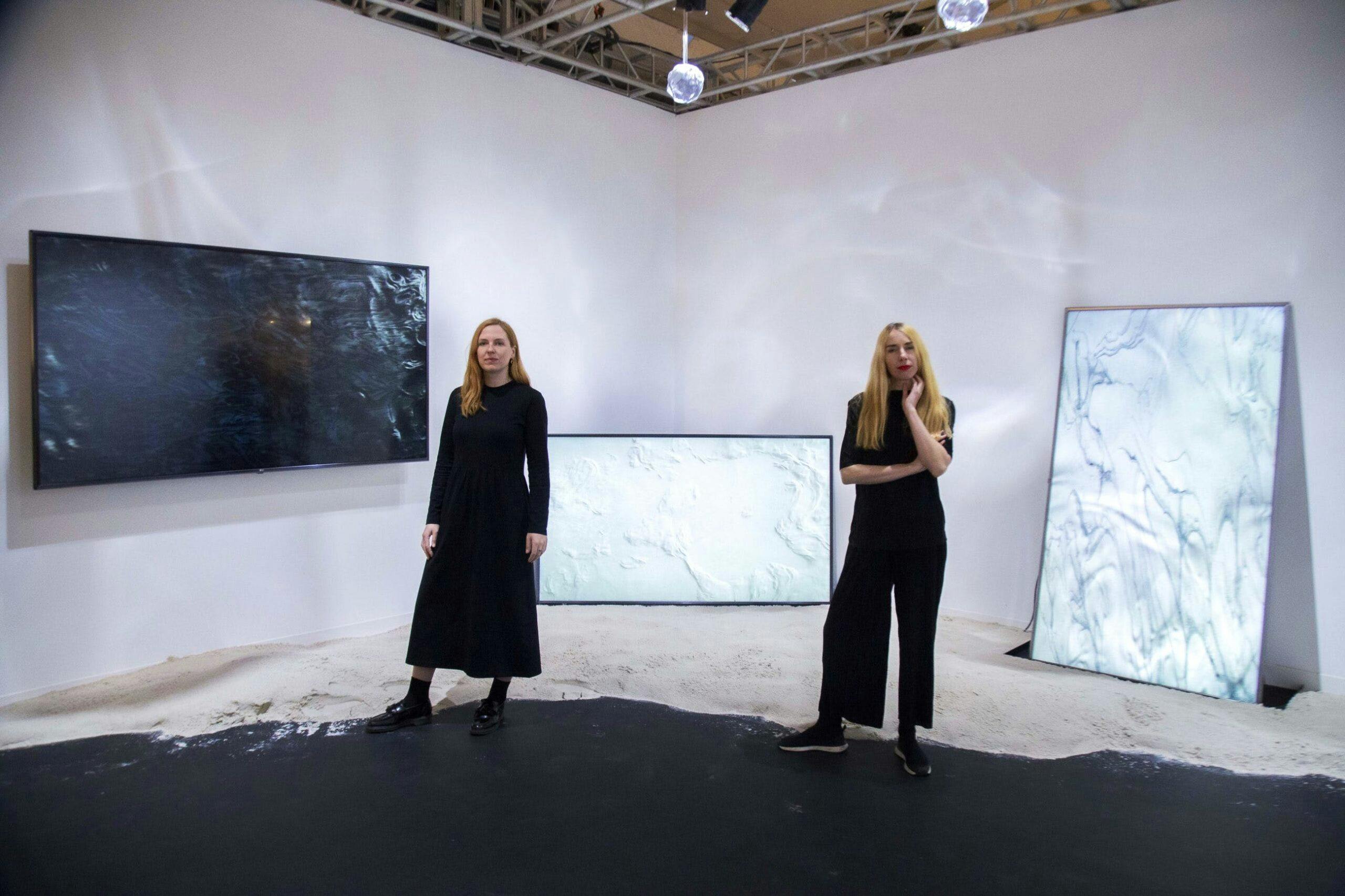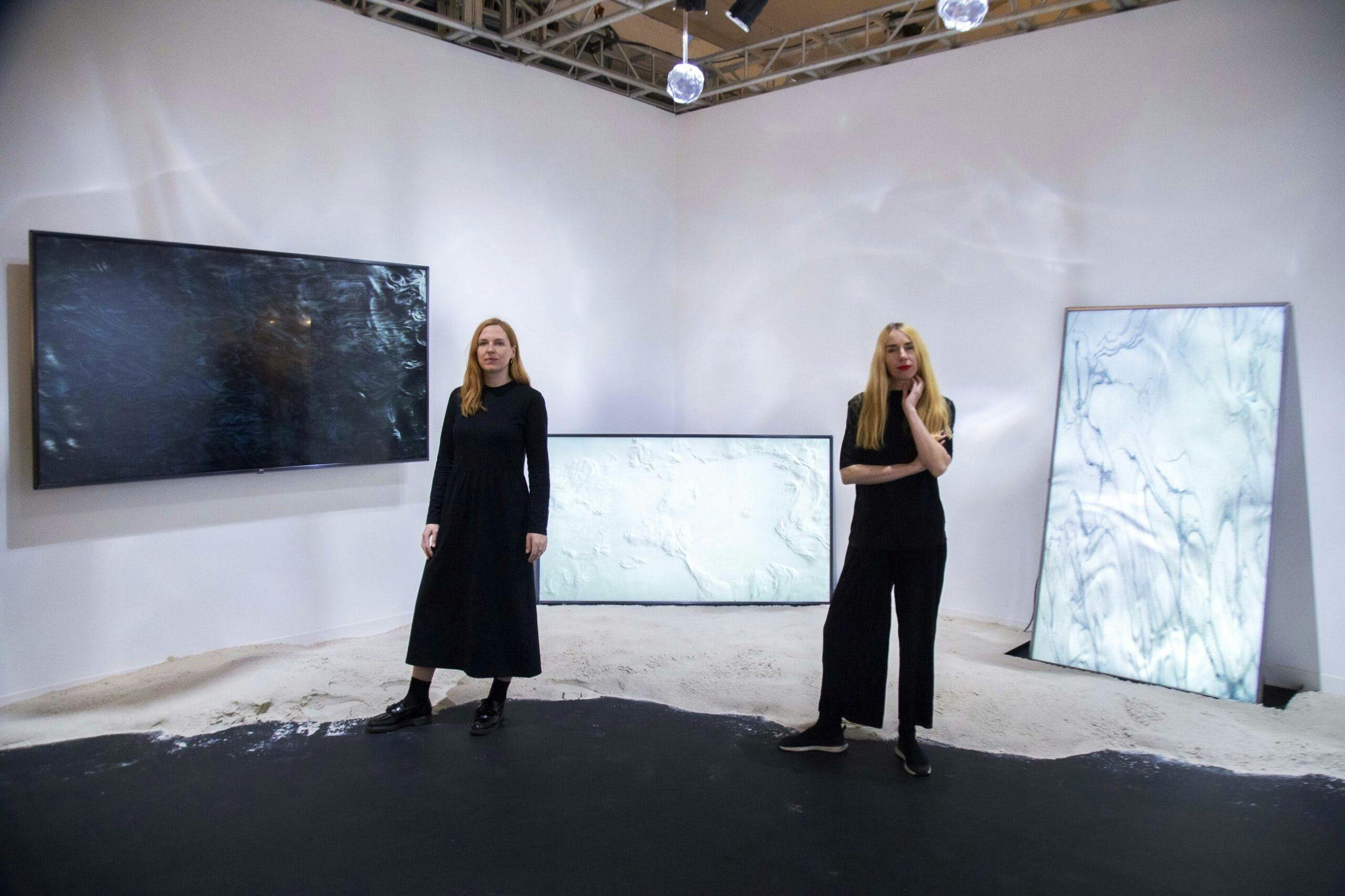 Cosentino returns to Miami Design Week 2019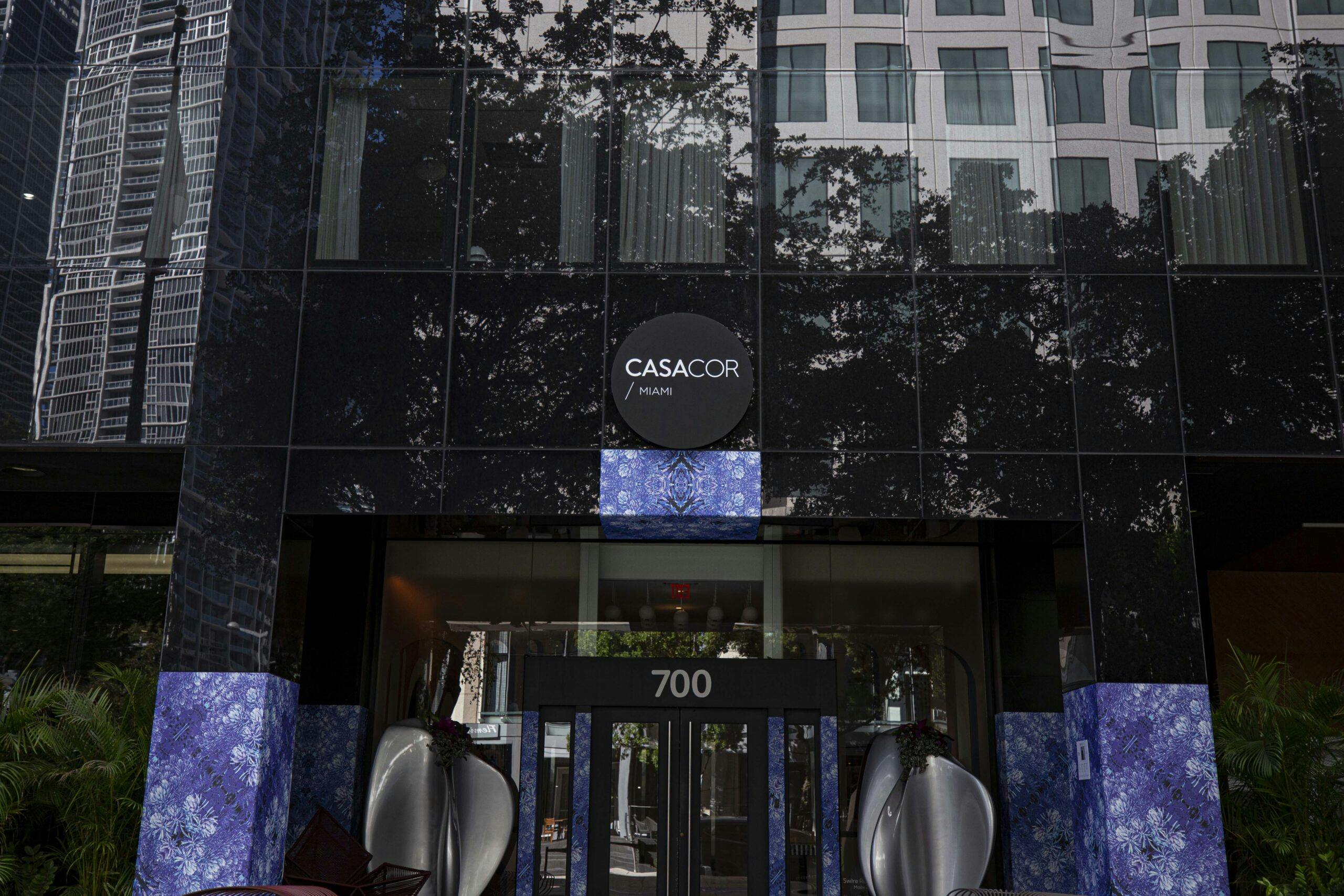 This week, the brand will take center stage through stunning installations at CASACOR Miami, the unveiling of a never-before-seen collection at Design Miami.
---
Cosentino x CASACOR Miami 2019 | December 2 - 21
For the third consecutive year
Cosentino joins CASACOR Miami,
the most complete architecture, interior design and landscaping design exhibition in North America, as a presenting sponsor. This serves as a natural extension of the surfacing leader's 20-year alliance with CASACOR Latin America.
Pininfarina & Cosentino
The 27,000 square-foot exhibition will feature 20 design spaces inspired in Miami's sustainability and urban infrastructure, and will be open December 2-21 at 700 Brickell Avenue in the heart of Miami's Brickell City Center.
Yodezeen & Cosentino
Cosentino at Design Miami 2019 | December 3-8
For five days, the Miami Beach Convention Center will transform to host
Design Miami,
the global forum for design that unites influential collectors, gallerists, designers, curators and critics from around the world in celebration of design culture and commerce.

Curated by
Aric Chen,
the theme of this edition is
Elements: Water.
Within this context, Dekton® by Cosentino is proud to launch its
Liquid Collection
,
designed in collaboration with London-based design studio PATTERNITY
.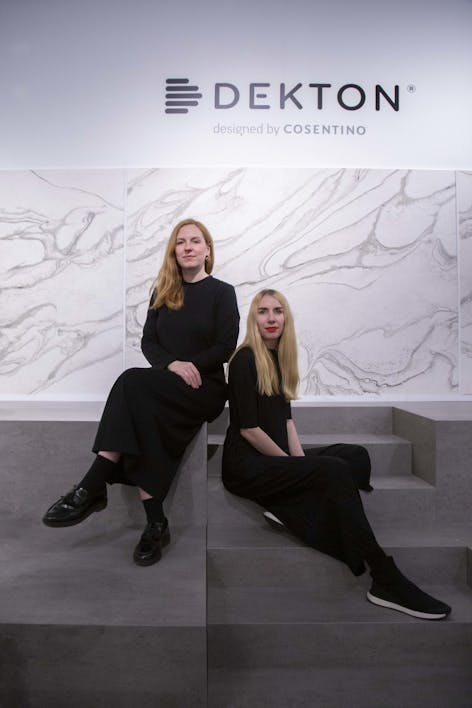 Comprised of three innovative colorways, Liquid Sky, Liquid Embers and Liquid Shell, the collection embraces the beauty of nature, environmental awareness and sustainable design practice -- all while celebrating Dekton as a state-of-the-art material with unparalleled performance.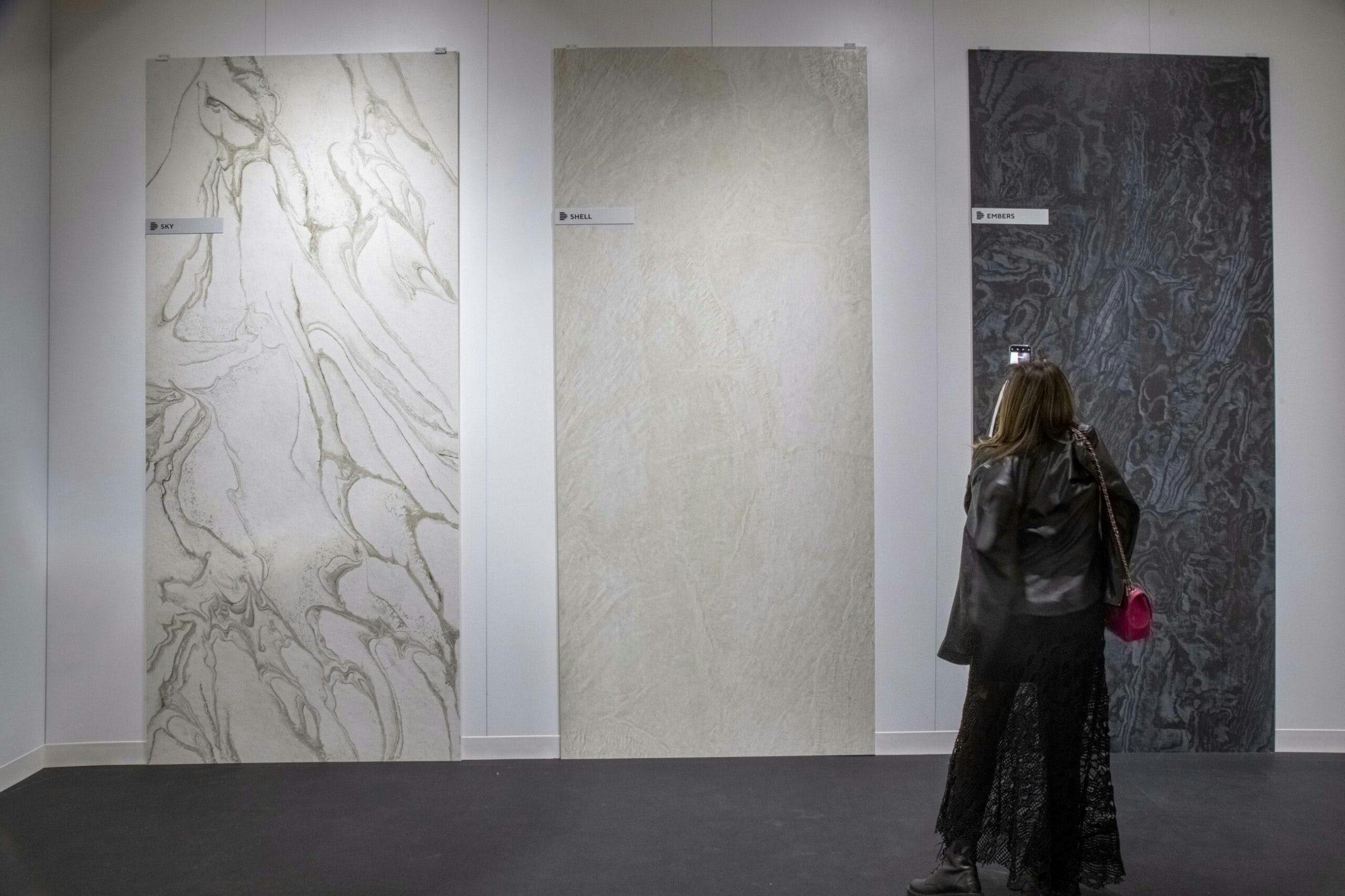 The Dekton Liquid collection will be showcased throughout the
Collectors Lounge of Design Miami
through a conceptual, immersive installation inspired by the white beaches of Almería.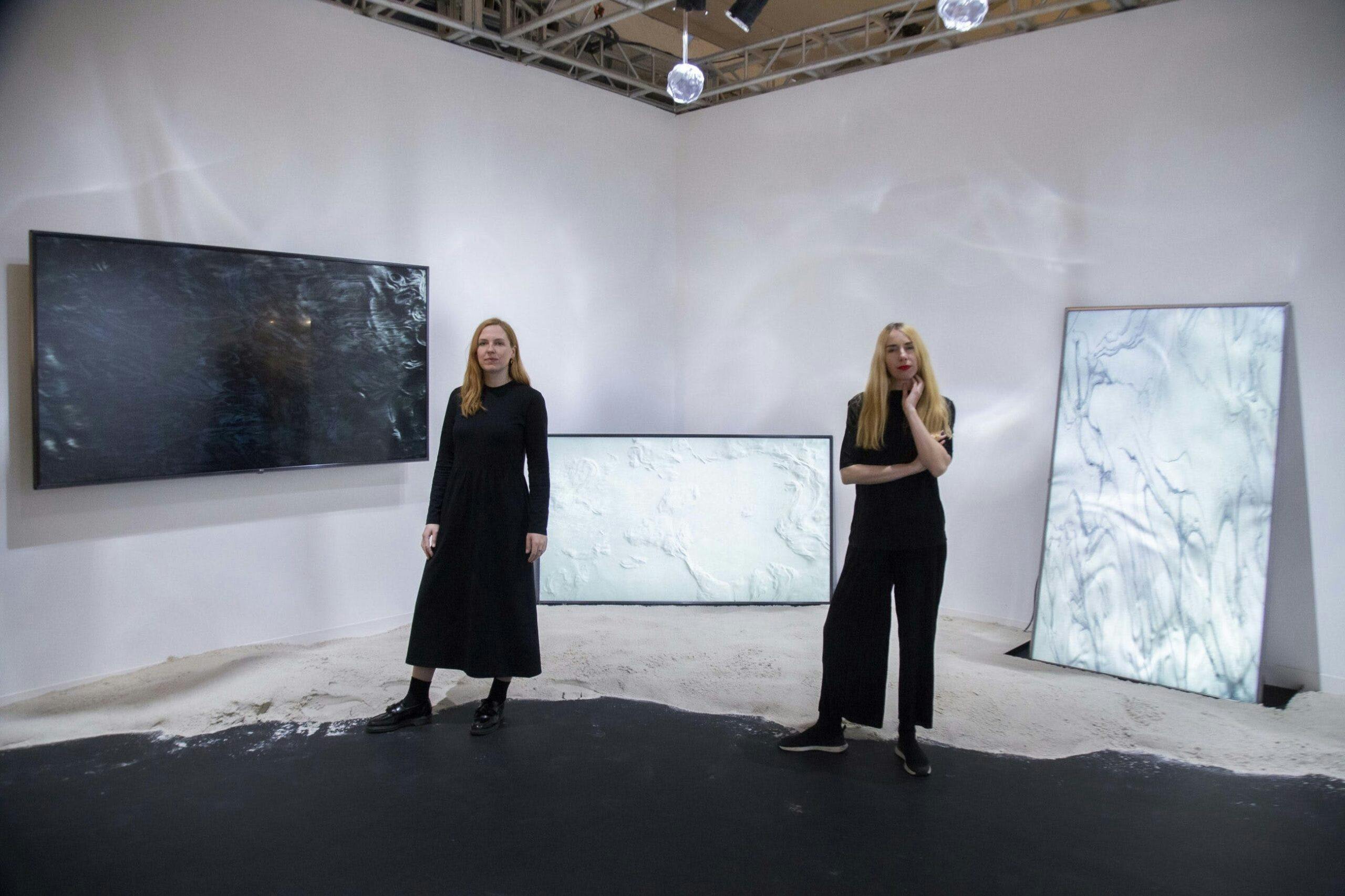 The installation will feature three large Dekton Slabs in the new colors from the collection, with video screens showcasing the patterns in sinuous animation, emerging from sand, bringing motion to the fluid designs.
Echoing the liquid concept, the
Collectors Lounge will feature furnishings made from Dekton including light pendants, tribune and bar with a rippling water top and hovering Dekton trays
, mimicking water lilies. The space will also feature tables and stools from Spanish furniture company
Andreu World.
Cosentino City Miami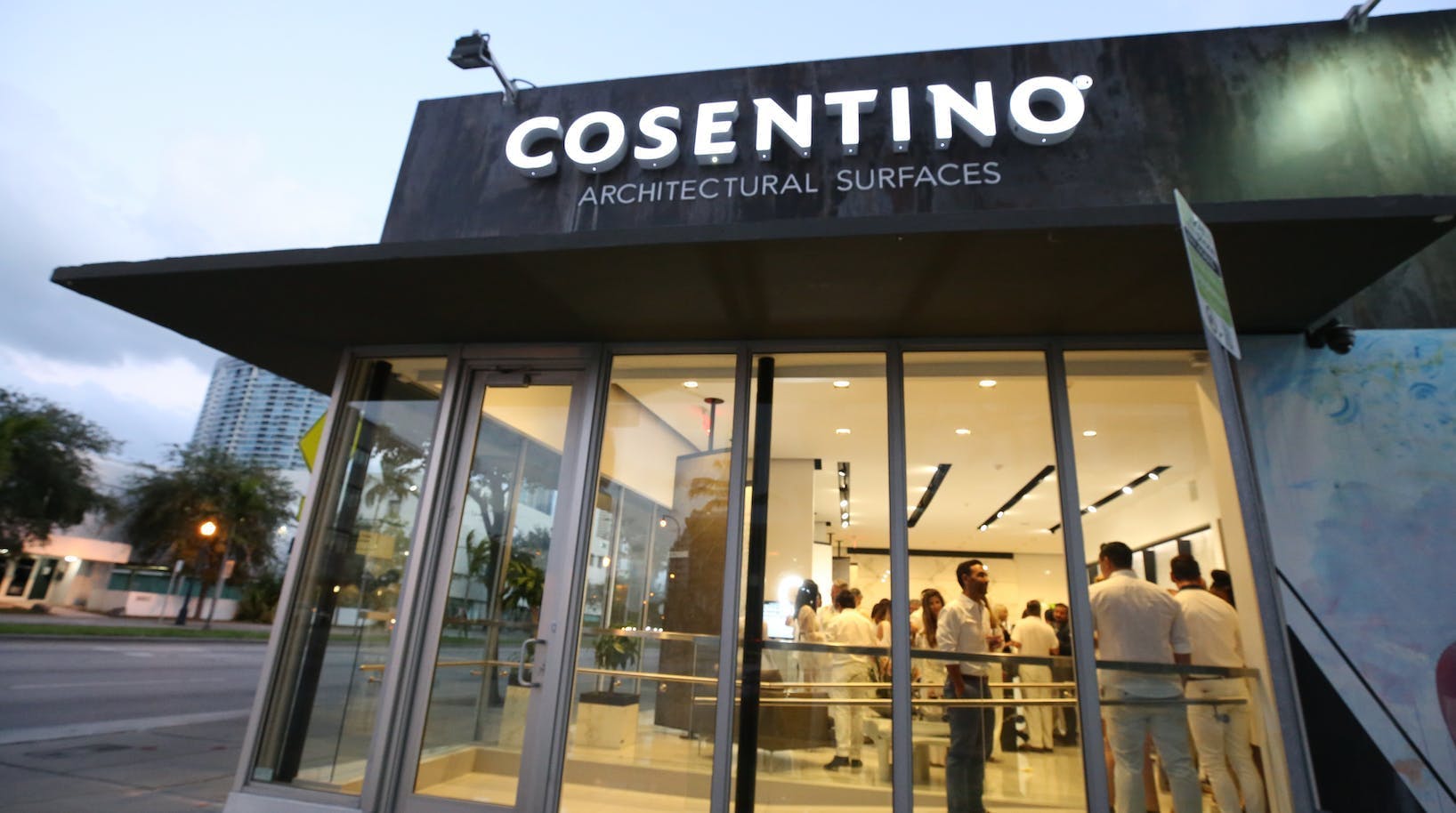 Located in the heart of
Miami's Design District is the Cosentino Miami City Center Showroom
-- a 3,300 square-foot design mecca created to serve design professionals and design enthusiasts alike through state-of-the-art, experiential technology that invites customers to interact with the surfacing leader's latest materials.