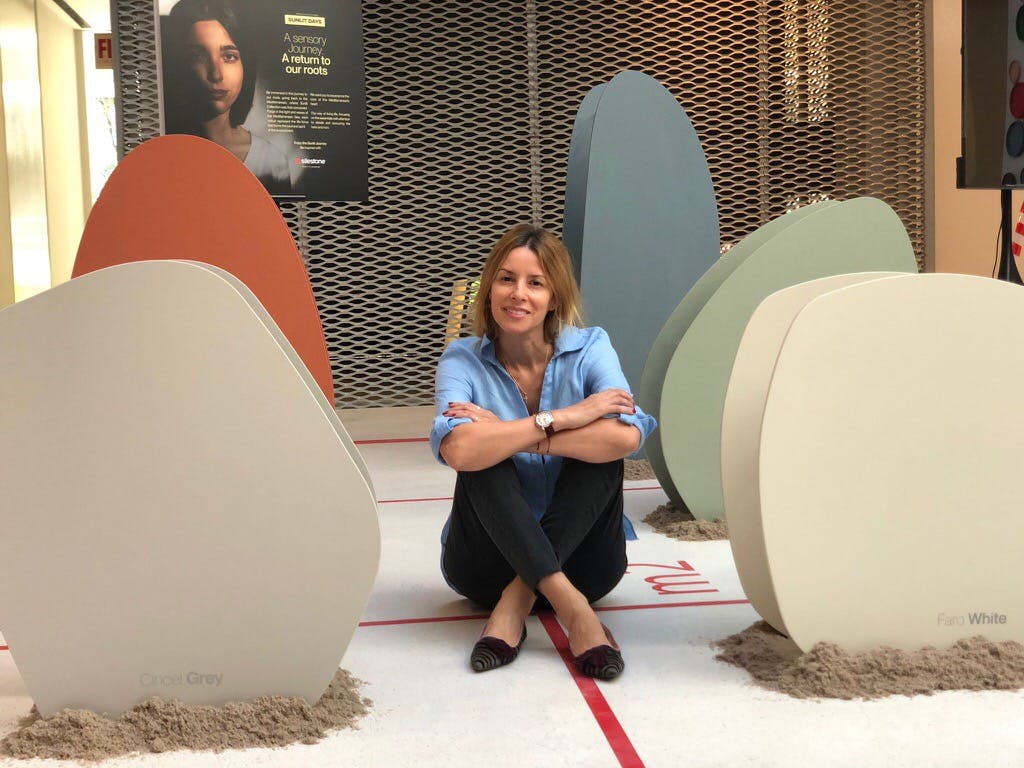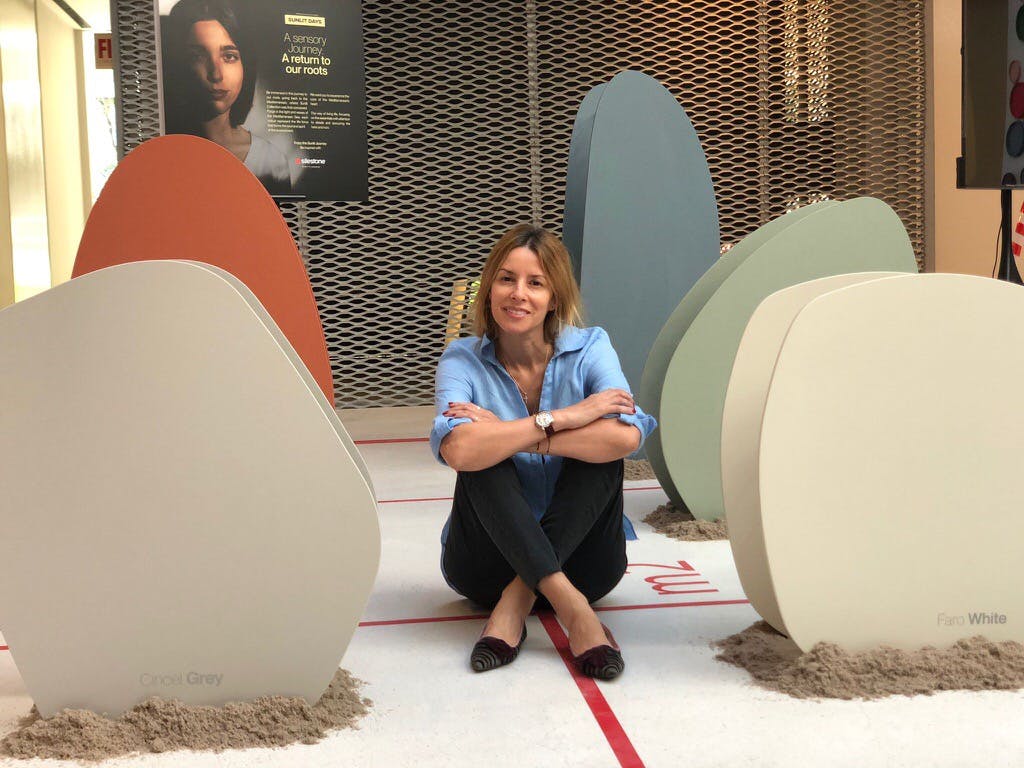 Cosentino showcases Sunlit Days by Silestone® at SIDFest
Cosentino is participating in this year's Singapore Interior Design Festival (SIDFest). Organised by the Society of Interior Designers Singapore (SIDS), the festival is being held at the National Design Centre (NDC) from now to 18 July 2021.
Cosentino is proud to present its latest carbon neutral collection, Sunlit Days by Silestone®, at the festival's flagship event, Design By Numbers, a collective exhibition of spatial installations featuring collaborations between designers and industry stakeholders. Cosentino is collaborating with Brandon Fee, Senior Associate at LWK + Partners, for its installation titled "A sensory journey: A return to our roots".
The installation features five expressive and imperfectly shaped sculptures, representing every colour in the collection - Arcilla Red, Cala Blue, Posidonia Green, Faro White and Cincel Grey. Each sculpture is unique, signifying the life force that forms the soul and spirit of the environment with its sinuous form. The curves add an organic and dynamic character to the work of art while natural locally-sourced sand surrounds the edges of the sculptures, signifying the Mediterranean Sea that the collection pays homage to. The immersive and sensory installation depicts hope, and encourages viewers to envision a more natural, sustainable and compassionate future.
Commenting on Sunlit Days, Fee said, "Colour is an important point of inspiration. The bright Mediterranean hues of the collection invoke possibilities of more daring designs that are both inspirational and timeless. Especially during this time when everyone is spending more time indoors, the captivating colours that Sunlit Days offer add a welcoming burst of energy in any space. And I like it that they are made with great respect for the environment."
With the theme Optimised/Optimism, the third edition of the festival aims to bring the design community together and celebrate innovative ideas in tackling key issues impacting design in a post-Covid world.
On participating at SIDFest 2021, Maria Fernandez, Marketing Manager for Cosentino Asia, says, "At times like this, it is heartening to see the interior design community come together to rethink of a more resilient future for the sector. Being rooted in sustainable practices and the circular economy, Cosentino is excited to be part of this conversation and is eager to share our perspective on what the future of design holds, and to gather ideas from other industry stakeholders."
As part of the festival programme line-up, Cosentino will also hold a talk, "Defining a new era for sustainable brands in the design industry", to be held on Wednesday, 14 July 2021, 4pm to 5pm, in a hybrid format.