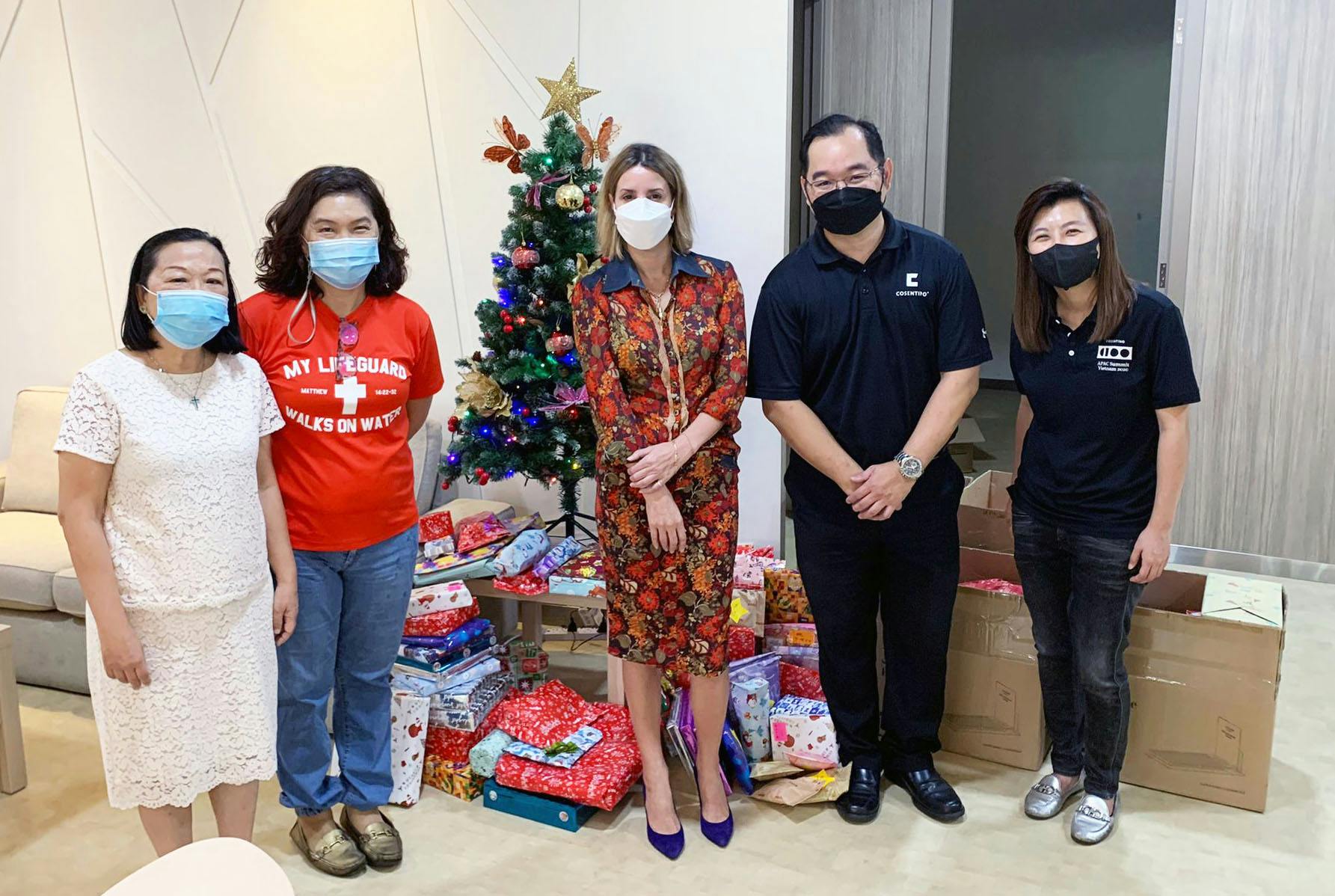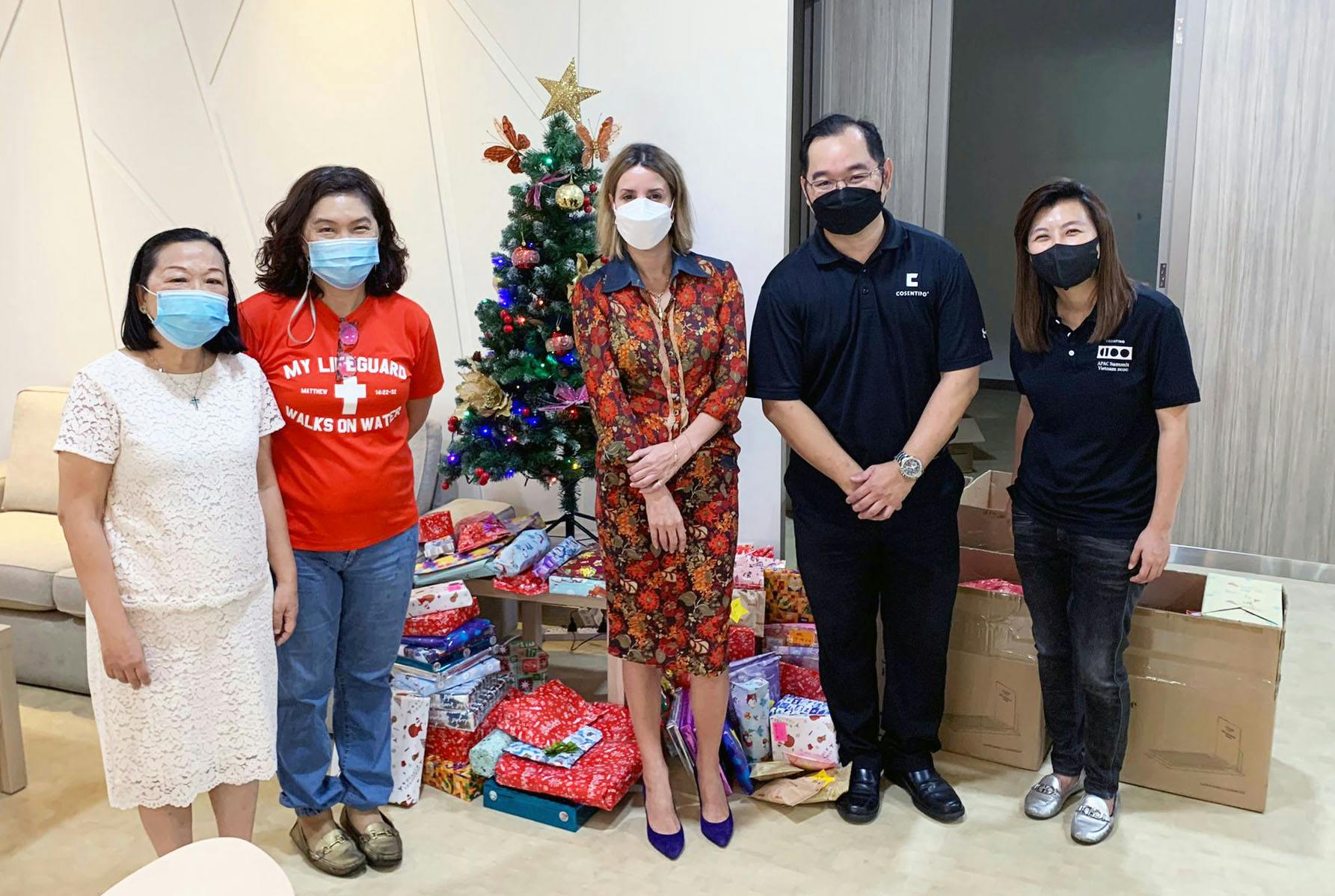 Cosentino Singapore brings cheer this Christmas to children with cancer
Cosentino Singapore is happy to spread the spirit of giving and hope by partnering VIVA Foundation for Children with Cancer for the Cosentino Gives Back campaign. It is the second time that Cosentino Singapore has worked closely with VIVA Foundation for the campaign.
---
The team is delighted to have collected over a hundred gifts for the children and youths of VIVA Foundation from Cosentino partners and colleagues. It is truly fulfilling to know that the children and youths will get to experience the joyful and giving spirit of Christmas as they bravely receive their treatments.
"VIVA Foundation for Children with Cancer would like to thank Cosentino Singapore for organising this initiative. The generous donations of lovingly-wrapped presents ensures the foundation can continue to deliver happiness, joy and laughter to the children with cancer across Singapore during this festive season" shares Mrs Jennifer Yeo, Chairman and Founder of VIVA Foundation.
Cosentino Singapore is immensely grateful to VIVA Foundation and Mrs Jennifer Yeo, Chairman and Founder, for allowing the team to run this meaningful initiative, and to all colleagues and esteemed partners - architects, designers, developers and stone masons, for their generosity in making this a successful campaign that will spread good cheer and love for the young beneficiaries of the foundation spread across different hospitals and locations in Singapore.
It is Cosentino's hope that through these actions of Corporate Social Responsibility, the company will lead by example and inspire other organisations to do the same.
VIVA Foundation for Children with Cancer
VIVA Foundation for Children with Cancer is a Singapore-based charity which focuses on saving lives of children with cancer through research, medical care and education. To find out more about the foundation and how you can help, please visit their website www.viva.sg.