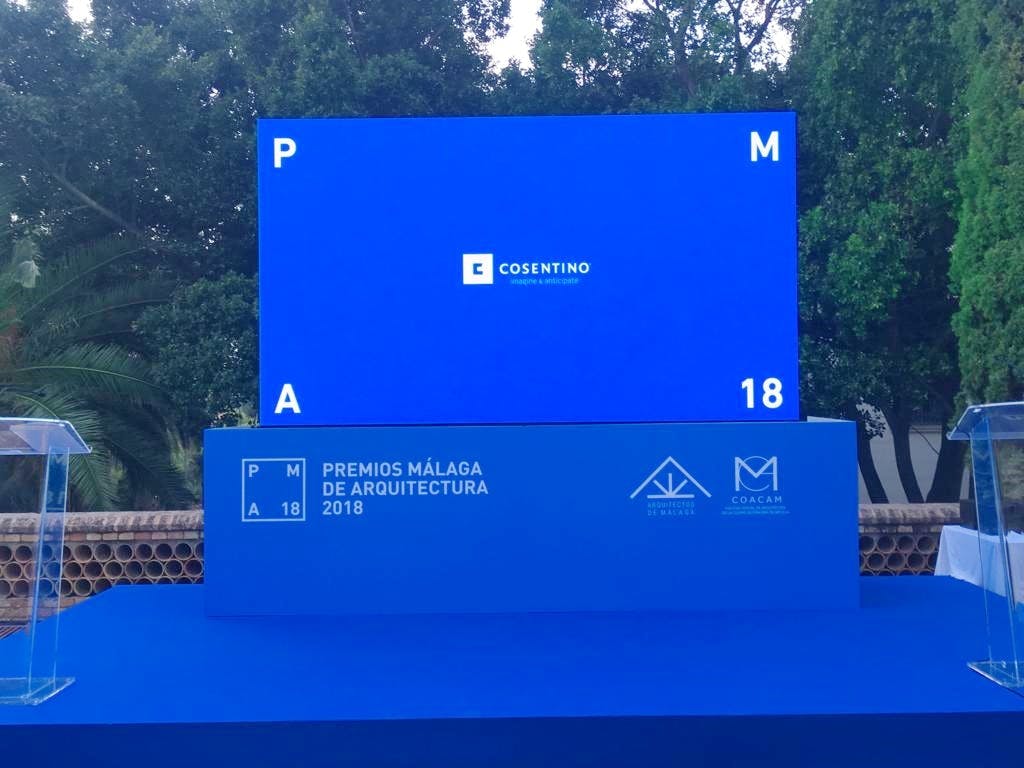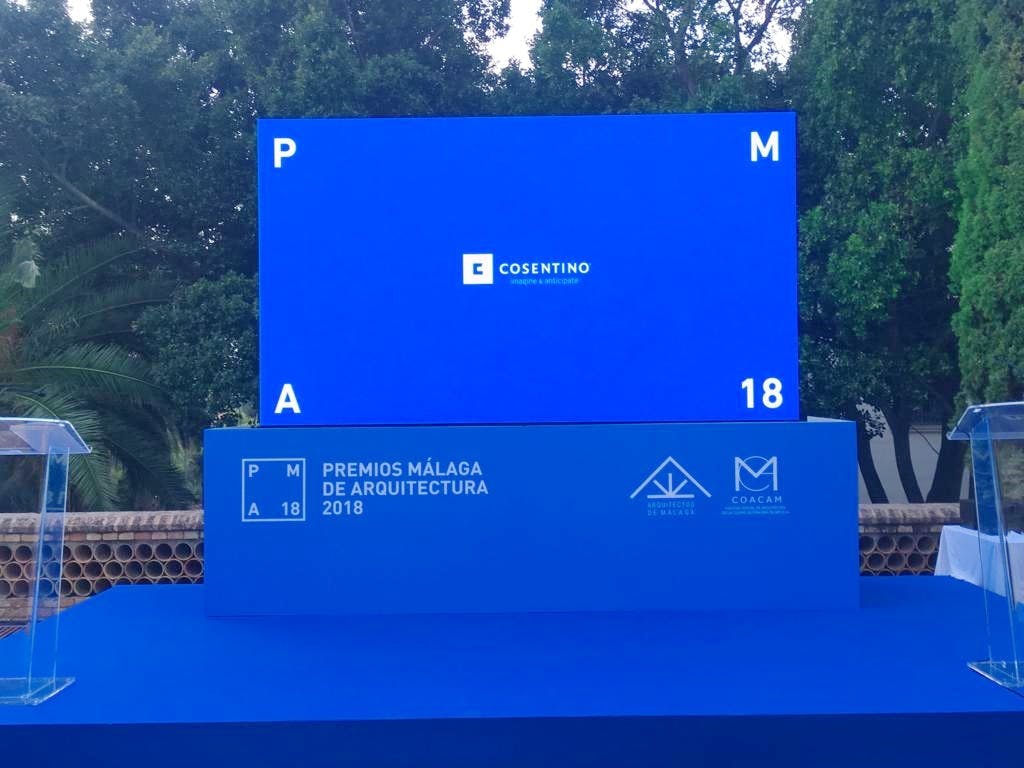 Cosentino sponsors Malaga Architecture Awards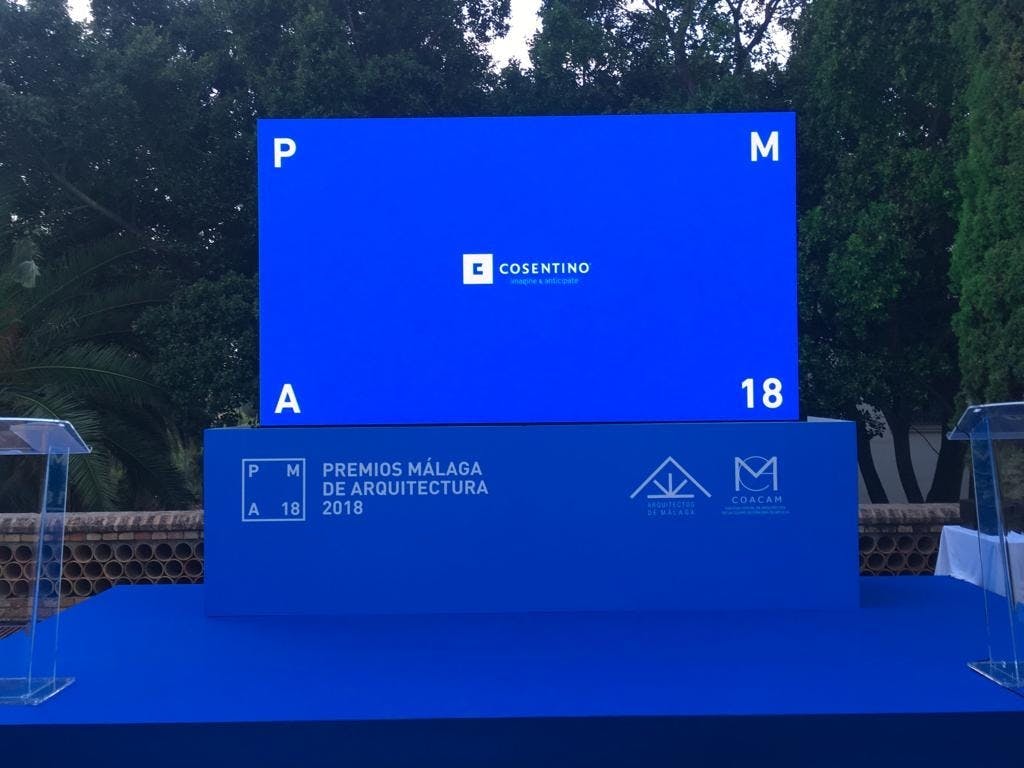 Cosentino Group
 has sponsored Malaga Architecture Awards 2018. Created by the Official Association of Malaga Architects, these awards aim to recognize architectural and urban planning works with special interest done in Malaga province. The headquarters of the Official Association of Malaga Architects, located in the city borough of El Limonar, hosted the 14
th
edition of the Award ceremony. The ceremony was attended by project winners, authorities and other vip's of the construction and architecture industries. Cosentino and the ultracompact surface Dekton® brand were present throughout the evening with the 24 award sculptures which were granted by Cosentino, and created in Dekton® Radium colour of the innovative Industrial Dekton® collection. Fernando Molina, Area Manager of Cosentino Granada Center and Juan Manuel Olaya, Project Manager of Cosentino in Andalusia represented the company at this event.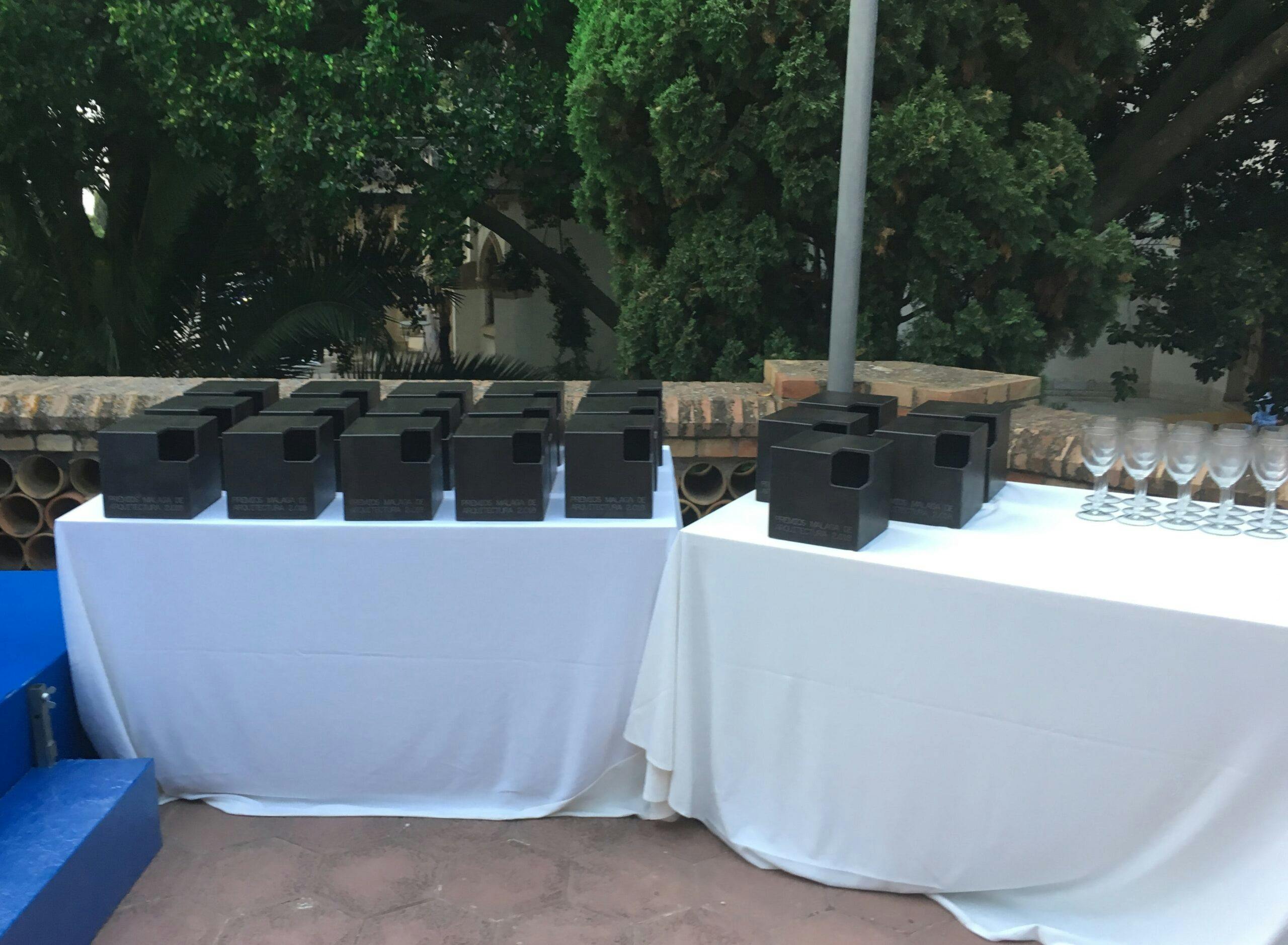 The jury of this edition was formed by recognized architects Francisco Mangado, I?aki Ábalos, Carmen Moreno and Javier Boned.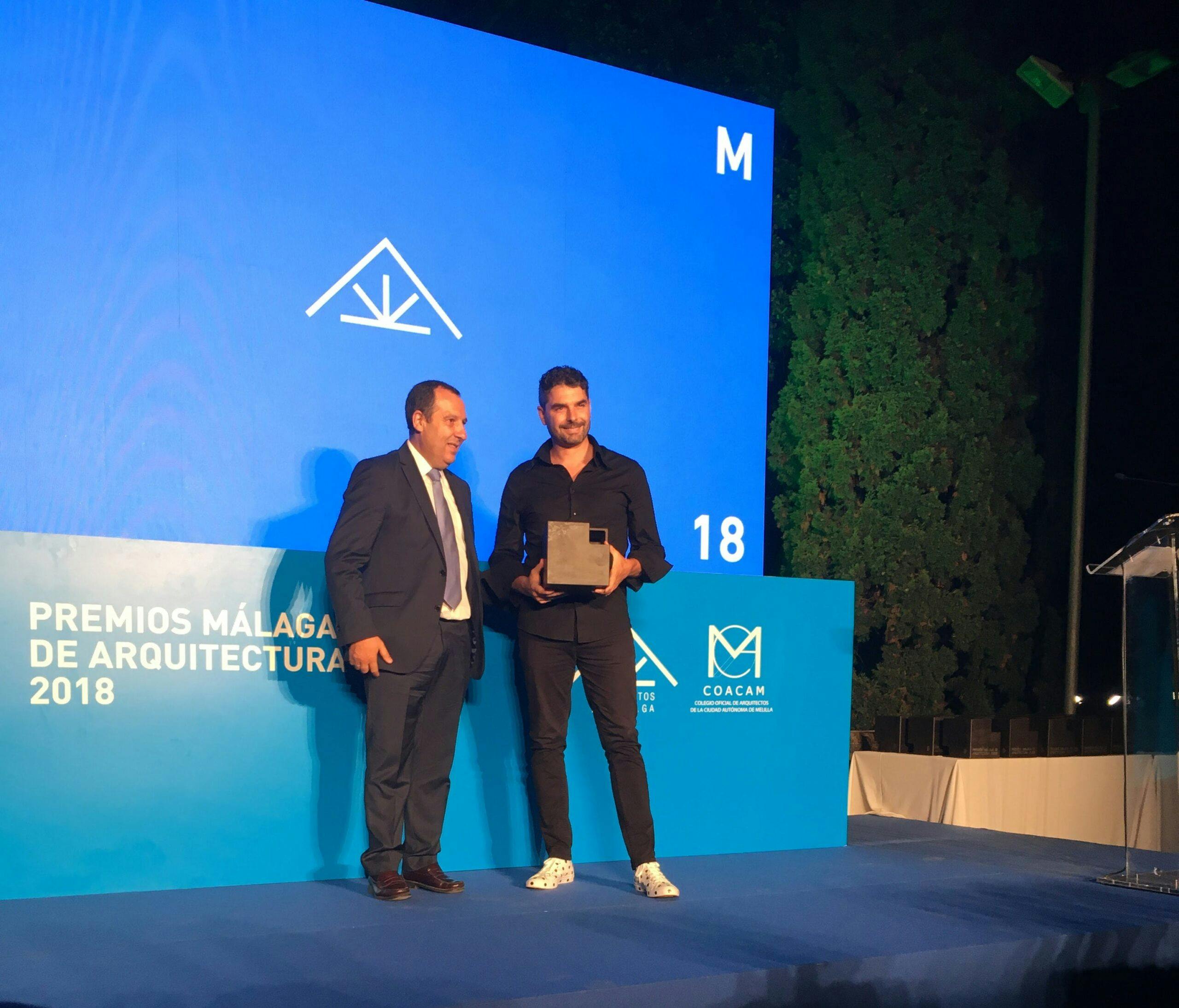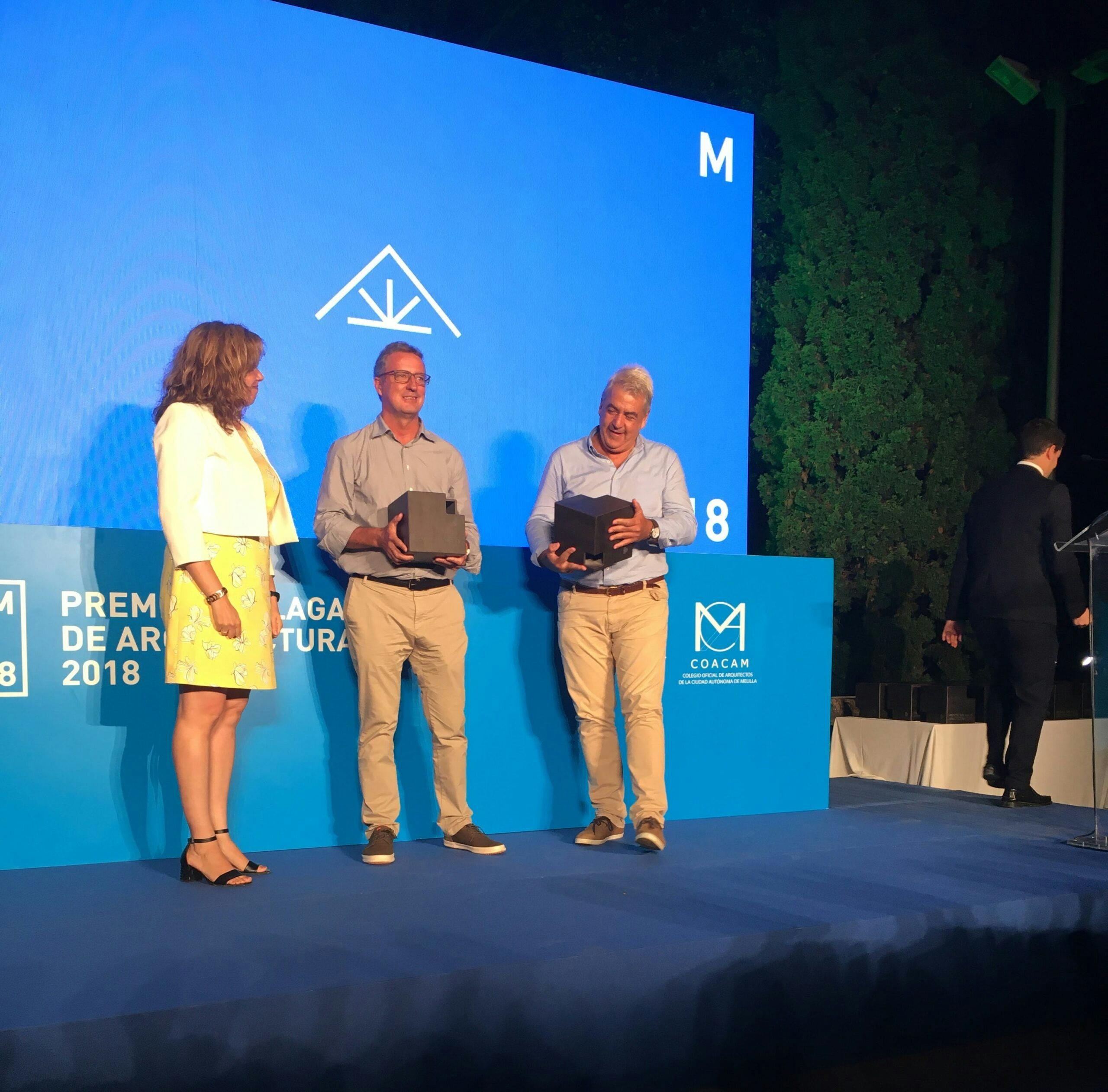 With this new collaboration, Cosentino once again states that its growth and leadership is without a doubt linked to the architecture industry, for which the company offers innovative and state of the art surfaces like
Dekton®,
Silestone®
or
Sensa by Cosentino®.
To see the winning projects go to:
https://coamalaga.es/colegio/premios-malaga-2018/