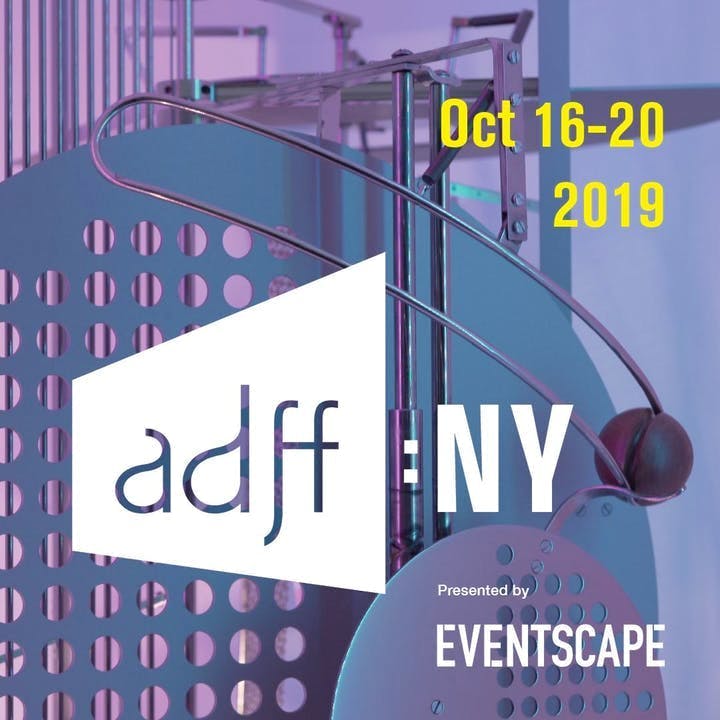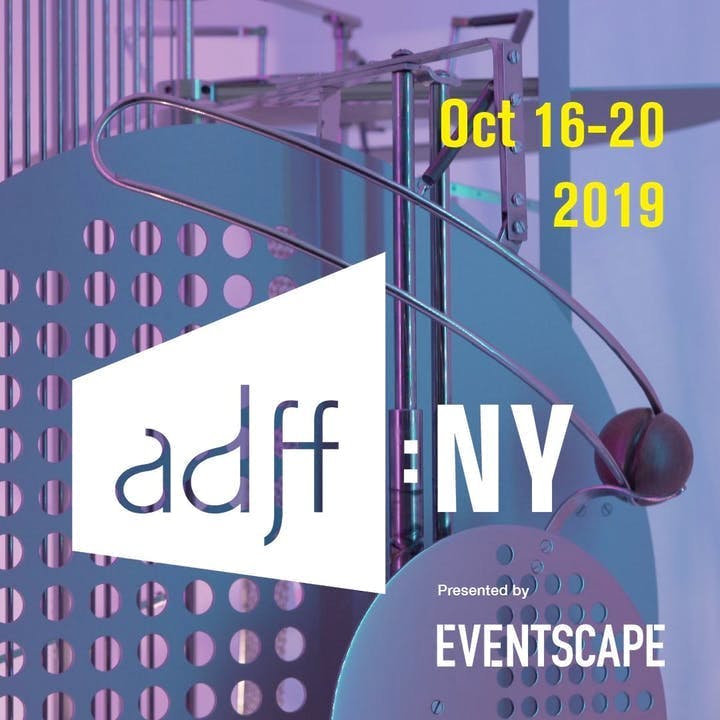 Cosentino Sponsors NYC's Architecture & Design Film Festival for the Fourth Consecutive Year
Tags: Cosentino | 4 años ago | Written by: Cosentino

On October 16th architecture comes to life on the big screen at ADFF. The film festival occurs during Archtober as a part of NYC's city-wide celebration of iconic architecture and design. 2019 marks the fourth year Cosentino has sponsored the event, which brings a curated selection of films, events and panel discussions to its audience.
Cosentino's innovation and design will be a cornerstone of the festival, with a sizzle reel that includes inspiring shots of Cosentino around the world and flagship products Dekton and Silestone playing before each film. Dekton Olimpo will be featured in a lightbox display and the Silestone Eternal Series will also be displayed as architectural accents throughout the event space.
Cosentino is proud to be a continued sponsor of this event that brings the beauty of world-class architecture to the fingertips of New Yorkers.
About ADFF
: The Architecture & Design Film Festival, celebrates the unique creative spirit that drives architecture and design. With a curated selection of films, events and panel discussions, ADFF creates an opportunity to entertain, engage and educate all types of people who are excited about architecture and design. With well-attended screenings, legendary panelists, vibrant discussions and events in New York, Los Angeles and Chicago, it has grown into the nation's largest film festival devoted to the subject. The ADFF also programs for international film festivals as well as cultural institutions and private venues.