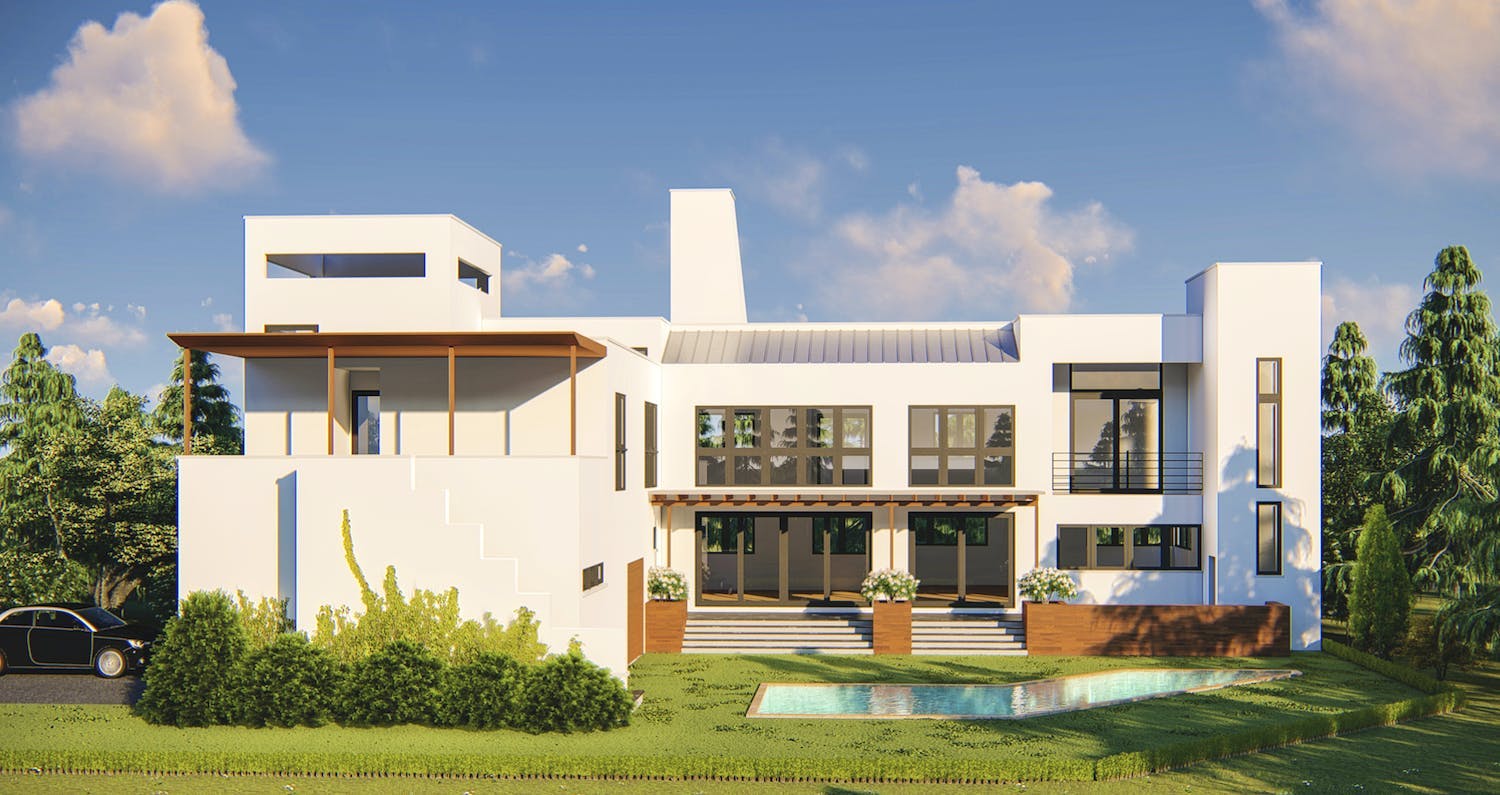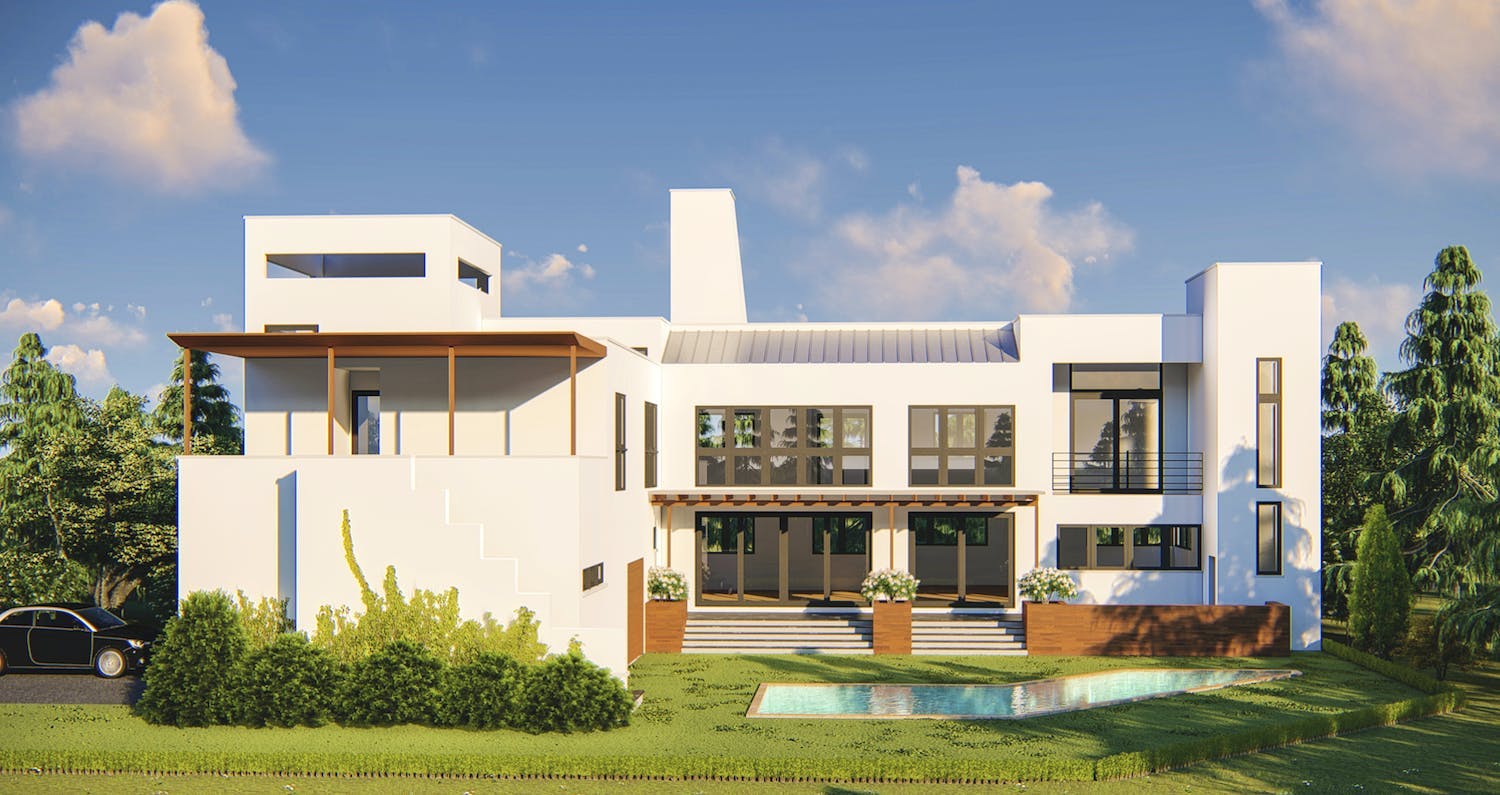 Cosentino sponsors the 2019 Atlanta Modern Style Showhome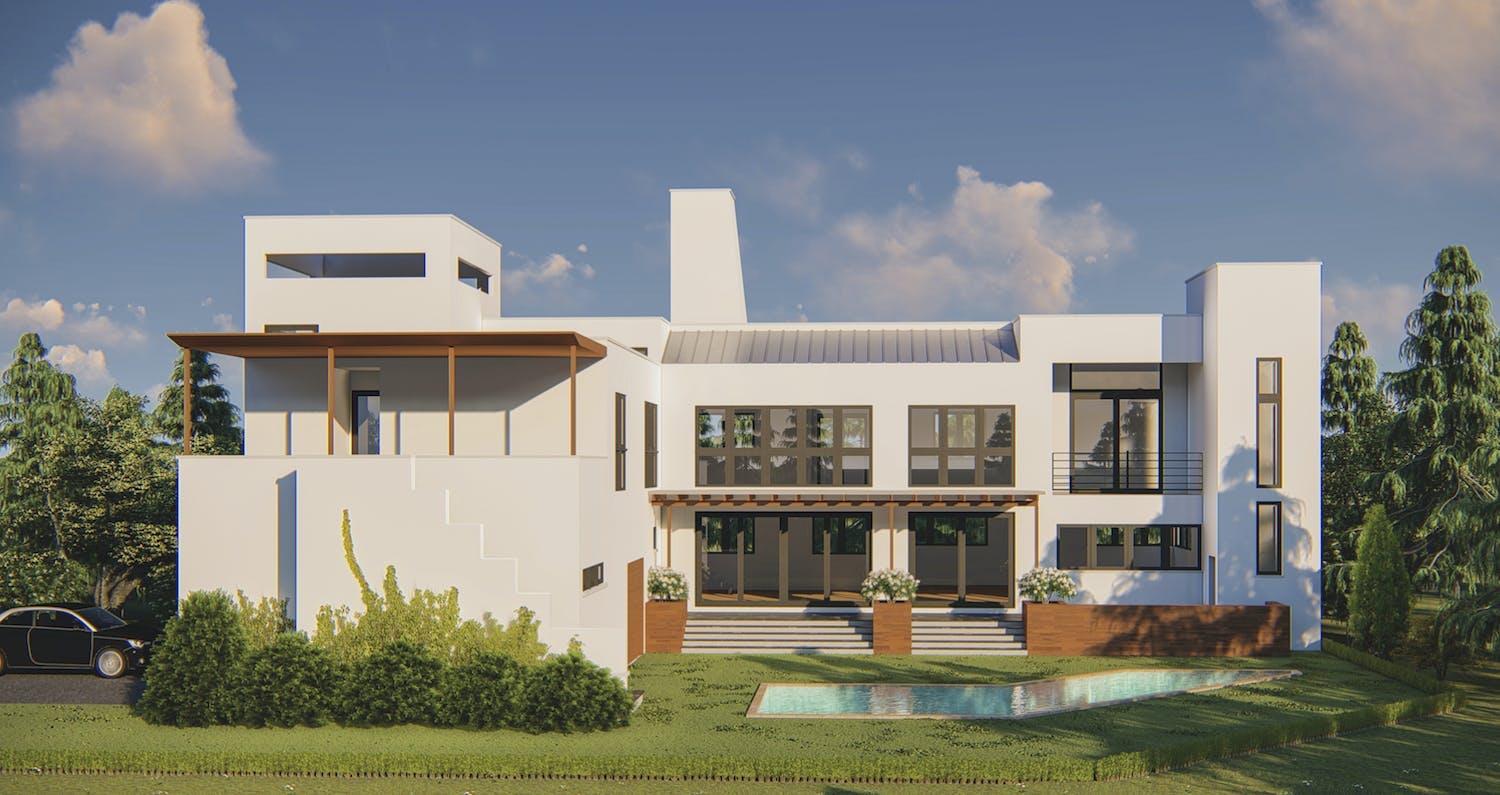 Cosentino
is a sponsor of the 2019 Modern Style Showhome, presented by
Atlanta Magazine's HOME.
Countertop materials and an integrated kitchen sink from Silestone by Cosentino are showcased in the kitchen and breakfast room, designed by Kingdom Woodworks. Materials from Dekton by Cosentino will also be on display throughout the showhome. Located in Buckhead, Atlanta, GA, USA, the Showhome will be open for touring from June 8-9, 2019, during the Atlanta Design Festival's
MA! Architecture Tour.
This nationally-recognized event showcases the city's contemporary architecture and design offerings.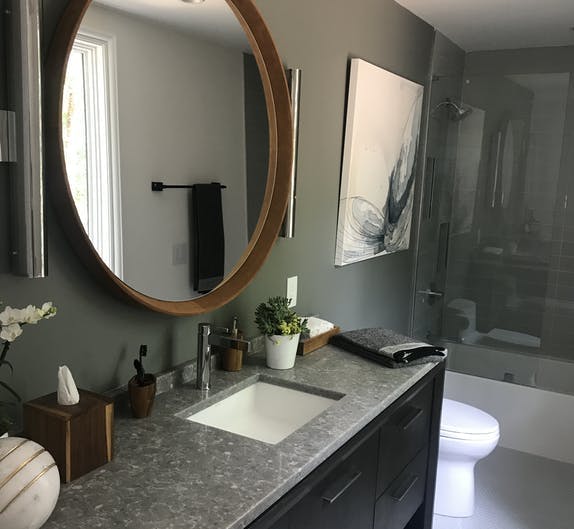 Silestone Ocean Jasper is featured in the upstairs laundry room and an additional bathroom. The changing room in the home features the shade Kensho, while the guest bath includes Ocean Storm and the master bath showcases Eternal Soapstone. Additionally, Silestone Pietra is located in one of the Showhome's additional bathrooms. Materials from Dekton by Cosentino will also be on display throughout the Showhome. Dekton Bergen is featured in the main laundry room, while the Showhome's fireplace is constructed with Dekton Fossil.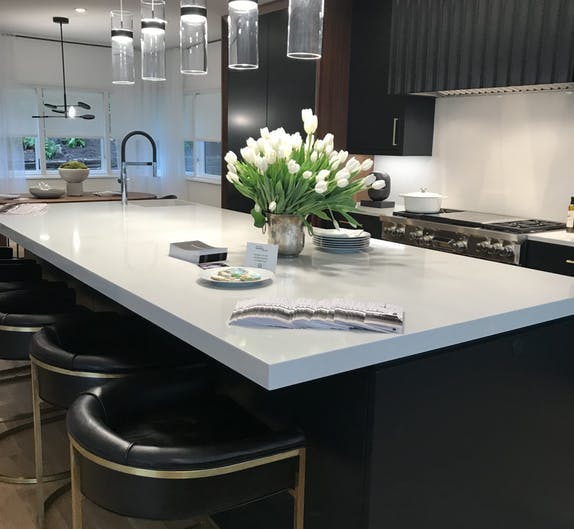 Cosentino, known for the company's highly durable surfaces, is a natural fit as a sponsor of this year's Showhome. Silestone by Cosentino
offers extreme durability in kitchens, bathrooms, and other high-traffic spaces. Its advantages include low maintenance, high resistance to stains and scratches, and a low liquid absorption rate. Silestone is manufactured in more than 100 colors, three textures, and various formats, making it highly versatile.
Dekton by Cosentino
is a sophisticated mixture of the prime materials used to manufacture glass, modern porcelain, and quartz surfaces. The manufacturing technology behind Dekton allows for many indoor and/or outdoor applications--including pools and fireplaces--in varying colors and textures.
About Atlanta Magazine's HOME    
Atlanta Magazine's HOME
champions Atlanta's modern design movement and welcomes its increasing emergence in both residential and commercial landscapes across the city. This year's Modern Style Showhome represents more than merely the evolution of new urban development; it also exemplifies the best in restoration and preservation. The Atlanta Humane Society is a beneficiary of this year's 2019 Modern Style Showhome. This non-profit organization—recognized among the city's oldest philanthropies—provides care and shelter for thousands of cats and dogs, as well as serving as a center for pet adoption and rescue.