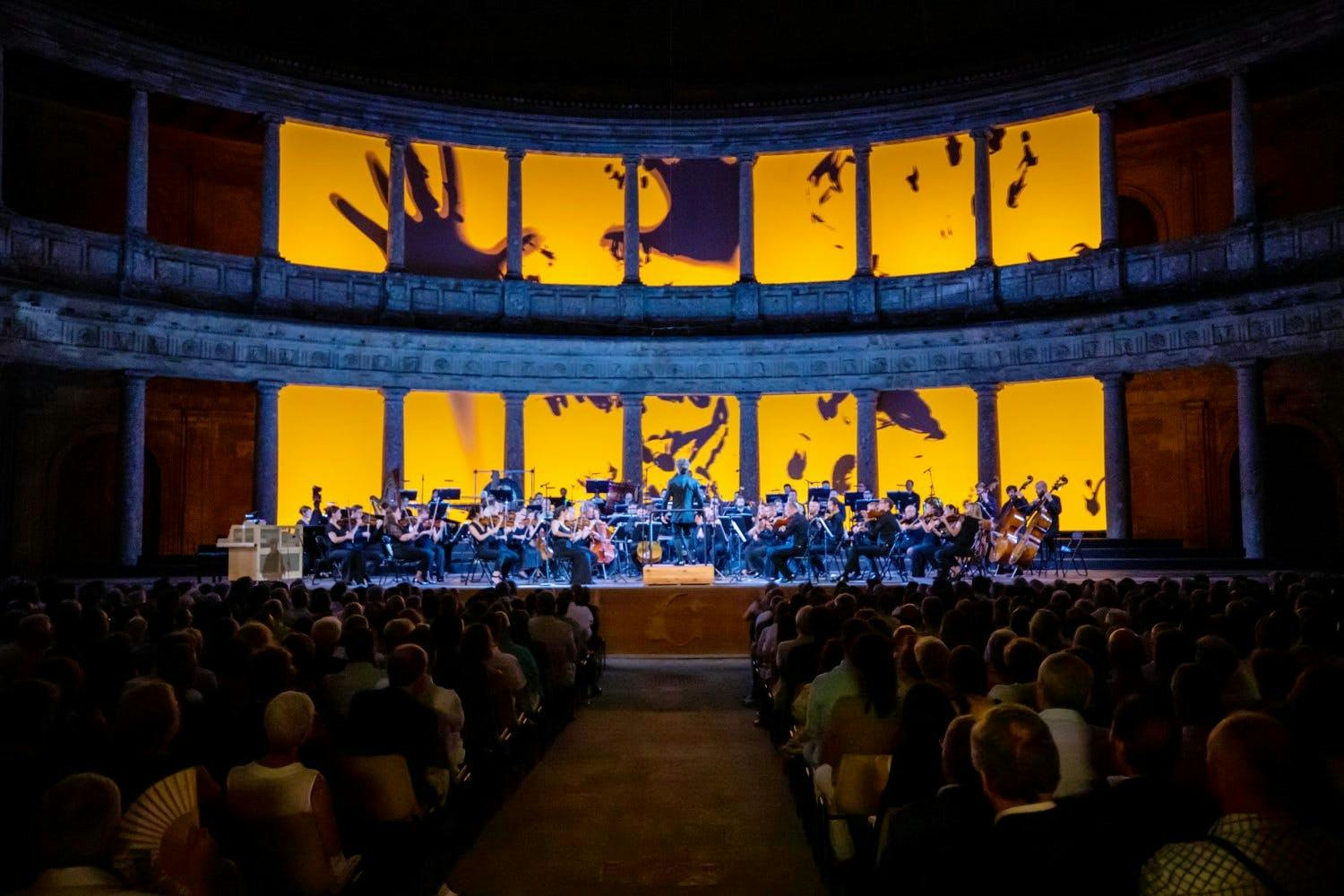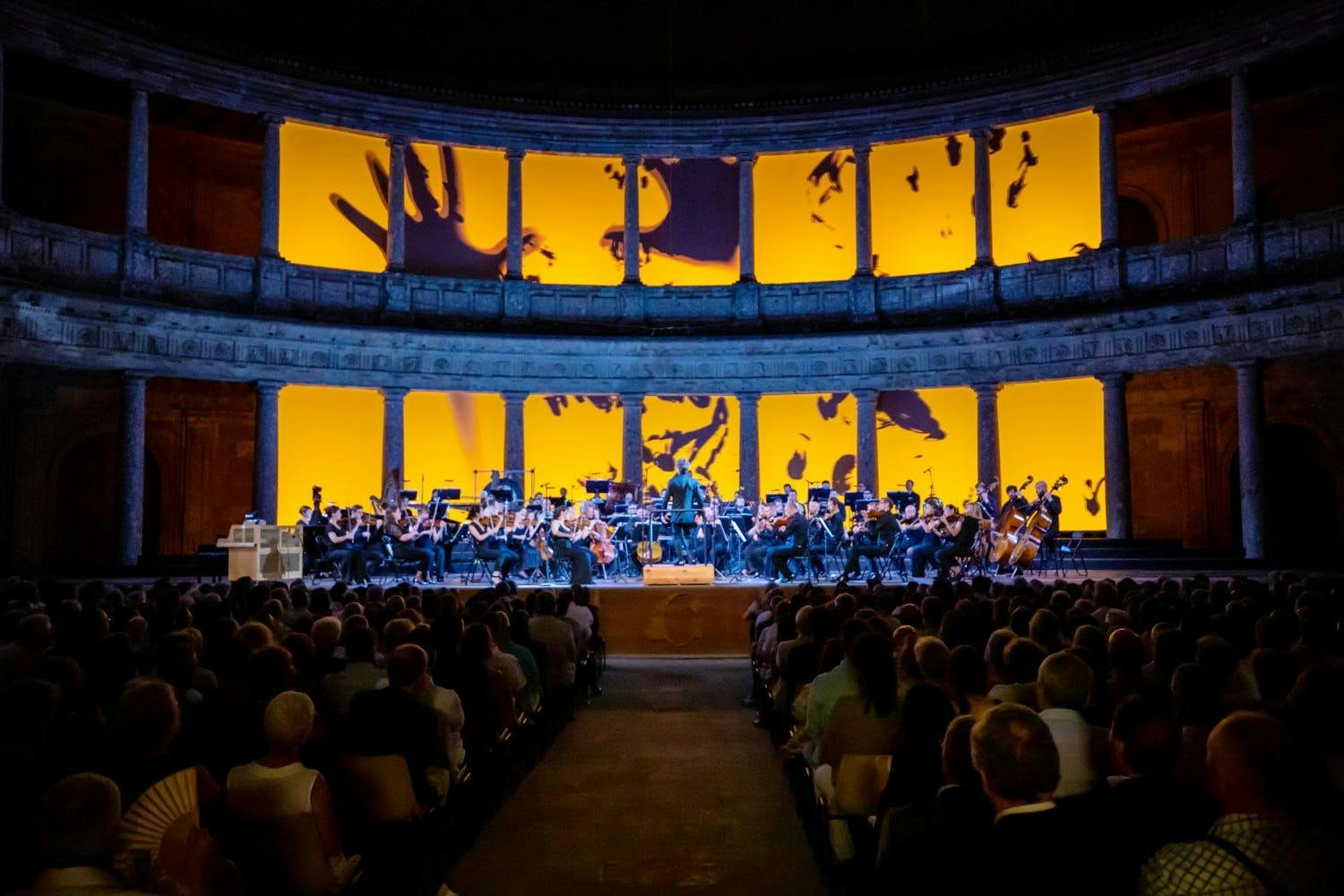 Cosentino sponsors the closure of «Festival de Granada»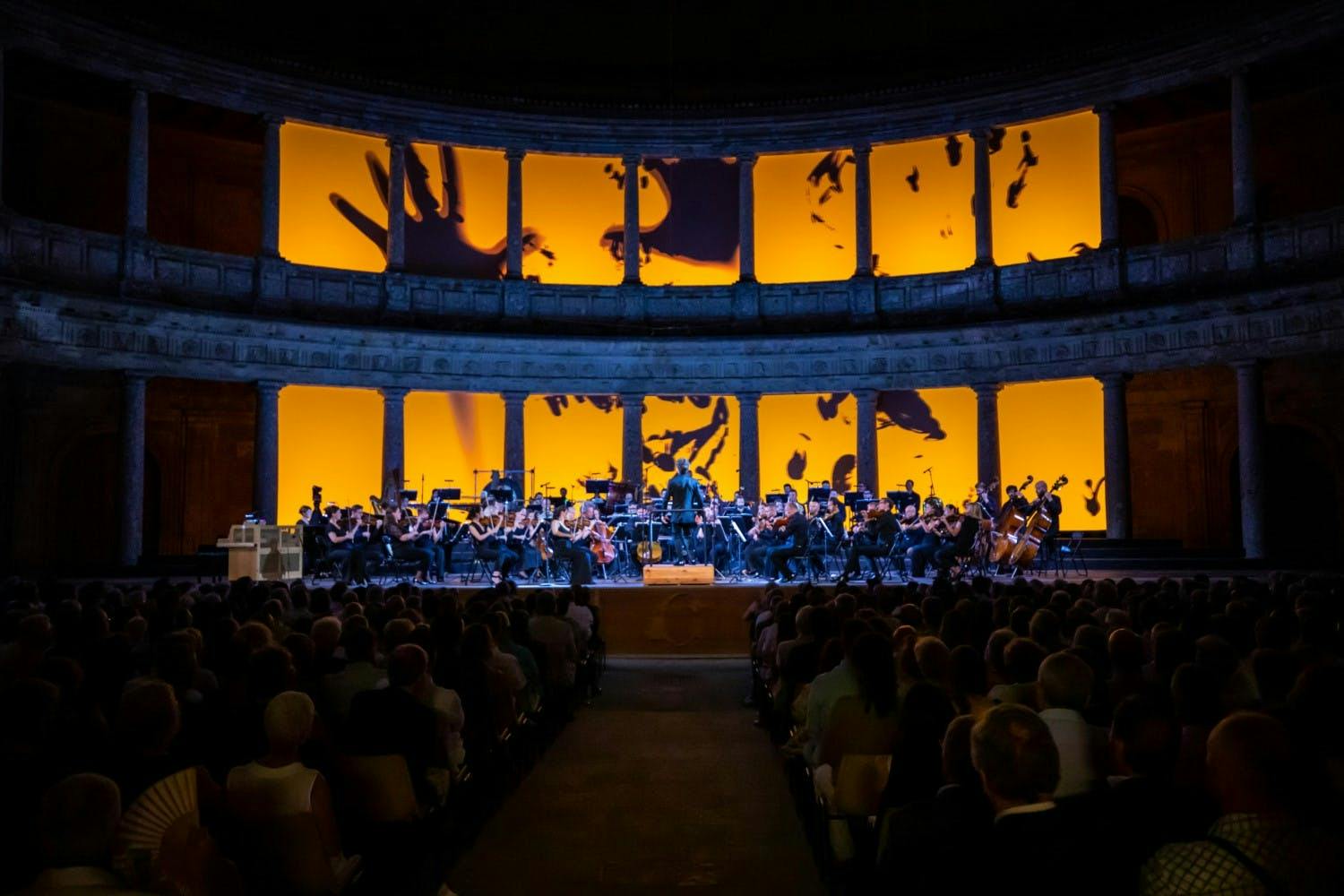 Last Friday, Granada's Carlos V Palace hosted the closure of the 68th edition of the city's International Music and Dance Festival, and Cosentino Group sponsored the last concert of this year's season.
---
Santiago Alfonso, Marketing and Communication Vice-president for Cosentino Group, represented the Spanish multinational, which for the fourth consecutive year sponsors this international event.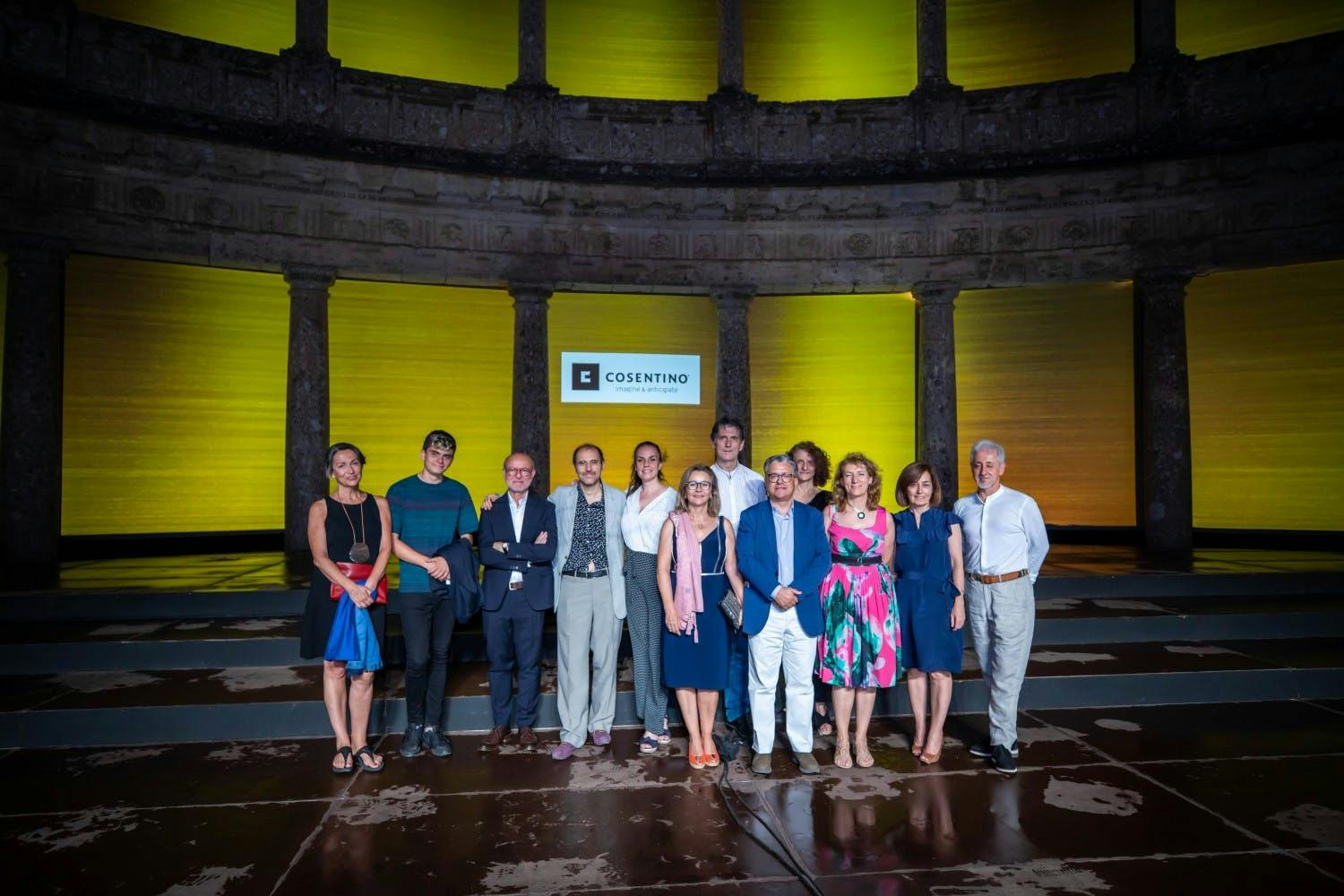 The renewal of this collaboration took place in February 2019, coinciding with the visit of the Director Pablo Heras-Casado to the Groups' main headquarters in Cantoria, Almeria.
Pablo Heras-Casado remarked, "For Granada's Festival and for me personally it is an honour to have the support of Cosentino Group, a model Andalusian multinational company, with whom we share artistic projects since 2014. To meet last month of February their president, Francisco Martínez-Cosentino Justo, has made us value even more the creative capacity of this company and their stake on excellence in all possible fields."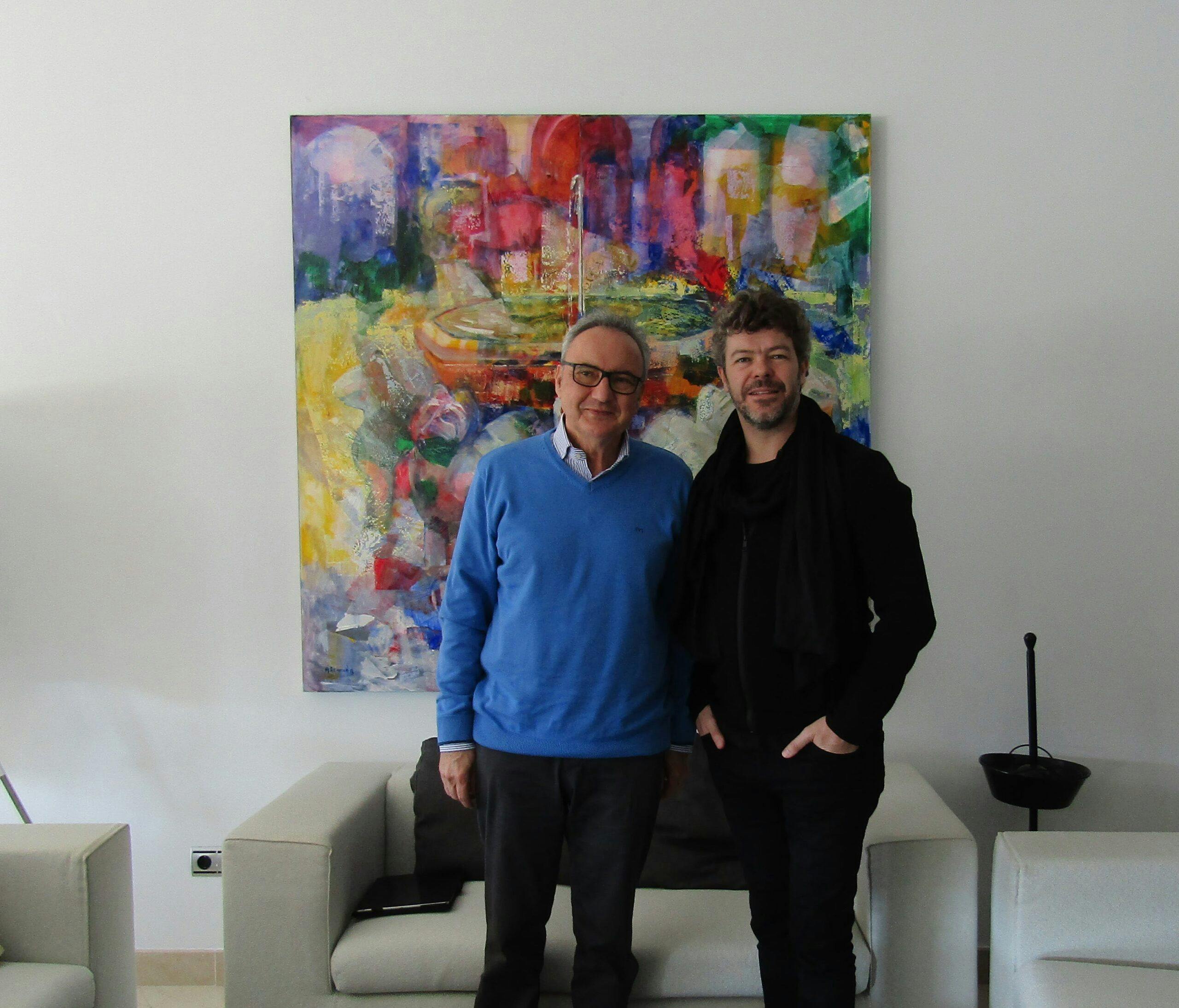 Despite the inclement weather conditions, the Mahler Chamber Orchestra, in their first visit to the Festival, was directed by Pablo Heras-Casado for the most prominent premiere of this edition:
Alhambra, Violin Concerto, No. 3,
third concert for violin by the Hungarian Peter Eötvös, which was born as a joint assignment by the Berlin Philharmonic, the Paris Orchestra, and BBC Proms. The piece was interpreted by the German soloist violinist Isabelle Faust, who played with a 1704 Stradivarius, known as the "Sleeping Beauty". The program was completed with Igor Stravinsky's "
Pulcinella
suite". The rain, though, did not allow for the public to enjoy Manuel Falla's "
The three cornered hat"
on the centenary of its London premiere.
PR Cosentino sposors the closure of Granada's International Music and Dance Festival