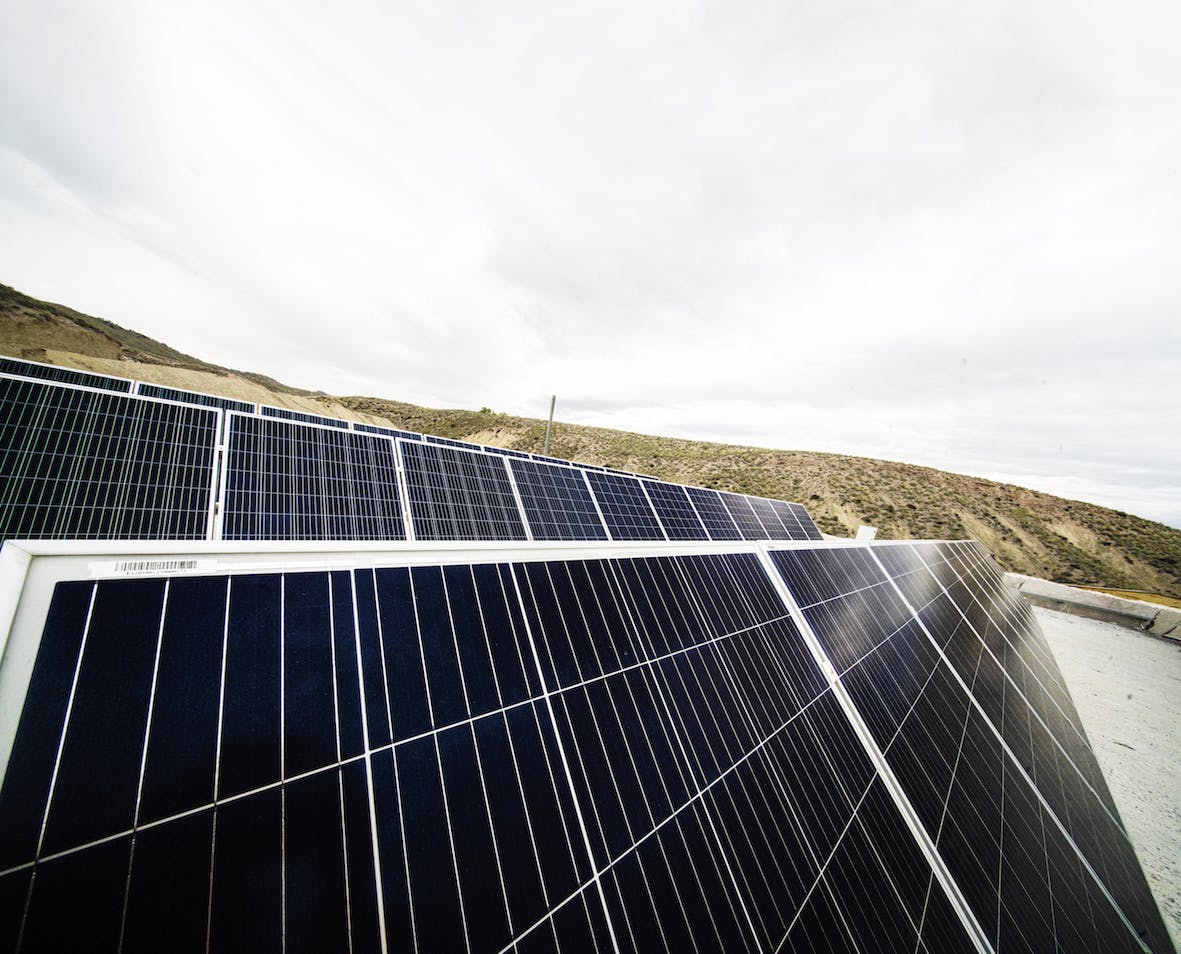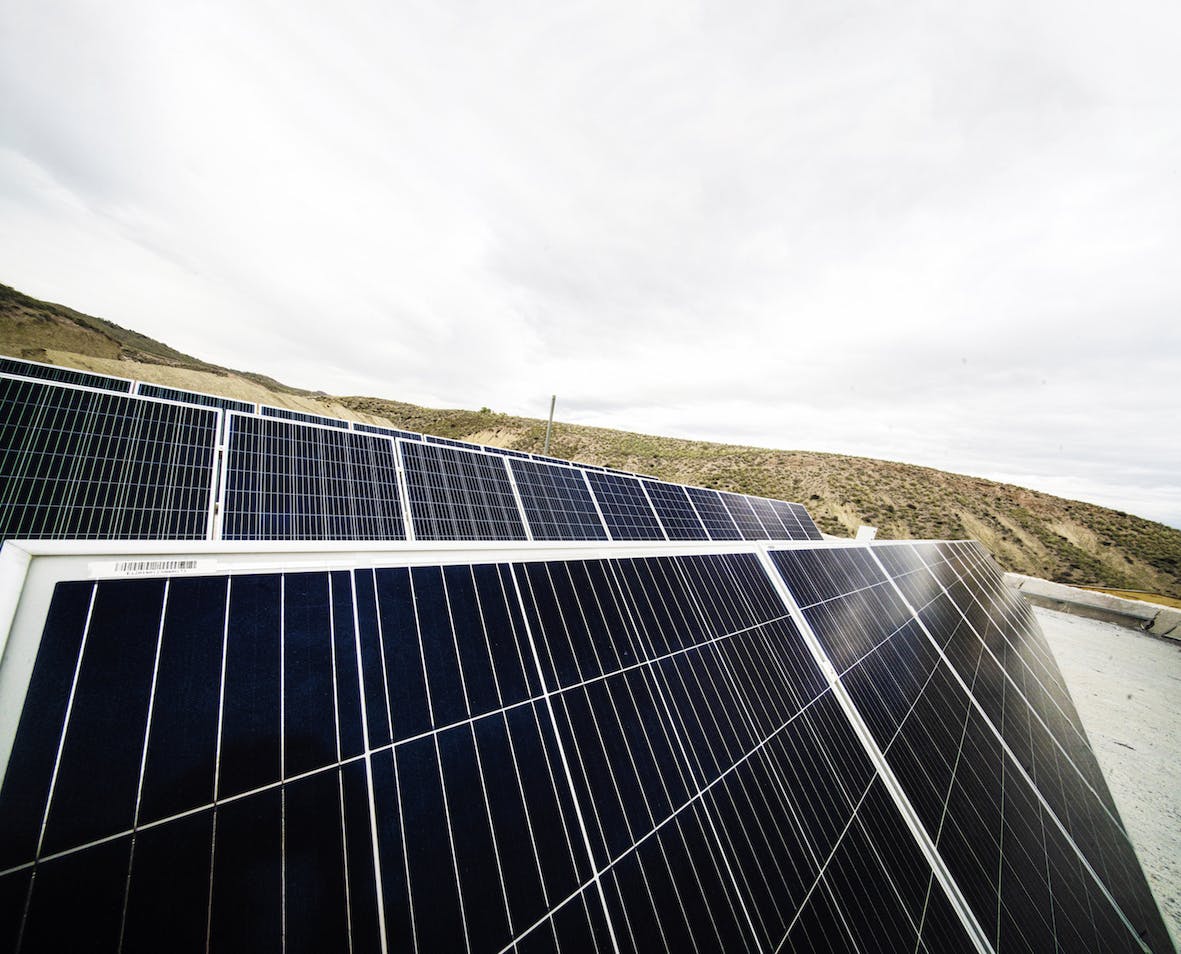 Cosentino starts up one of the largest self-consumption photovoltaic installation in Europe
The company establishes a new renewable electricity management model in the industrial field. The installation will have a capacity of more than 20 megawatt-peak (MWp). It represents around 25% of Cosentino's anual electrical consumption. With an investment of more than € 10 million, the commissioning of the platform is scheduled for the first half of 2022.
---
Cosentino Group, global leader company in the production and distribution of innovative and sustainable surfaces for architecture and design, will start the construction of what will be the largest photovoltaic self-consumption installation put into operation in Spain, and one of the largest in Europe. The plant will be located in the municipalities of Partaloa and Cantoria within the Industrial Park that the multinational has in Almería.
Cosentino has adjudged this 100% industrial photovoltaic self-consumption project to Eiffage Energía, company belonging to Groupe Eiffage, a European leading business group in construction, civil engineering, renewable energy and electrical infrastructures. As commented by Estela Álvarez, internal project manager at Cosentino, "this company will be responsible for the placement of almost 37,000 solar panels, of 540Wp each one and a fixed structure, on a total land area of ​​more than 40 hectares within our Park".
With this project, which will be operational during the first half of 2022, Cosentino establishes a new renewable electrical management model. The platform will have a capacity of more than 20 megawatt-peak (MWp), generating approximately 34,000 MWh per year. It represents about 25% of Cosentino's electrical annual consumption. Since 2015 the 100% of the electricity needs in the Cosentino's Industrial Park, both for products and services, are covered through renewable energy sources with certified origin.
"Just as Cosentino has been a pioneer at the level of internationalization or products innovation, with this project we want to anticipate again and establish a new management electrical model. This facility is part of our investments in sustainability with the aim of guaranteeing the future competitiveness of the company. Both due to our own production of renewable energy, as well as the stability of the energy cost", affirms Antonio Urdiales, Sustainability Director of Cosentino Group.
The project, framed in the 2030-2050 decarbonisation strategy of the company, will not only contribute to reducing its carbon footprint, but also it will combine a biodiversity recovery initiative. Thus, 15 hectares annexed to the solar platform will be dedicated to a biodiversity project based on the planting of flora and autochthonous species.