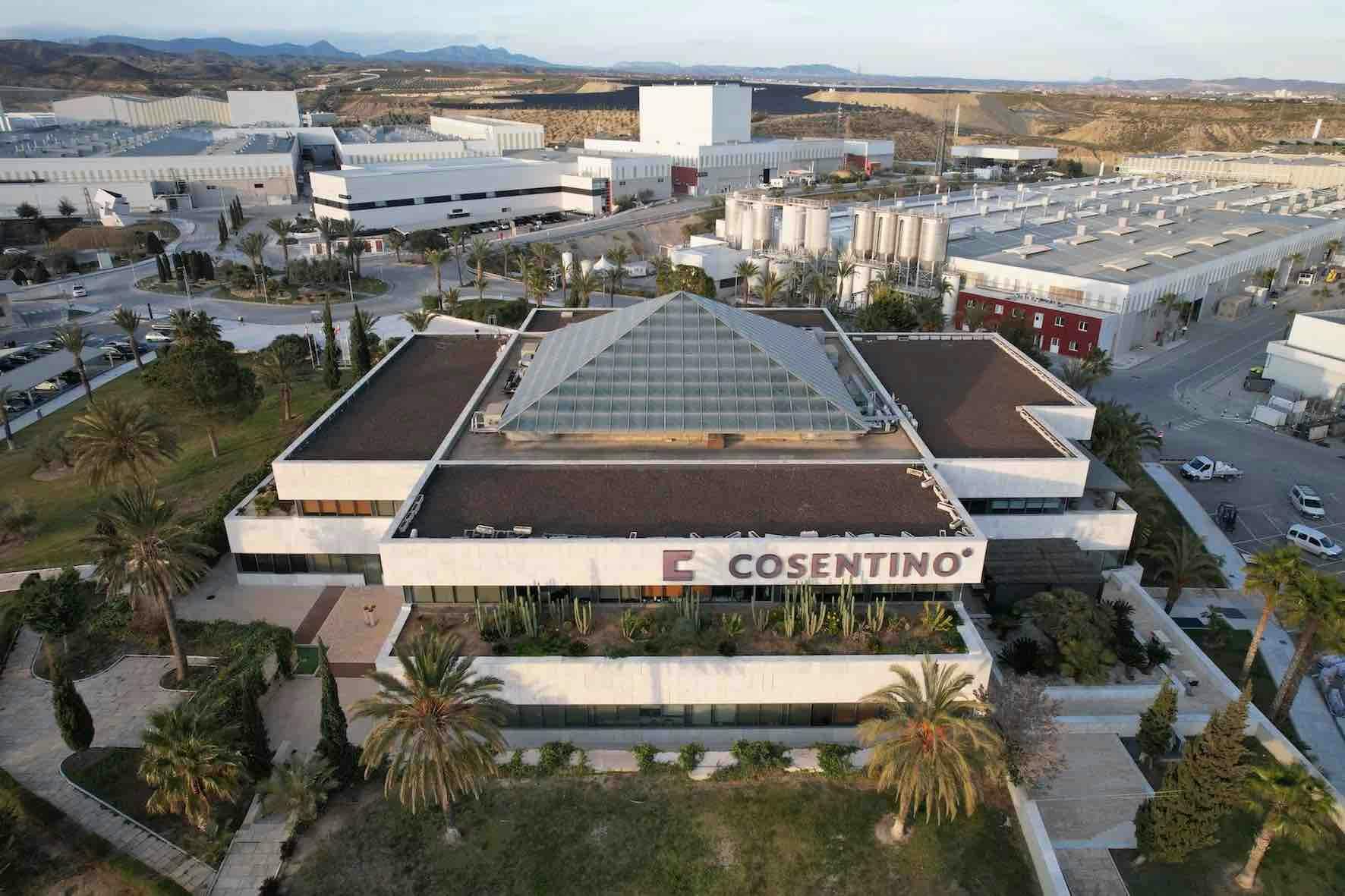 The following statement pertains to the Vigo Judgment
About the Judgment
Cosentino recently reached a settlement in a 15-year legal dispute in which the company is liable only for providing insufficient technical information about Silestone® to a specific third-party fabrication shop. The settlement pertains specifically to five workers at this facility who claimed they did not receive sufficient health warnings and experienced adverse health effects.
If handled improperly, Silestone® and other silica-based materials can endanger the health of workers and in some cases lead to development of silicosis, a preventable condition. In this case, the court found that the fabricator knew for years the risks associated with handling silica-based materials and did not implement adequate safety measures. The court therefore found the fabricator – not Cosentino – liable for failing to protect the safety of its workers.
Cosentino stands by the safety of its products and the use of appropriate safety protocols. Cosentino educates employees and customers working with its products on safety procedures and best practices and has always actively communicated the risks of working with these materials in accordance with the most updated information and regulations existing at the time. Cosentino did not conceal information about risks associated with its surfaces that could endanger the health of any professional worker, nor has it ever admitted to doing so.
Background on Silestone® and Silicosis
Silestone® is a Cosentino countertop product and is widely used because of its sustainability, quality and price point compared to marble or granite products. Silestone® is comprised of premium minerals, quartz, and recycled materials.
Silestone® and products like it from other companies are comprised of materials containing silica, which is known to cause adverse health effects, including silicosis, a lung disease caused by prolonged (typically 10+ years) exposure to silica dust.
Silicosis is a preventable occupational disease. Workers are not at risk when safety measures are implemented correctly in the fabrication shop. Fabricators are required to ensure the safety of their workers by properly implementing and enforcing safety measures, which include wet working methods, local exhaust ventilation and extraction systems, air measurement and filtration systems and use of personal protection equipment.
Silestone® surfaces are completely safe in any of their final applications and do not pose any risk to the end user.
Cosentino is committed to educating employees and customers working with the product on safety procedures and best practices. Cosentino has complied with the applicable regulations over the years, upholding its responsibility as a manufacturer and supplier. The company will continue collaborating with other manufacturers, fabricators, and regulatory authorities to promote risk prevention and raise awareness of safe working conditions.
As a global leader in the sector, Cosentino is one of the only manufacturers to make significant R&D investments year after year — most notably with the launch of the pioneering HybriQ® Technology.
HybriQ® Technology is patented by Cosentino and developed for the manufacturing of the new Silestone®, which reduces the presence of silica (quartz) in its composition to:

Below 50% in the Silestone® -50 product, and
Below 10% in the Silestone® -10 product.

Currently, all Cosentino production of this material is below 50% silica content. This technology demonstrates Cosentino's continued commitment to innovation.