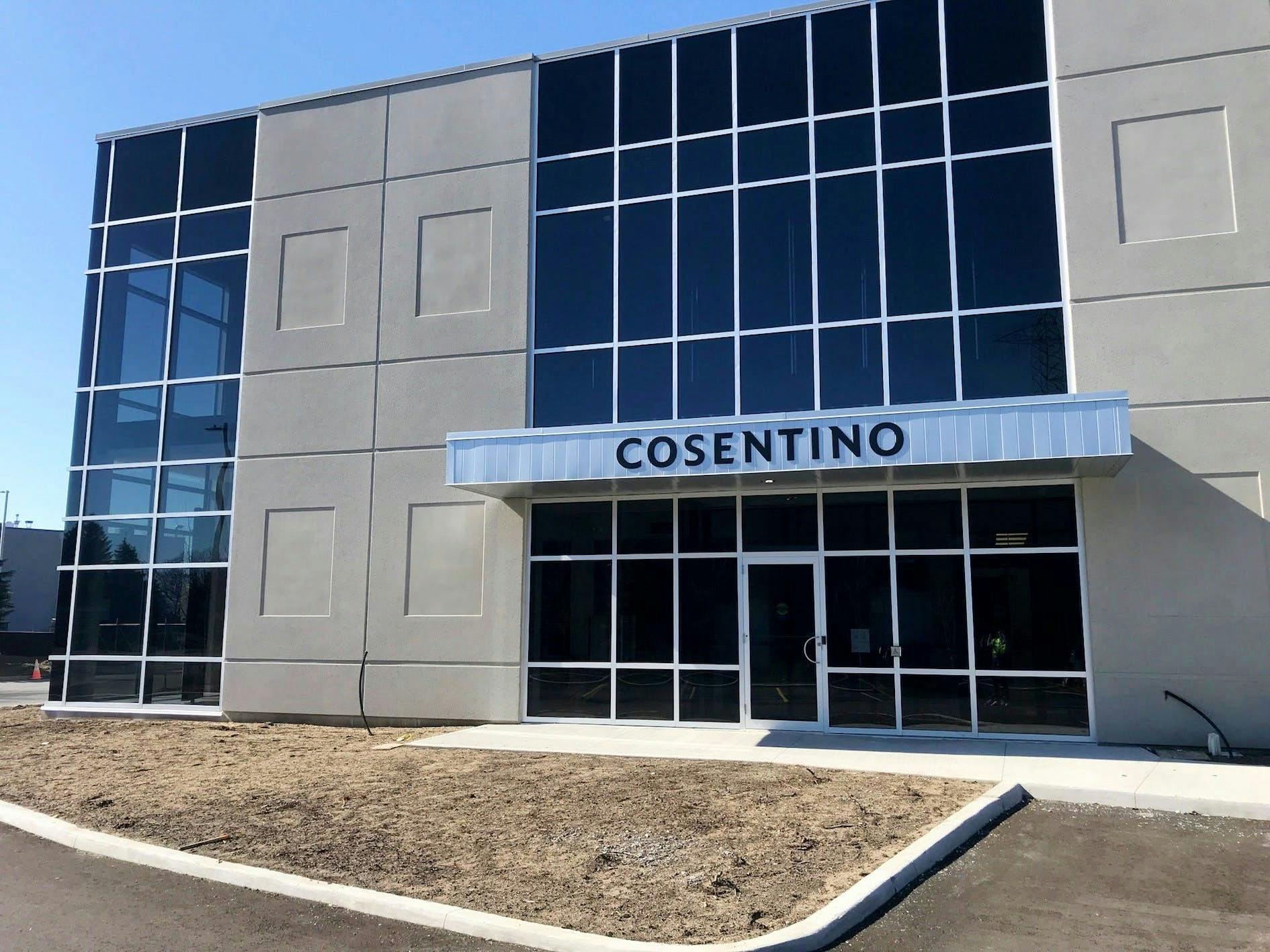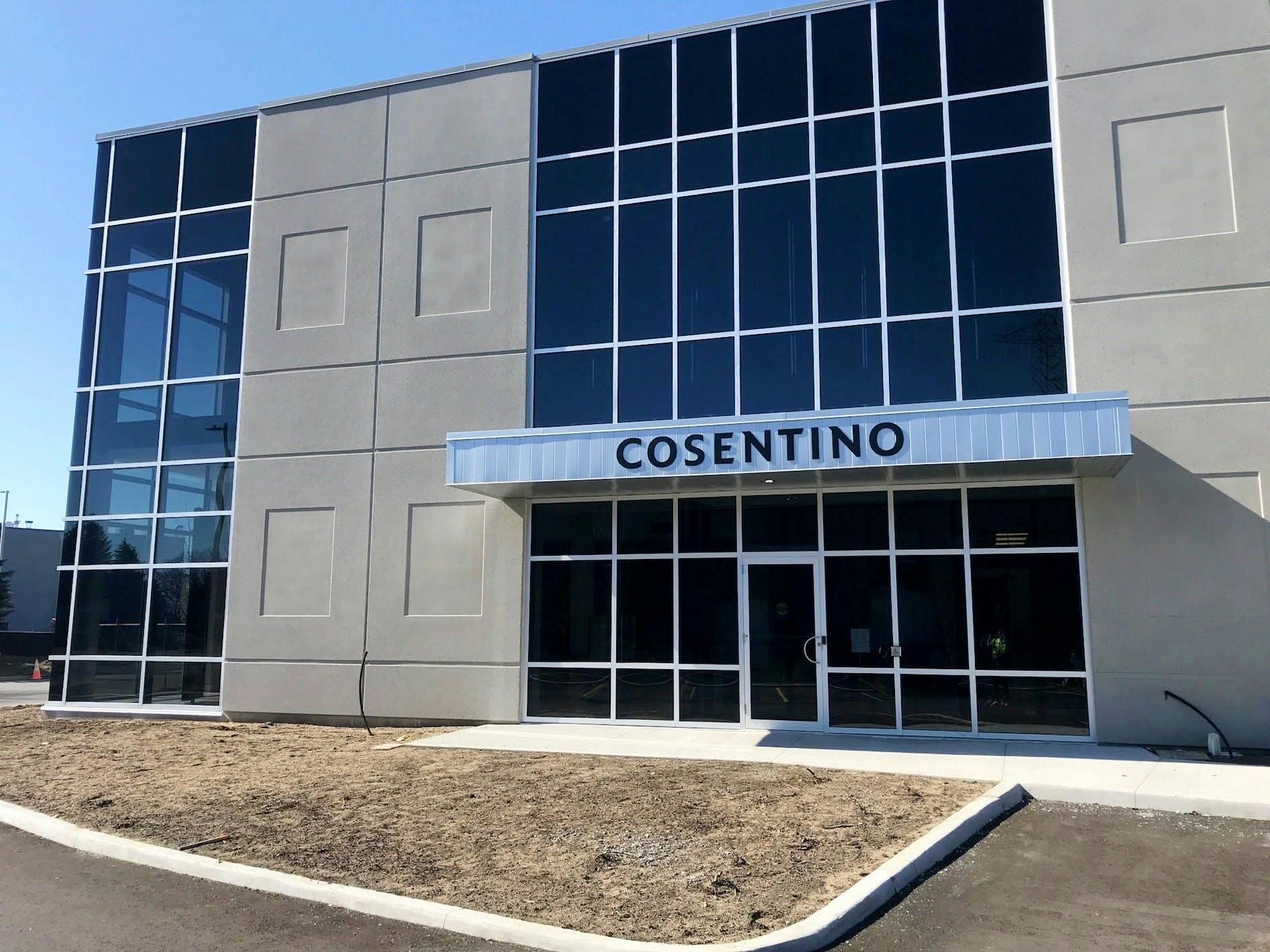 Cosentino takes a step forward in its international expansion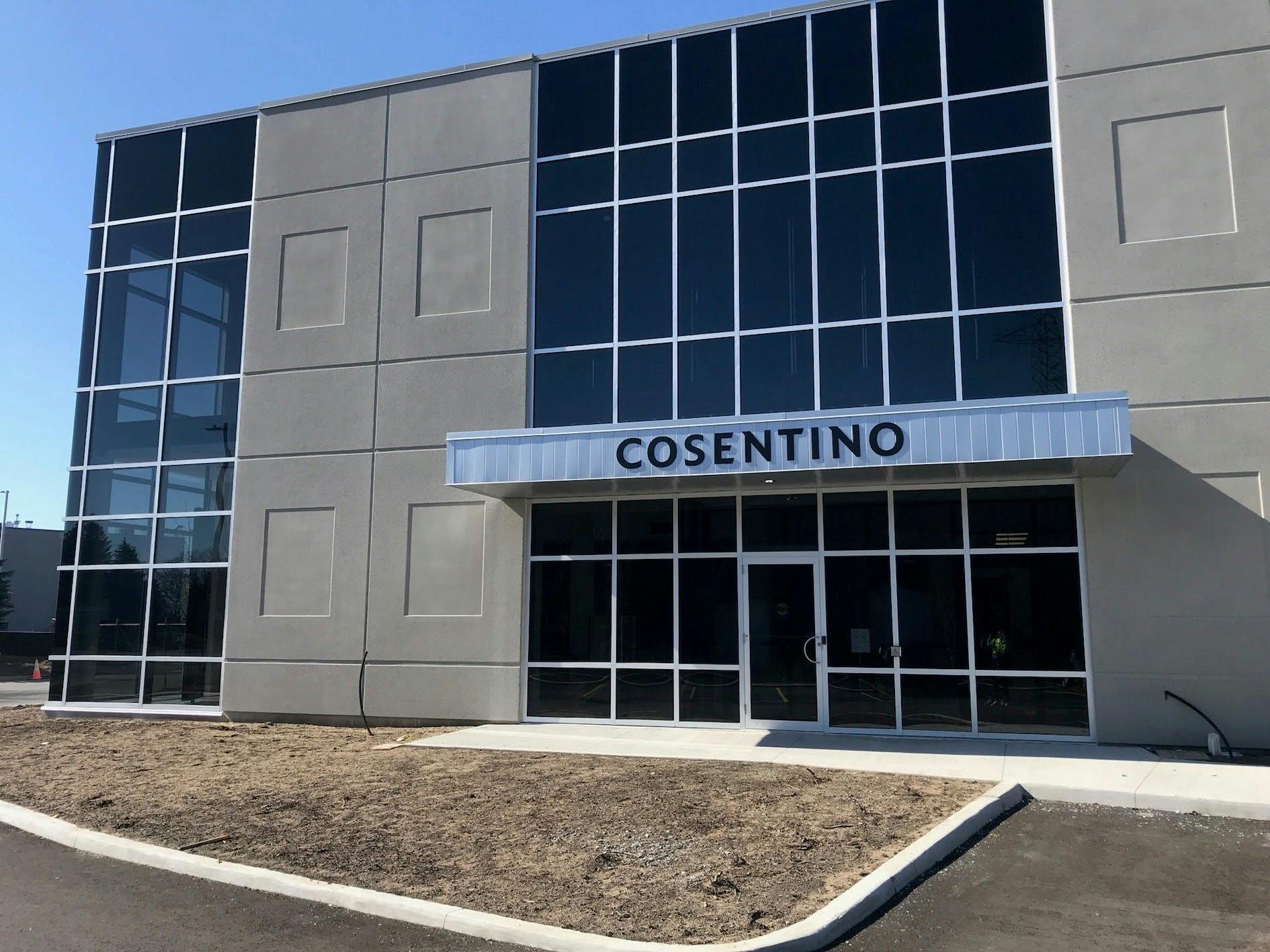 Cosentino opens new Centers in Ottawa, Winnipeg and Rio de Janeiro, improves its warehouses in Lazio, Strasbourg and Berlin and updates its showroom model with new Citys in Barcelona, Tel Aviv, Amsterdam and Sydney
---
Cosentino Group
continues to consolidate its international expansion by investing in its own assets
, which has made the Spain-based multinational one of the most globalised companies in the industry. In a year marked by the social and economic crisis generated by Covid-19, Cosentino has maintained its commitment to investment by diversifying markets and opening new
Centers
and showrooms called
Citys
. In this way,
Ottawa and Winnipeg join the list of Centers that Cosentino has in Canada
, reaching a total of six. With
a joint investment of more than 2 million euros
, the Ottawa
Cosentino Center
has 2,000 m2 of storage space, as well as almost 250 m2 of showroom and office space, which will satisfy the growing demand within the Ontario region.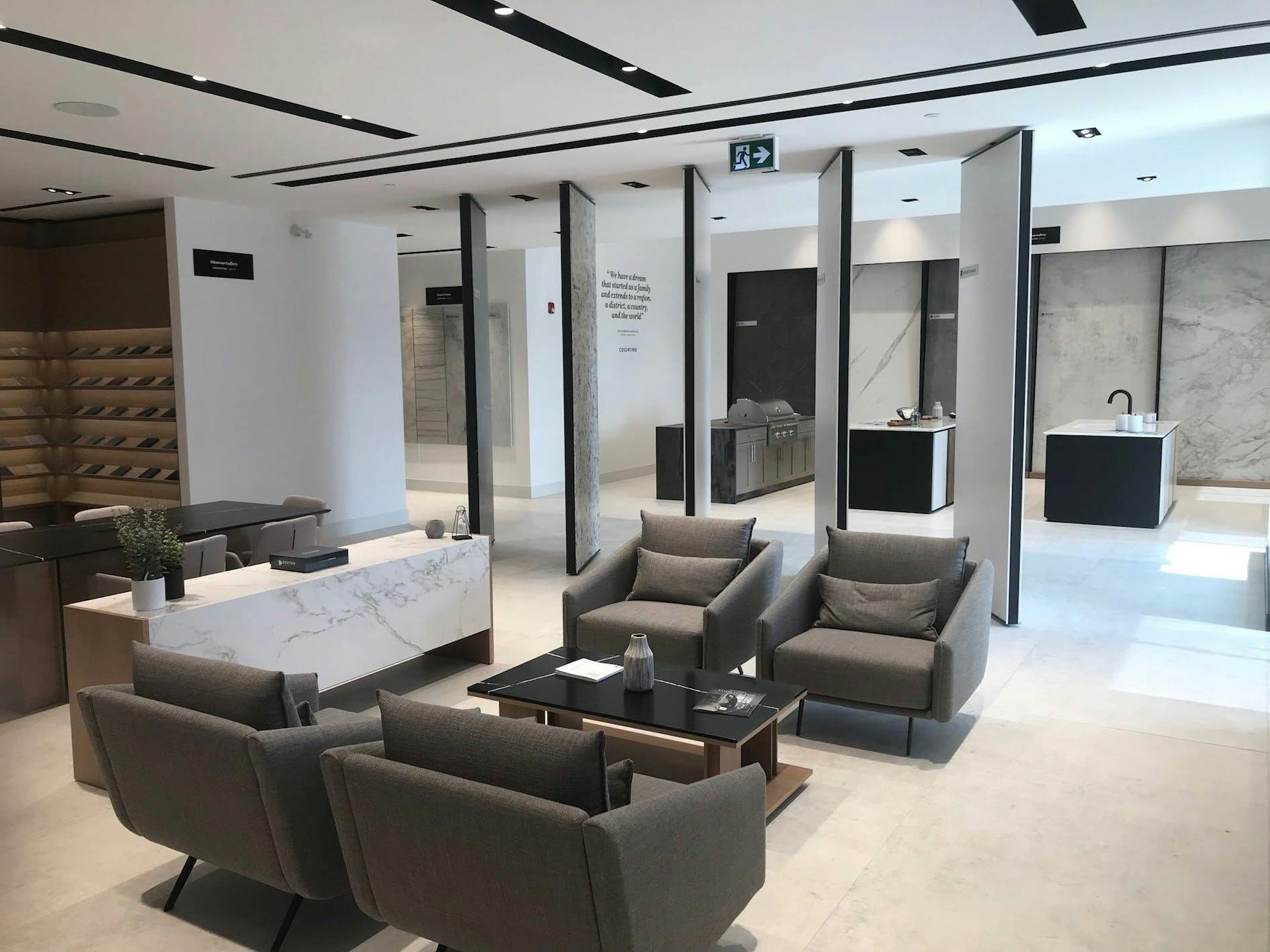 Cosentino Center Winnipeg
Furthermore, the capital of the Canadian province of Manitoba, Winnipeg, has been home to a
Cosentino Center
since the middle of this year. This
Center
is a unique facility in the city that offers professionals and customers more than 2,000 m2 of storage space and a 300 m2 showroom. Finally,
Cosentino has opened its fourth Center in Brazil, in the state of Rio de Janeiro
. This new location adds to existing facilities in Goiania, Santa Catarina and S?o Paulo. Further action and investments have also taken place in Europe in terms of
Cosentino Centers
. In this regard,
this year the company has invested 1 million euros in relocating and opening three new warehouses in Lazio, Strasbourg and Berlin
. These new and improved facilities meet the requirements that every
Center
should offer. Cosentino currently has 54
Centers
in Europe, including the UK.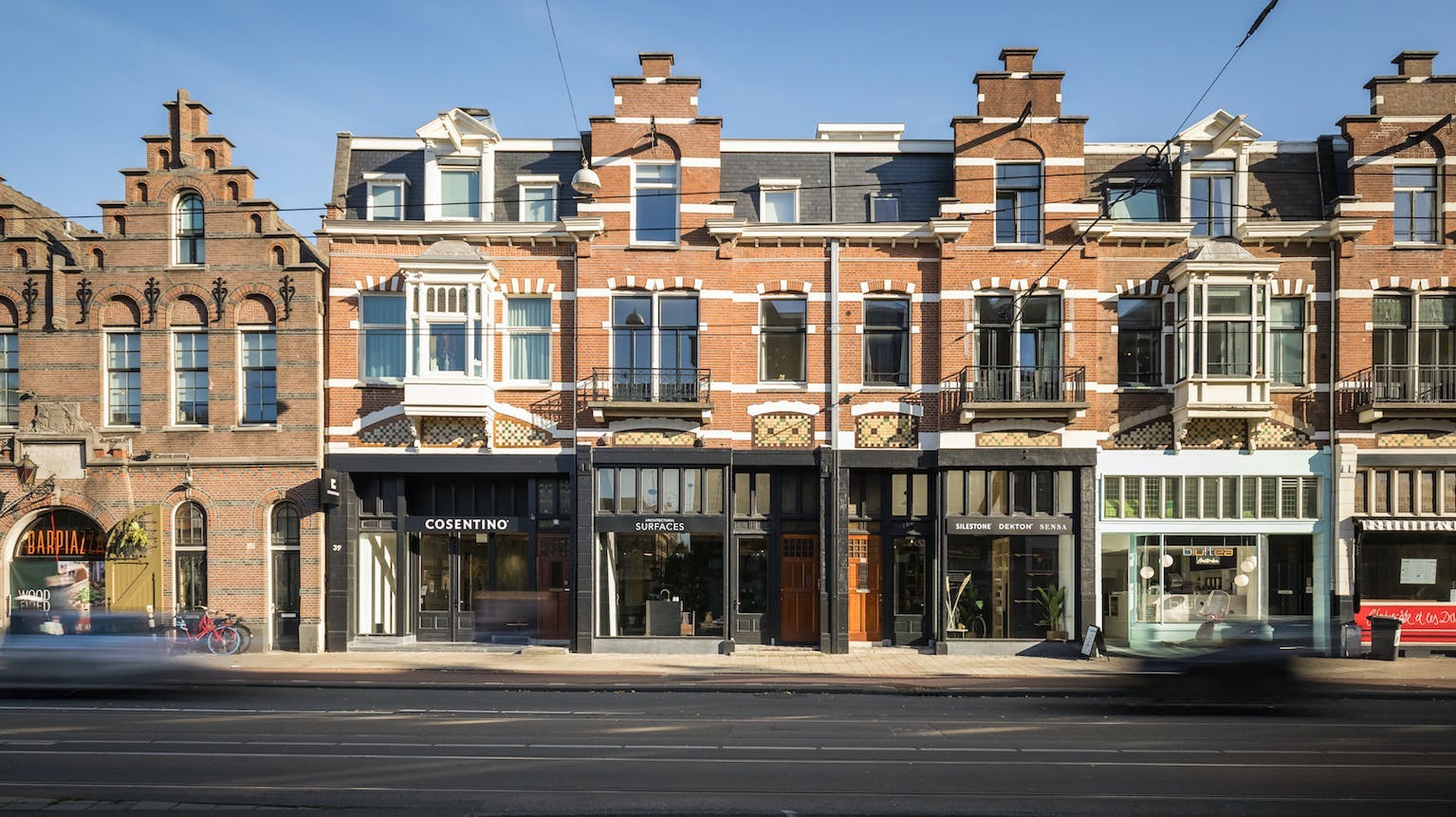 Facade Cosentino City Amsterdam
The second asset behind Cosentino's pioneering distribution model is the
City
or showroom. This year has been very important in the development of these facilities, thanks to the opening last October of new
Citys
in
Barcelona
,
Tel Aviv
and
Amsterdam
, with a joint investment of almost 5 million euros. It is also worth mentioning the
relocation of the first City opened by the multinational company in 2013. The Cosentino City Sidney
has been moved from its previous location in the Alexandria district to the
Central Business District
(Sydney's CBD). It is a
City
that follows the new model which Cosentino has created for this type of facility, where digitalization, cutting-edge technology and experimentation with materials are prominent features.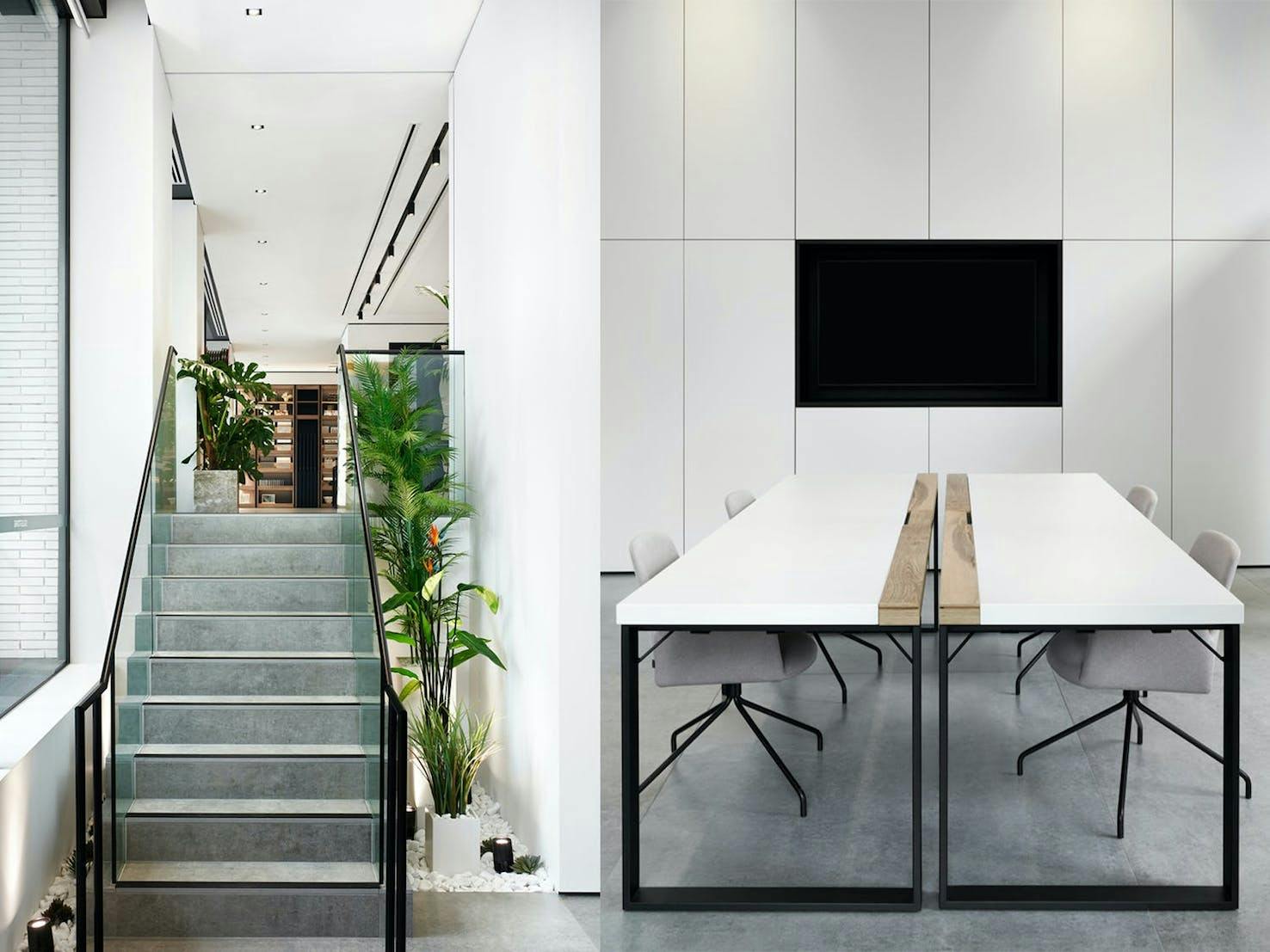 Cosentino City Sydney
With these new openings and relocations,
the multinational will end this financial year with a total of 142 business and sales units spread over five continents
. This figure is broken down into 118
Centers
, 15
Citys
, 4 distribution hubs (3 in the USA and 1 in Australia) and 5 logistics operators.
PR_Cosentino Group takes a step forward in its international expansion