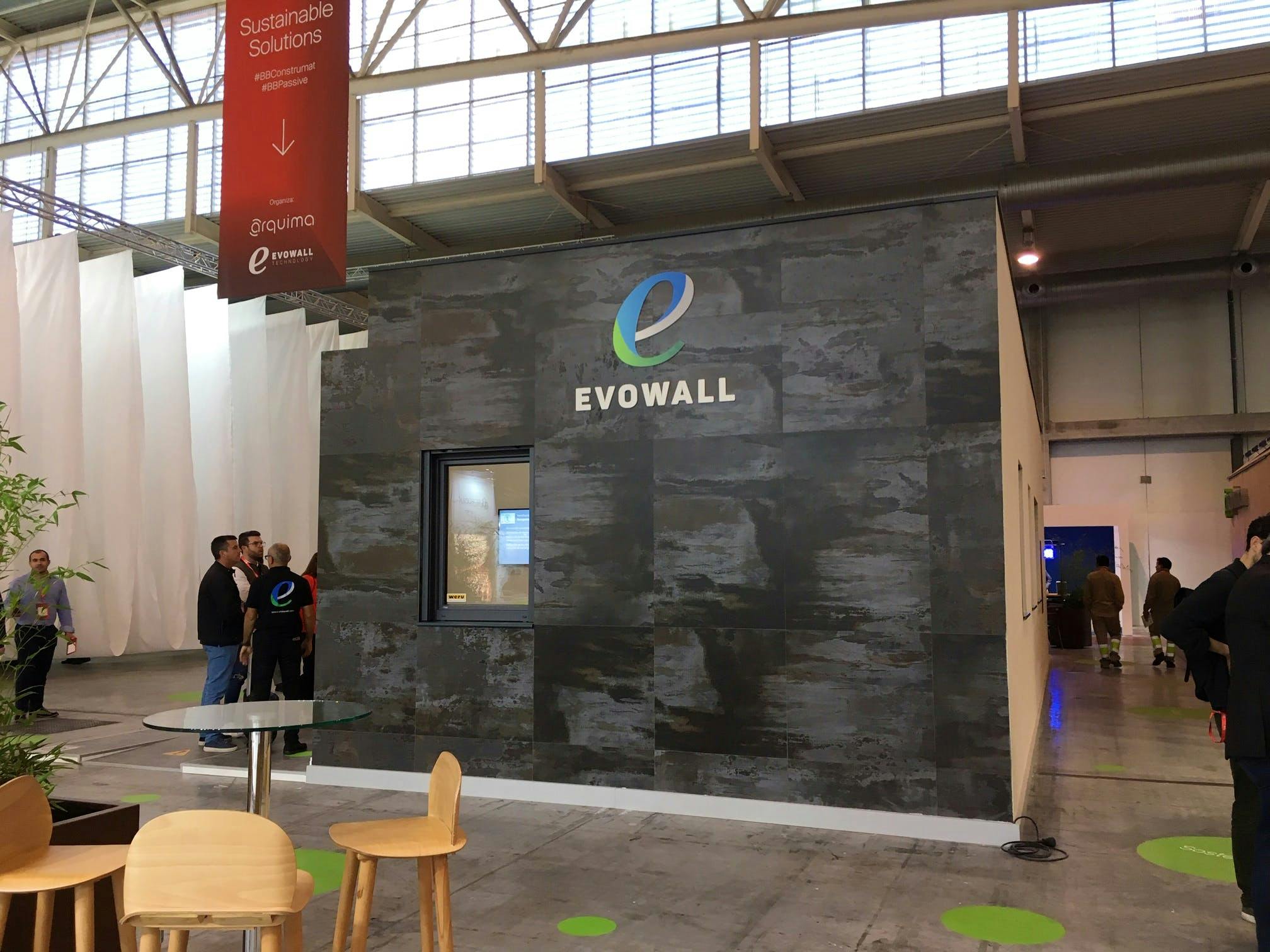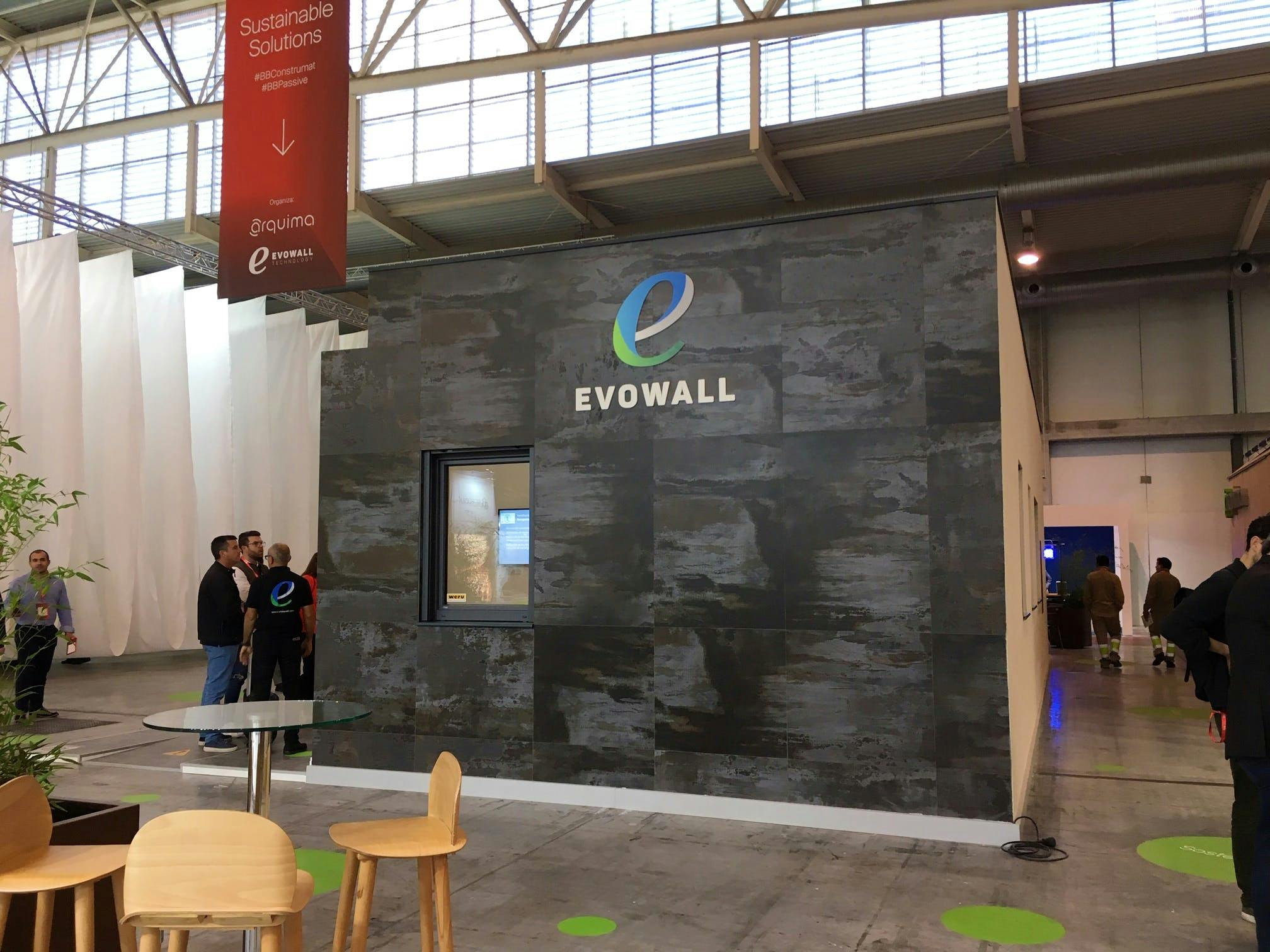 Dekton at Barcelona Building Construmat 2019

Cosentino is attending the Barcelona Building Construmat biennial construction fair held from 14 to 17 May in Fira Barcelona.
---
Cosentino is showcasing its ultra-compact Dekton® surface through
Sustainable Solutions a Evowall and Arquima initiative, with support from BBConstrumat
, that involves the construction of two residential buildings measuring 70 m2 and 90 m2, which are sustainably-built in accordance with Passivhaus certificate standards.
The Evowall house
The Evowall house features Dekton®, in the colour Trilium, on its outer facade; the kitchen worktops and the floor have been created using the Dekton® Laos tone; and a base cabinet has been created in the colour Lunar.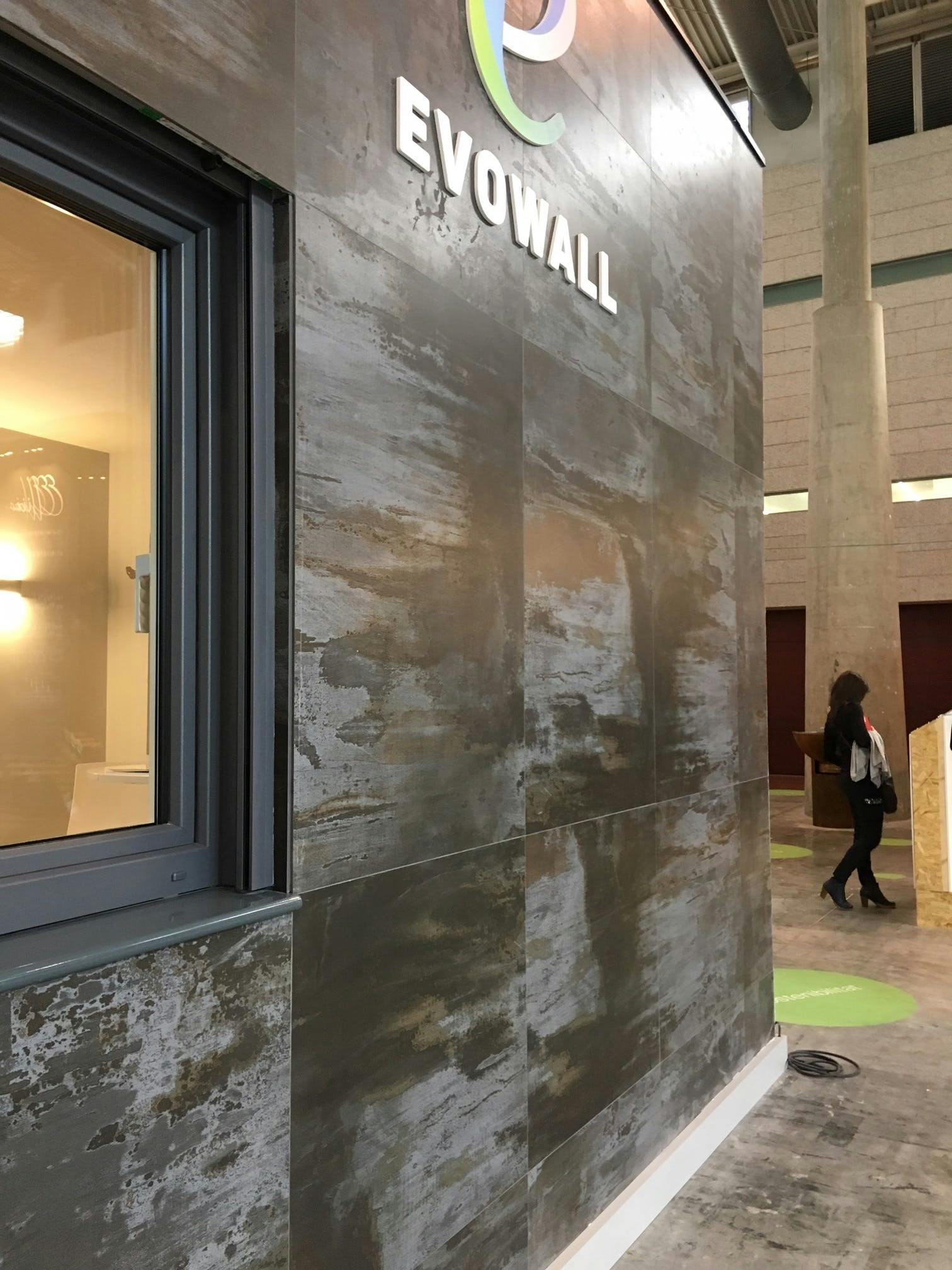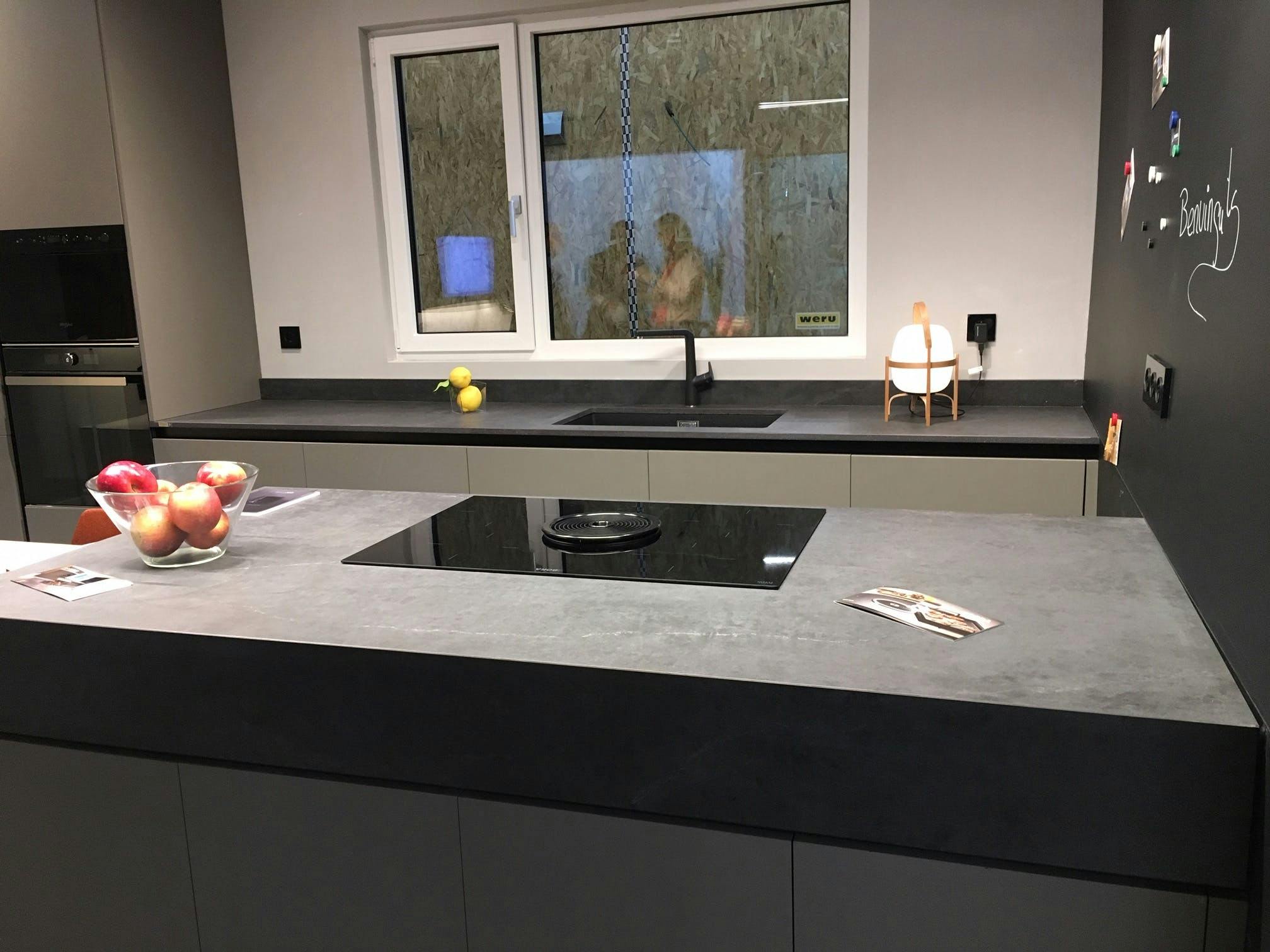 the Arquima home
The Arquima home, made mostly of wood, uses the Dekton® Portum colour on the kitchen worktop; and the Kreta colour for the television cabinet and the fireplace cladding.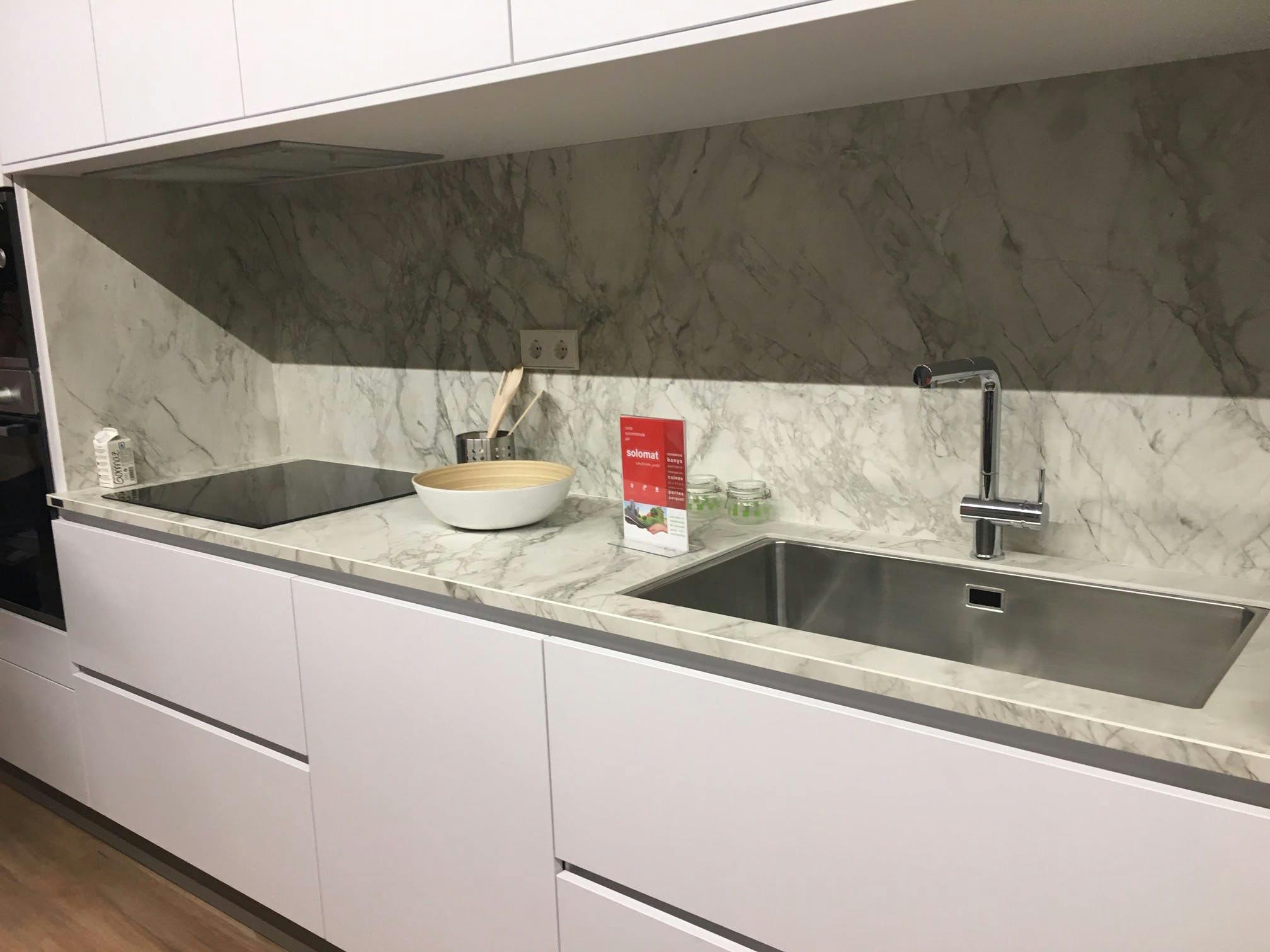 In this final application, a thickness of 4 mm has also been used, known as Dekton® Slim, a completely innovative surface within the field of architecture and design.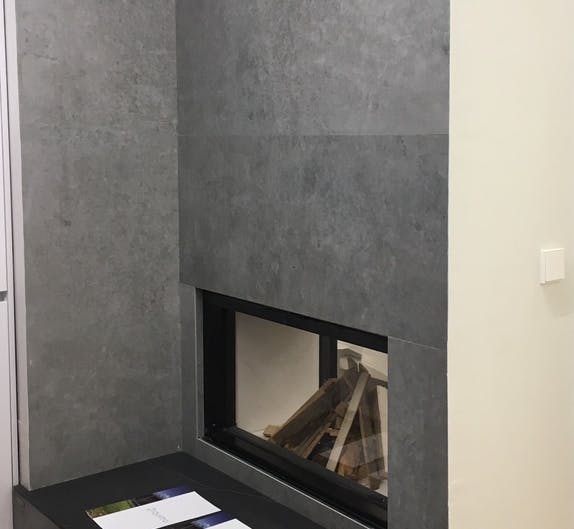 Dekton® Colours
The colours
Trilium, Laos, Lunar and Kreta,
used in both residences,
belong to the Dekton® Industrial Collection by Cosentino
, the most carefree and groundbreaking colour series of materials thanks to its urban nature and its "in construction" trend. Trilium is also a tone made with up to 80% reused materials from the product's own production process. The colour
Portum
, used in the Arquima house, is one of the latest additions launched and put on the market by Cosentino in its popular ultra-compact surface. In the
Dekton® Natural series, Portum is inspired by the natural Portobello stone
and displays invigorating grey veins across an elegant whitish base.
Sustainability
The Dekton® by Cosentino surface displays a commitment towards sustainability and a circular economy model
, since some of its colours are created using discarded components from the production process, giving these elements a new purpose.
Stand at Barcelona Building Construmat
All the colour, format and usage solutions that Dekton® provides for the construction and architecture sector can also be seen at the stand that the multinational Spanish company, Cosentino, has at
Pavilion 2, Level 0, Aisle F, Stand 108.
PR_Cosentino and Dekton at Barcelona Building Construmat 2019