The Collection Dekton® 2020 unveils the Avant-Garde'20 series with three proposals of premium, exclusive and rich colours: Laurent, Helena and Khalo.
---
These three authentic tones increase the number of aesthetic possibilities for the most cutting-edge projects, allowing for the creation of luxury spaces in which design takes centre stage. Inspired by natural stone, Laurent, Helena and Khalo boast a
spectacular shine
and
unrivalled durability
.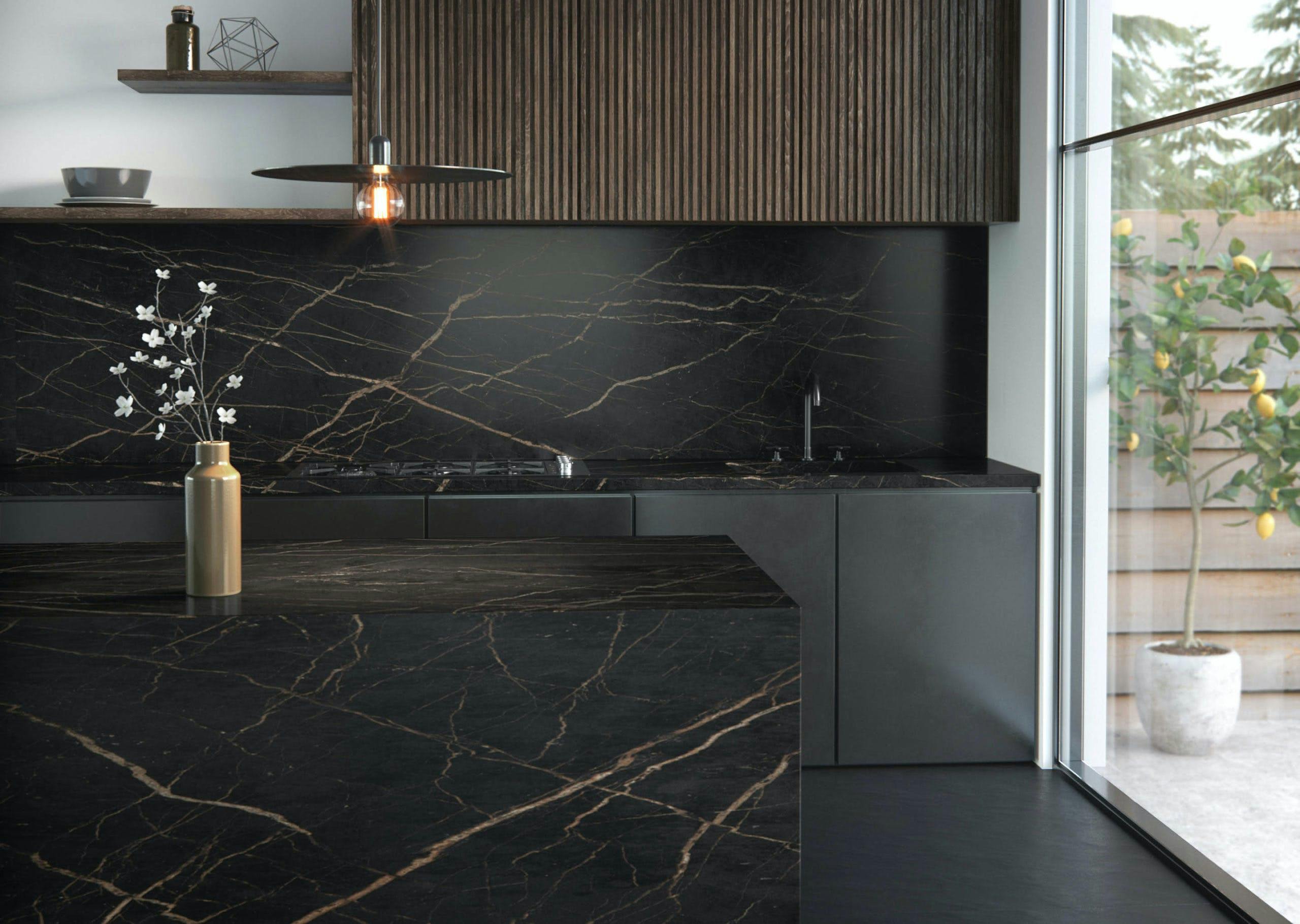 Laurent
, inspired by the natural stone Port Laurent, is a unique colour that stands out for its complexity and beauty. Its surface texture plays with different shades and nuances, through which gold veining takes pride of place and brings warmth to a deep, dark background. It provides the perfect balance for designing the most sophisticated spaces. Laurent forms part of Dekton® Natural Collection.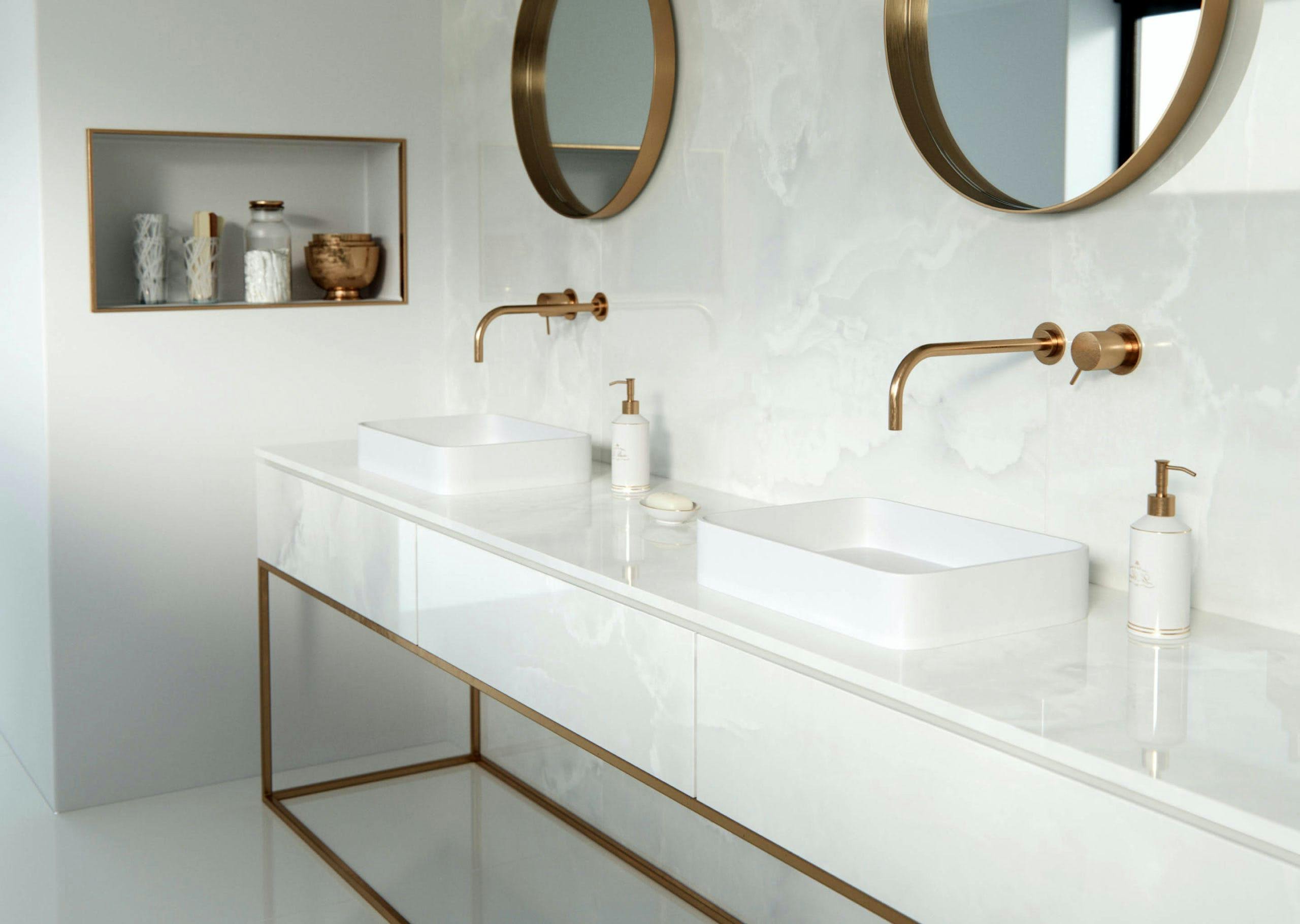 Helena
, featuring white and grey tones that are balanced a delicate crackled effect, provide the depth that is characteristic of onyx, the natural stone that has inspired this intriguing proposal. Its great beauty and remarkable shine makes it ideal for decorating a stylish space full of personality. Helena joins the Dekton® XGloss Stonika Collection.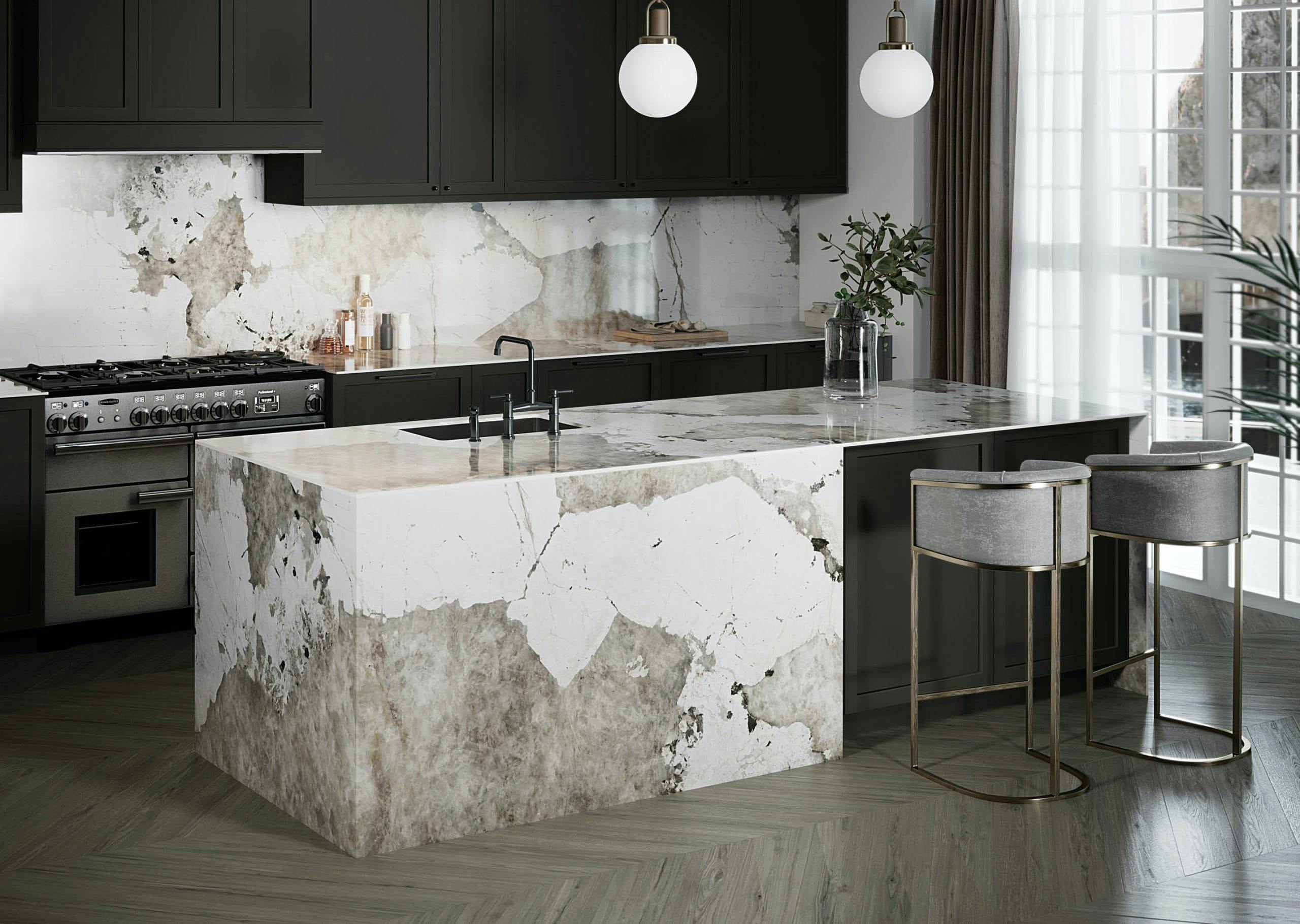 Khalo
is inspired by Patagonia Granite, one of the world's most sought-after stones, due to its unique shape and tones. With its polished finish, thanks to our Dekton® XGloss technology, Khalo features a spectacular shine that emphasises its complex and colourful structure. Intense blacks, pale golds and toasted browns combine to create a colour that is original and unique to the market, which can be used in the most stunning design projects. Khalo is integrated into the Dekton® XGloss Stonika Collection.