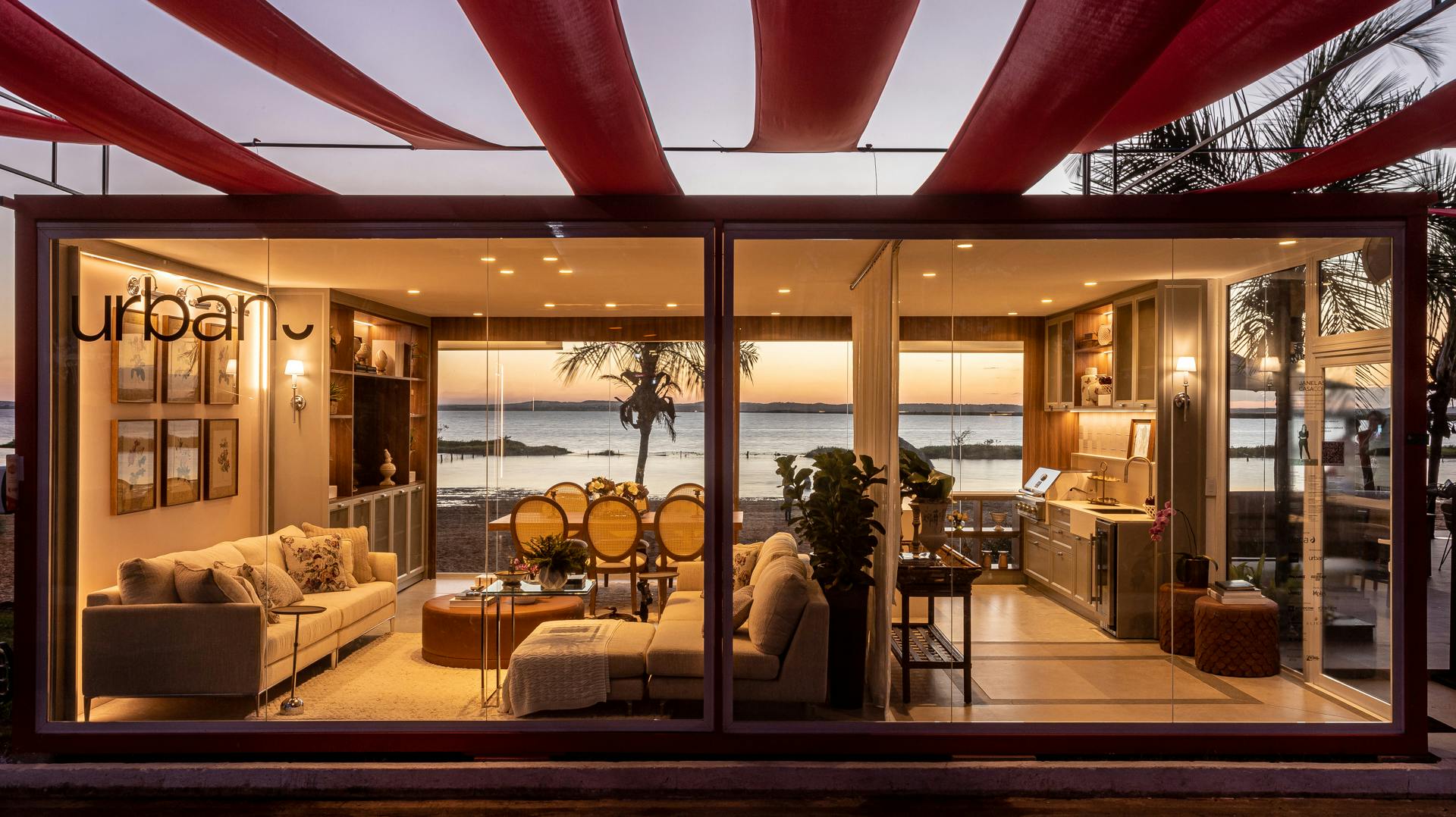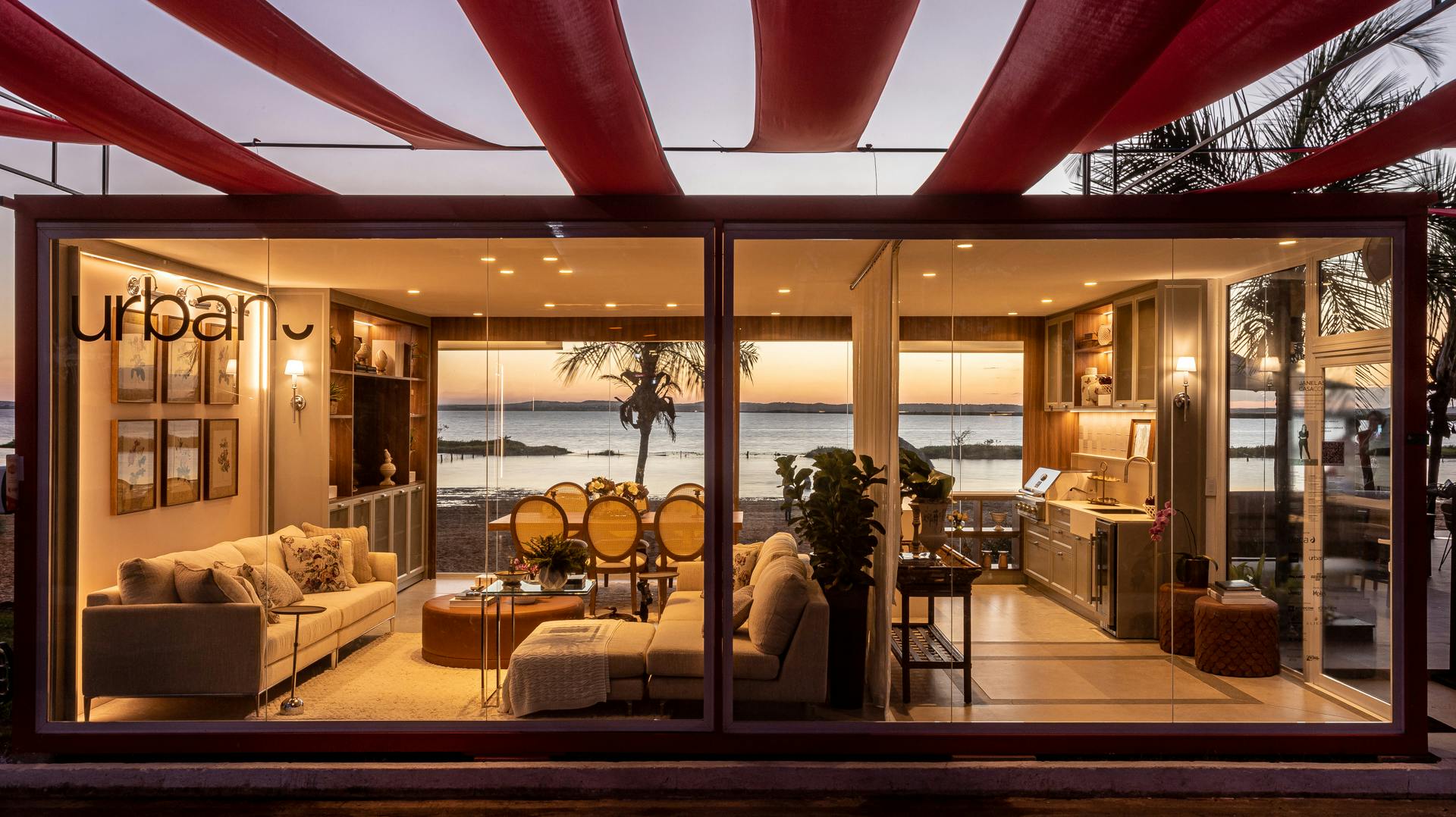 Dekton® by Cosentino at Janelas CASACOR Tocantins
Cosentino and Dekton® are present in this edition that marks the debut of Brazil's youngest capital city in the Janelas CASACOR project. The award-winning Leo Romano Arquitetura studio has taken on the project for the implementation of Janelas CASACOR Tocantins 2021, which covers an area of 5,000 m² on the shores of Praia da Graciosa, in the city of Palmas (Brazil).
On display until 8th August, the exhibition features 17 modular spaces designed by leading design and architecture professionals.
Erika Abdalla – 'Studio Urban'
The architect Erika Abdalla creates the 'Studio Urban' space. Thanks to its welcoming features, the space awakens the desire to get away from everyday stress and invites you to contemplate nature, while enjoying the privileged view of the Lago de Palmas (Palmas Lake). A sense of calm and warmth is present and evident in the beige and caramel shades, romantic finishes, delicate floral patterns and natural elements such as linen, straw, stone and leather.
For the kitchen worktop, Erika uses the ultra-compact Dekton® by Cosentino surface in Edora colour, which provides a consistent tone full of soft wavy textures. This Dekton® by Cosentino colour offers a minimalist concept combined with a natural solution. Its warm grey tones provide a classic and avant-garde style at the same time. Timeless beauty in tune with trends.
Brava Arquitetura
Another studio that is also committed to the versatility and beauty of Dekton® is Brava Arquitetura. The functional kitchen designed for SEBRAE by architects Paulo Valle and Lucas Branquinho highlights the regionalism and craftsmanship of Tocantins creating an atmosphere with a balanced mix of rustic and modern.
To this end, they use Dekton® Keranium for the worktop to evoke lively and constantly changing urban environments through an industrial look.