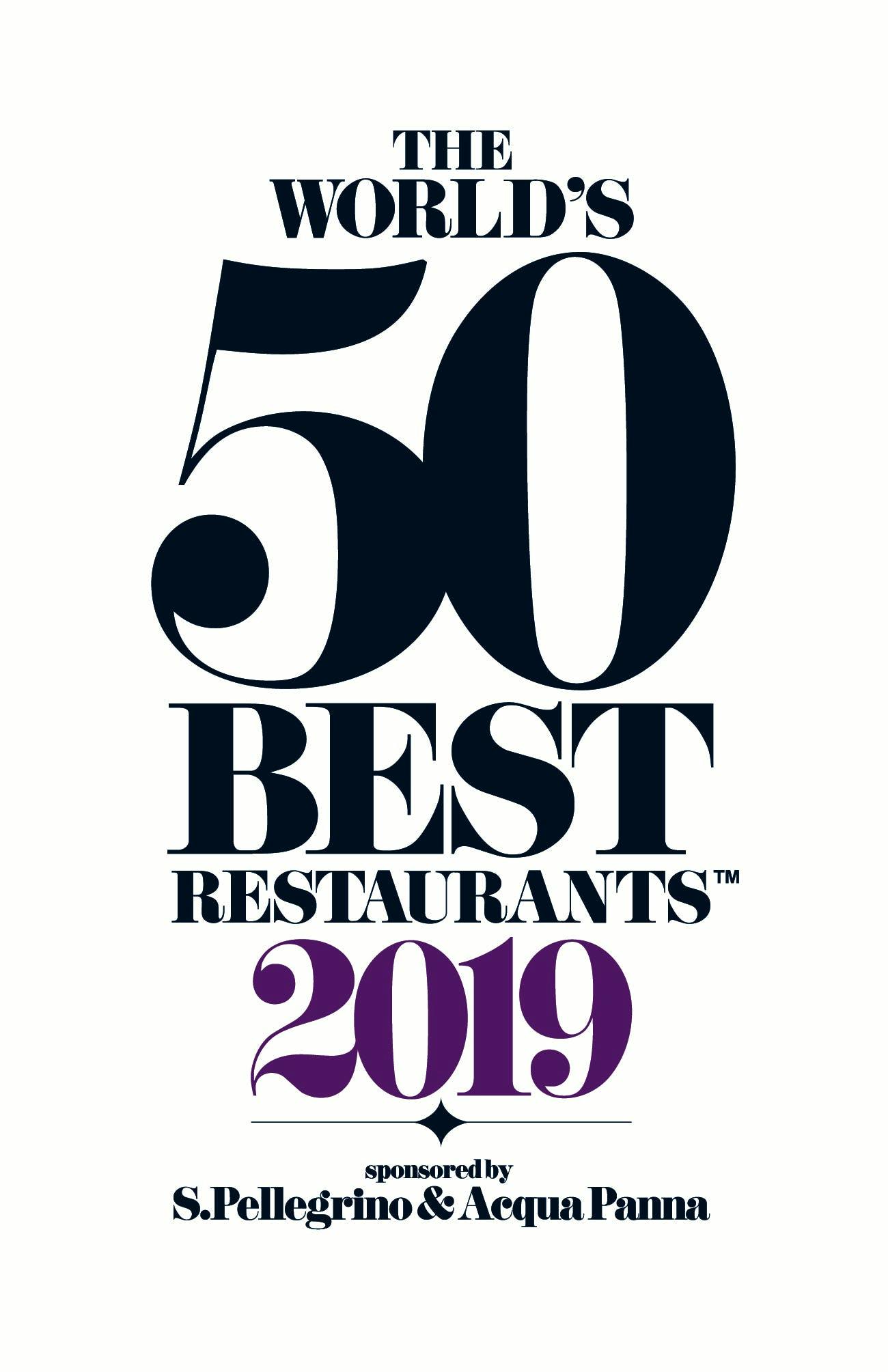 Dekton® by Cosentino: Official Sponsor of The World's 50 Best Restaurants 2019

This is the 9th year that Cosentino has sponsored this world-renowned celebration of haute cuisine.
---
Singapore
becomesthe first Asian city to host what is already known as the "Oscars" of the gastronomy sector. This event takes place from 22 to 26 June and is a time when the best chefs, restaurateurs and industry professionals, as well as dozens of press and media representatives, come together.
Tuesday, 25 June is the day that has been chosen to announce this prestigious list
at an event that will take place at the Marina Bay Sands hotel. The
Dekton® surface is the event's official supplier of countertops, and sponsors the different culinary masterclasses
run by the best chefs in the world in the days leading up to the main gala, held at the Marina Bay Sands hotel.
Nine editions alongside The World's 50 Best Restaurants
Due to its business activity, Cosentino is a company that is closely linked to the hospitality industry. Cosentino creates
innovative surfaces with advanced technology
in order to cover all different types of professional kitchens, and thus provides quality, excellent performance, undeniable beauty and great service. Cosentino is also proud to be able to say that the best restaurants in the world use these countertops in their kitchens and for various other uses, such as for flooring, walls, or different types of cladding, all of which are made using Dekton® and Silestone® surfaces. Examples of these restaurants include
Mugaritz, Disfrutar and Diverxo in Spain; De Librije in the Netherlands; and The French Laundry, Mercado Little Spain and Somni in the United States.
The Cosentino Group's relationship with The World's 50 Best Restaurants, an initiative launched by
Restaurant
magazine, stretches back to 2011. Since then, it has sponsored the event through its Dekton® and Silestone® brands.
PR_Dekton by Cosentino Official Sponsor of The World's 50 Best Restaurants 2019