Dekton® Chromica by Daniel Germani

Dekton® The Collection 2020 presents Chromica, a sublime collection featuring two colours, Baltic y Feroe, which take inspiration from shades found in nature's most striking and remote corners.
---
Designed in collaboration with
Daniel Germani Designs,
Dekton Chromica is comprised of two deeply saturated hues, Baltic and Feroe
, their sleek matte finish exudes drama and sophistication -- drawing inspiration directly from nature's wildest and most remote places while reflecting Mother Nature's force and determination.
The intense character afforded by the Baltic blue and Feroe green tones
are perfect for elegant, sophisticated and balanced projects that exude personality.
Baltic and Feroe are synonymous with force and determination.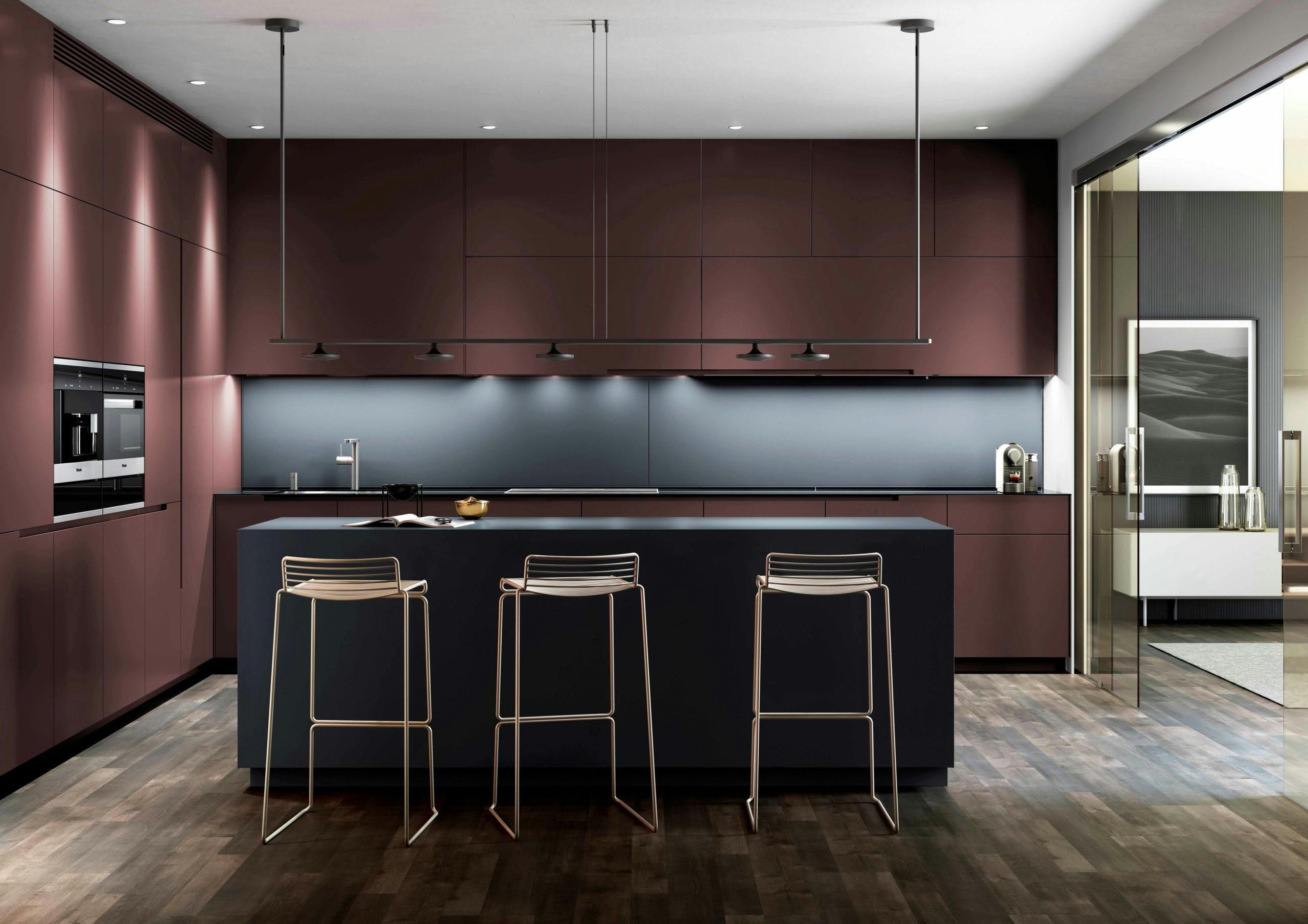 Baltic
emerges from the most daring depths of the sea, from the struggle between light and darkness to master the nuances of the ocean. A pure, aesthetic concept in dark blue that boasts a strong yet serene personality.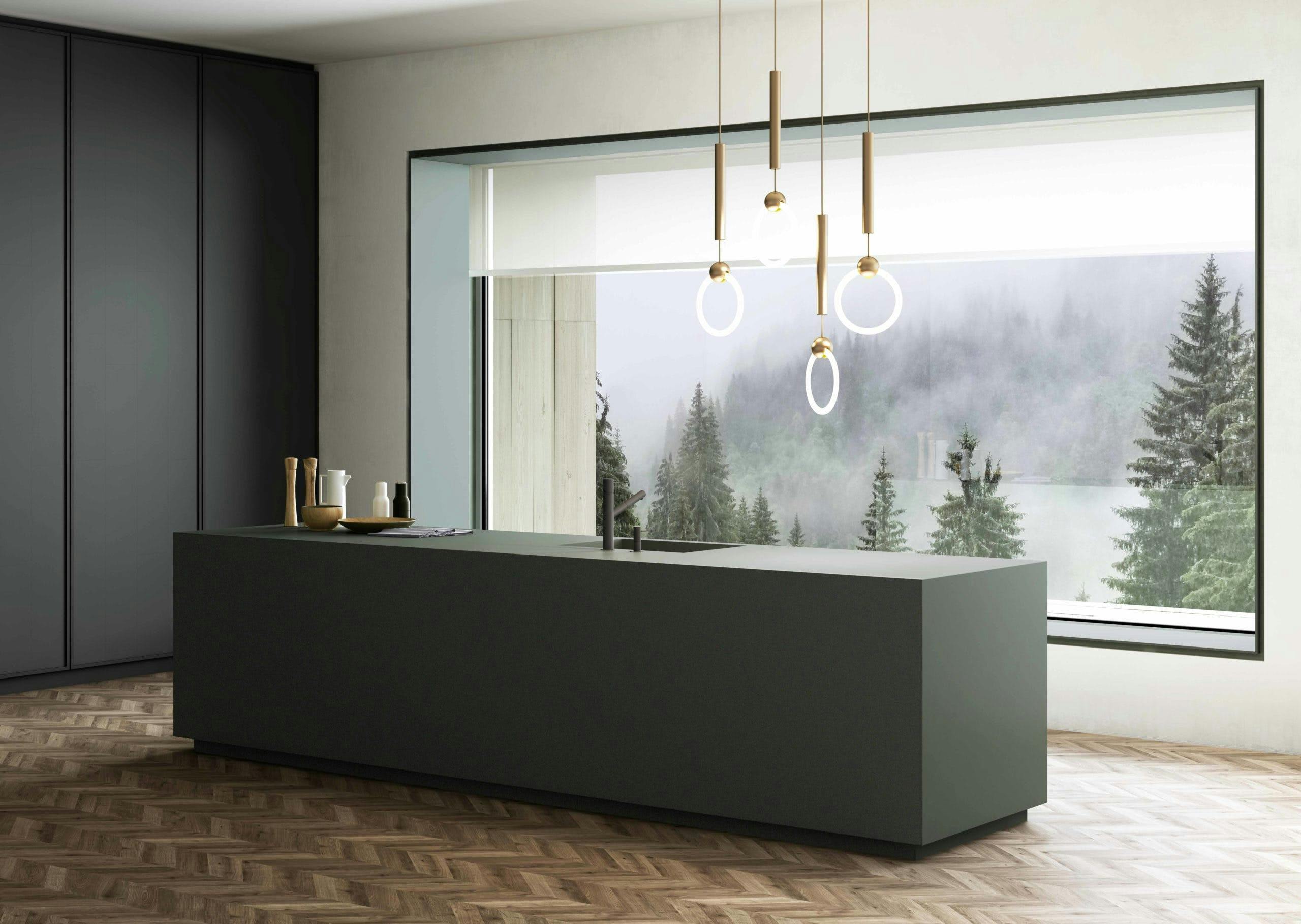 Feroe.
Inspired by the hidden and unexplored corners of nature,
Feroe
combines a subdued and sophisticated character, resulting in a unique dark green hue. A tone created in harmony, it perfectly complements warm, fresh design palettes.