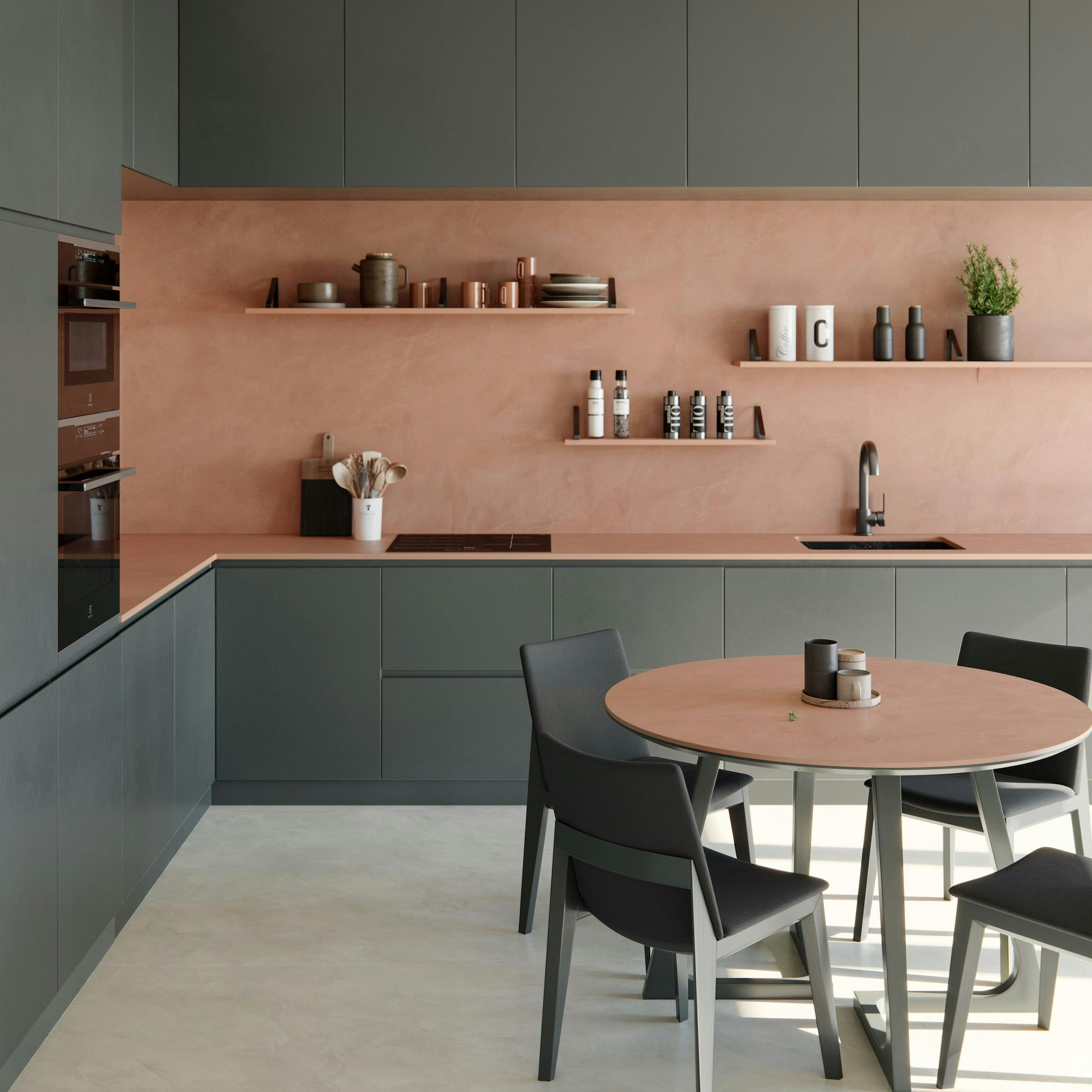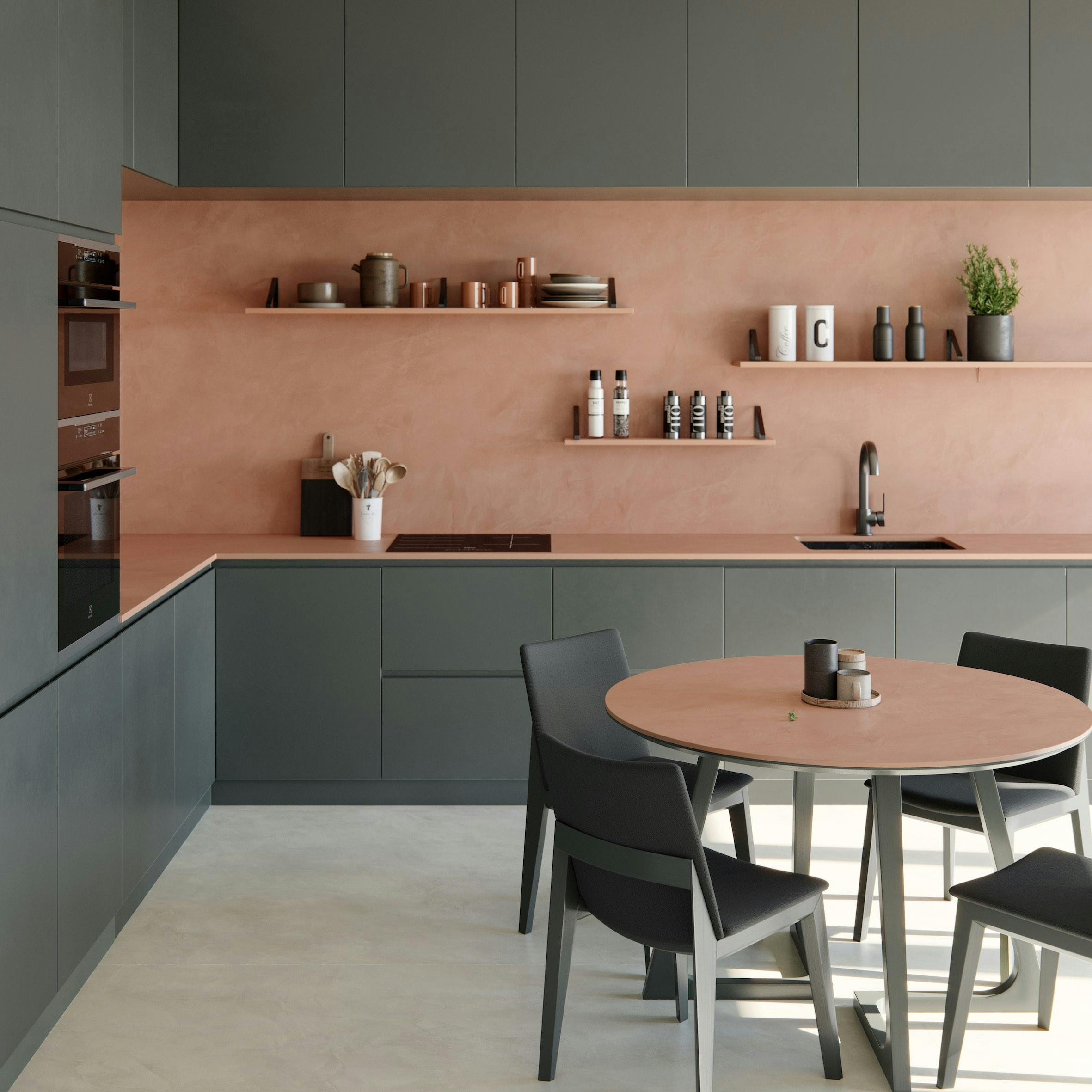 Dekton® Kraftizen, the perfect combination of craft and technology
Kraftizen stands for the beauty of handcraftsmanship. Dekton® by Cosentino pays tribute to the master craftsmen and the techniques they perfected over the centuries in its new astonishing collection
Cosentino Group, global leader in the production and distribution of innovative and sustainable surfaces for architecture and design, announces the launch of Kraftizen, a new color collection of its leading innovative ultracompact surface Dekton® , which perfectly combines craft and technology.
Cosentino reinterprets the versatility, beauty and honesty of craftsmenship through its innovative, carbon-neutral Dekton® surface. Providing industry-leading resistance and durability, this is the first large-format stucco material of its kind that interior designers and architects can envision for every indoor and outdoor application.
Kraftizen boasts a series of five versatile, beautiful colors with rich, deep textures: Umber, Nacre, Argentium, Micron and Albarium. Reminiscent of Venetian stucco, these colors are rooted in minimalism and versatility, bringing serenity into any space of a home as well as in the exterior are it through claddings, floorings or facades.
The Dekton® Kraftizen Collection was an impressive challenge to reinterpret craftsmanship perfected over the centuries using digital craft technology. Each trowel stroke from yesteryear transfers onto canvases made of millions of pixels, becoming part of an image and a reinterpretation with no expiration date.
Kraftizen Umber
Umber is a timeless, rebellious color with its own personality and a special charisma. The terracotta is warm and cozy, very attached to the Earth and closely connected to nature.
Kraftizen Nacre  
Nacre is color in movement that engages all senses. The trowel marks that bring the color to life, the subtle interplay of light and shadow that accompanies every inch of the design. The touch delights with a silky finish as the fingers run over the different reliefs and scattered gradients. A pleasure for its high decorative and emotional value. It takes us to the touch of mother-of-pearl, to the sound of sea waves.
Kraftizen Argentium
In ancient times, silver was considered a gift of nature created by the influence of the moon. This legend lives on in Argentium, a perfect matte gray that can be combined with both warm and cold atmospheres. Its trowelled structure, typical of lime plastering, provides an overwhelming personality to the series.
Kraftizen Micron
Micron is elegant and restrained. Its markings make it a living, breathing material in its trowelled texture. This deep, dark gray conveys a comforting sense of calm, as if wisdom and serenity could be metaphorically welcoming.
Kraftizen Albarium
Albarium is a peaceful, powdery white that refers directly to the primary element of this color: marble dust. The subtle trowel marks overlap, achieving a rich continuity that makes it easy to apply on large surfaces. Albarium captivates with its fine, elegant texture and the refinement and light it brings to the spaces where it is used.