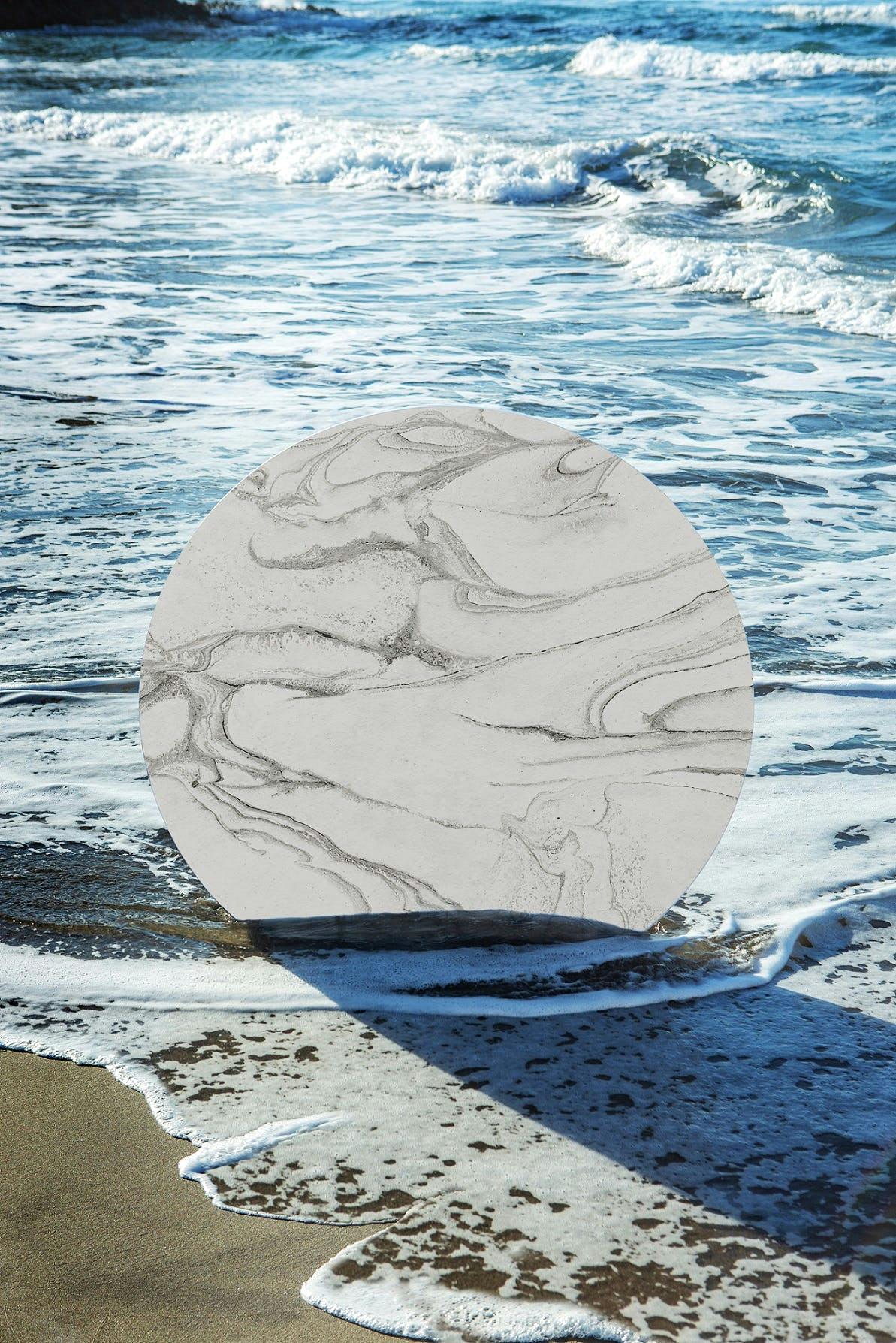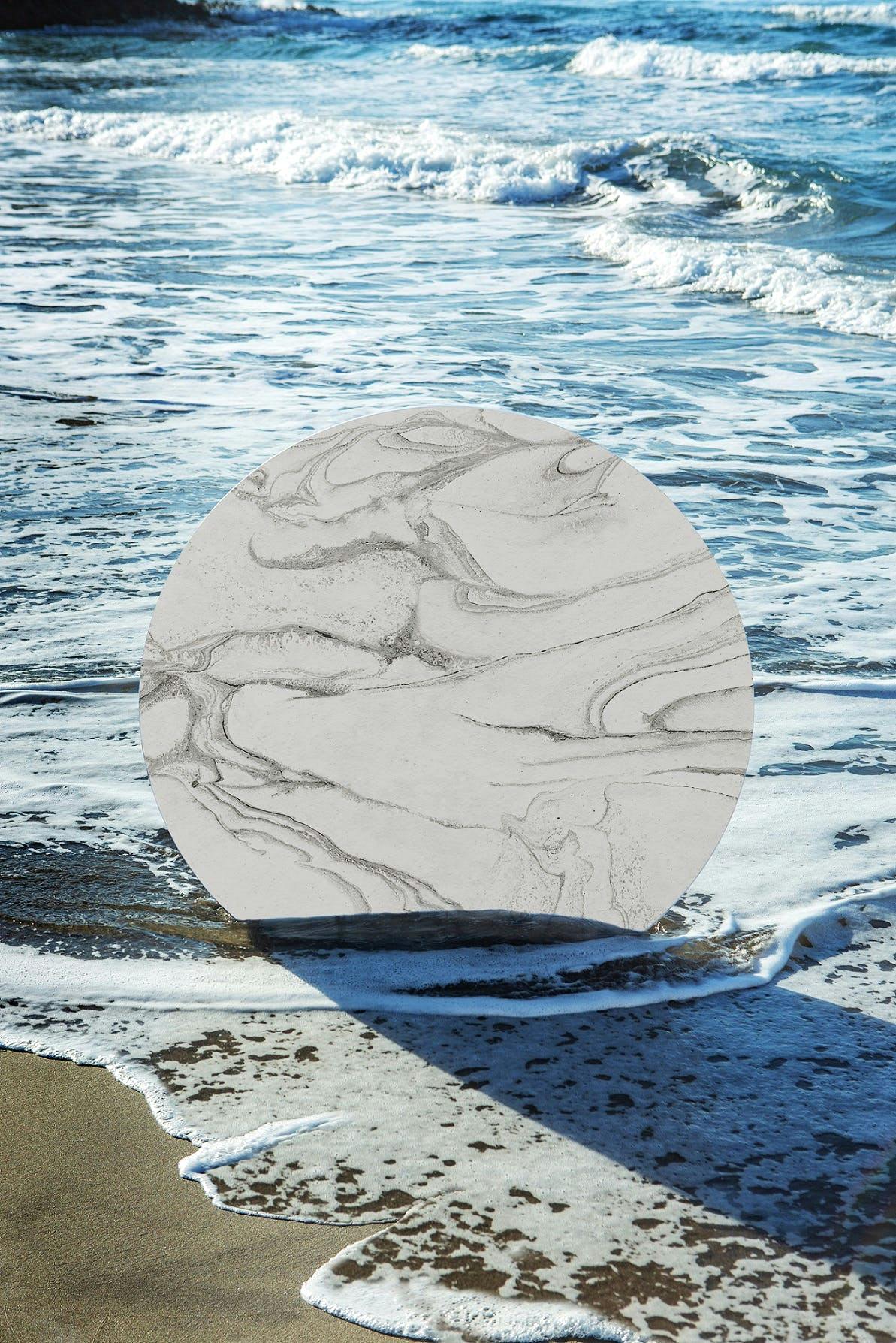 Dekton® Liquid Series Named Architizer A+ Awards Finalist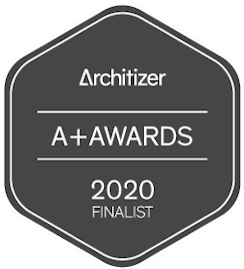 Public Voting Opens! - The Dekton® Liquid Series has been named an Architizer's A+ Awards finalist in the hard surfacing category.
---
The series is one of five products shortlisted for the popular choice vote. 
Public voting has officially opened
 today till July 31. Show your love and support for the brand by voting for the Dekton Liquid Series using the link 
here
. The Architizer A+Awards
is focused on promoting and celebrating the year's best architecture and products
. Its mission is to nurture the appreciation of meaningful architecture in the world and champion its potential for a positive impact on everyday life.
Dekton® Liquid, "Hard Surfacing" finalist
For the 
Dekton® Liquid Series
, Cosentino commissioned pattern experts and designers, Anna Murray and Grace Winteringham of PATTERNITY, to create a collection for Dekton® that reflects the state-of-the-art material. Inspired by liquid, each of the individual colors are aesthetically innovative and as a collection, touch on the future of global trends. Colorways include:

Liquid Sky (center): A swirling, marbled, cloud-like pattern that celebrates the scientific principles of fluid dynamics. Liquid Sky's unique characteristics consist of a white base with flowing grey veins. The design explores the movement of gravity, the interplay of the elements, their matter, and pays homage to swirling energy and perpetual motion.
Liquid Shell (left): The design of Liquid Shell is inspired by the moon, in union with the ocean's tide. The pearlescent shade is a varying off-white with a rippling pattern of the landscape of the ocean floor.
Liquid Embers (right): The colorway represents a meeting point between fire and liquid, a space that lies deep beneath the Earth's surface. Reminiscent of magma, the cross of endings and new beginnings, Liquid Embers is a dark, carbon-like design that visualizes the alchemy of the elements.
---
"Elements by Tecno" - Brown Jordan Outdoor Kitchens and Daniel Germani with Dekton®
Dekton® is further represented in these awards as the countertops for 
Brown Jordan Outdoor Kitchens'
Elements by Tecno
, named a finalist in the Outdoor Furniture category. Place a vote for Elements using the link 
here
. Please find a full list of Architizer A+ finalists and vote for your favorites across additional categories 
here
. Jury and Popular Choice winners will be announced on August 4.