With its Portfolio'20 series, The Collection Dekton® 2020 is geared towards those who love their day-to-day life and colours inspired by classic styles and natural tones.
---
This range of 7 colours has been created to suit all different types of architectural and design projects, making them the perfect choices for both the present and the future.
Aeris
is a clear colour with detailing in cream tones, inspired by White Limestone. Neutrality and subtlety fit together perfectly in any environment and architectural style. (Aeris is part of Dekton® Natural Collection)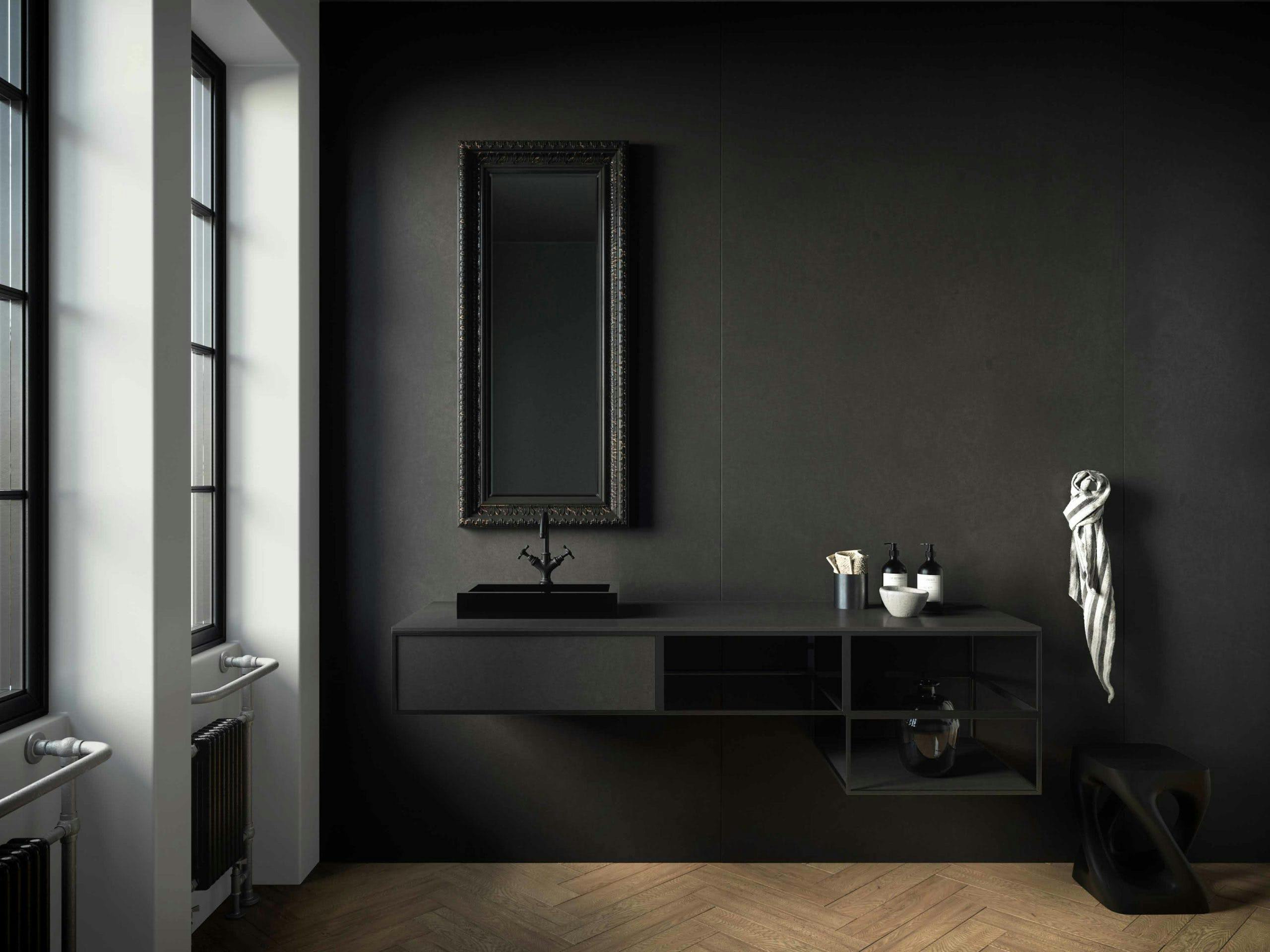 Eter
features a dark granite structure in black and grey tones, providing a background of gentle contrasts and a strong contemporary element. (Eter is part of Dekton® Natural Collection)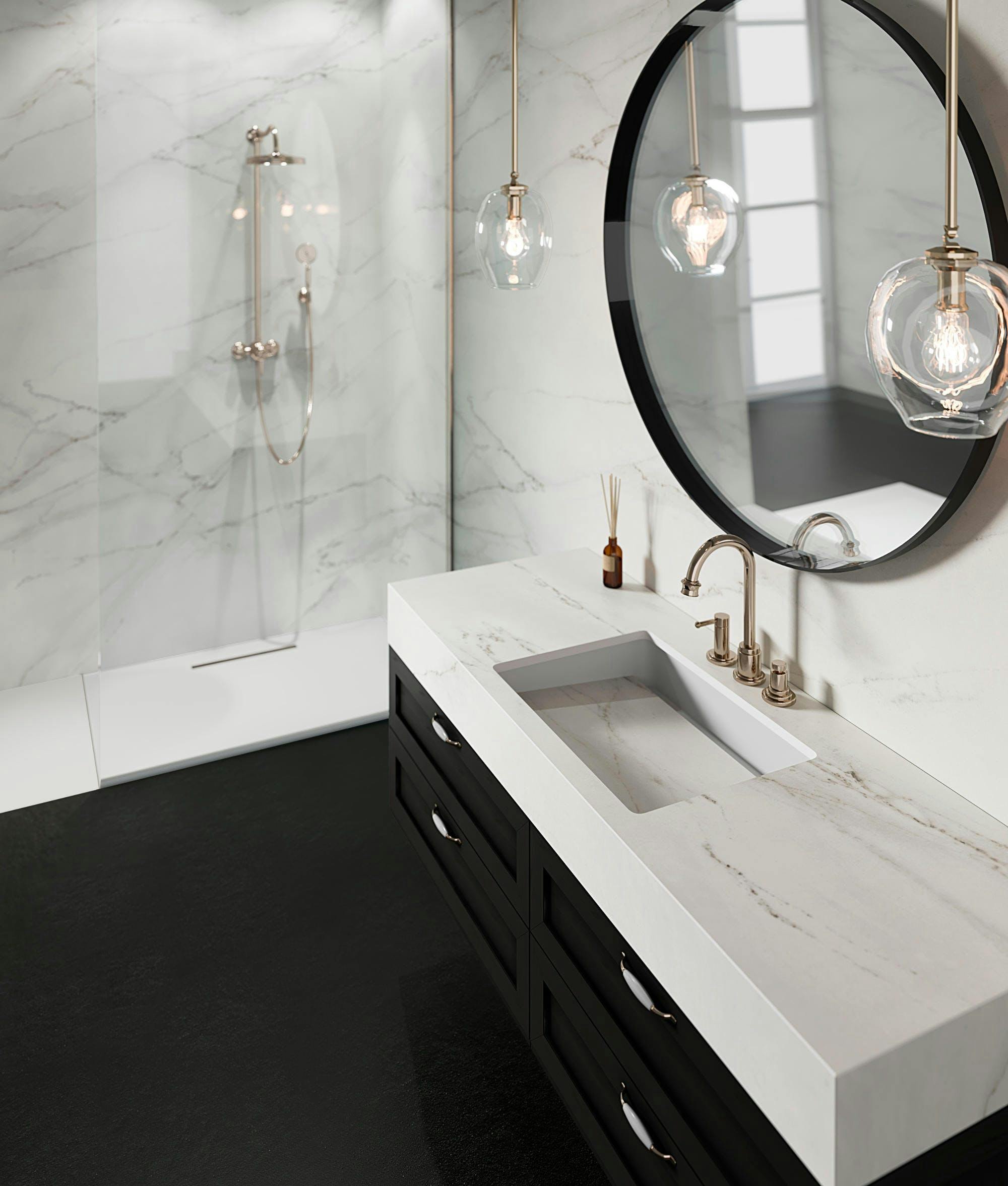 Rem
is inspired by Calacatta Lincoln, one of the most elegant white marbles in the world, through the delicate design of its brown and grey veining and touches of gold. The grain achieved in its finish really stands out, giving it a more natural appearance and an aesthetic quality. Its background and fine veining provide a uniquely understated and delicate appearance. (Rem is part of Dekton® Natural Collection)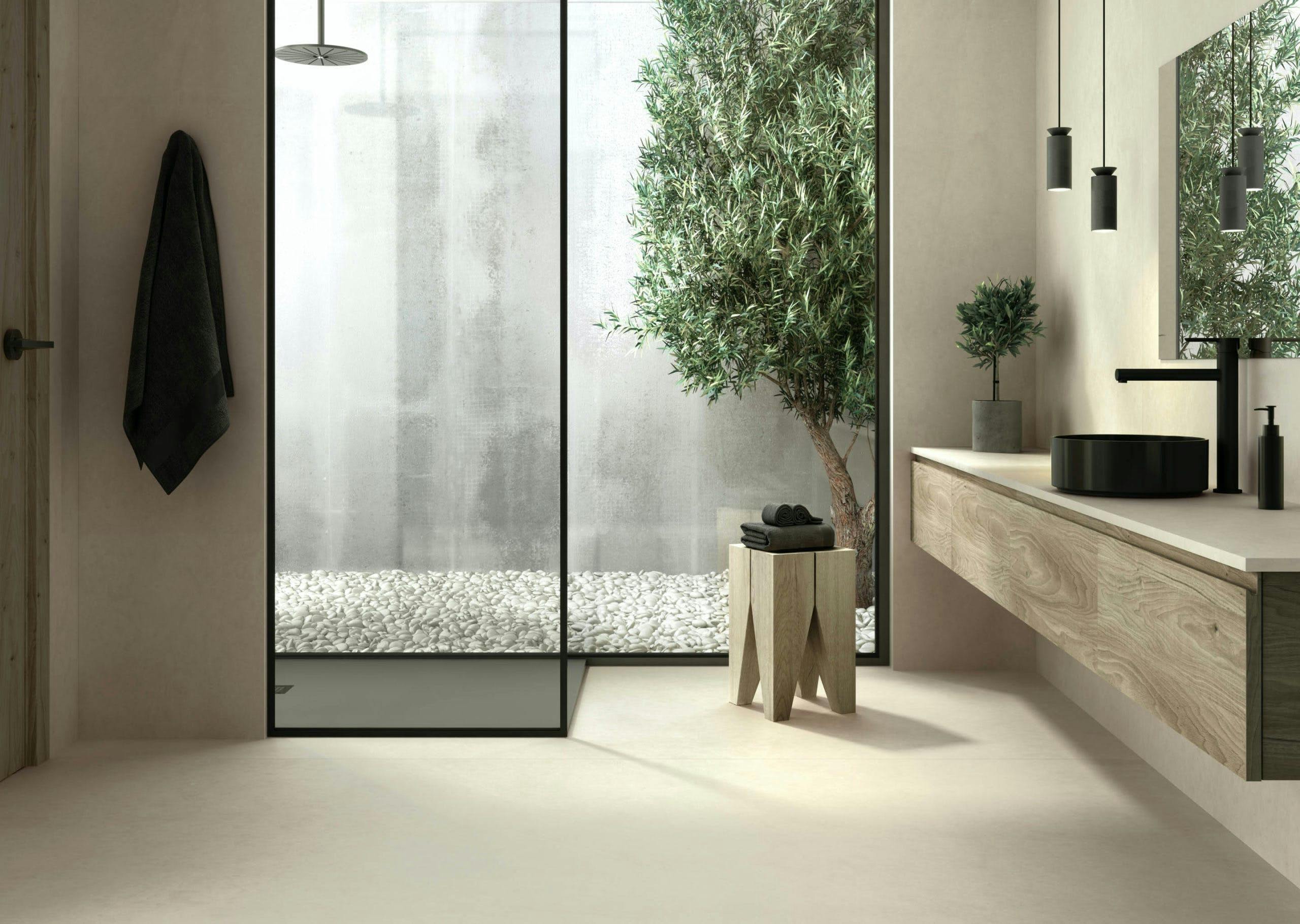 Sasea
, inspired by Sahel Limestone, retains the prominent tone of this popular Turkish stone. Its cream and grey tones show off a design that is full of details and nuances, coexisting in a soft yet controlled structure. (Sasea is part of Dekton® Natural Collection)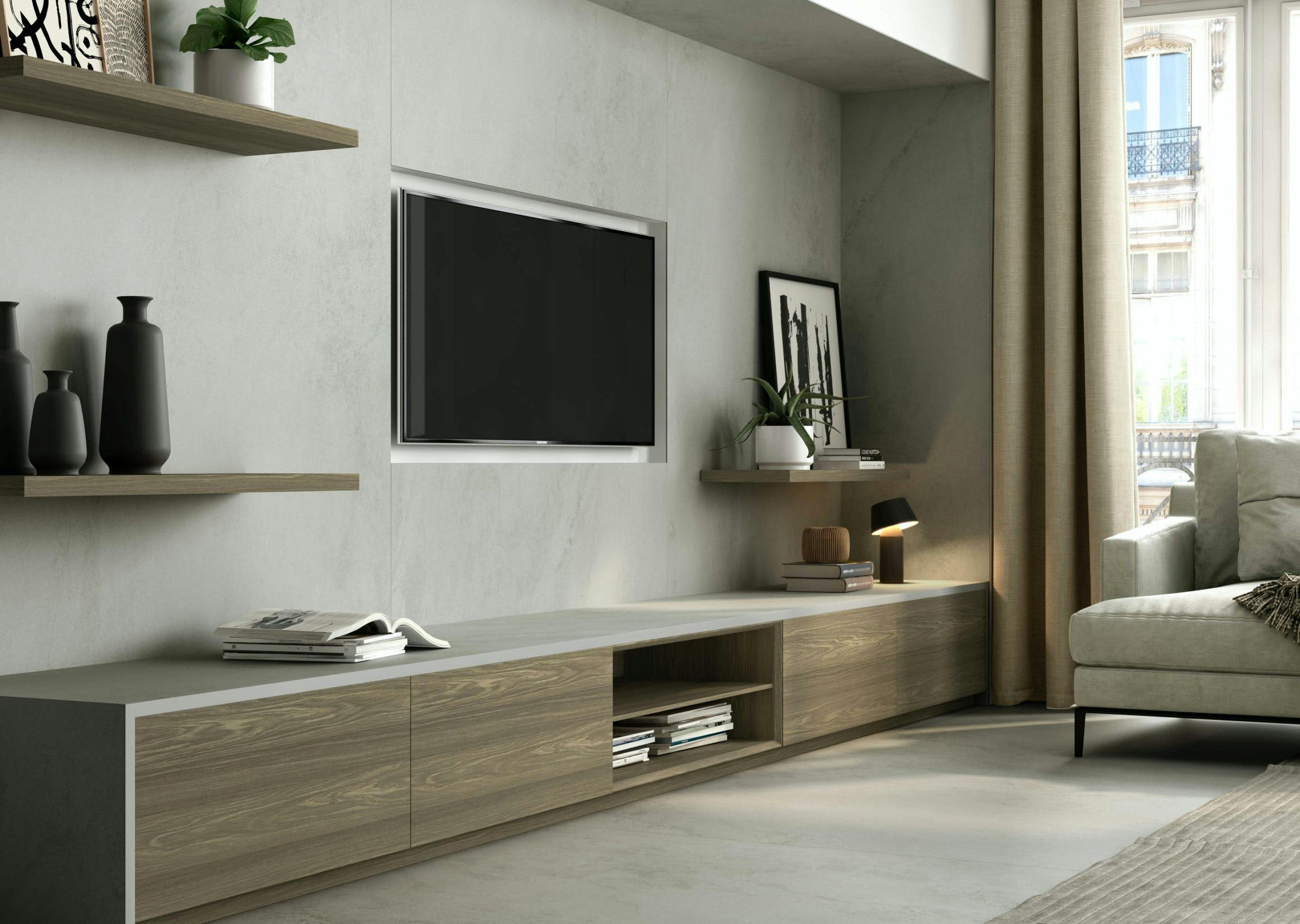 Kovik
, inspired by natural materials, features a structure characterised by subtle tones and veining on a light grey and neutral background. Its apparent simplicity makes it shine, turning it into an ideal choice brimming with interior design possibilities. (Kovik is part of Dekton® Natural Collection)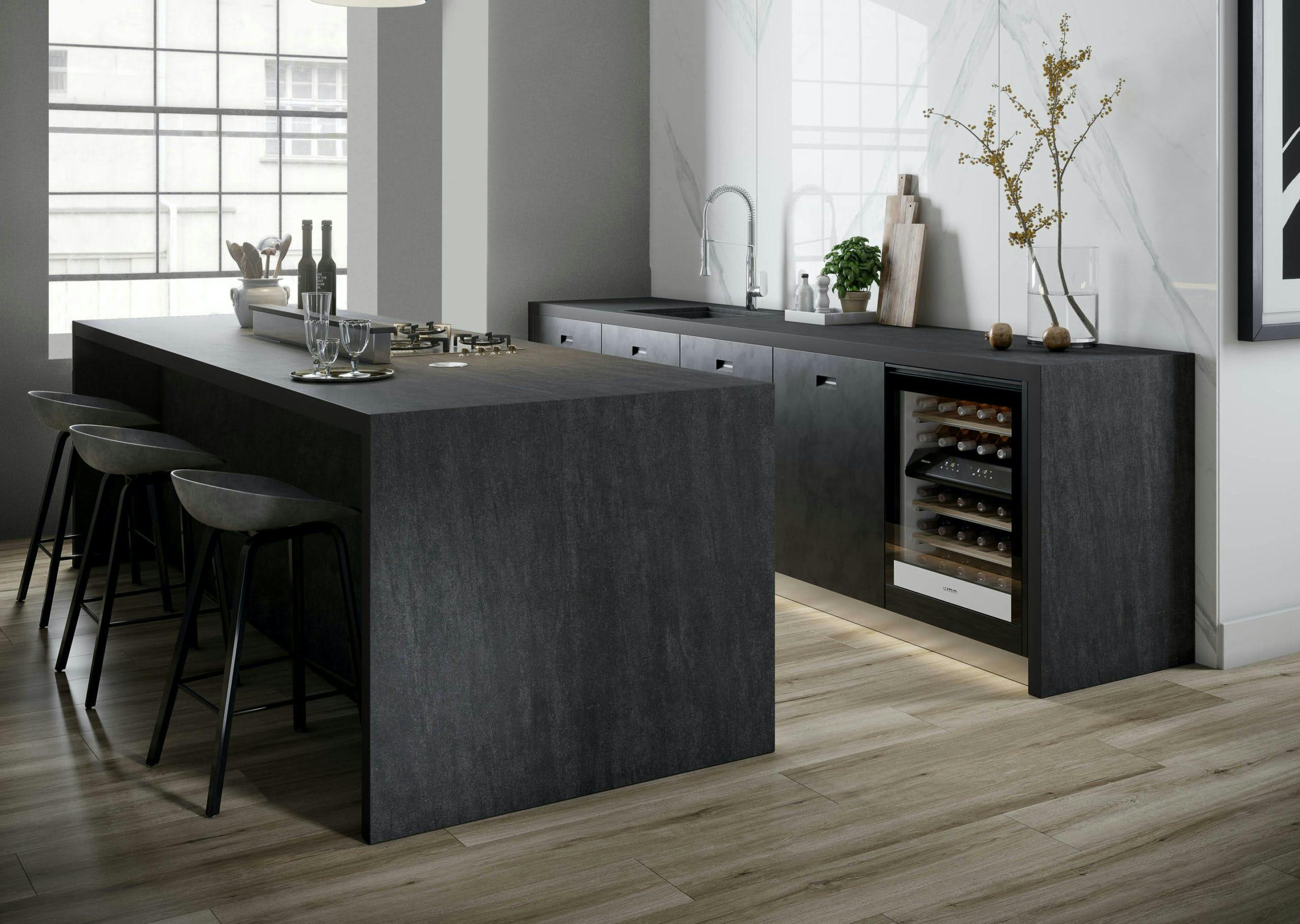 Bromo
is a dark blue shade, inspired by metamorphic, smooth rocks such as slate. Its eroded and subtle details, delicate texture and natural aesthetic define this intriguing colour, perfect for all kinds of spaces. (Bromo is part of Dekton® Natural Collection)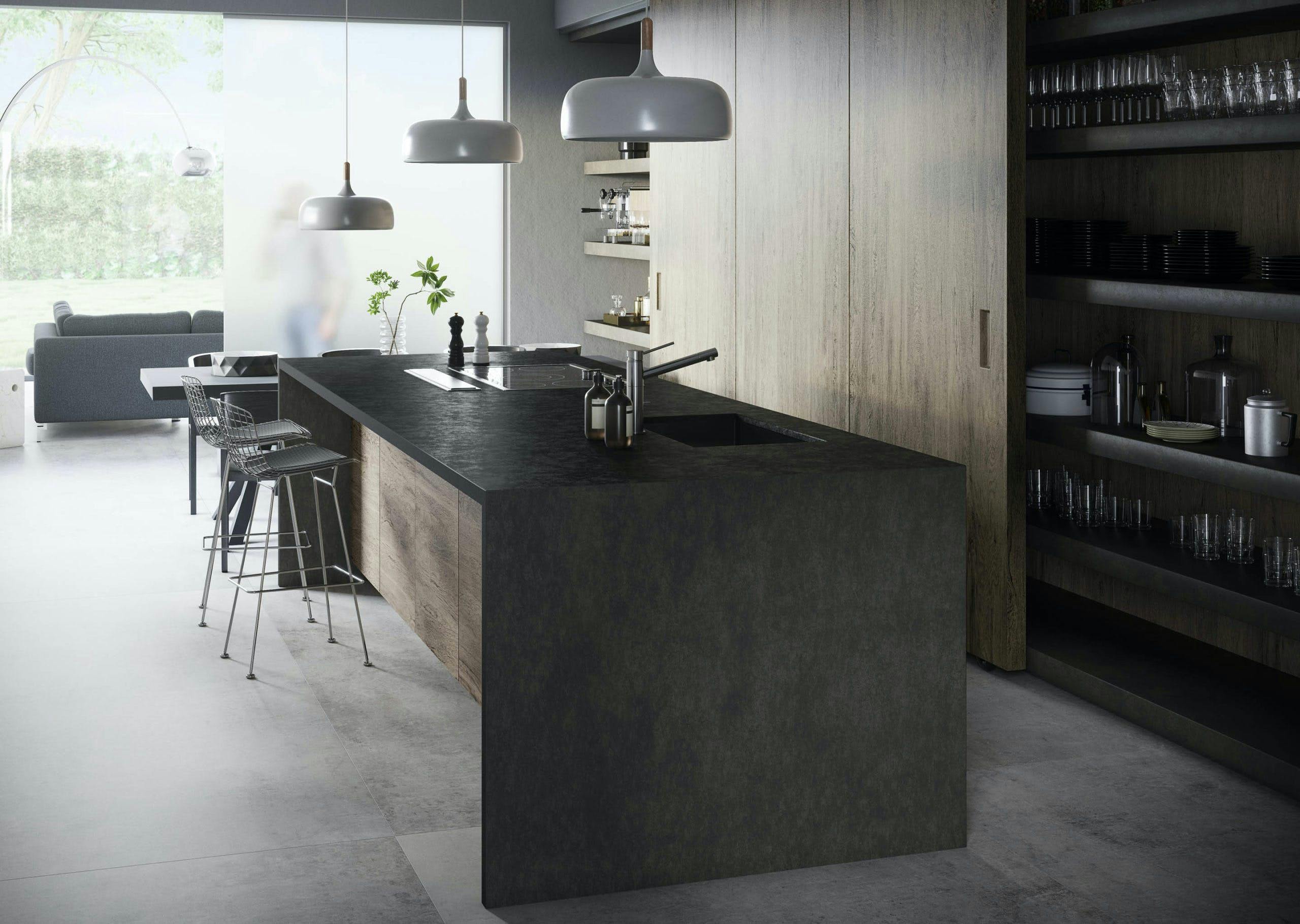 Milar
features a background that combines grey and brown tones, creating a weave inspired by rusty and eroded materials. Its shining, stippled detail and dark, irresistible tones give it personality and make it a colour that is both versatile and very on trend. (Milar is part of Dekton® Industrial  Collection).