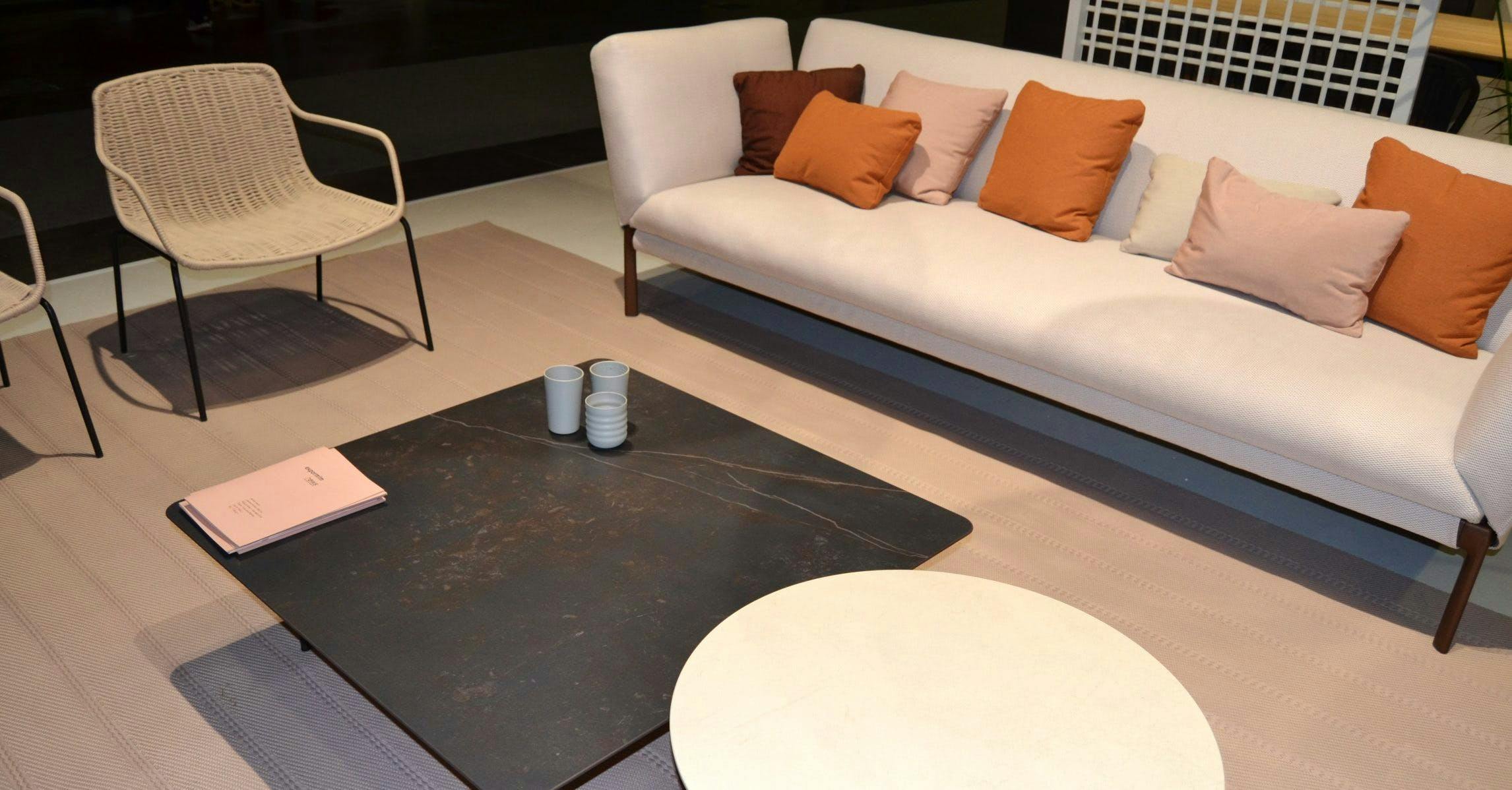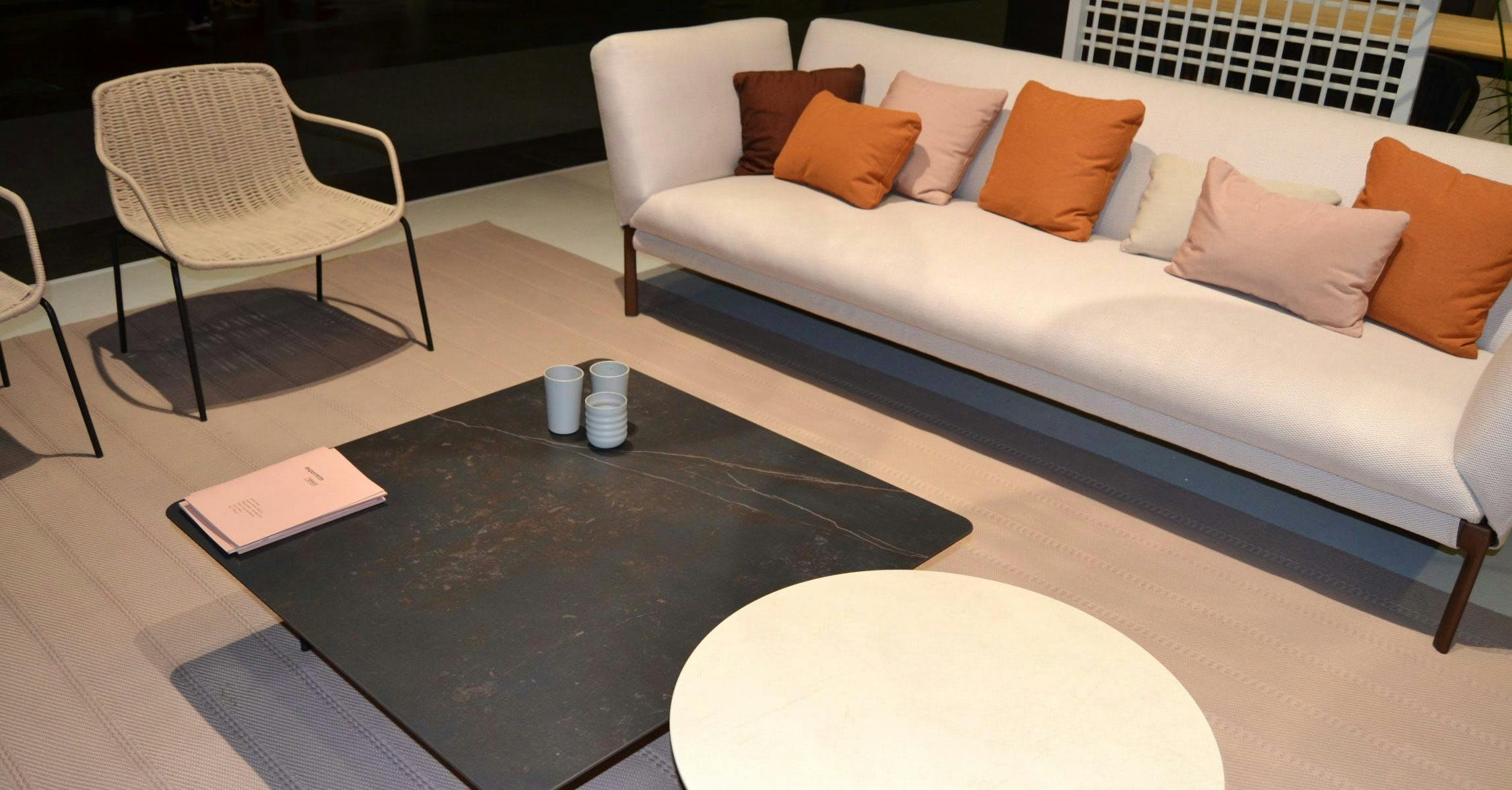 Design surfaces by Cosentino at Habitat 2018
Recognized Spanish furniture companies have chosen Dekton®, Silestone® and Natural Stone by Cosentino to present their creations at Habitat 2018. The best of design, contract/horeca and architecture for furniture and lighting industries is shown from the 18
th
to the 21
st
of September at Habitat 2018.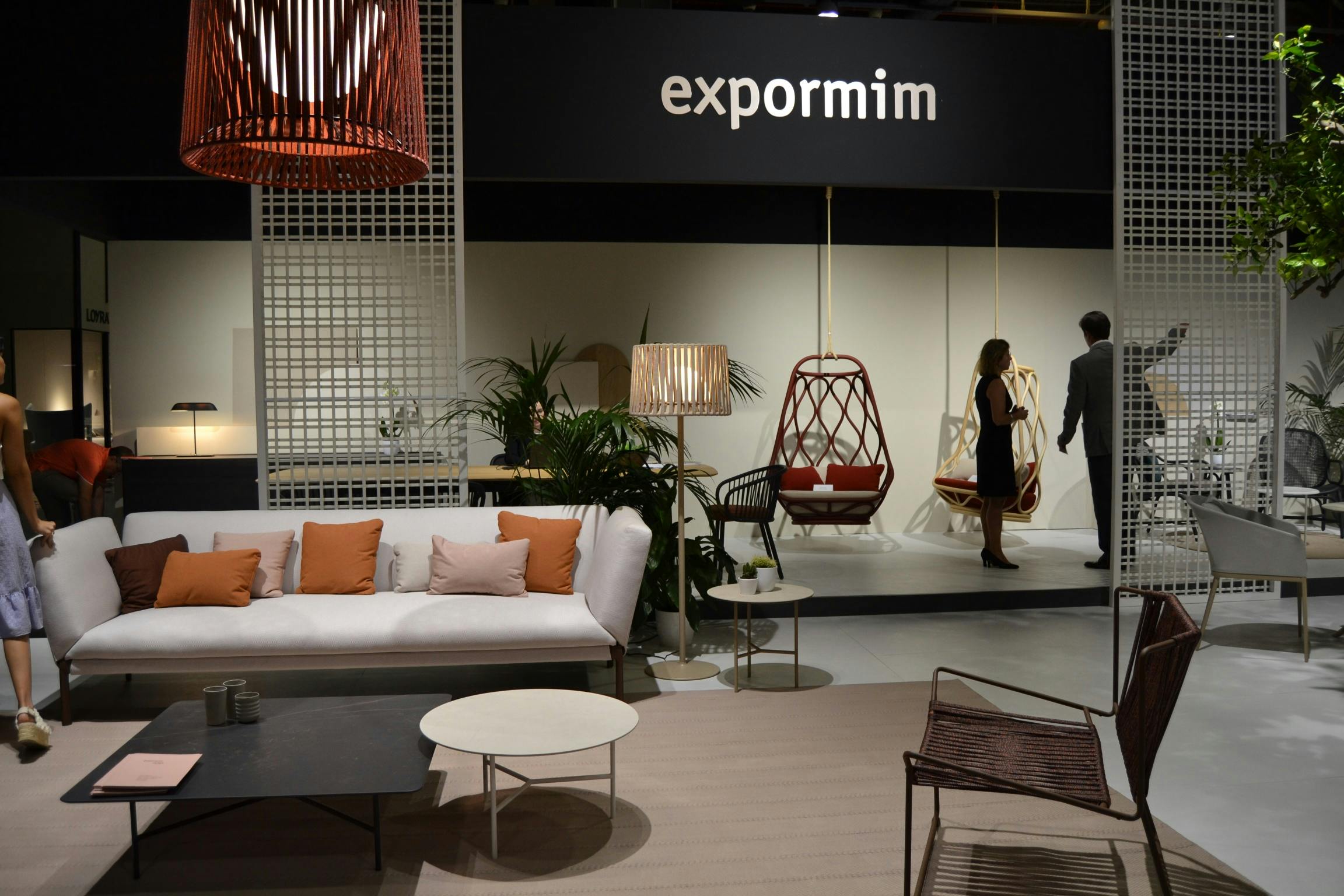 The Company Expormim, who has more than 50 years of artisan tradition manufacturing furniture for indoors and outdoors, presents  Grada Collection at this event. Dekton® surfaces in Kelya and Irok colors are featured. Expormim exhibition also showcases the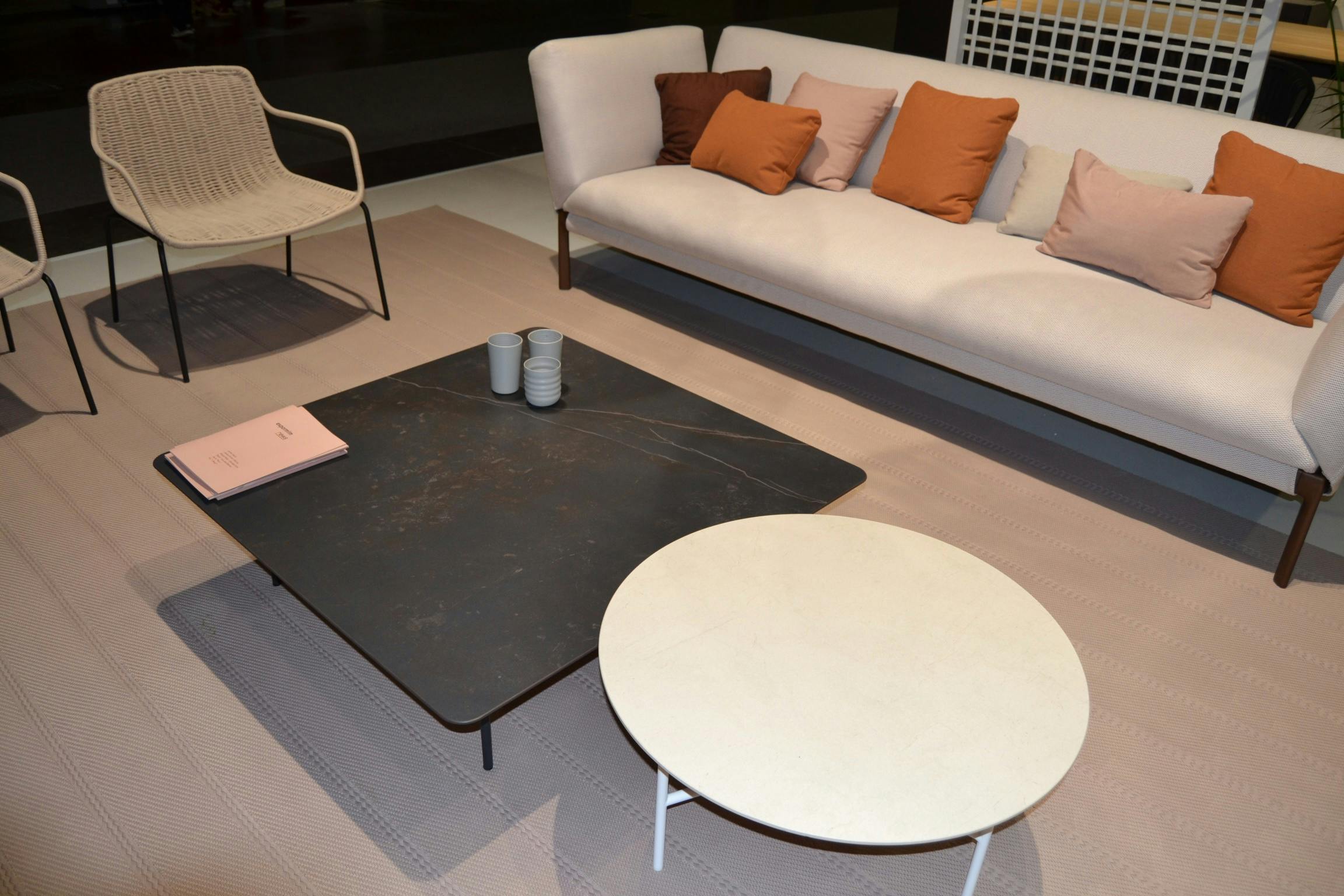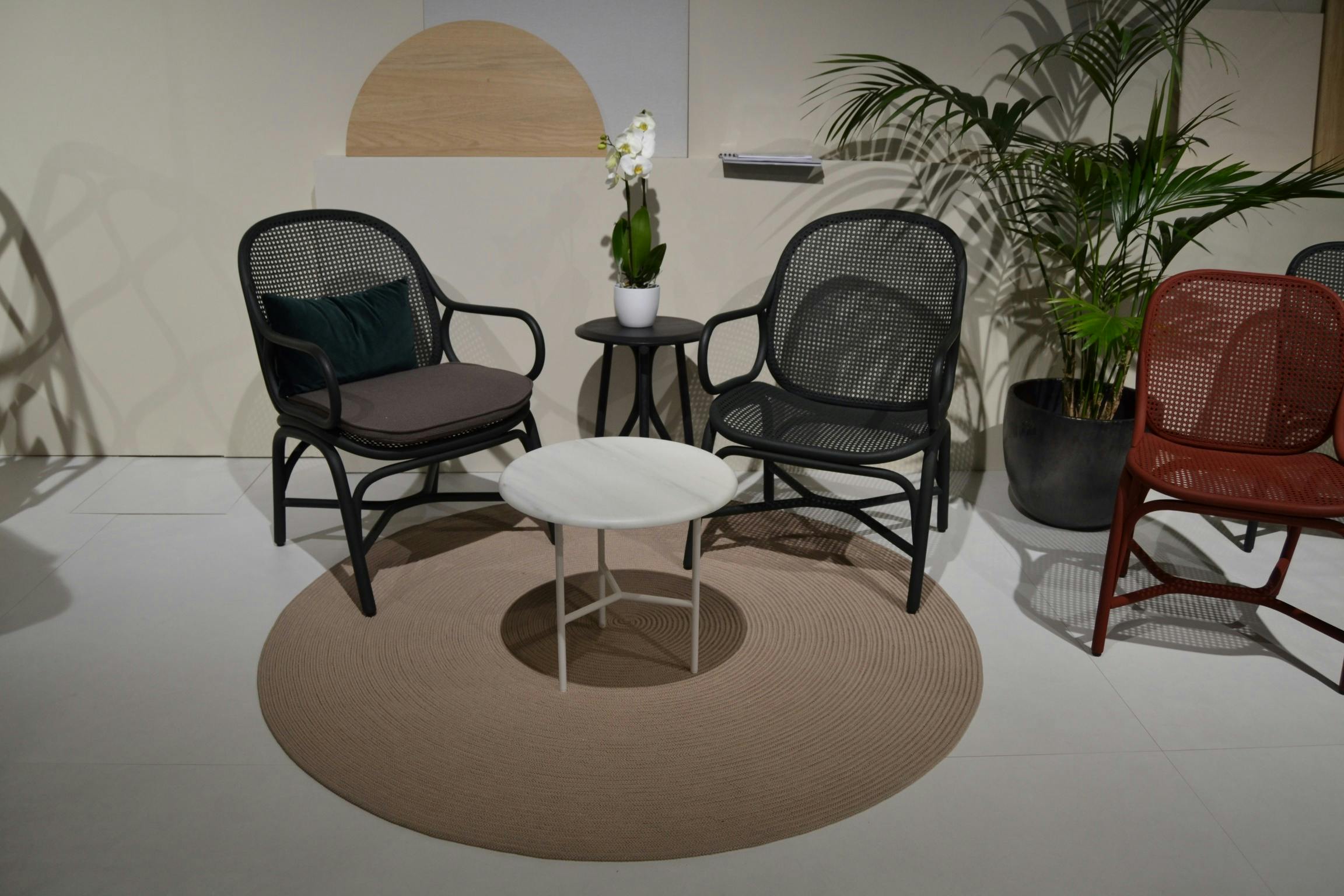 Mobles Nacher, furniture producer who invites the visitor to discover a fascinating universe, presents Ilda table created with Dekton® ultracompact surface in its industrial color Orix.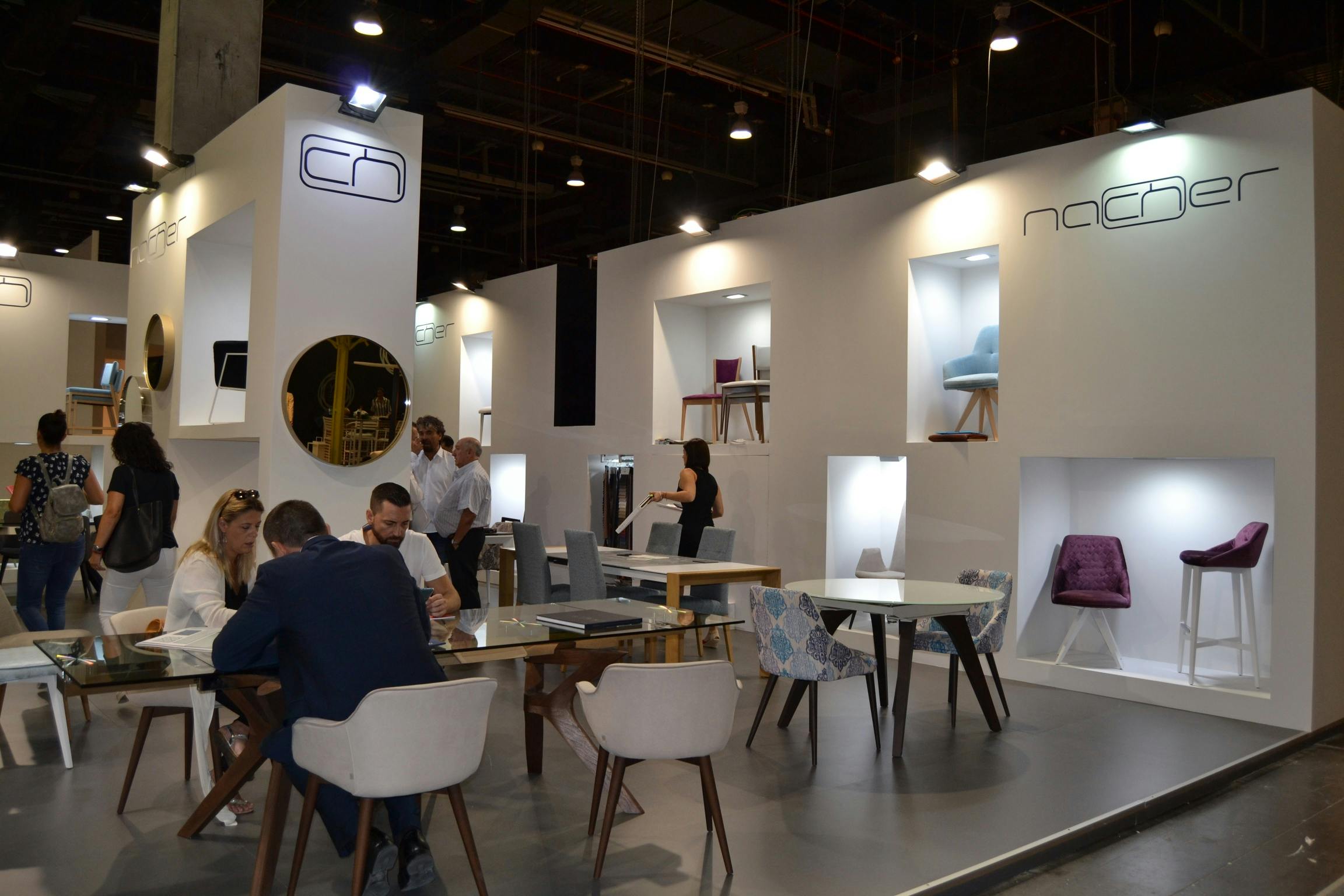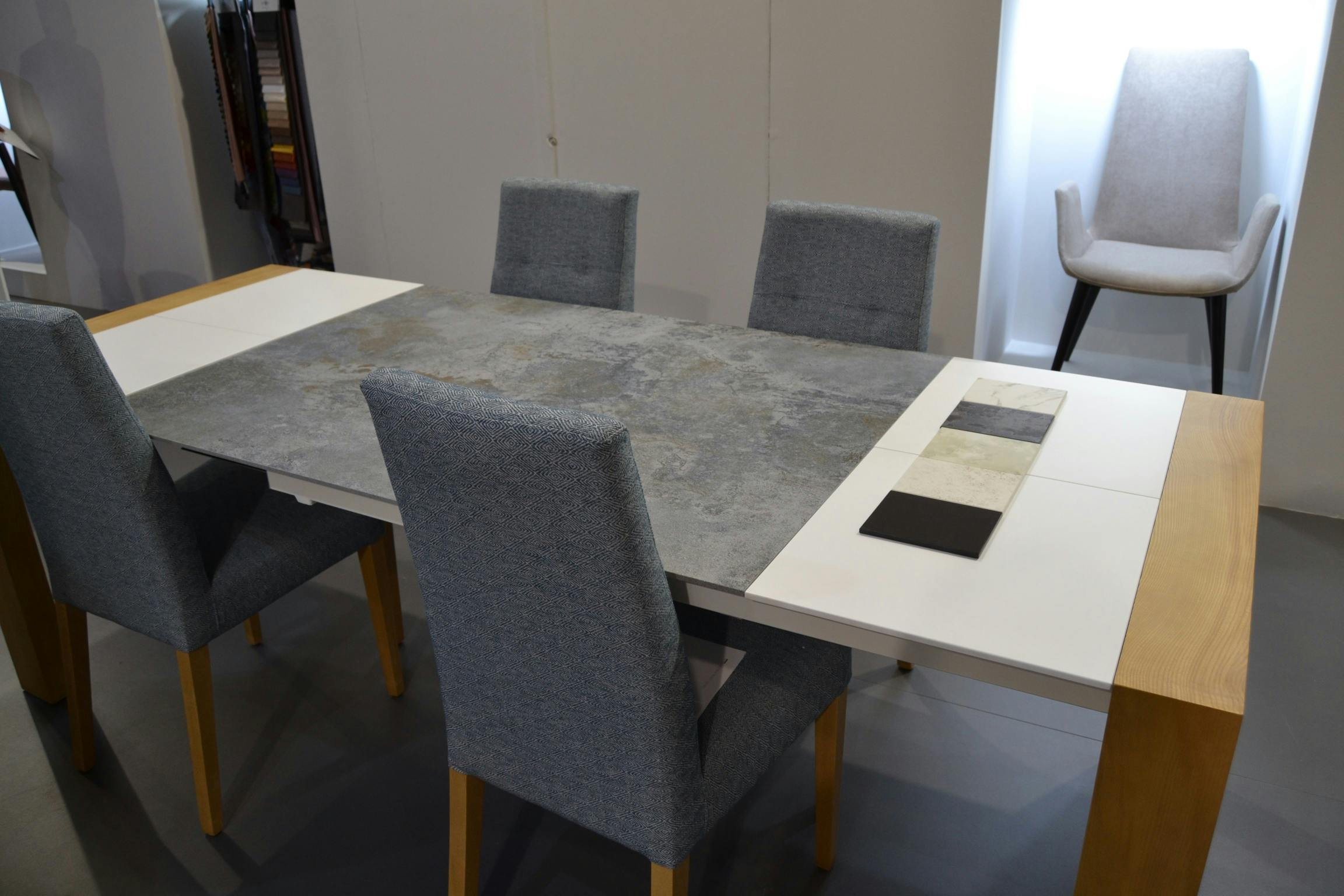 Pablo Maestre, design furniture producer with a solid family tradition, presents in Habitat two exclusive designs: DONA wood table with Dekton® surface in Entzo color and LAMBER ensemble, featuring Dekton® Kelya, Entzo and Kira surfaces.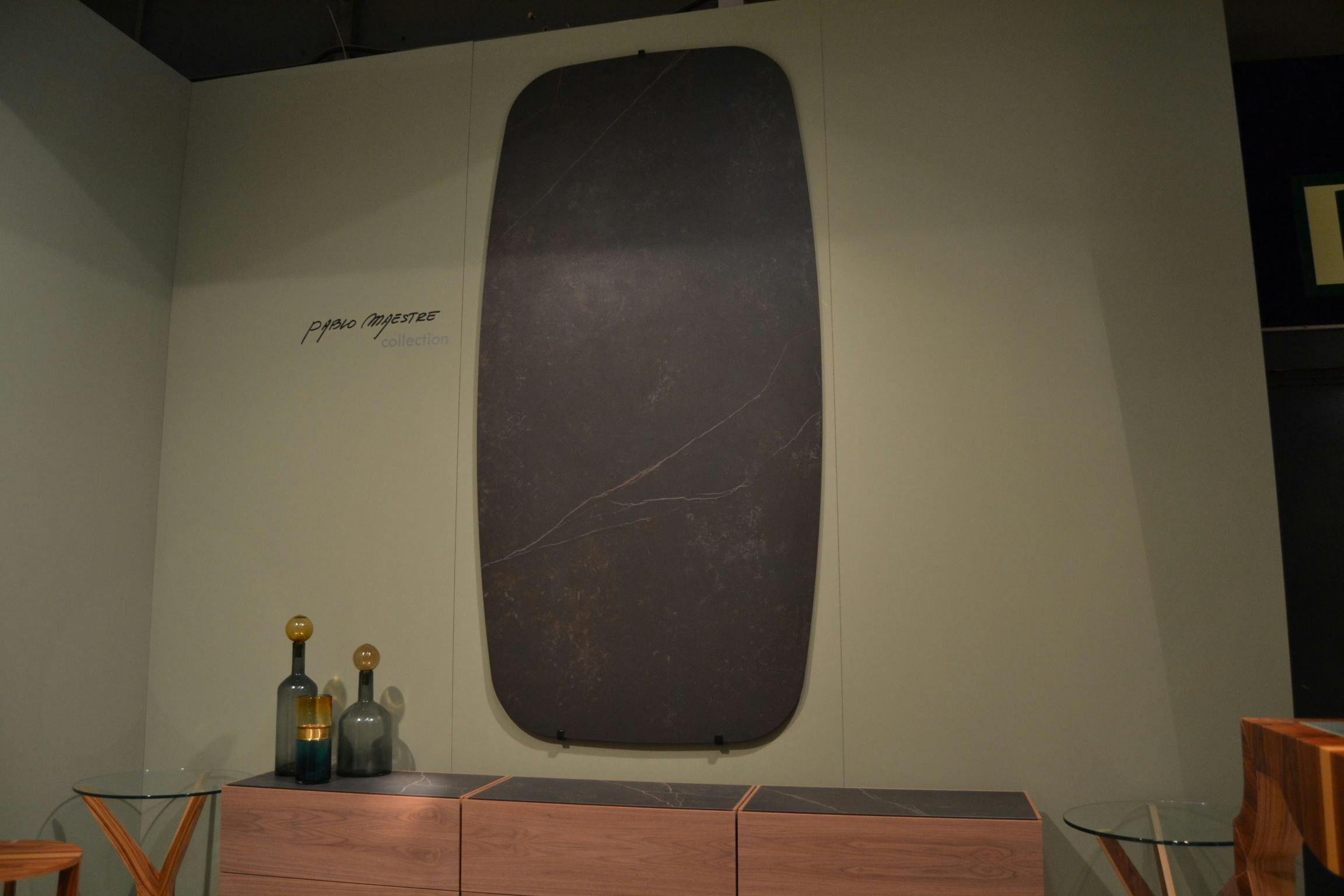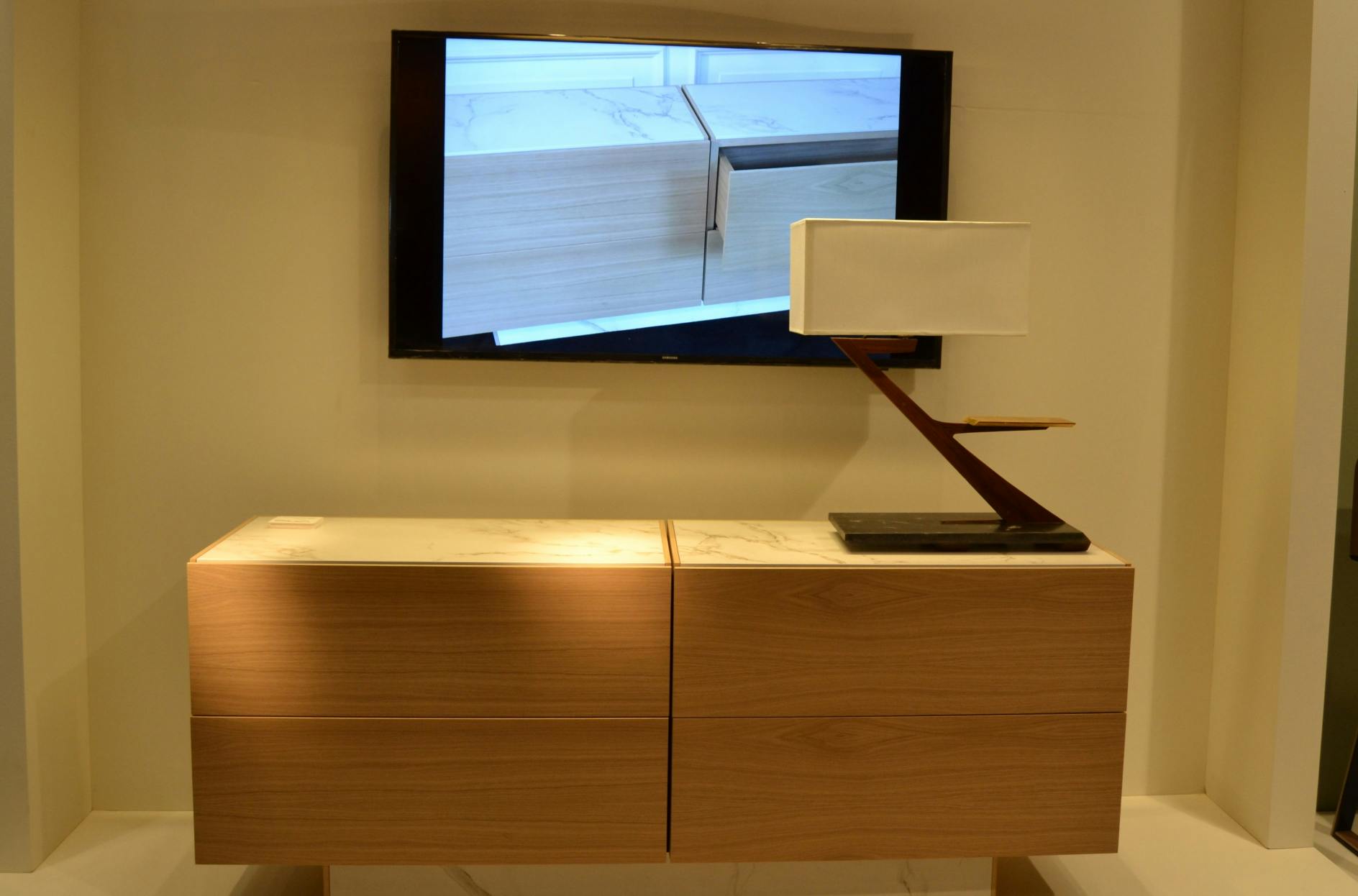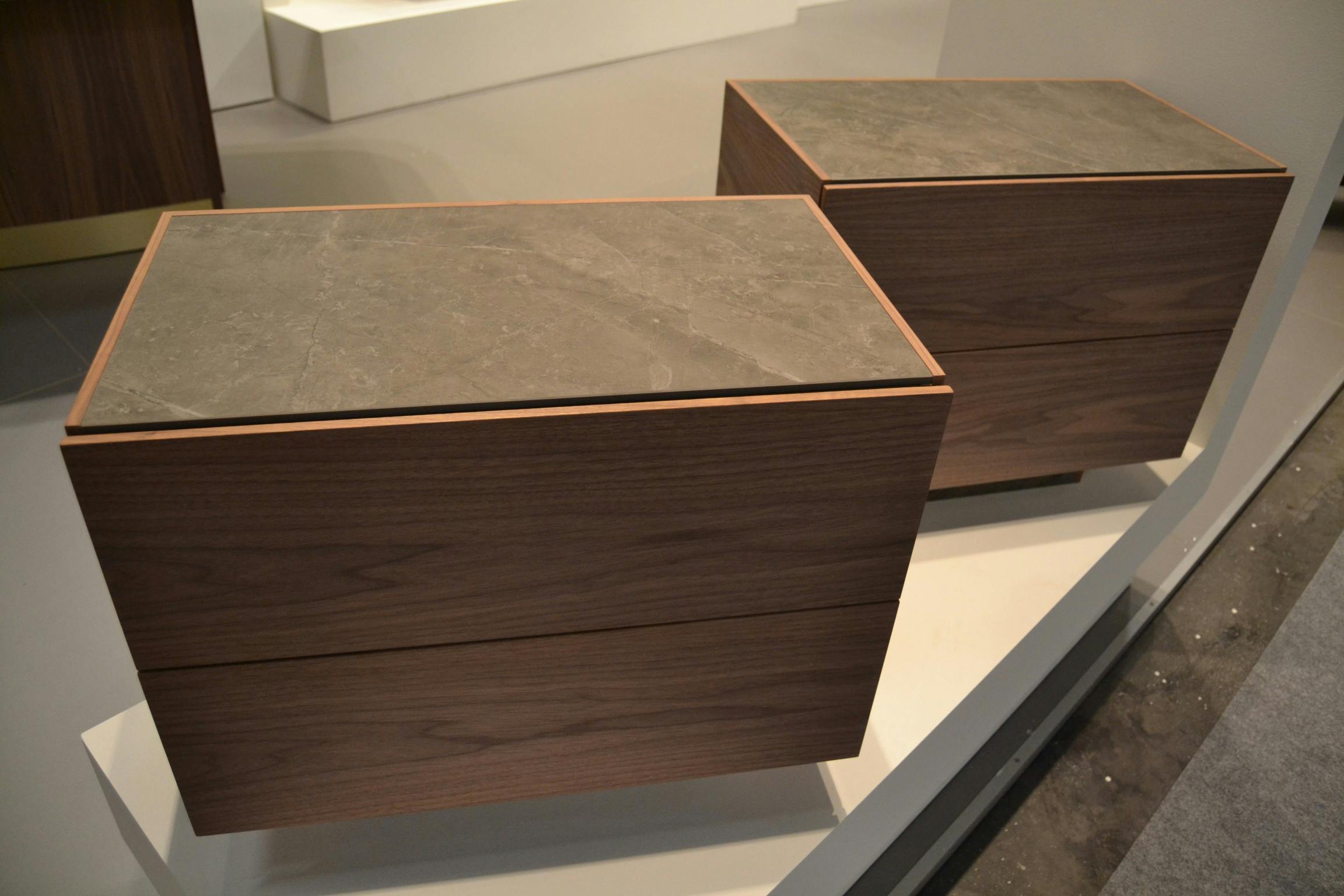 Muebles Cercos, specialized in classic and tailormade furniture for the contract / horeca market, presents a space with a splendid
Silestone®
bar in its elegant color Iron Bark.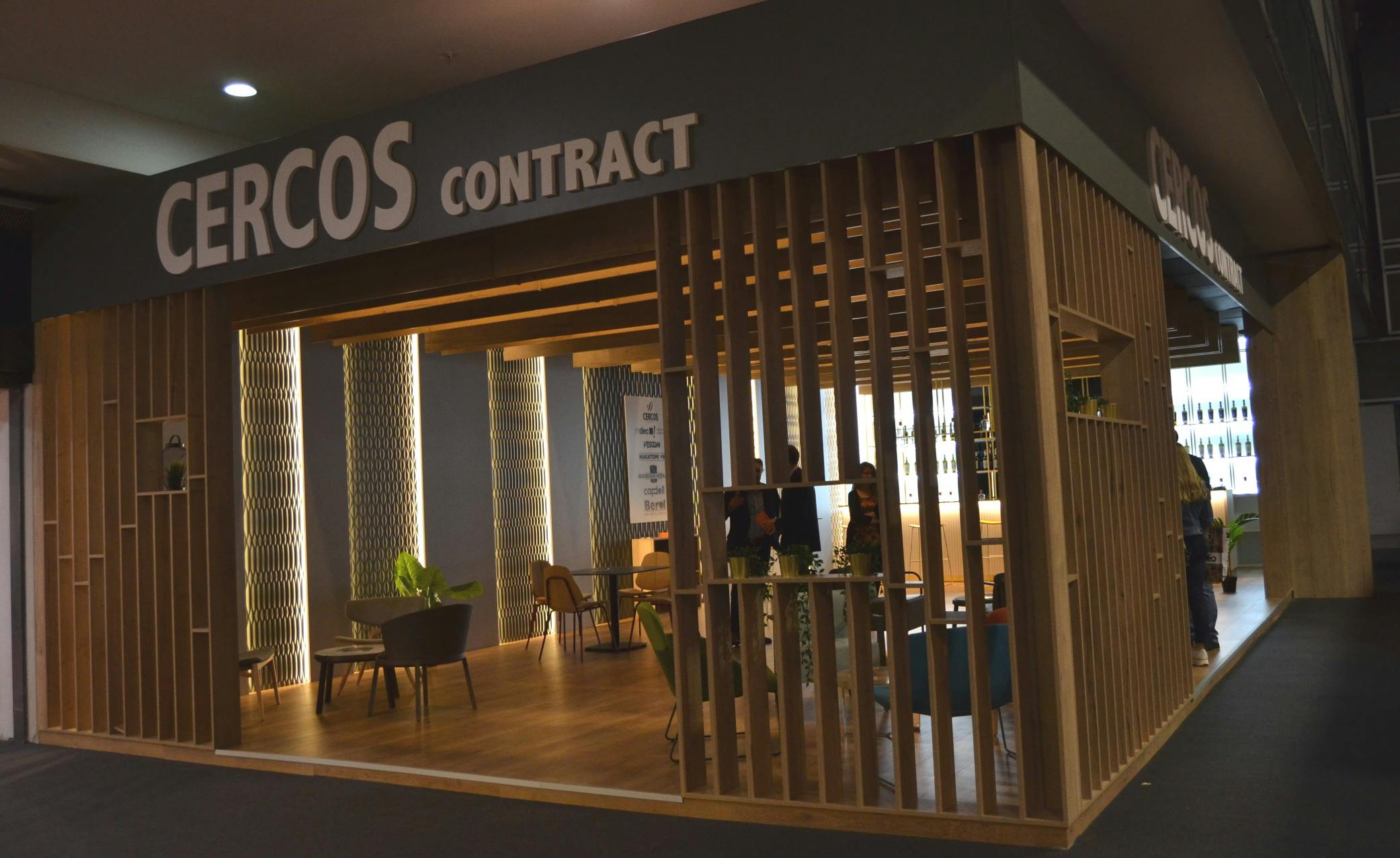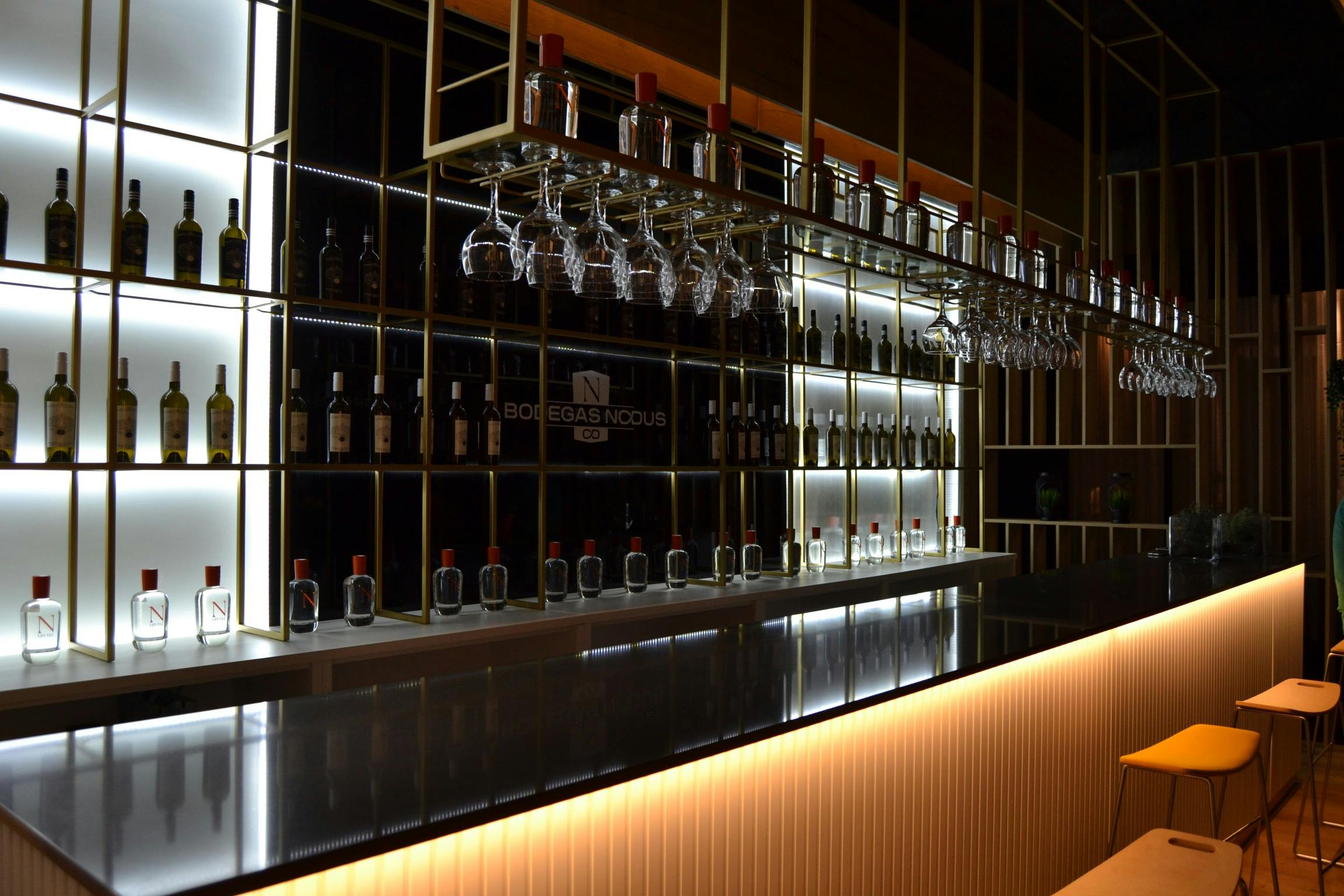 Voolcan, furniture producer specialized in contract/horeca segment, presents a room where the night tables are topped with Silestone® Eternal Marquina color. The bathroom includes a chic Silestone® quartz surface in Eternal Calacatta Gold color.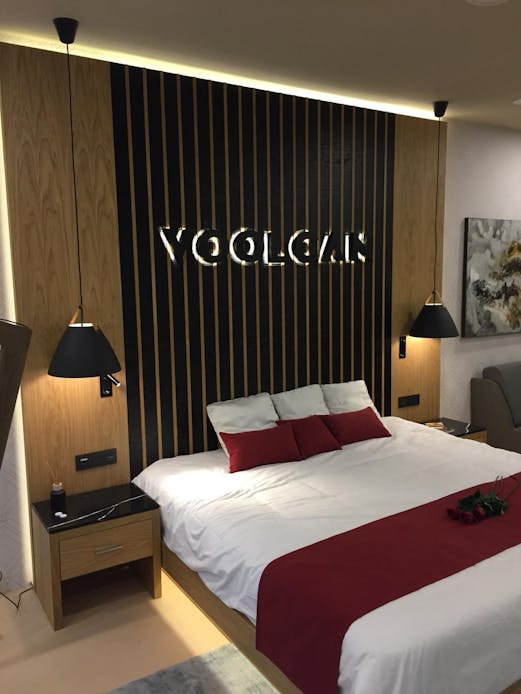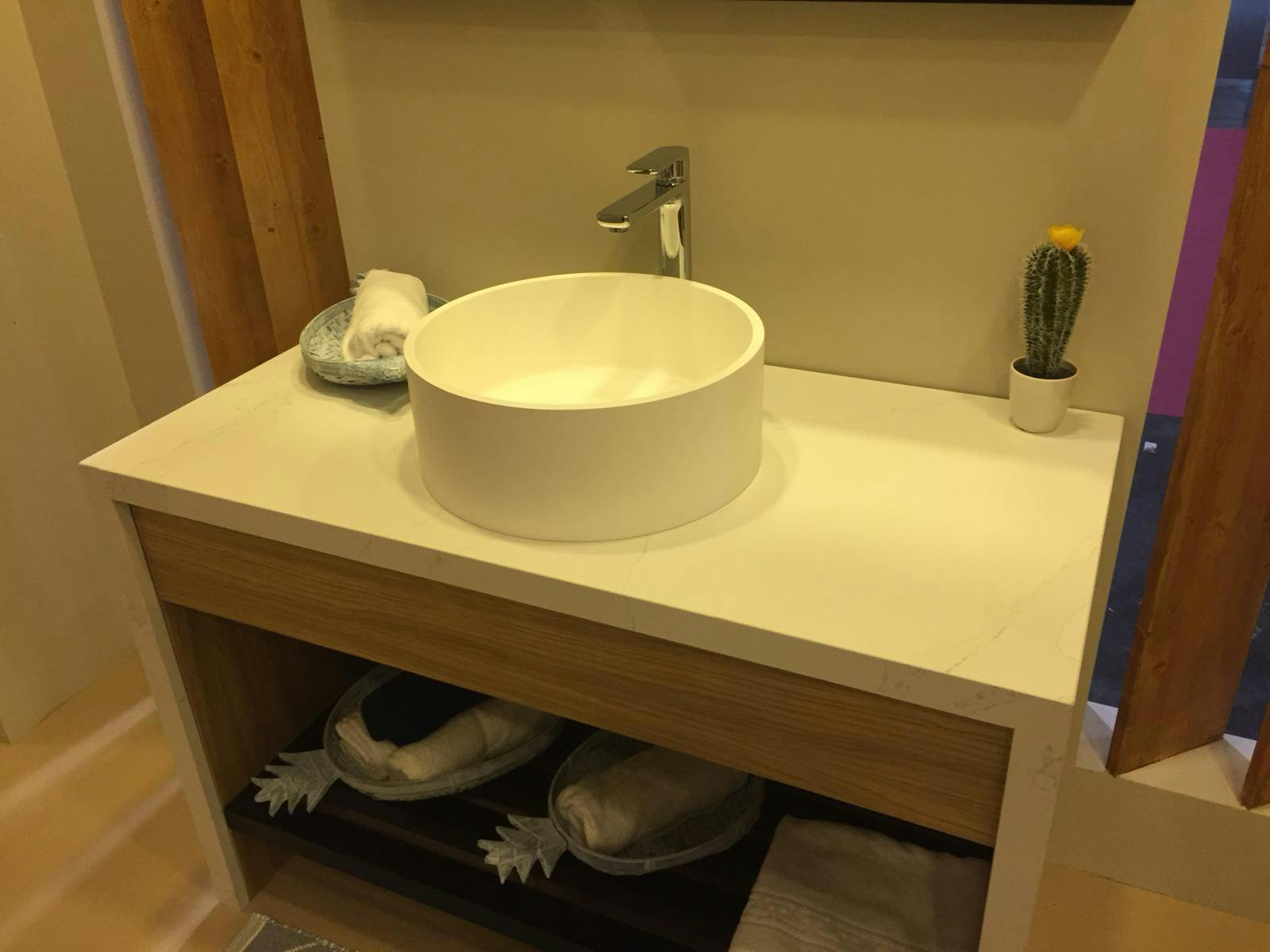 Momocca designs and develops design furniture. Momocca presents Adara collection and launches Julia customizable new collection. For both, Momocca has chosen
Cosentino
Natural Stones Sahara Noir, Calacatta and Marron Emperador.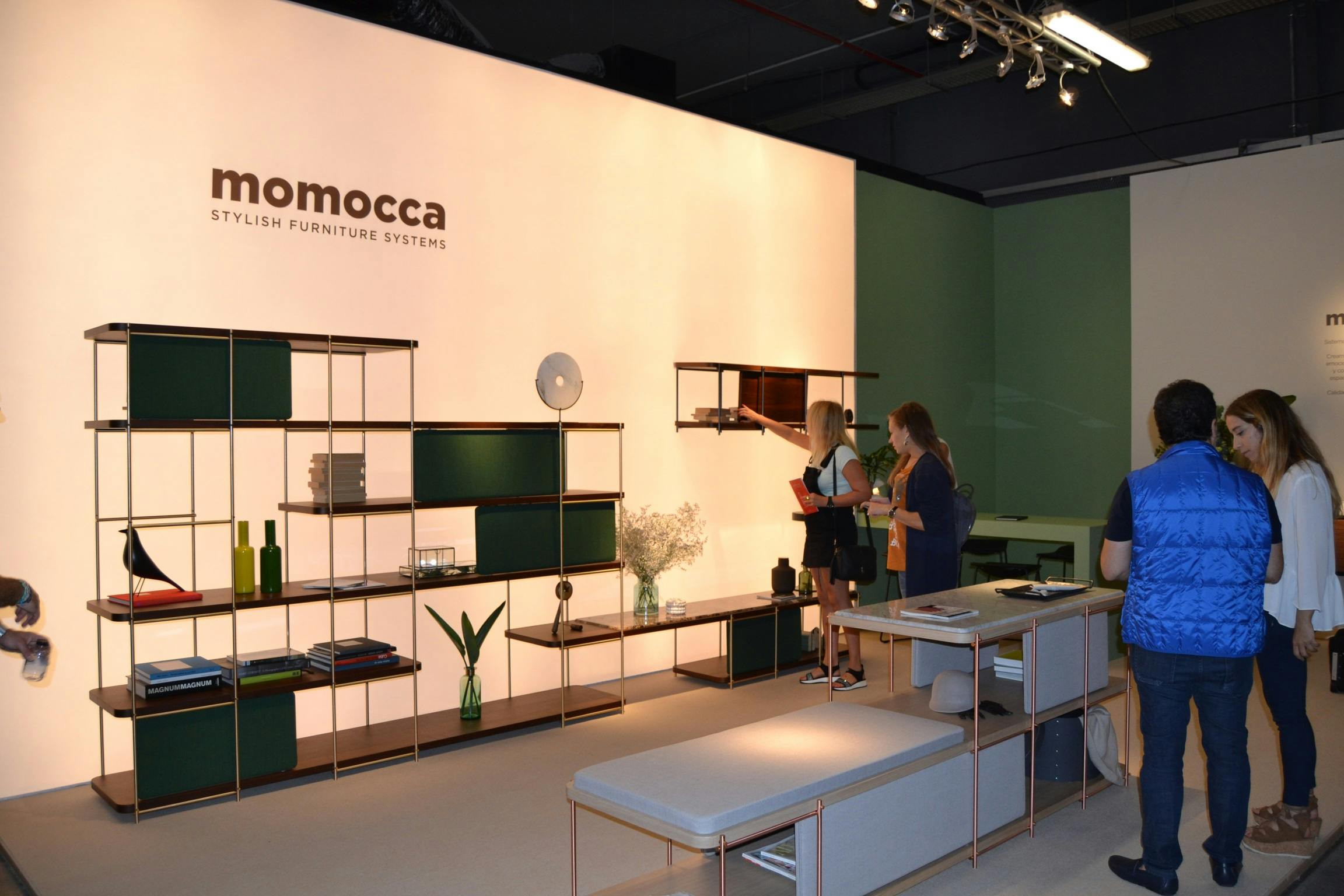 Gamamobel, furninture company specialized in upholstery furniture, has created a beautiful exhibition where all the tables include Negro Marquina, Venato Carrara and Marron Emperador Cosentino Natural Stones.