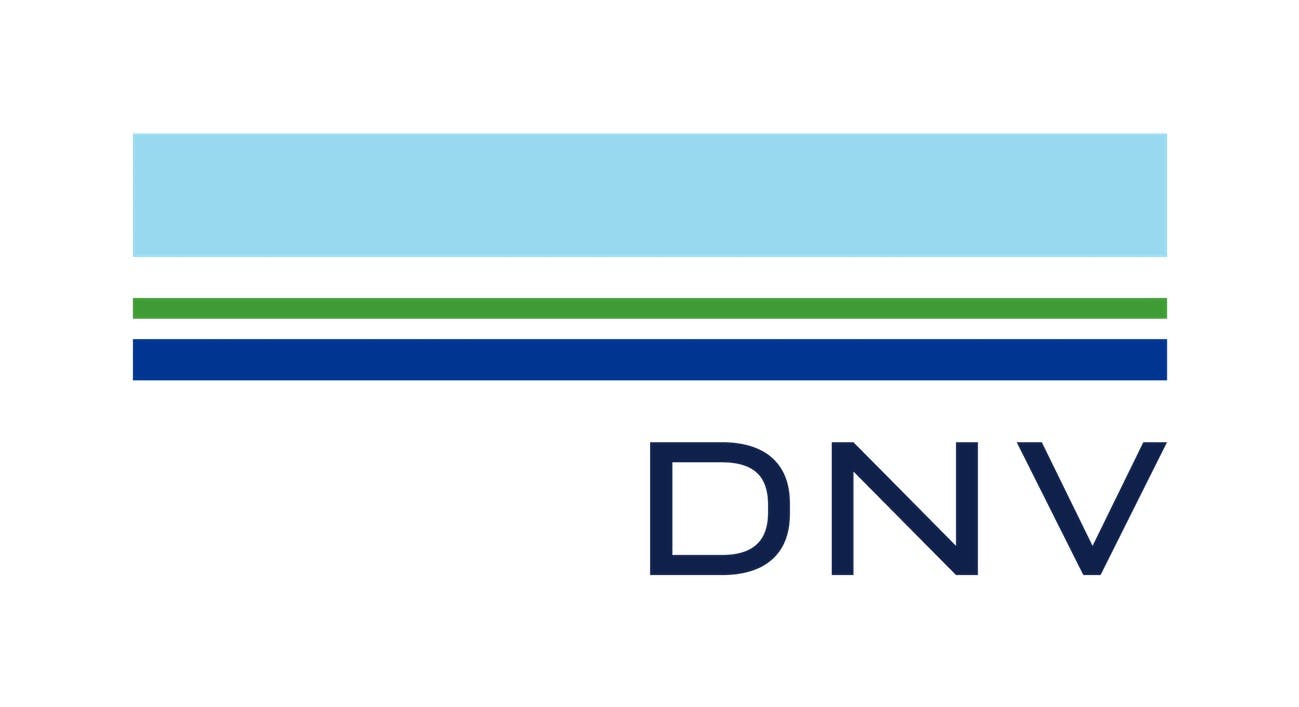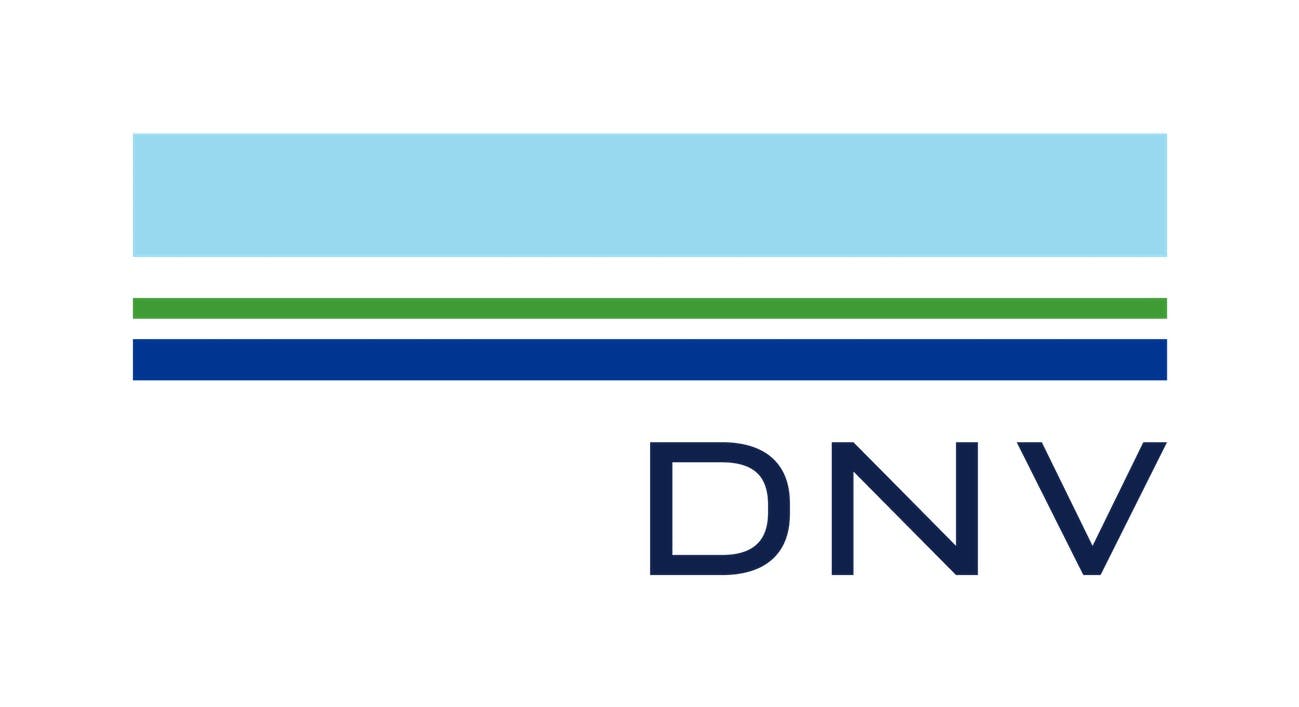 DNV verifies HybriQ® by Silestone® technology
The Verification Statement claims that HybriQ® and HybriQ+® comply with the highest environmental standards, as well as that the entire Silestone® portfolio under these technologies maintains the same level of performance, durability and resistance properties as before.
---
The patented HybriQ® technology for Silestone®, and the HybriQ+® version, is one of the latest and most relevant innovations developed by Cosentino Group. Given its relevance and its disruptive nature within the sector worldwide, this innovation has been subjected to an comprehensive auditing by an external entity, with the aim of verifying the sustainability measures in the production process, and the levels of performance and final behavior of Silestone® surfaces.
Assessment process has been carried out by DNV GL - Business Assurance, one of the world's leading certification bodies, and has involved for several months conducting interviews, document reviews -including results of tests carried out by accredited laboratories-, and on site visit verifications of Cosentino production plants in Cantoria (Almería, Spain). DNV validated and issued a Verification Statement that warrants all the sustainability milestones linked to HybriQ® technology, as well as that the performance and behavior of the entire Silestone® products made under this technology equals the previous.
At the production level, HybriQ® allows materials to be manufactured using 99% reused water and 100% renewable electric energy while producing no particle emissions and zero water discharge. In terms of composition, HybriQ® uses a new hybrid formulation of raw mineral materials and recycled materials. Beyond HybriQ®, Cosentino has also introduced HybriQ+®, an elevated version that maintains a minimum of 20% recycled raw materials in its composition. This new composition greatly reduces the presence of crystalline silica in the composition of Silestone® by 50%, achieving a reduction of up to 90% for some colors.
This external endorsement comes besides when the company has recently completed the full conversion of all its Silestone® factories to HybriQ® technology. Thus, all the Silestone® colors manufactured by Cosentino already incorporate HybriQ® or HybriQ+®.