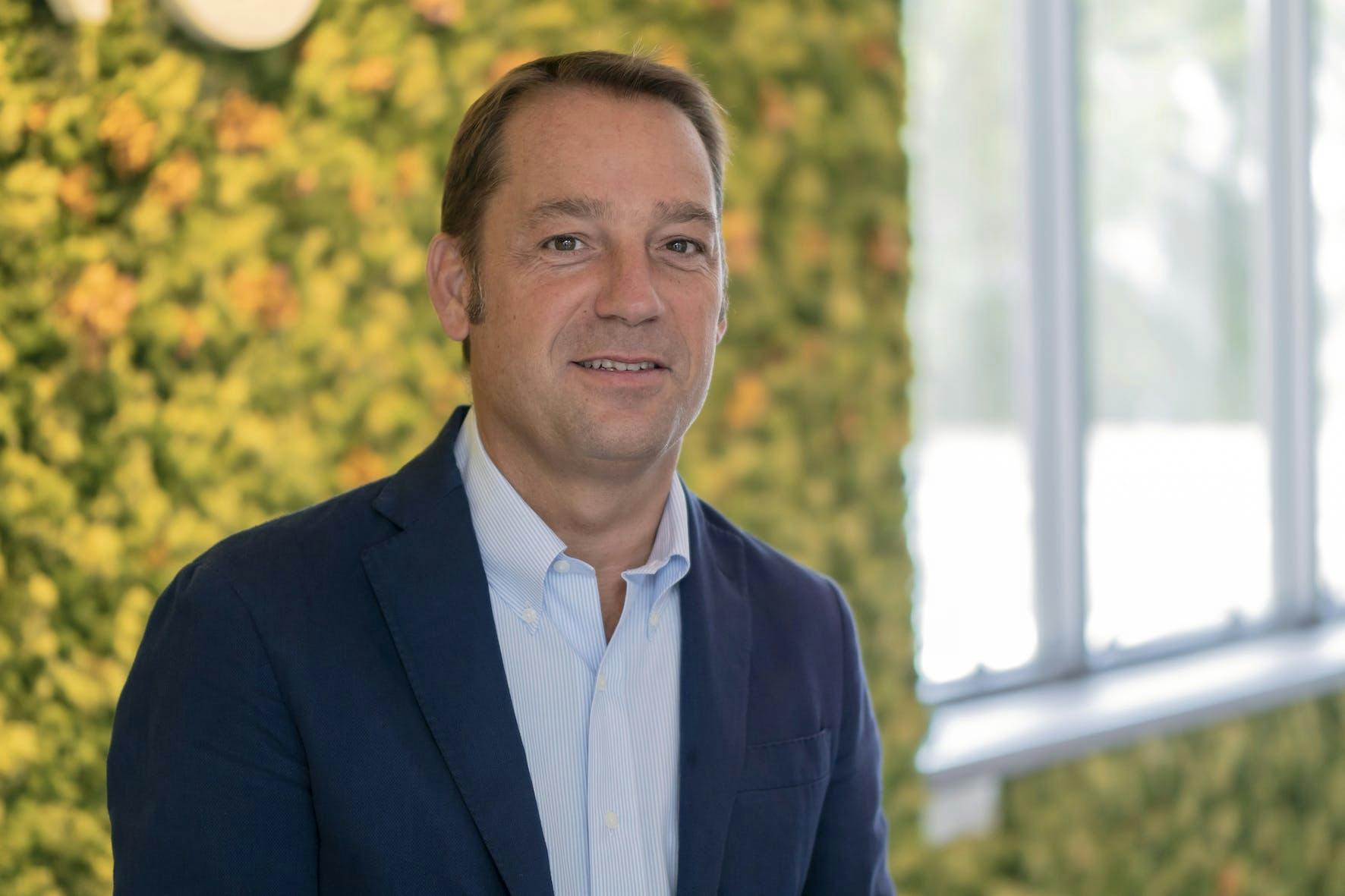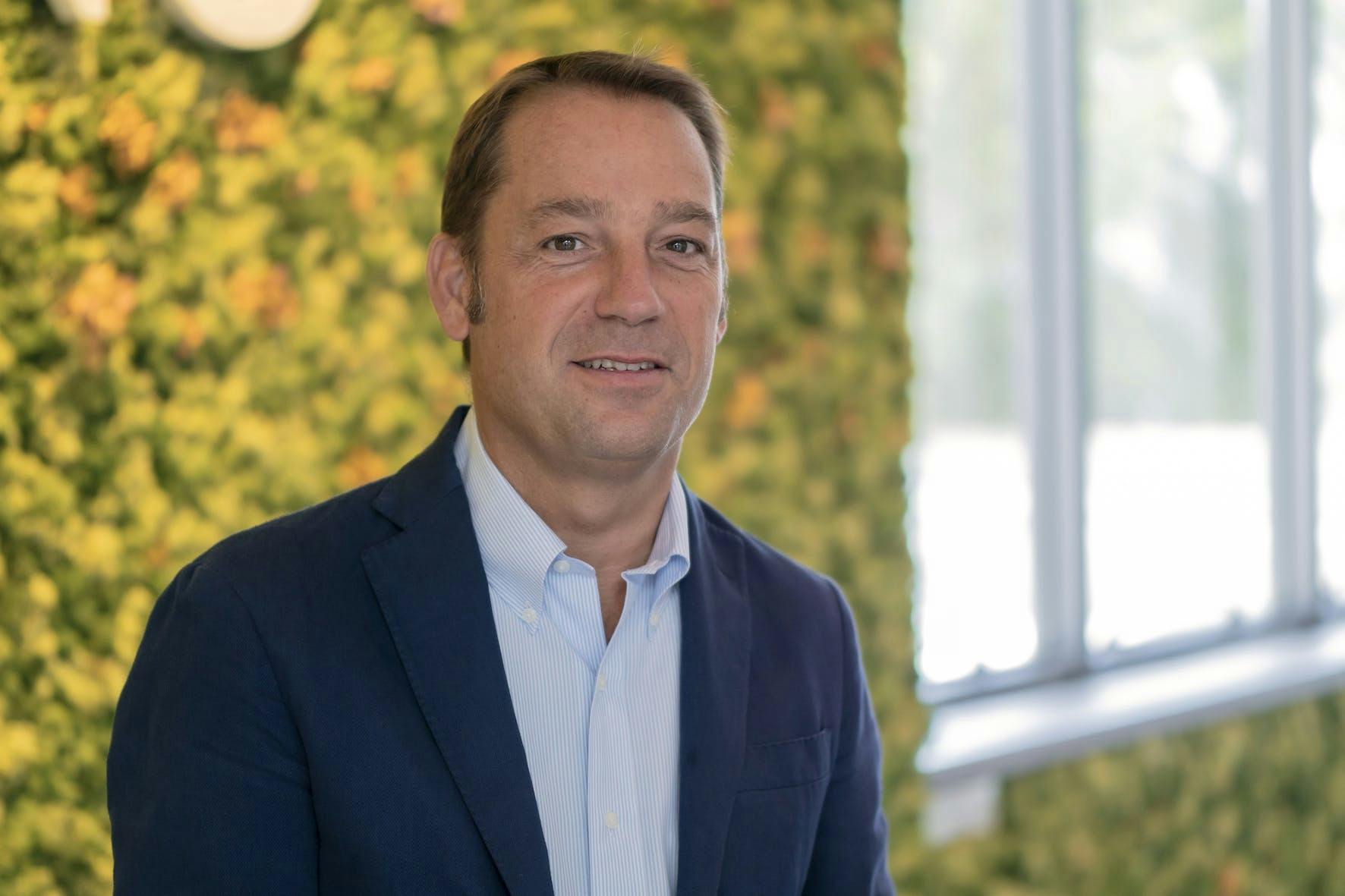 Francisco Robles, Cosentino's new Global People Vice-President

The Almeria-based multinational employs the former Director of Talent Acquisition at Banco Santander to strengthen its human resource and talent management area.
---
Francisco Robles has joined Cosentino Group, the world leader in the production and distribution of innovative surfaces for design and architecture, as the new Global People Vice-President. Mr Robles has extensive experience in both the financial and investment world, as well as in talent recruitment and development. He joins from Banco Santander, where he had been managing Talent Acquisition since last year. In the past, he has worked extensively in the financial service industry, particularly in international markets for organisations such as ABN Amro, UBS Investment Bank or Banco Santander. In 2014, as part of his work in the human resource field, he founded Ingenia Talent, a Boston-based HR consultancy firm. After this entrepreneurial experience, as well as a brief stint at Cosentino North America subsidiary as Interim People Manager, he returned to Spain in 2019 after 16 years abroad as Banco Santander's Talent Acquisition Director.

According to Robles, "in recent years, Cosentino has become a leading employer that is committed to talent management and ongoing training, which values its employees as its main asset. So it is an exciting challenge for me to join this project, which has a true global and long-term view and that focuses on people. I am confident that I can contribute to the consolidation of this model with my experience, as well as to manage the recruitment and development of curious, motivated and innovative people who share with us new ways of doing things and making progress".
Francisco Robles has a degree in Business Administration from the Universidad Pontificia Comillas, ICADE (E-2), and a Master of Business Administration (MBA) from the Massachusetts Institute of Technology (MIT), specialising in Innovation and Global Leadership.
PR Francisco Robles, Cosentino's new Global People Vice-President