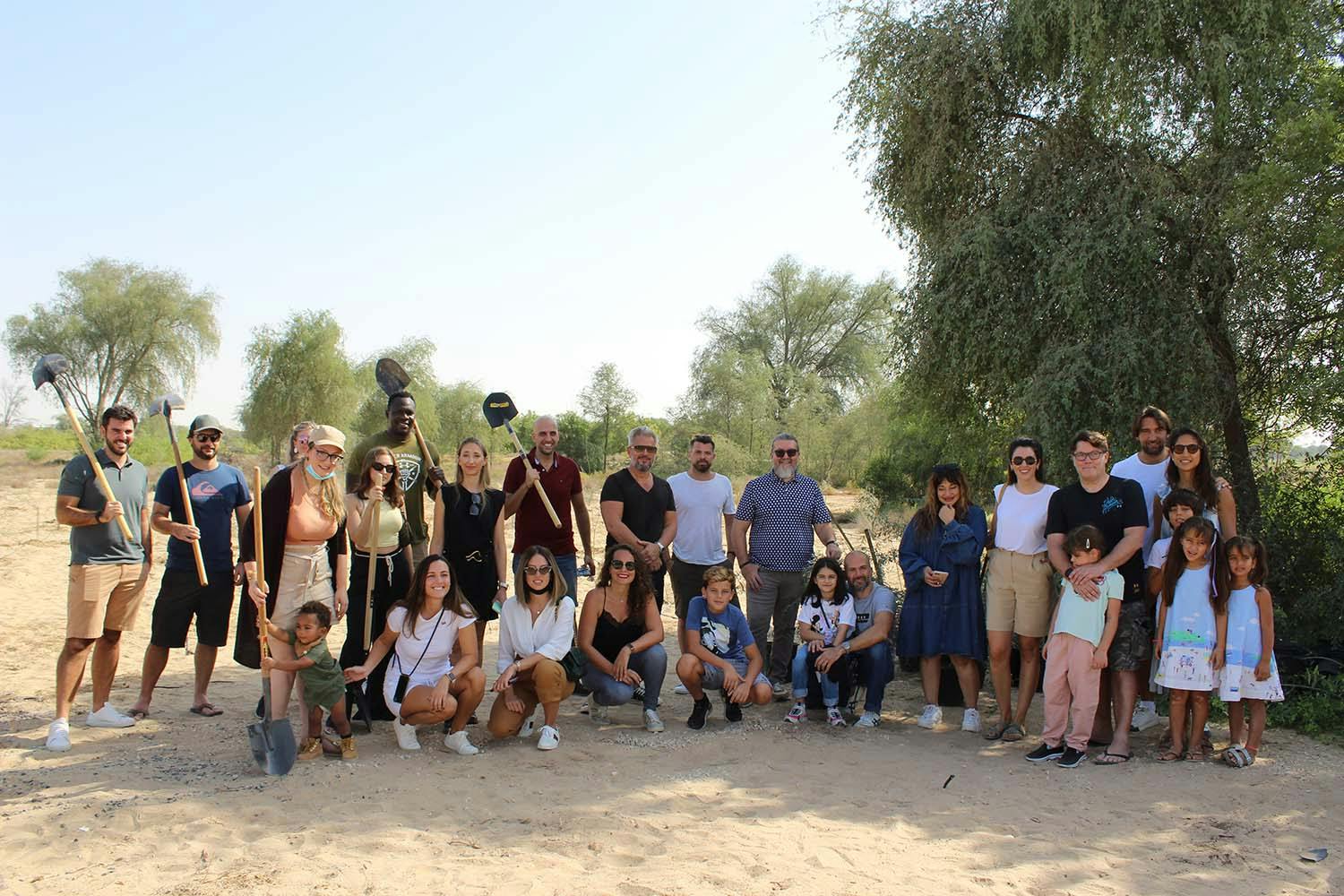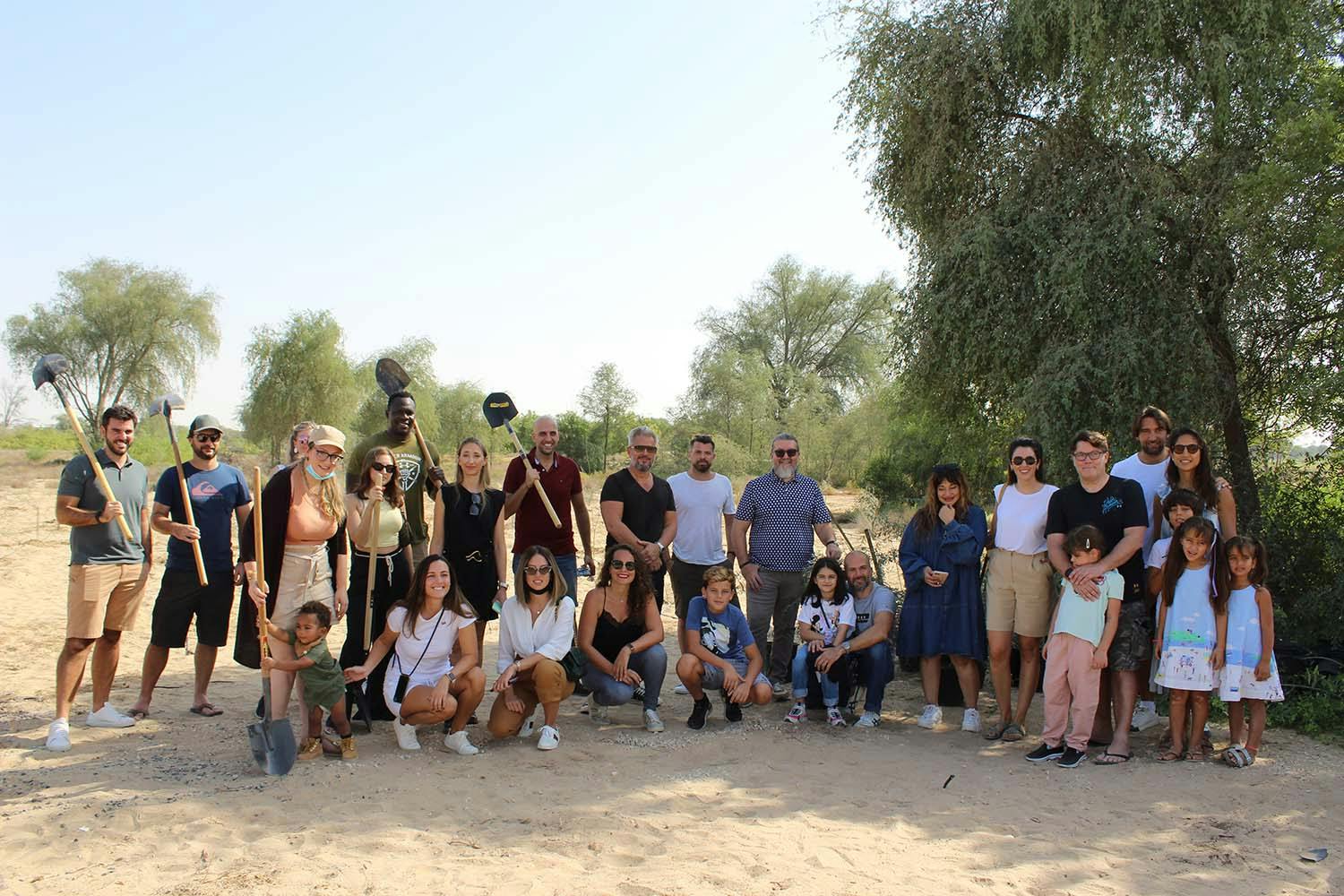 Going Green with Silestone Sunlit Days
Tree planting event celebrated the launch of Sunlit Days, highlighting environmental consciousness and practical sustainability.
Cosentino Middle East partnered with social enterprise Companies for Good to organize a tree planting and team bonding event for a hand-picked group of Cosentino ambassadors comprising of architects, designers, media and their families.
This outdoor activity was the concluding event in a 3-part series to celebrate the launch of Silestone Sunlit Days through hands-on activities. The other 2 events included a hand building clay workshop and a DIY painting workshop, both held at Cosentino City Dubai.
In line with the collection's objectives of reducing carbon footprint and practicing environmental social responsibility, the event successfully engaged the group through education and action.
Starting off with a visit to International Center for Biosaline Agriculture (ICBA), the group learnt about Acacia trees genetically modified to thrive in saline water, making their maintenance more sustainable. 20 Acacia trees were loving planted by the grown-ups and children. The event concluded with a sumptuous buffet breakfast at The Farm, Al Barari in the midst of nature.