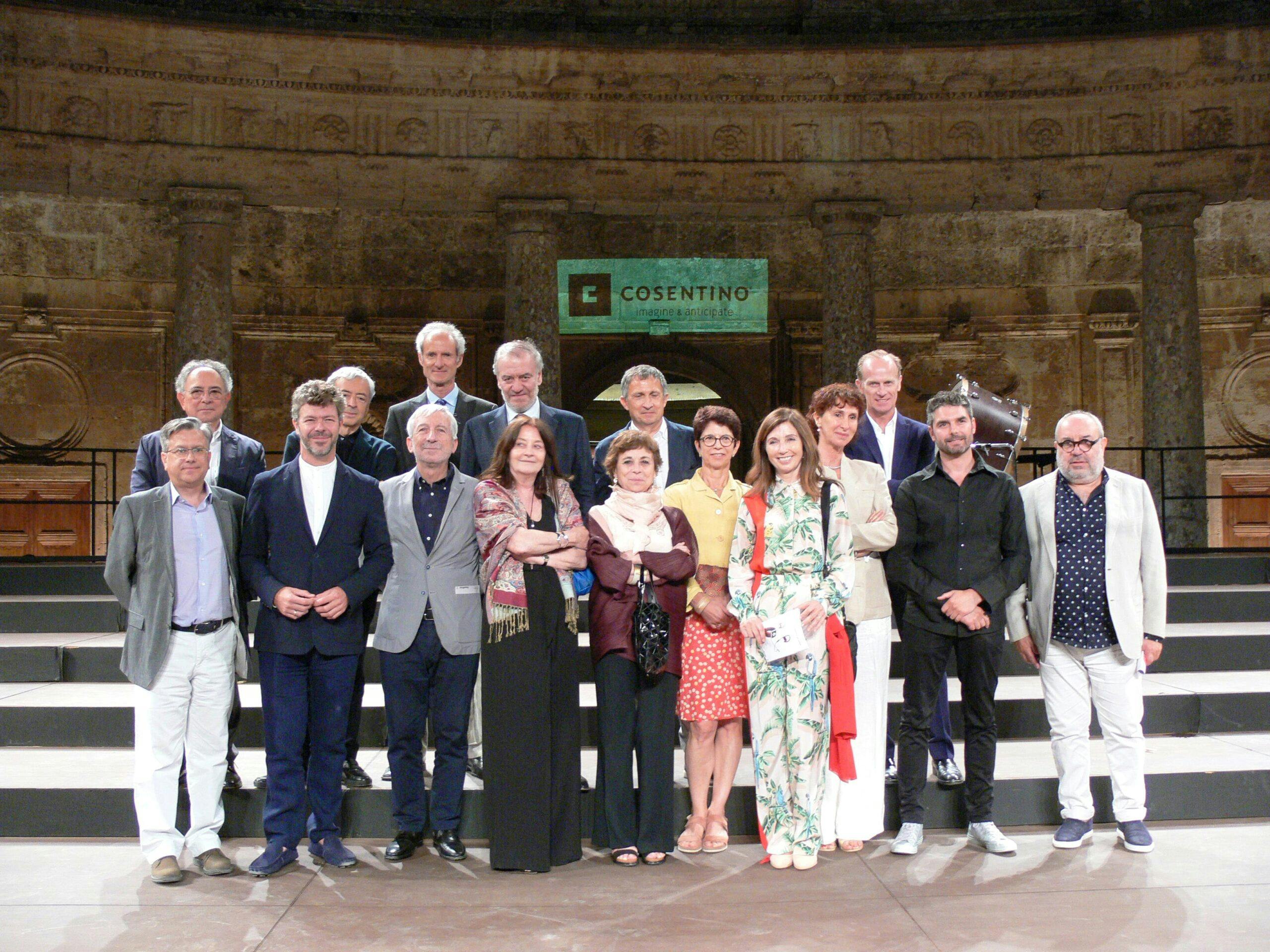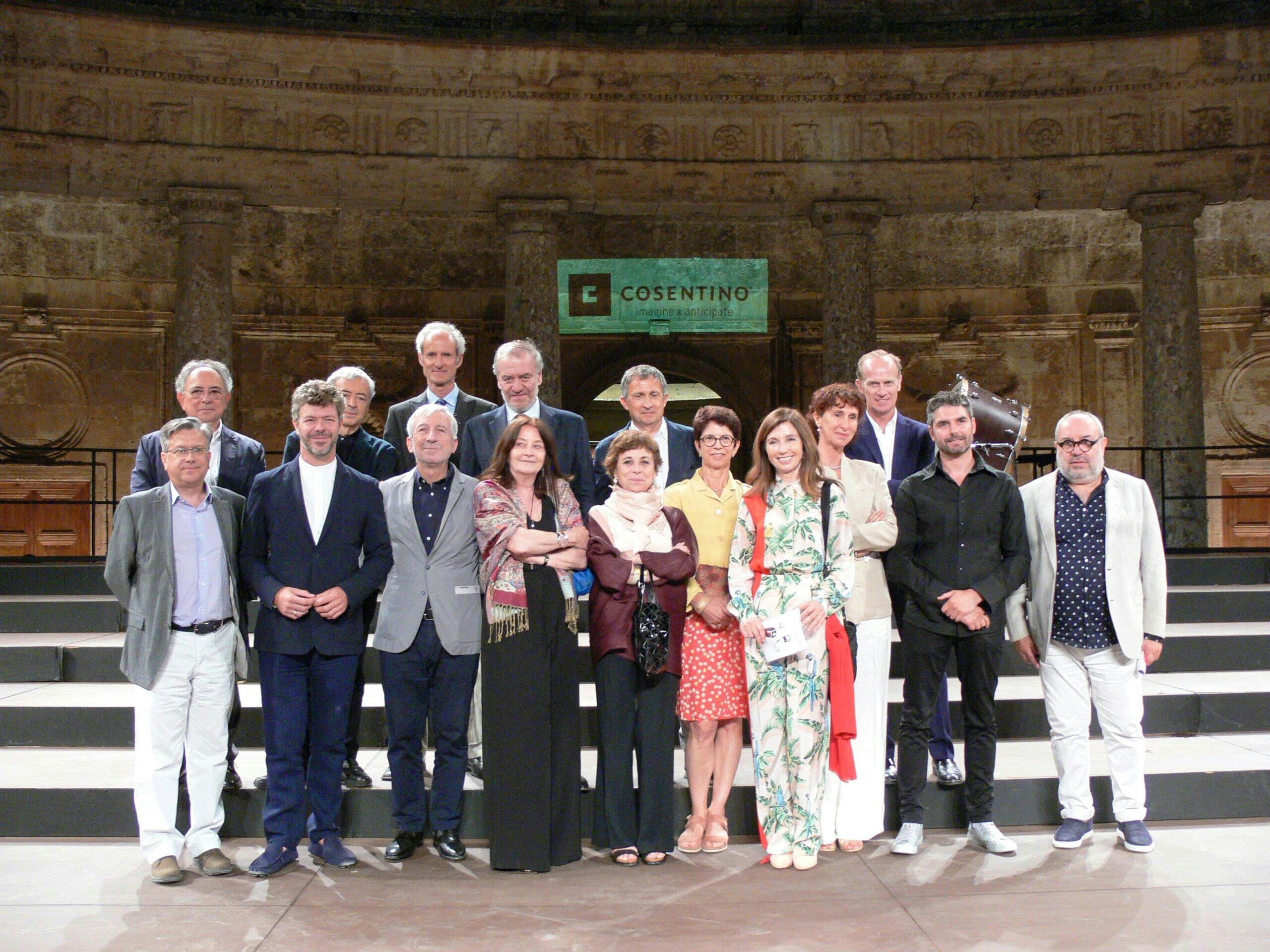 Granada's International Music and Dance Festival
Tags: Cosentino | 5 años ago | Written by: Cosentino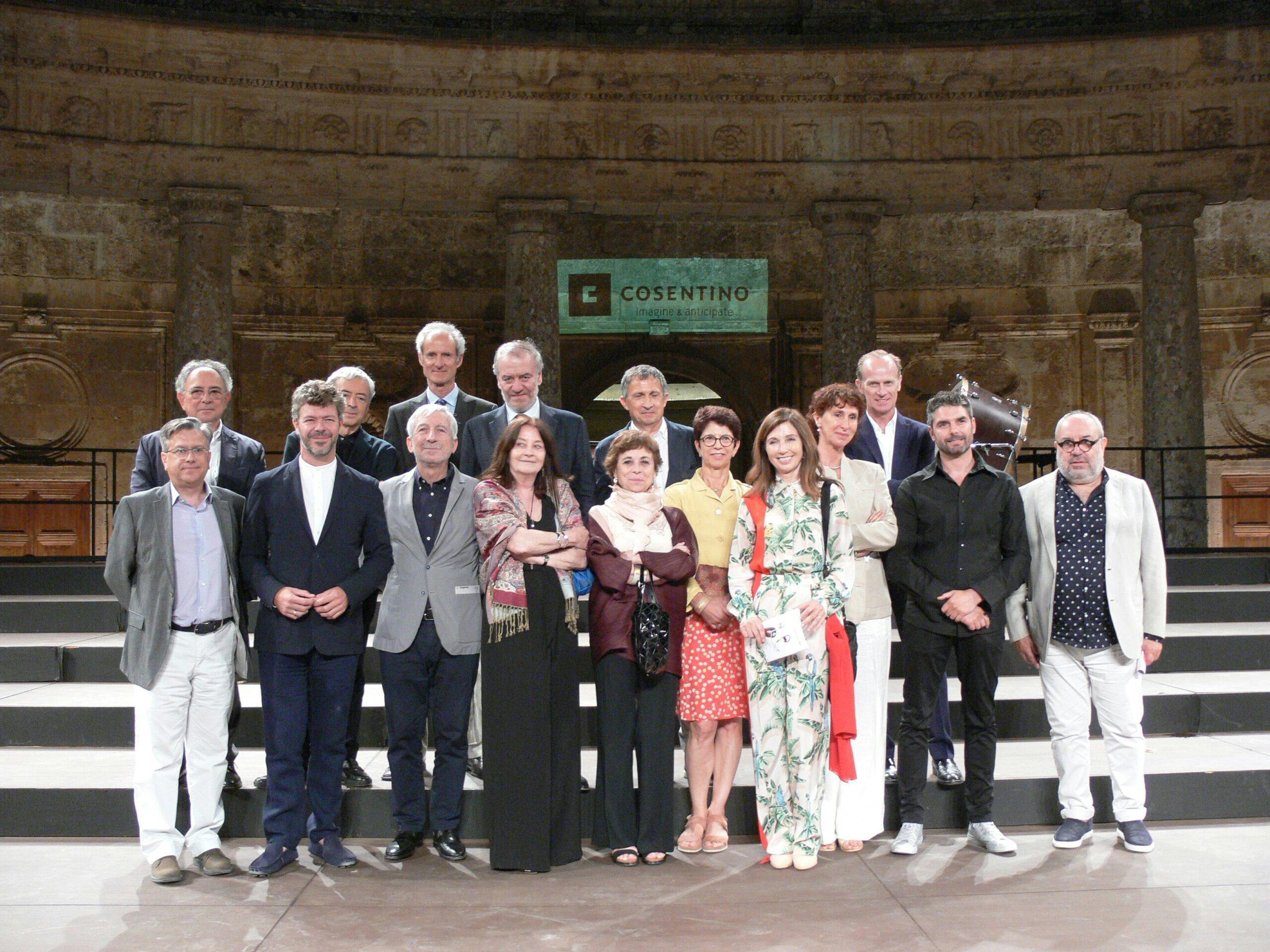 Cosentino has again shown its support for the world of culture by sponsoring, as part of the 67th
Granada's International Music and Dance Festival
, the concert given last night by
Valery Gergiev
, a leading musical authority in Russia and one of the most respected conductors on the international scene. Gergiev was accompanied by the
Mariinsky Theatre Symphony Orchestra
of Saint Petersburg, one of Russia's oldest and most accomplished musical ensembles, and the Armenian violinist
Sergey Khachatryan.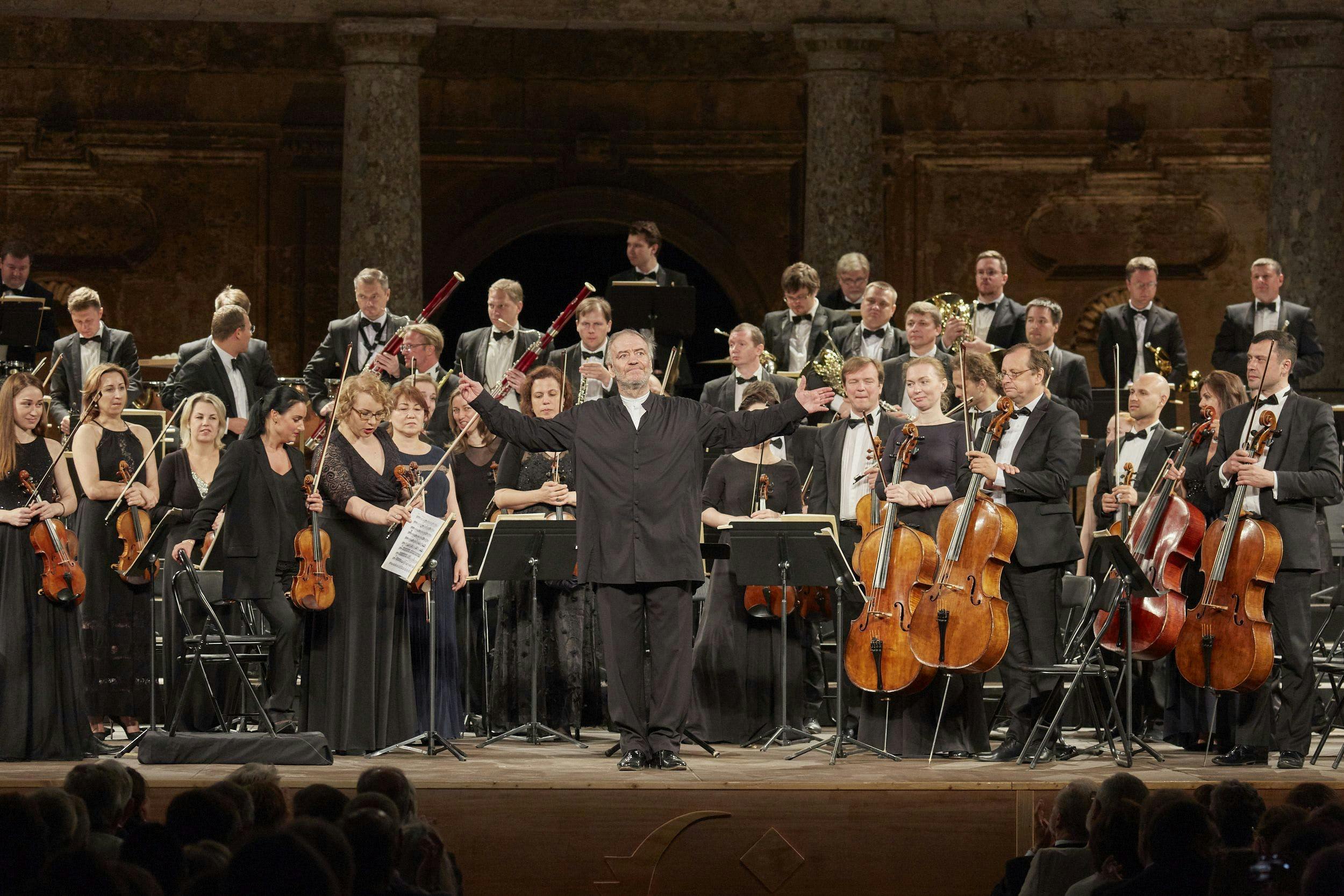 On his second appearance at the festival, Valery Gergiev offered an extraordinary spectacle that showcased the best in Russian symphonic music, and commemorated the centenary of the end of the First World War. Featured were two of the greats of this twentieth-century genre: Sergei Prokofiev, with his
Classical Symphony
, and Dmitri Shostakovich, with his
Violin Concerto
- with the incredible Sergey Khachatryan as soloist - and
Symphony No. 12
'The Year 1917'. The audience in the Palace of Charles V was thrilled by a sublime performance.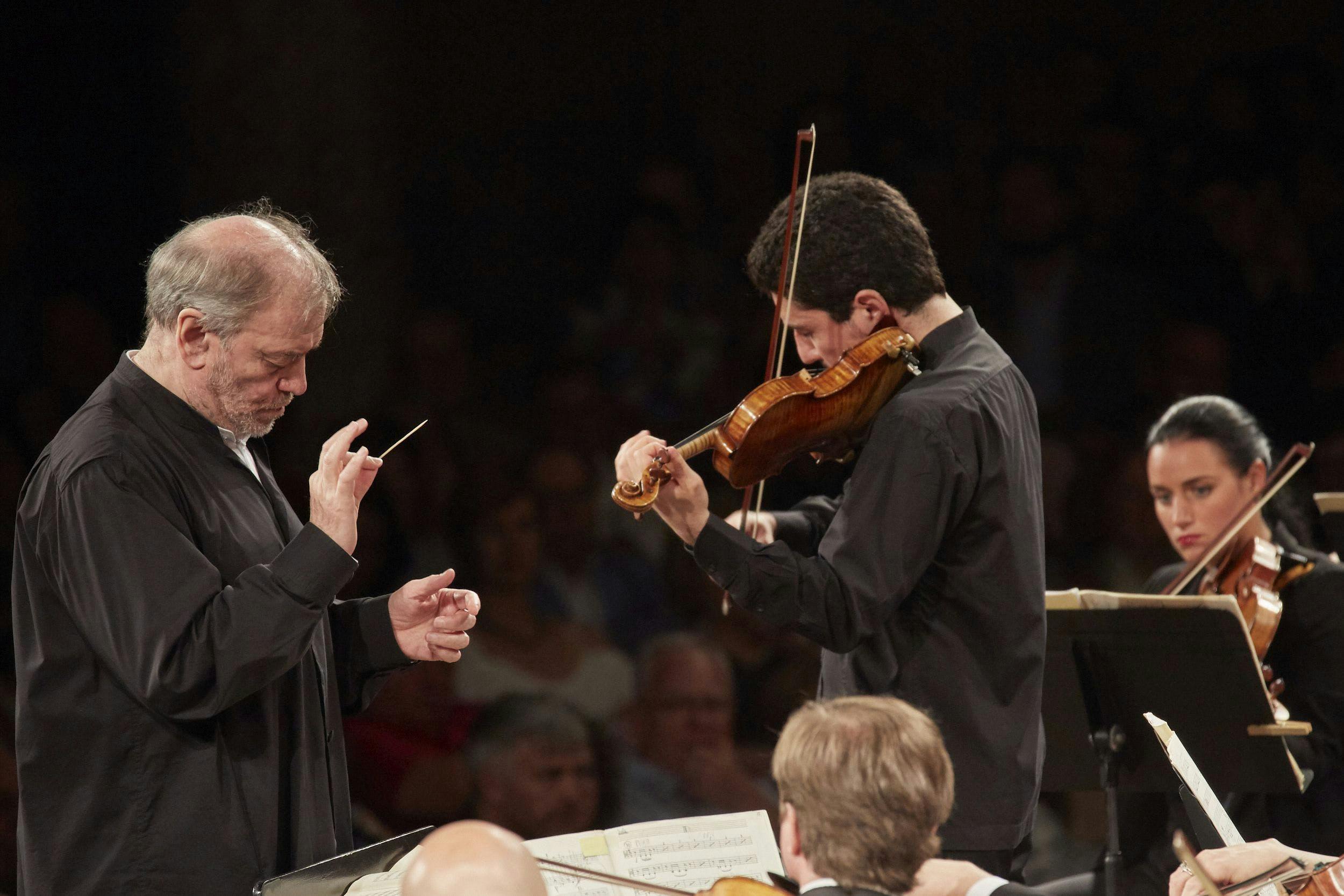 As the sponsor, Cosentino was represented by the Vice President of Communications and Marketing, Santiago Alfonso, who was in turn accompanied by Cosentino architects and collaborators from Madrid and Barcelona. The multinational Cosentino believes that culture should be accessible to everybody owing to its ability to inspire and enhance the creativity of people. And this is why, for the fourth consecutive year, the Almería-based company has been collaborating with the most important classical musical festival in Andalusia and one of the world's most prestigious and renowned cultural events.