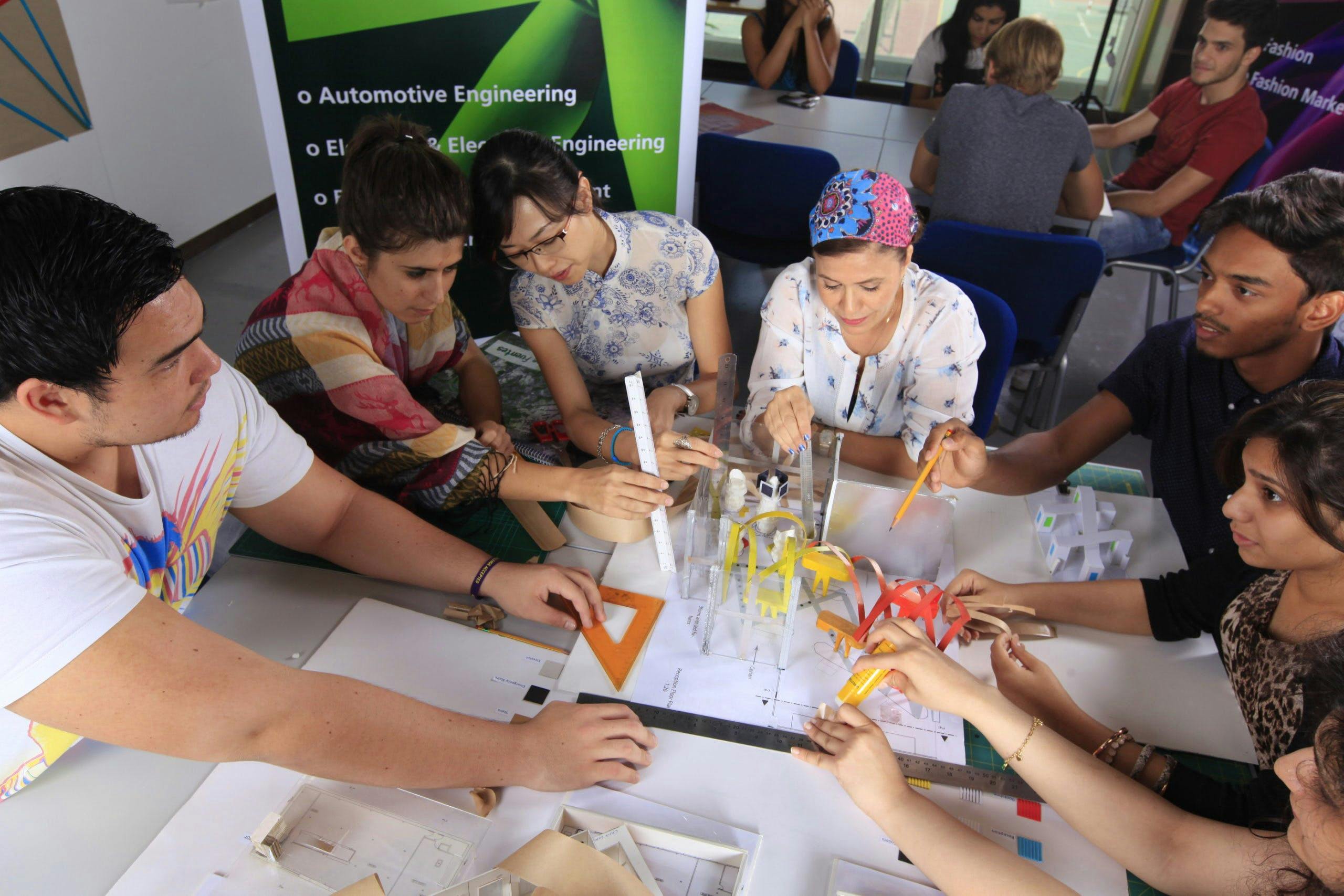 Heriot-Watt University Dubai onboards CDC 15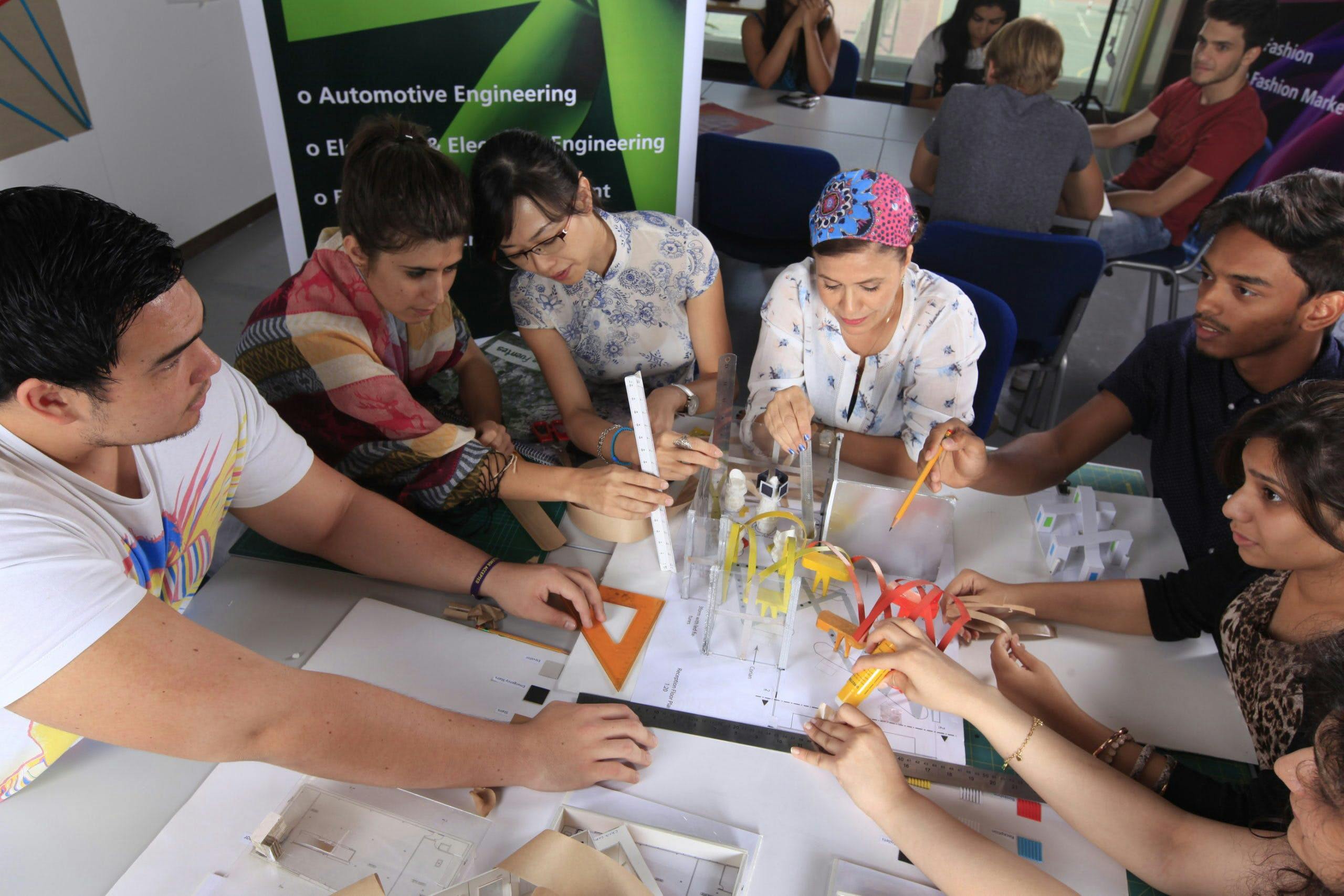 Cosentino Middle East partners with Heriot-Watt University Dubai to introduce the international Cosentino Design Challenge (CDC) as course work for the 2nd year Interior Design students of the Heriot-Watt School of Textile and Design.
---
Now in its 15th edition, CDC is a global initiative in line with the group's ongoing commitment to foster the talent and creativity of future professionals in architecture and design. The challenge also gives students a chance to connect with the materials and products of Cosentino as they research and create their design propositions. While this hugely successful initiative has had the support and collaboration of 32 international schools and universities, this is the first time a UAE based university officially comes onboard.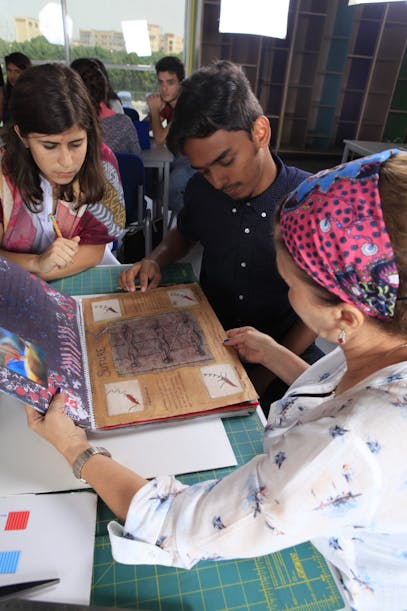 Commenting on their involvement, Dr. Malini Karani, Director of Studies for Interior Design (Undergraduate and Postgraduate), Heriot-Watt University Dubai said, "I am delighted that our students from the second year Studio course at Heriot-Watt University Dubai's School of Textiles and Design are participating in the Cosentino Design Challenge, one of the most prestigious student competitions of today. Platforms such as these offer budding designers a chance to think creatively and on an international scale, explore technical aspects that are critical to this profession and challenge themselves. I wish our students the very best, and thank Cosentino for this unique opportunity." "As Cosentino Middle East we have over the last 3 years collaborated and supported leading design schools in the UAE on several initiatives. It is always rewarding to engage with the region's talented student community. CDC is a research and development initiative will get participating students to think creatively about finding design solutions for challenges - present and future. We're eagerly looking forward to the design concepts from the students of Heriot-Watt University Dubai" remarked Miriam Llano, Marketing Manager - Cosentino Middle East. 
Heriot-Watt University Dubai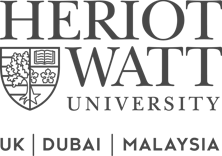 As the first British university to set up a campus in Dubai in 2005, and the only one with a five-star accreditation by the Knowledge and Human Development Authority (KHDA), Heriot-Watt University Dubai has established itself as a pioneer in the higher education market in the UAE. The University's reputation for world-class teaching and practical, leading-edge research combined with its strong links to business and industry, has seen it attract a thriving population of undergraduate and postgraduate students. Heriot-Watt University Dubai offers an extensive range of programmes and disciplines, spanning postgraduate and undergraduate courses. Heriot-Watt graduates are highly employable and sought after by the best organizations worldwide, with over 90% in graduate level jobs or further study within six months of graduation.
www.hw.ac.uk/dubai.htm