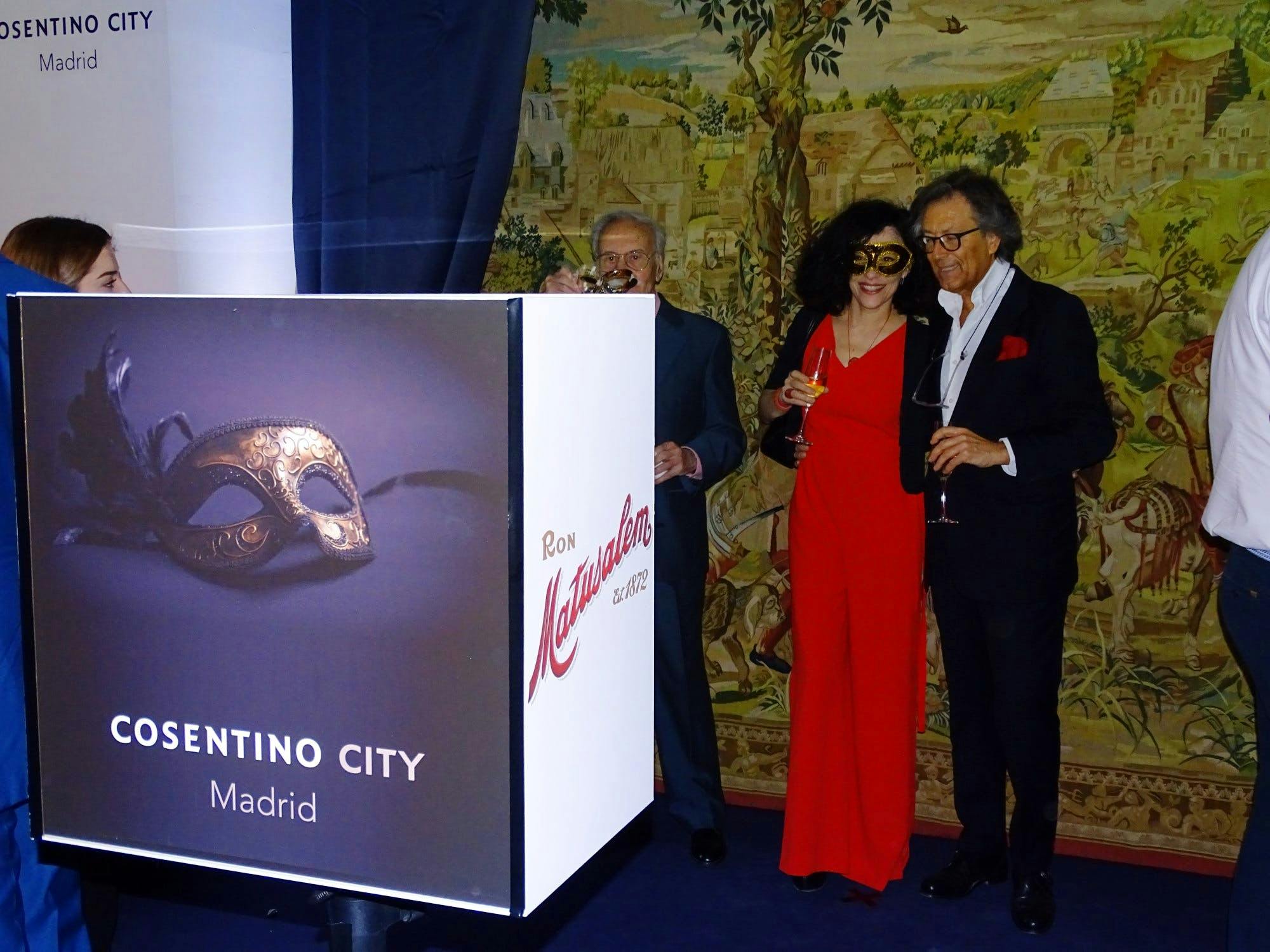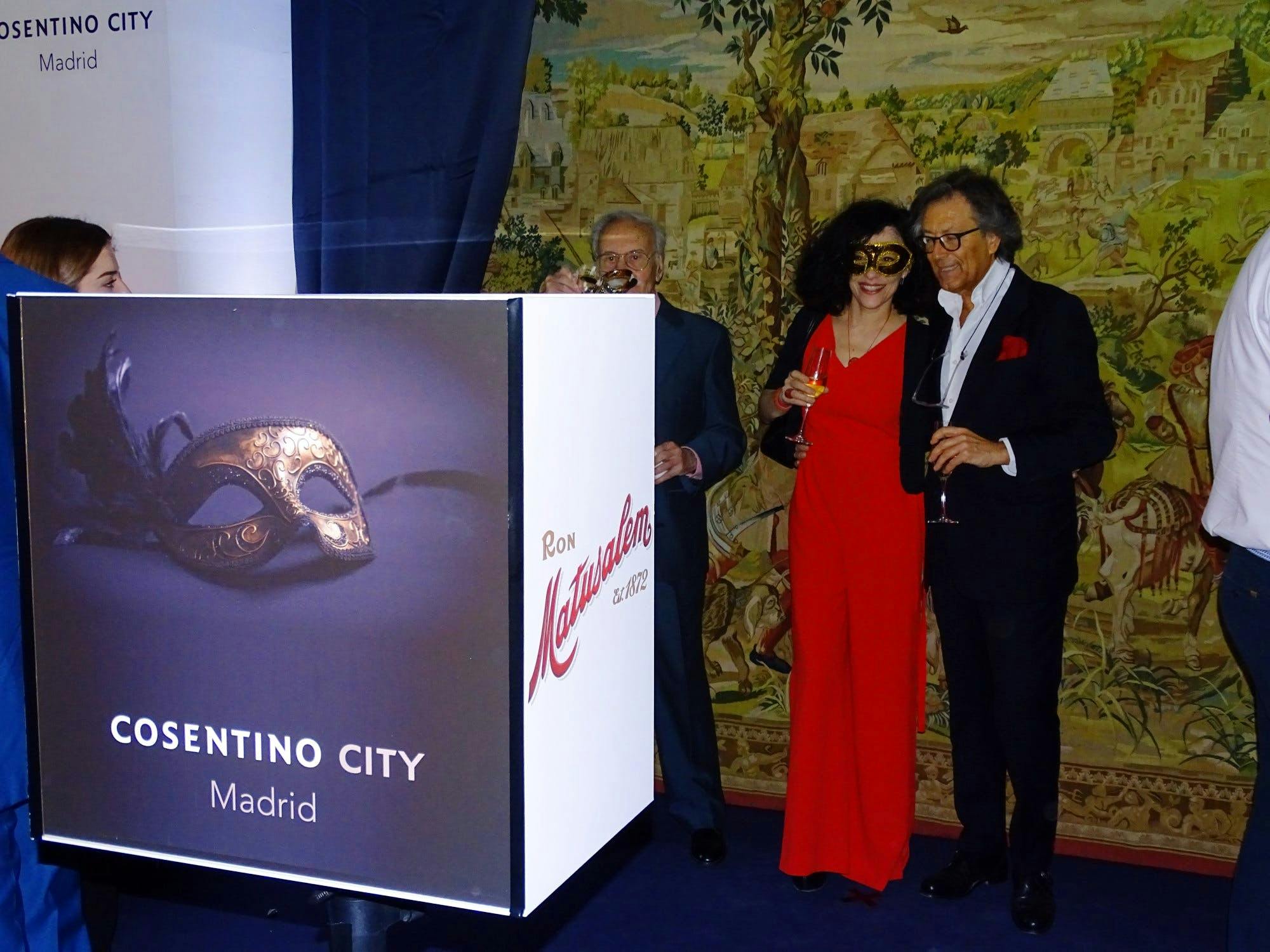 II Aniversary Cosentino City Madrid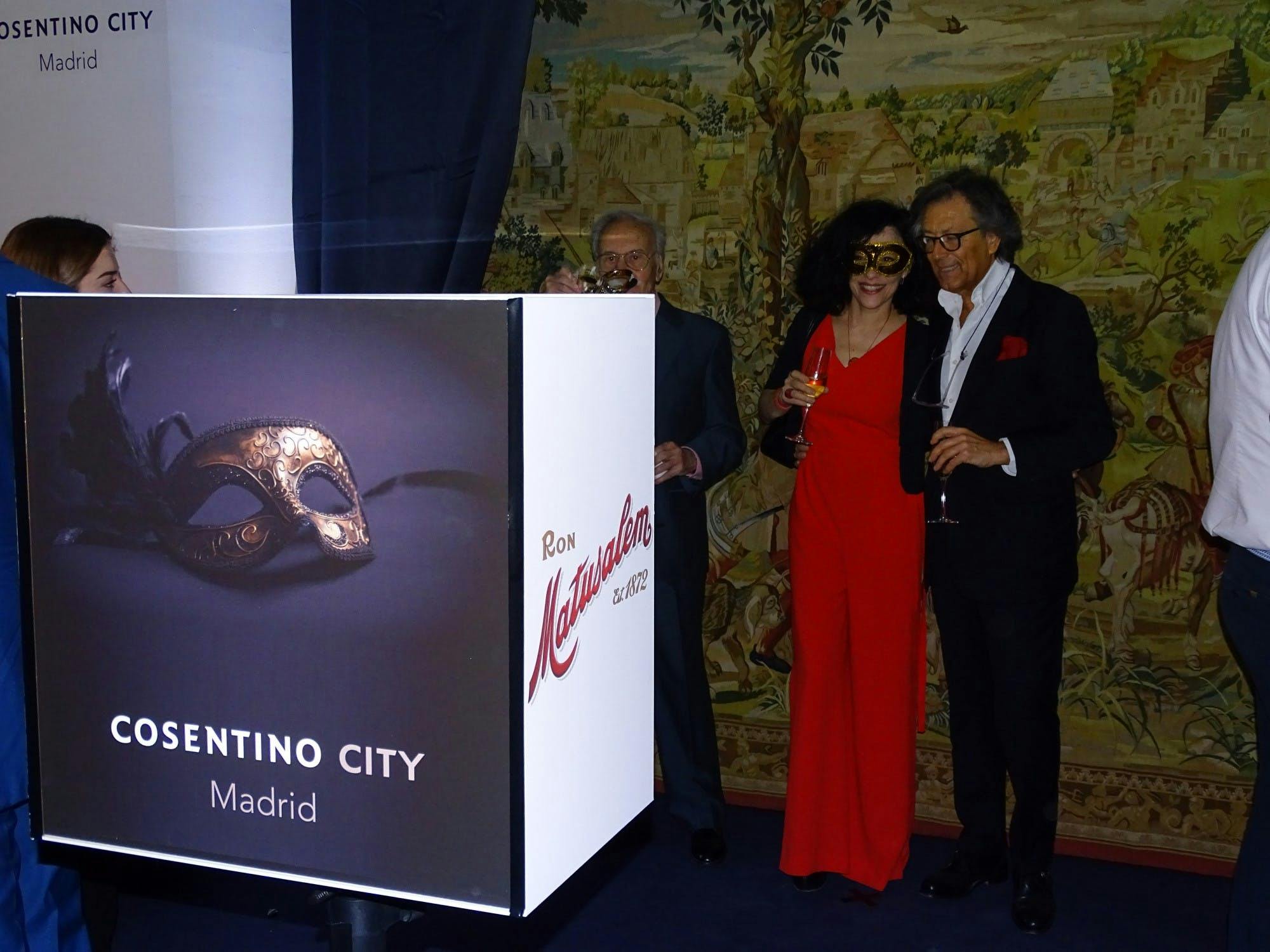 Cosentino City Madrid celebrates its second anniversary with a spectacular Venetian party.
Cosentino´s clients, collaborators and friends came to Paseo de la Castellana n? 166 in Madrid to provide another year of success.
---
Consolidated as a space of reference for the world of architecture and design, Cosentino's showroom received the visit of almost 9000 people in 2018.
During that same year, more than 190 events have been held focused on architects, interior designers, kitchen and bathroom shops, marble clients, the hotel sector and the media.
Congratulations to the team!