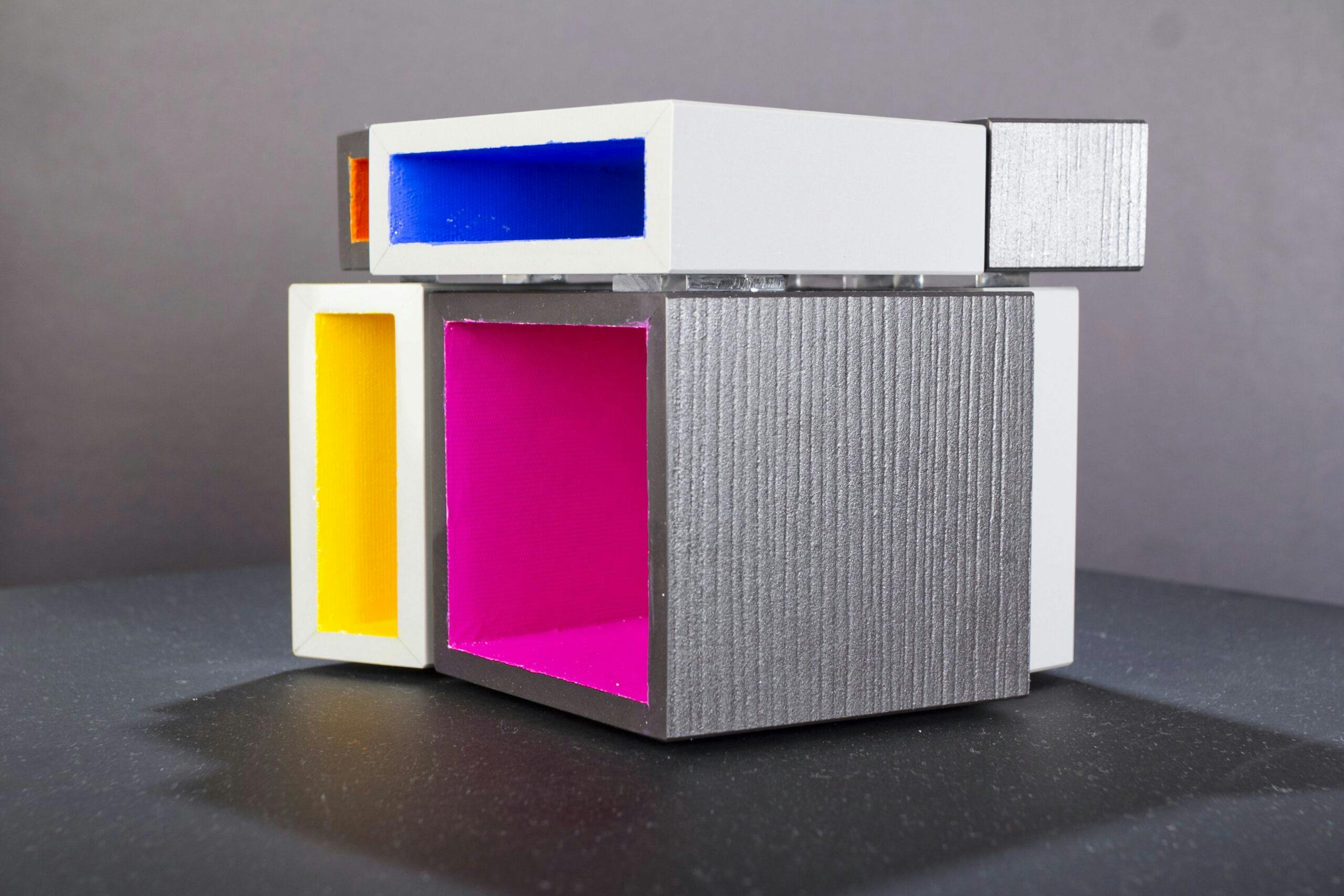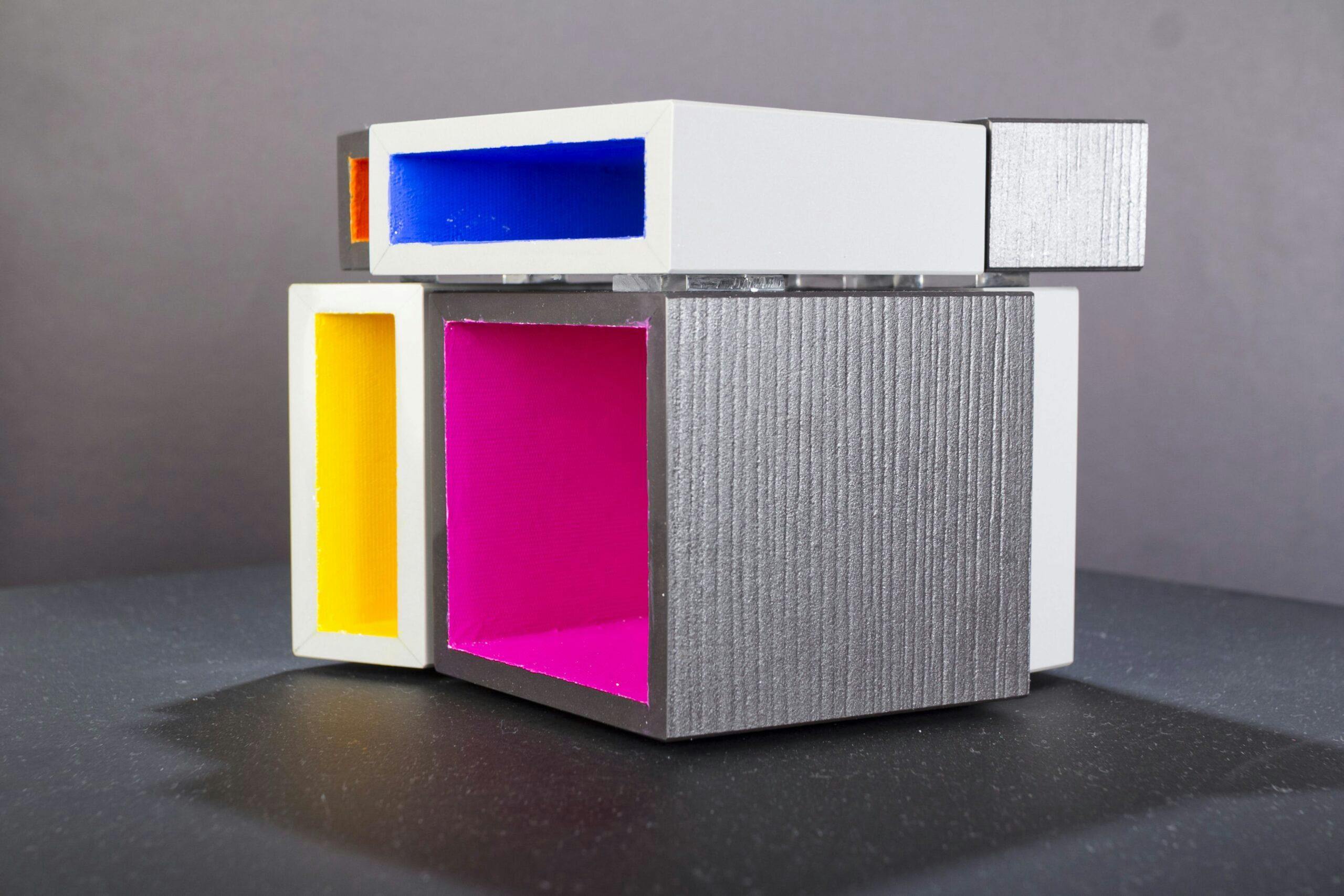 «Inspiration, Magic and Enchantment 2018», a tribute to Luis Barragán by Cosentino Group and Arquiphilia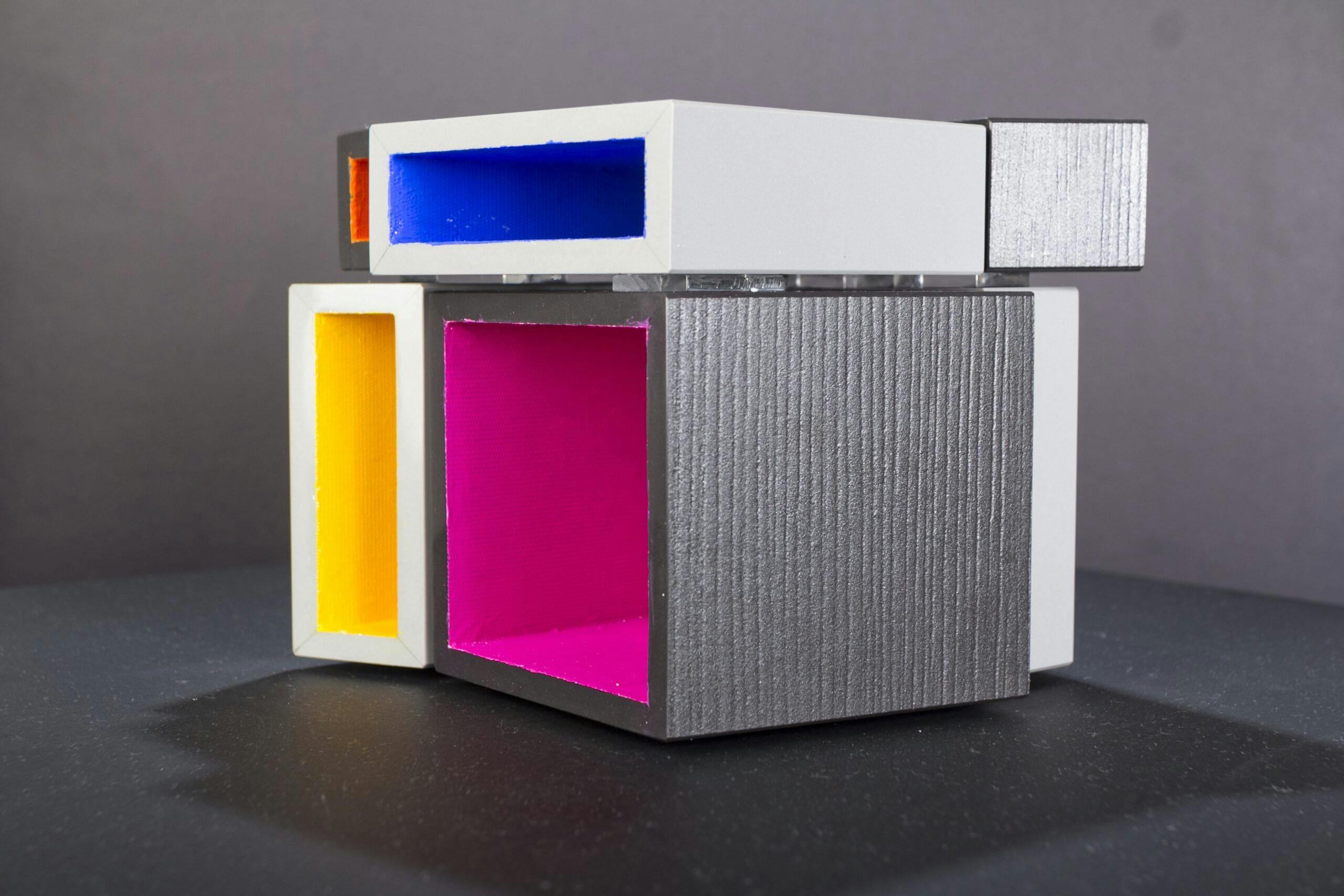 Cosentino Group, global Spanish leader in the production and distribution of innovative surfaces for architecture and design, in collaboration with the cultural centre Arquiphilia, present in Jalisco, México for the first time a collective exhibition in memory of the 30th solemn anniversary of the Mexican architect Luis Barragan. Visitors of the exhibition can appreciate different sculptures created with Dekton® by Cosentino ultracompact Surface, which promoted architecture, as well as the benefits and performance of Dekton.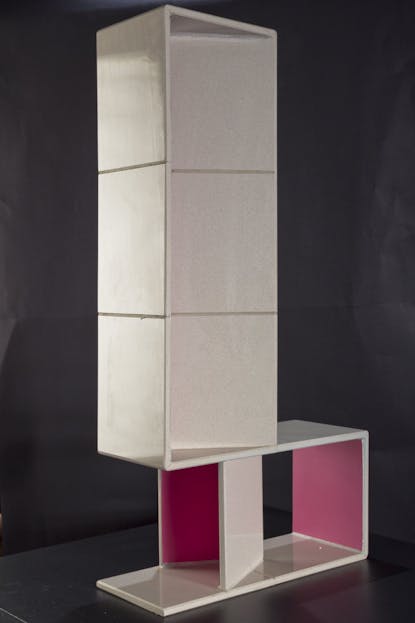 Through "Inspiration, Magic and Enchantment" Cosentino and Arquiphilia aim to promote architecture. A group of architects was invited to interpret with their creativity and inspiration the work of Luis Barragán, in a tribute where the main carácter is the spectator, who recognizes the importance of Mexico's contribution to architecture. "
Cosentino is proud to be part of this first edition dedicated to the great Mexican architect Luis Barragán. The collaboration between Arquiphilia and Cosentino represents the beginning of new proyects which promote architectural culture in Mexico", explained David Benavente, Cosentino Group VP Sales for LatinAmerica.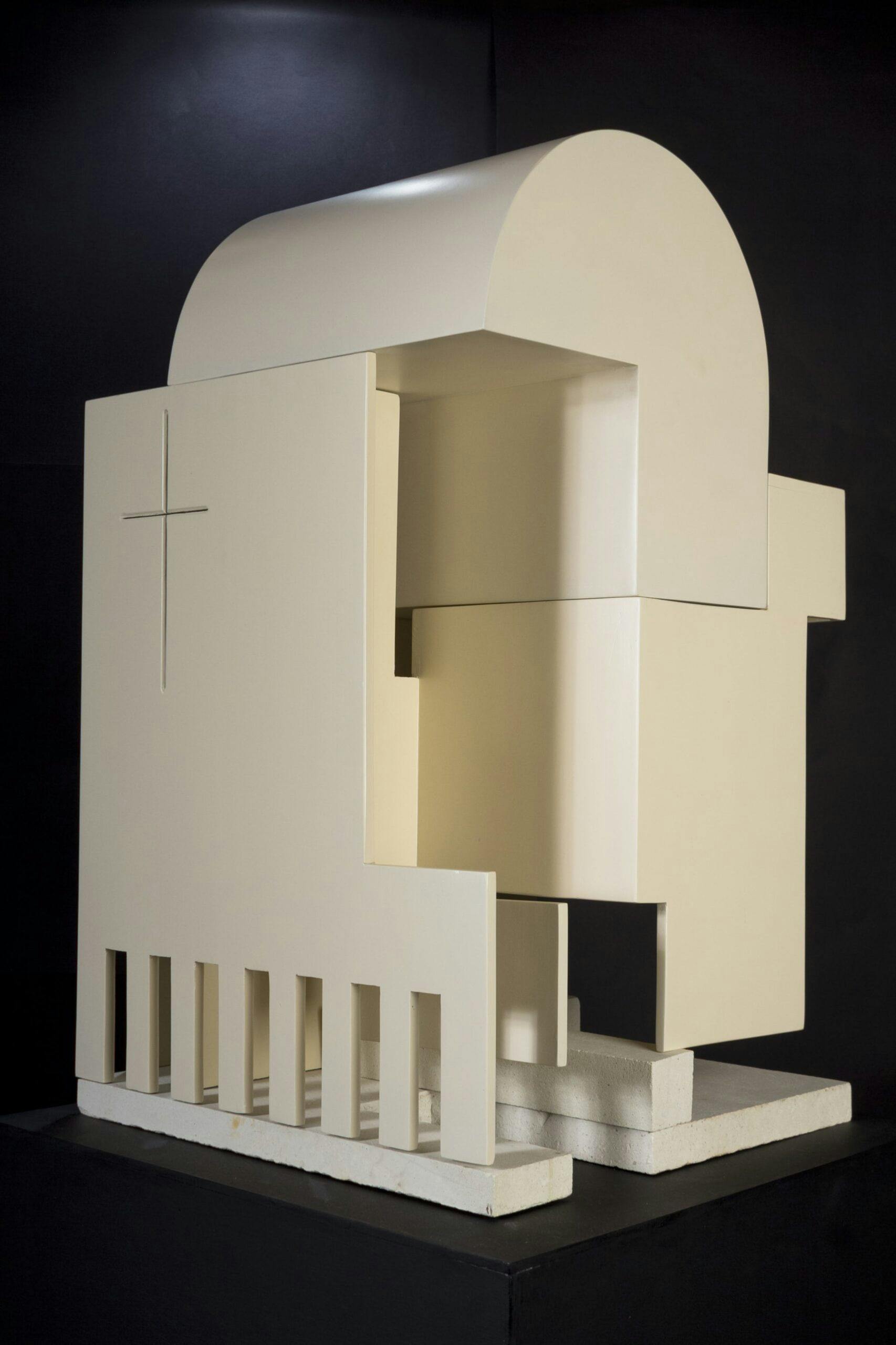 In the exhibition "Inspiration, Magic and Enchantment 2018", Works of 20 architecture studios from Mexico City, Jalisco, Monterrey and Mérida were shown. Among the participating architecture studios were Lassala+Orozco Arquitectos, Name Arquitectos, Arditti+rdt Arquitectos, Mlanz Arquitectos, +Arquitectura, Planen S.A, MMX, Sordo Madaleno Arquitectos, Grupo Arquidecture, KMD, Augusto Quijano Arquitectos, Echauri  Morales Arquitectos, Taq Arquitectura, Pozas Arquitectos, Arq. Juan Palomar, Serrano- Monjarraz Arquitectos, Lucio Muniain Et Al Arquitectos, Elias Rizo Arquitectos, Romero De La Mora Arquitectos, Landa+Martínez Arquitectos and López Duplan Arquitectos.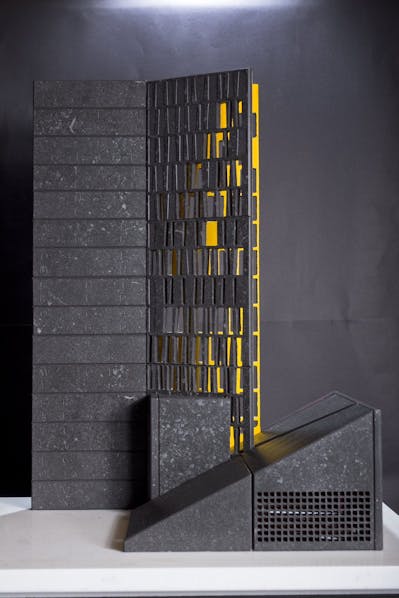 "
Interaction of technological progress influences all areas. From here we proposed making an exercise where execution of Mexican creativity and talent created a sinergy with the objective of promoting architecture
", highlights architect Carlos Lassala, representing Aquiphilia. The exhibition is open to the public in the Caba?as Cultural Institute since the 26th of July until the 19th of August 2018. Worth to mention is that the Caba?as Cultural Institute is declared World Heritage by Unesco. Beginning of 2019 this exhibition will travel to Mexico City.
EN__Cosentino and Arquiphilia present a tribute to Luis Barragan