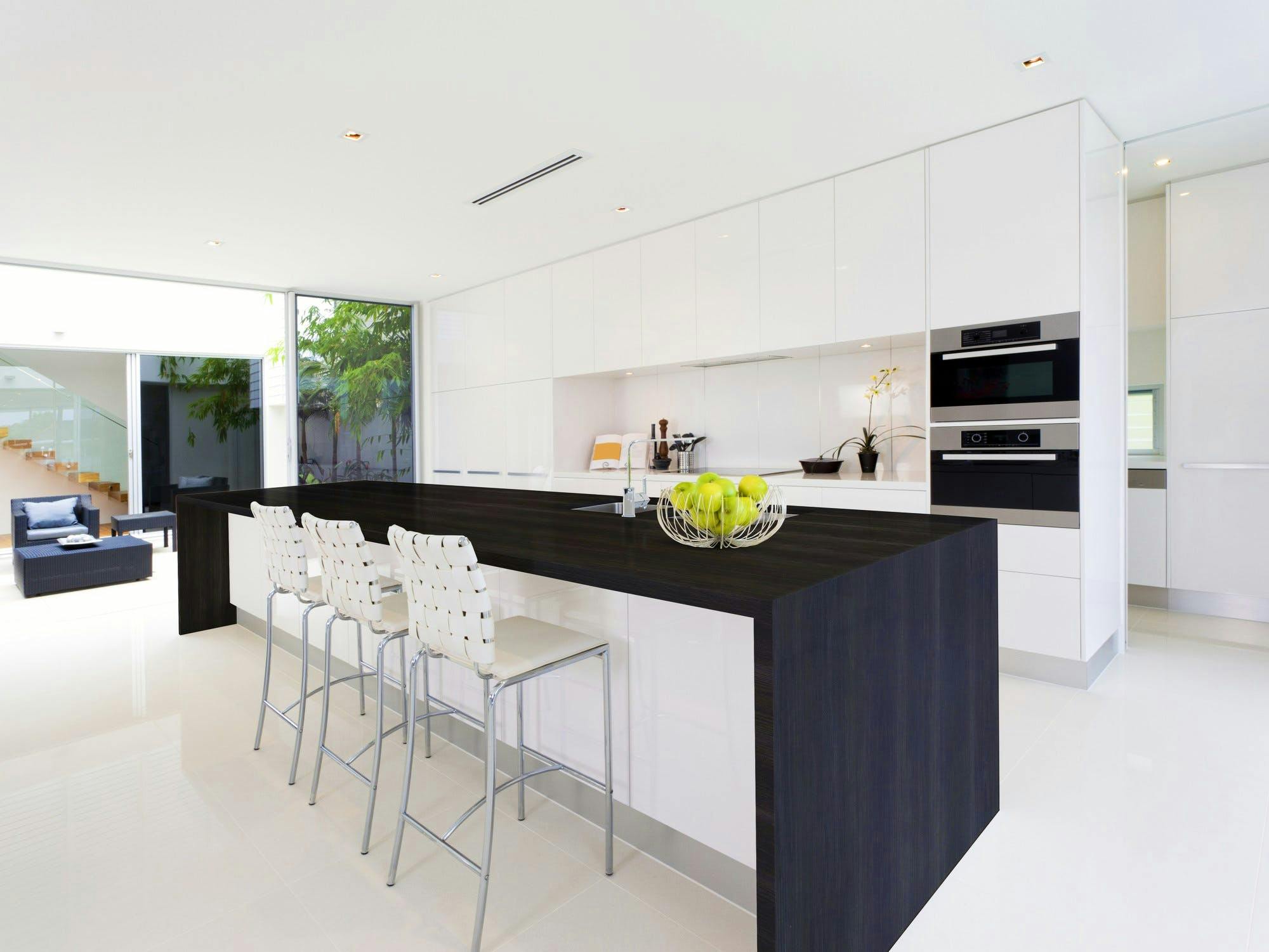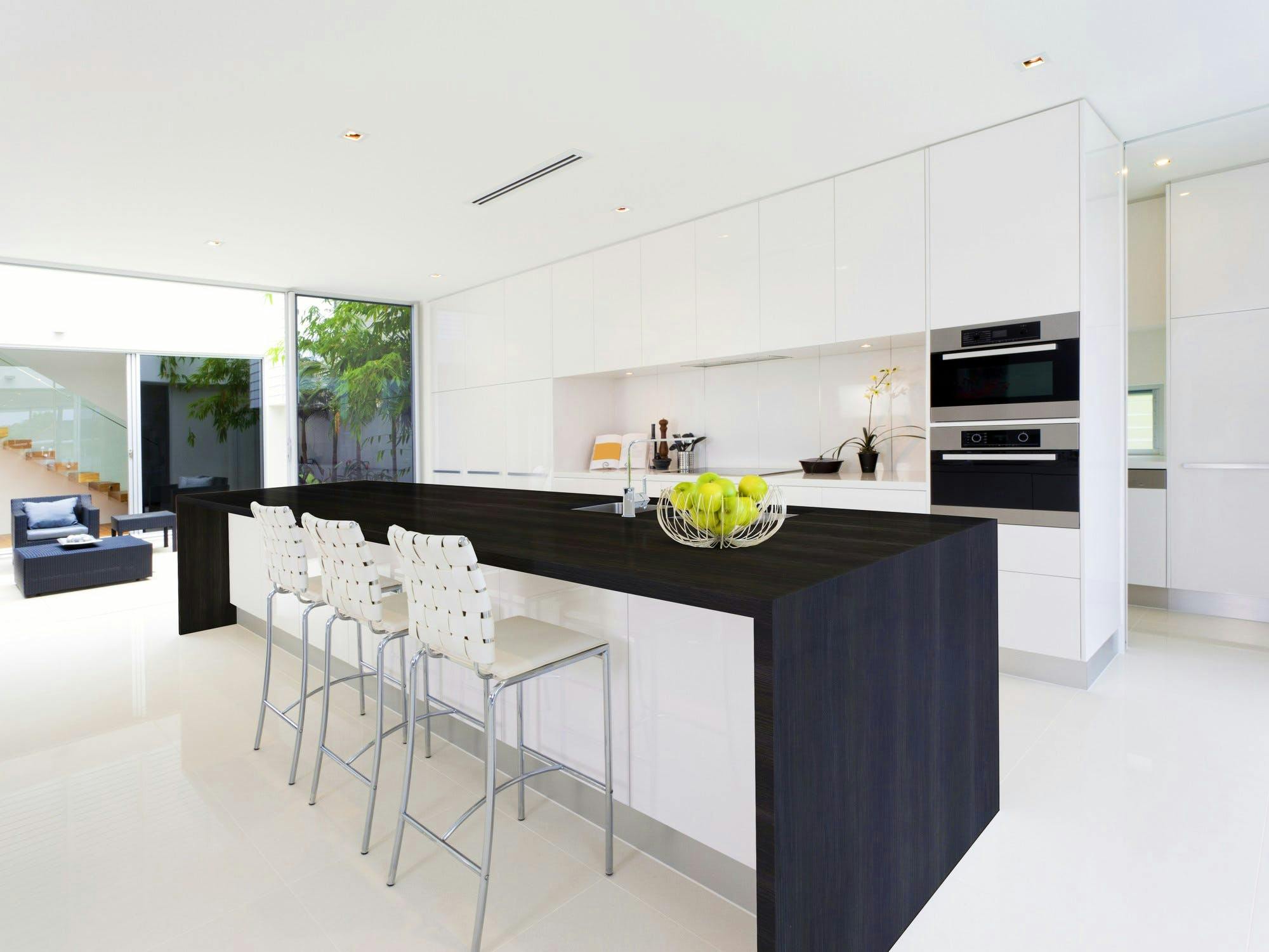 Kitchens in black: trend and style
Bold and sophisticated, one of the current trends in home décor is to hand a starring role to the colour black, and kitchens are no exception. It's an ideal colour scheme for creating stylish surroundings and radically transforming the look of your kitchen.
And as a neutral option, black can be combined with a limitless number of different tones and materials. Here, we reveal the best of them.
This combination is one of the most striking.
Why not show your daring side and combine kitchen fittings in black with walls and flooring in an immaculate white? This is the best option for achieving that perfect balance between the sophistication and elegance afforded by black, and the brightness and serenity conveyed by white.
Or, if you prefer, you can choose this combination in reverse. Why not design a kitchen with predominantly white fittings and furniture to contrast with walls and flooring in an intense black? You'll achieve the same impressive effect that's very much on trend.
2. Countertops in the spotlight
You can make your work surface really stand out by choosing a black countertop. The colour designs from quartz surfaces firm Silestone will allow you to create a very strong visual impact for your kitchen. This is especially true of the Iconic Black, Negro Tebas, Negro Stella and Marquina tones. What's more, the material's superior durability and high resistance to stains make it the ideal solution, providing a perfect balance between beauty and functionality.
If you choose the black tones of our Dekton ultra-compact surfaces, such as Spectra, Borea, Kelya and Keranium, you'll enjoy the pleasure of an impeccably designed kitchen that's both durable and practical.
Choose total black for your kitchen furniture, worktops, facing and flooring.
We recommend you that you select this option if you have a bright and spacious kitchen area. But you should avoid it if you don't have a generous amount of natural light coming in or a great deal of space, as your kitchen area might feel too cramped otherwise.
Either way, if you decide on black as the main colour for your kitchen, and you don't want to reduce the light levels, you shouldn't fit any curtains or blinds to your windows.
The ideal combination for the most adventurous tastes. Express your bold side and give these two colours a starring role in your kitchen area. The resultant play of contrasts will add a unique touch to your dream kitchen. The black will provide a canvas on which the yellow can really stand out. You can use the yellow for large pieces, such as the countertop and the splashback, or you can create some impressive, colourful and decorative details by using it for your small accessories.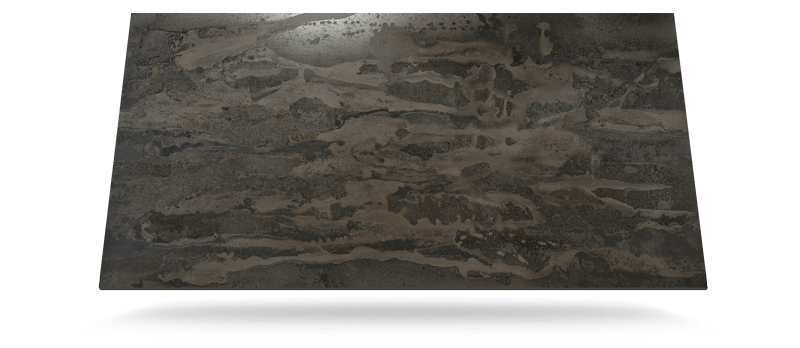 Probably one of the best combinations to be found. If you have original exposed brick facing and you like spaces with an industrial look, you should choose a kitchen with black as the dominant colour. This type of wall will highlight the beauty of your kitchen fittings and bring out their character. And if you'd like to add a few warm touches, choose some features made from wood for your flooring and accessories.
6. In black and wood: a winning combination
The combination of black and wood is one of the most beautiful pairings there is, especially when the latter is in light and medium tones. And it's a match that will bring plenty of character and style to your kitchen space. You can greatly increase the feeling of warmth in your kitchen by combining your black furniture and worktops with some small wooden features or by choosing a laminated wood floor.
Artificial lighting is an essential element in any kitchen, but it's even more important in kitchens where black is the dominant colour. You should plan and design the type of lighting for your kitchen in a conscious manner so that every corner is properly illuminated in the most effective way.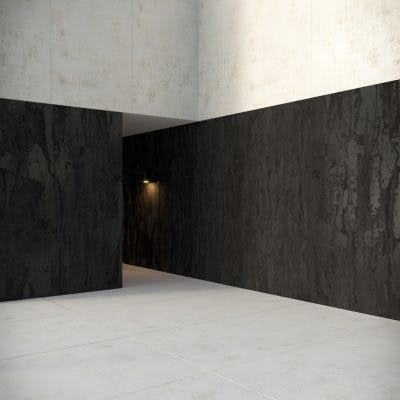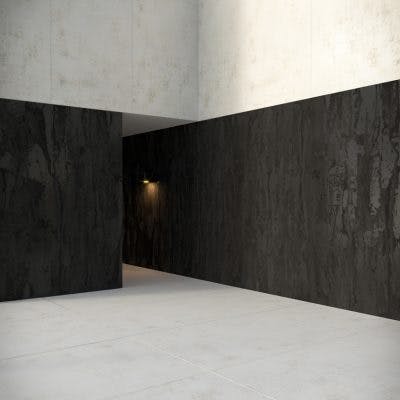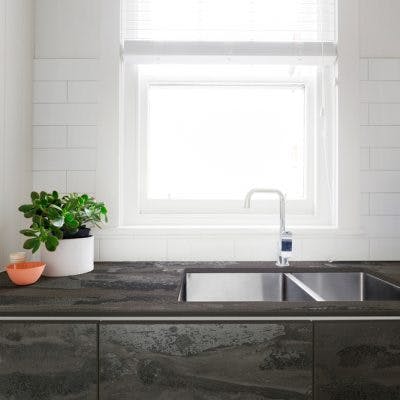 If you decide on this combination, you'll achieve a kitchen design at the cutting edge of contemporary style. You can use steel for your accessories, lighting, door handles and worktops to produce a sharp contrast with the black surroundings. Whether in matte or vinyl, your kitchen will make a spectacular and very fashionable impression, with a nod or two to the most on-trend industrial design.
If you just want to add a small piece of creativity in black, then the vogue for slate walls is for you. It's a simple touch that will give your kitchen a casual, modern look.
If you liked this article, check out our free guide: