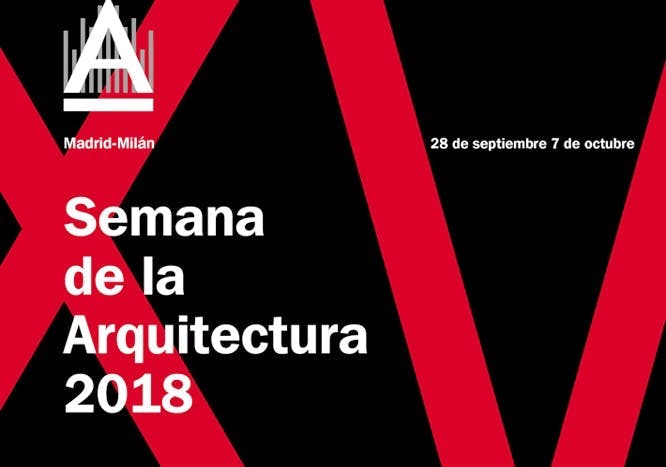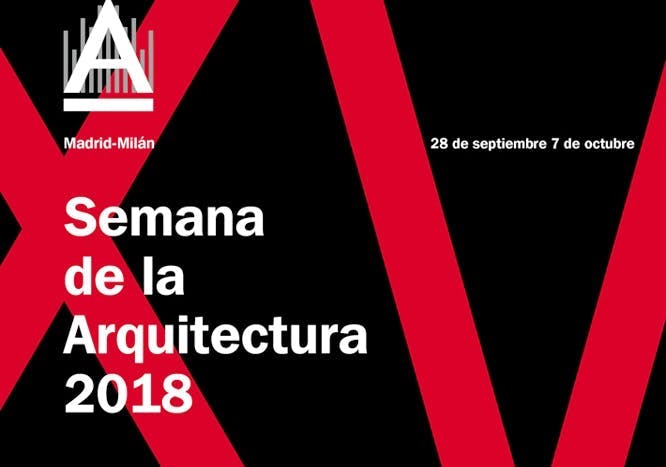 Madrid Architecture Week 2018

Cosentino sponsors Architecture Week 2018, taking place in the city of Madrid from 28 September to 7 October.
This initiative, commemorating its 15th edition, is organised by The Official Architects' Association of Madrid (COAM) and the COAM Architecture Foundation, in collaboration with Madrid City Council and the Italian Embassy in Spain.
For yet another year Cosentino joins itself to the aim of the COAM to continue bringing architecture and the future development of the city of Madrid closer to society and to spread abroad its valuable architectural and urban heritage. This week boasts a jam-packed schedule of expositions, functions, conferences and visits to buildings of great architectural and historical value.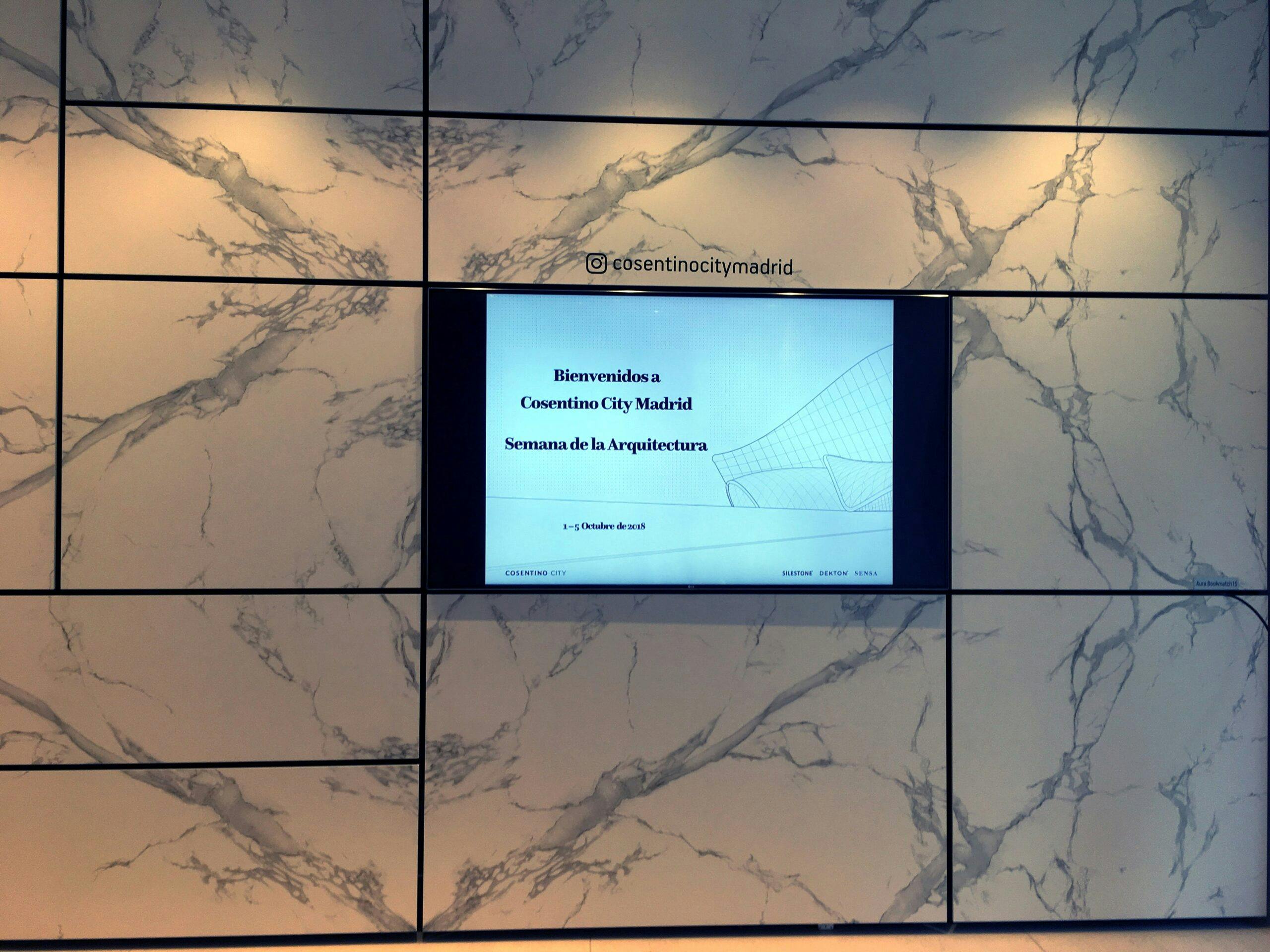 As part of the Architecture Week 2018 "
Open House
" event in the city's emblematic buildings, 
Cosentino City Madrid
 opened its doors, welcoming the public to visit its
spectacular exhibition area
. Visitors were able to get up and close to the Spanish multinational company, Cosentino, and get to know firsthand its commitment to the world of architecture and the showroom concept, Cosentino City. What's more, on display for all to discover were the large array of materials and solutions that Cosentino offers to the fields of architecture and design.
2018 COAM and Luis Moreno Mansilla awards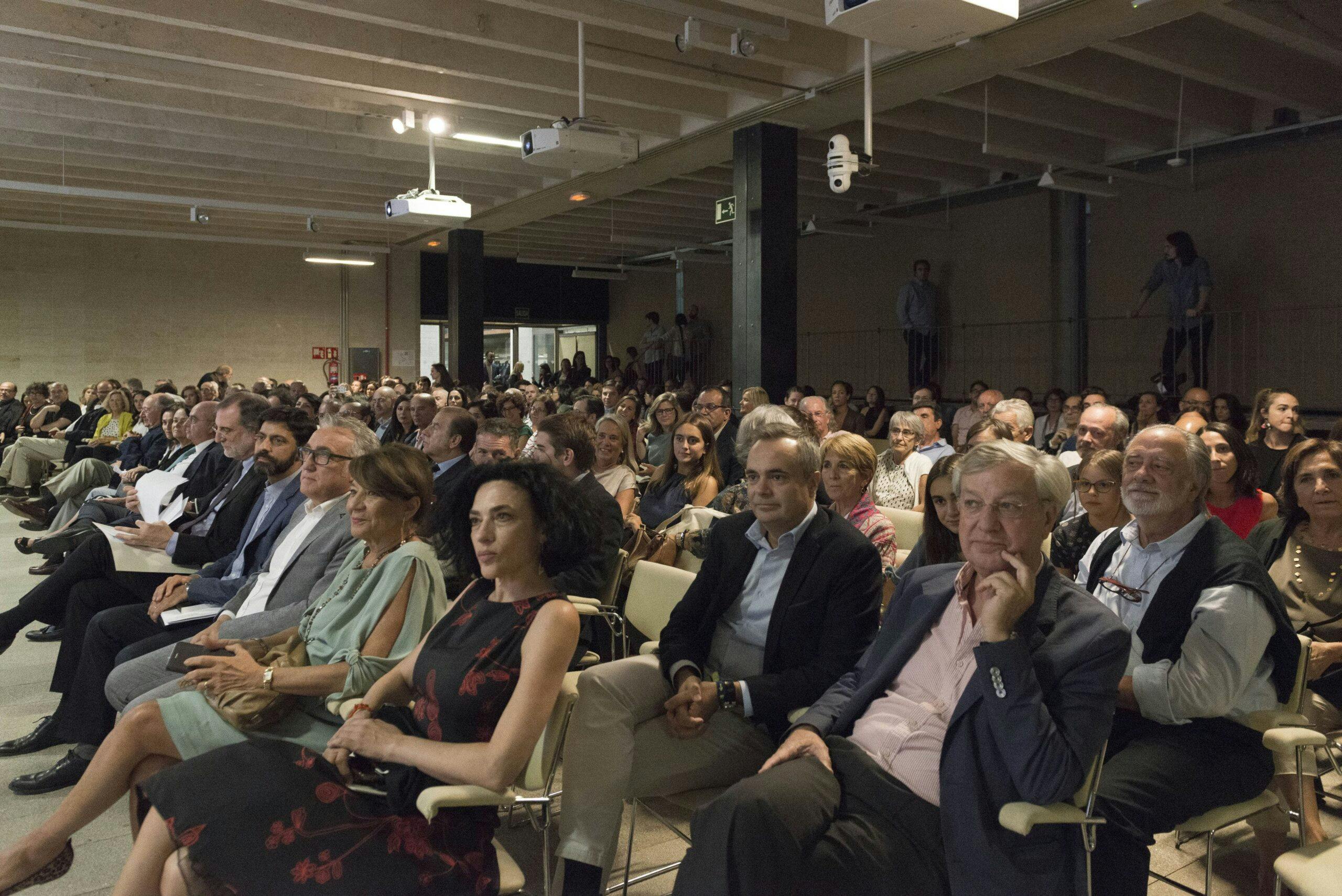 Last night, the awards ceremony for the
2018 COAM and Luis Moreno Mansilla awards
took place in the assembly room of the Official Architects' Association of Madrid.
In collaboration with this important event, Cosentino crafted the winners' statuettes out of
Silestone®
and Emperador Brown marble, Macael White marble and Travertino Nazarí from the
Natural Stone by Cosentino collection
.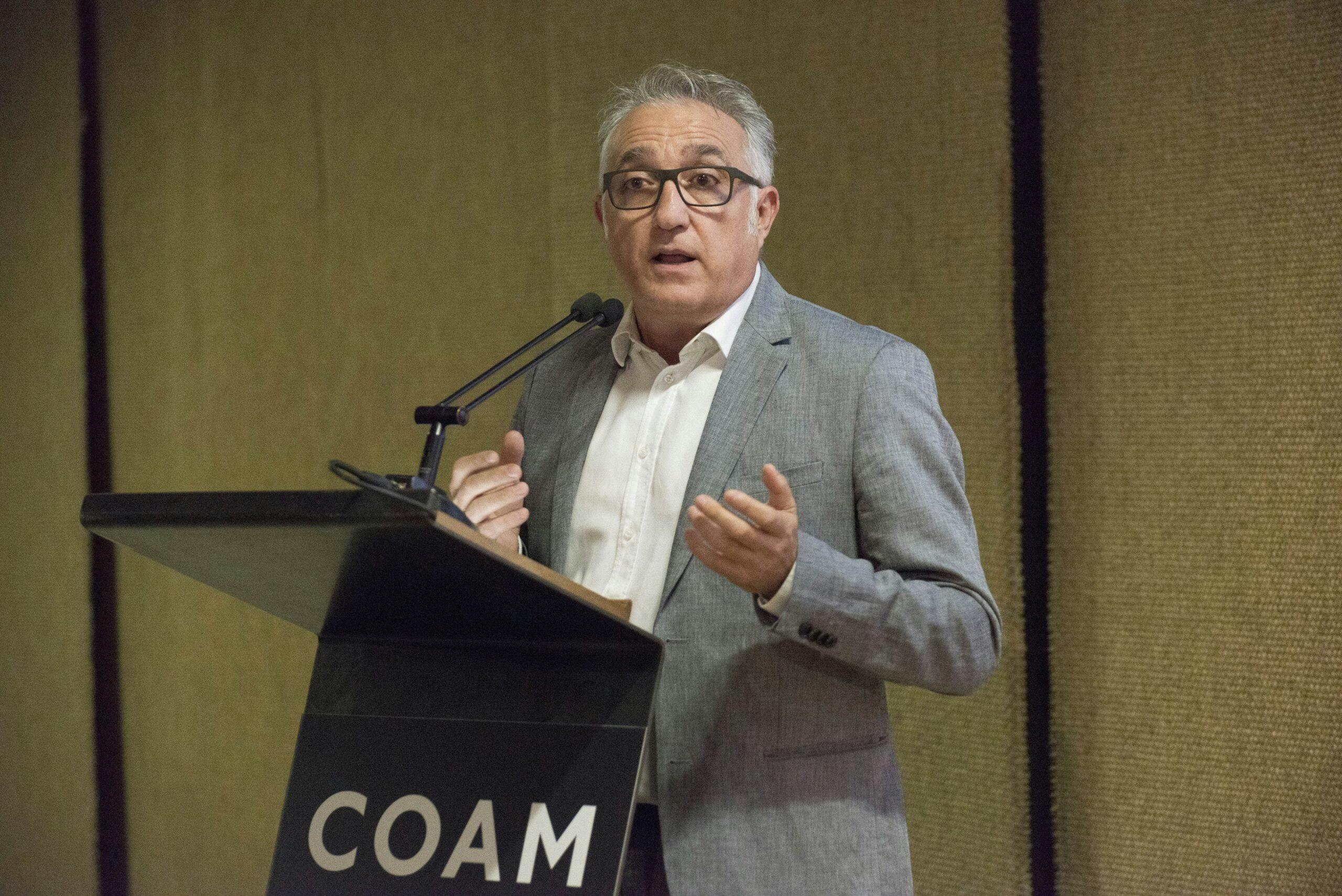 Jose Luis Calleja, Manager of Madrid Cosentino Center, also participated in the event with a presentation about the evolution of Cosentino company and the importance of the architects in Cosentino's continuous improvement of materials.
Cosentino with architecture
Cosentino's participation in Architecture Week 2018 is the precursor to two events that will be held at Cosentino City Madrid on 8 and 9 October. On
Monday, 8 October
: Cosentino will present the 13th edition of the international
Cosentino Design Challenge
competition On
Tuesday, 9 October: 
Cosentino will hold the
talk and discussion "100 hundred years of domestic space in Spain".
Full information: PR_Cosentino sponsors Madrid Architecture Week 2018