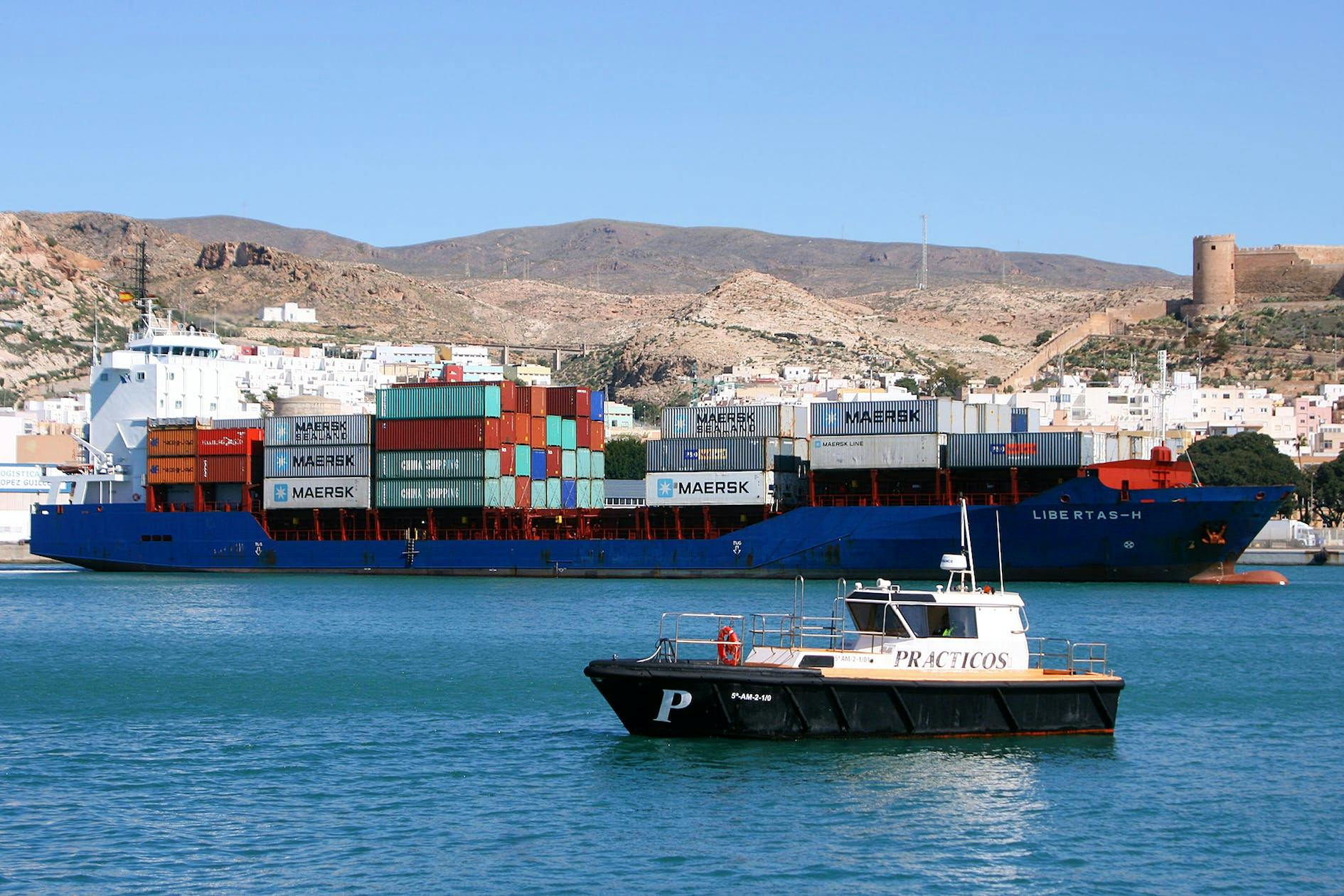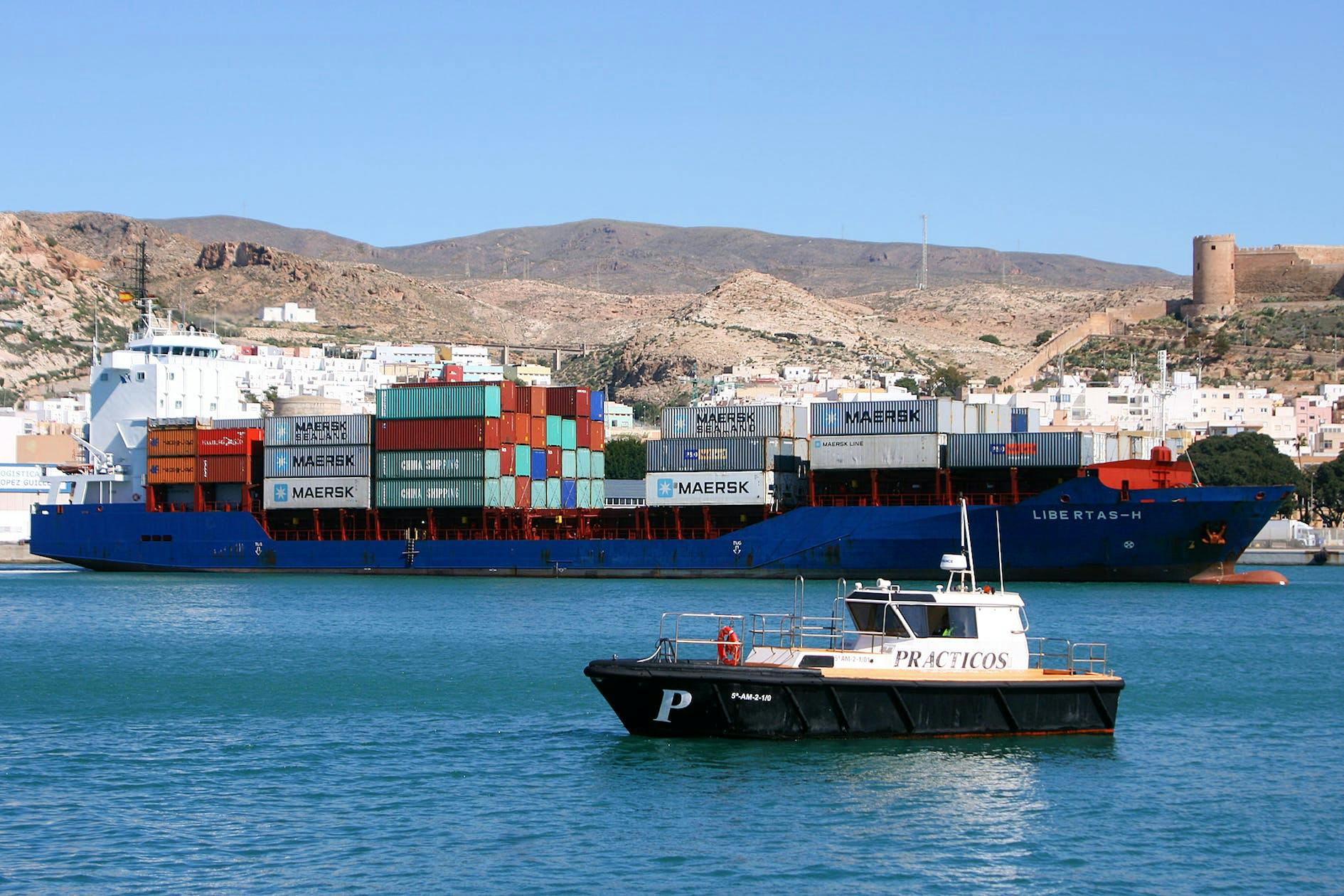 Maersk launches operations, with Cosentino, at the Port of Almería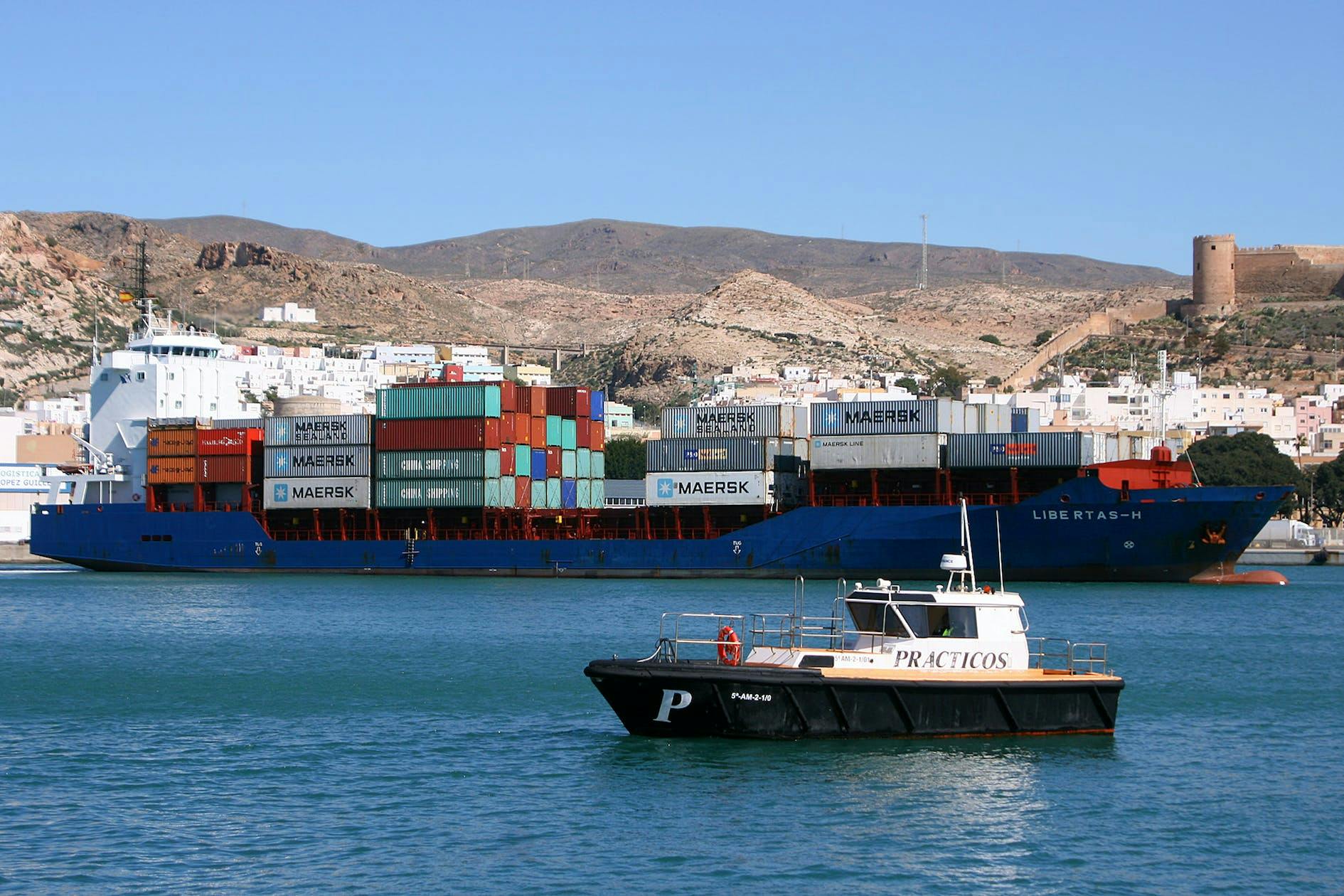 Maersk, the largest maritime transport company in the world, announced today that it is launching operations at the Port of Almería. This début is thanks to the commercial agreement it signed with Cosentino. With the addition of the port of Almería to its routes, Maersk aims to bring new export opportunities to Spanish companies, in particular those from Almería and the region of Andalucía. The Danish shipping company expects to begin moving goods with Cosentino on 18 June. After these initial shipments, Cosentino will begin operating out of the Port of Almería with Maersk on a weekly basis. To date, the Spanish multinational company - which has been the driving force behind the agreement and the company's arrival at the port - based the maritime shipping of its goods out of the ports of Algeciras, Valencia and, to a lesser extent, Cartagena.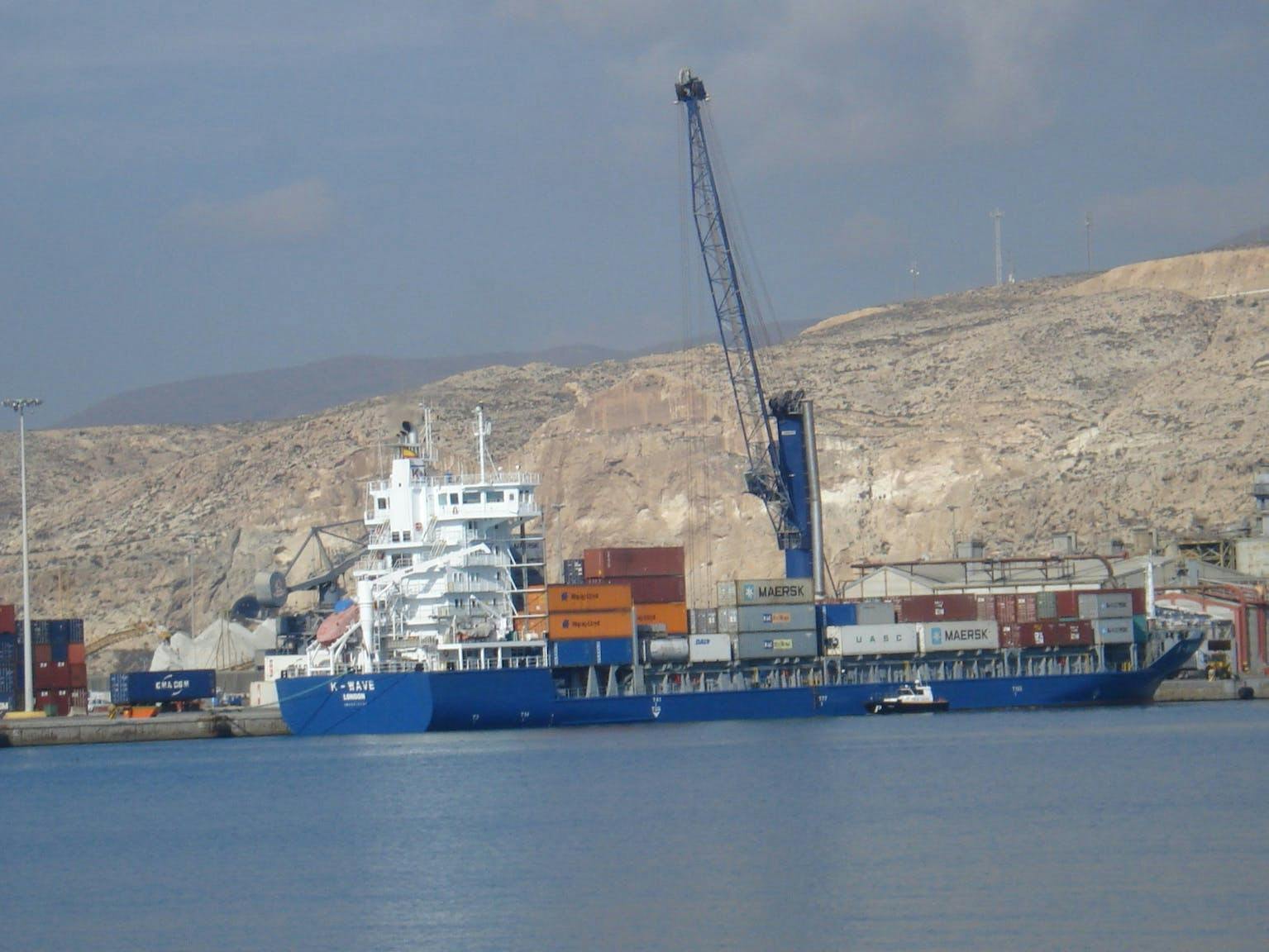 To manage their logistical operations at the Port of Almería, Maersk and Cosentino will work with Ronco & Cía, a company specialising in port services. In addition, the Danish company expects to implement new alternative ways of operating that allow it to increase efficiency along the entire supply chain. The previous work already carried out by Cosentino to optimise 'round-trip' operations has contributed to this goal. Jose Antonio Fernández, Cosentino Group Vice-President of Planning and Logistics, notes that '
this represents a major milestone for us. Starting operations from the Port of Almería with Maersk is a very significant leap forward, both qualitatively and quantitatively, and has been made possible by many years of intense management, negotiation and advance planning. This confirms our constant goal of looking for new alternative ways of operating that prioritise effectiveness in the distribution of our products, ensuring the unbroken supply of raw materials and optimising our total costs.
'
PR_Maersk launches operations at the Port of Almeria