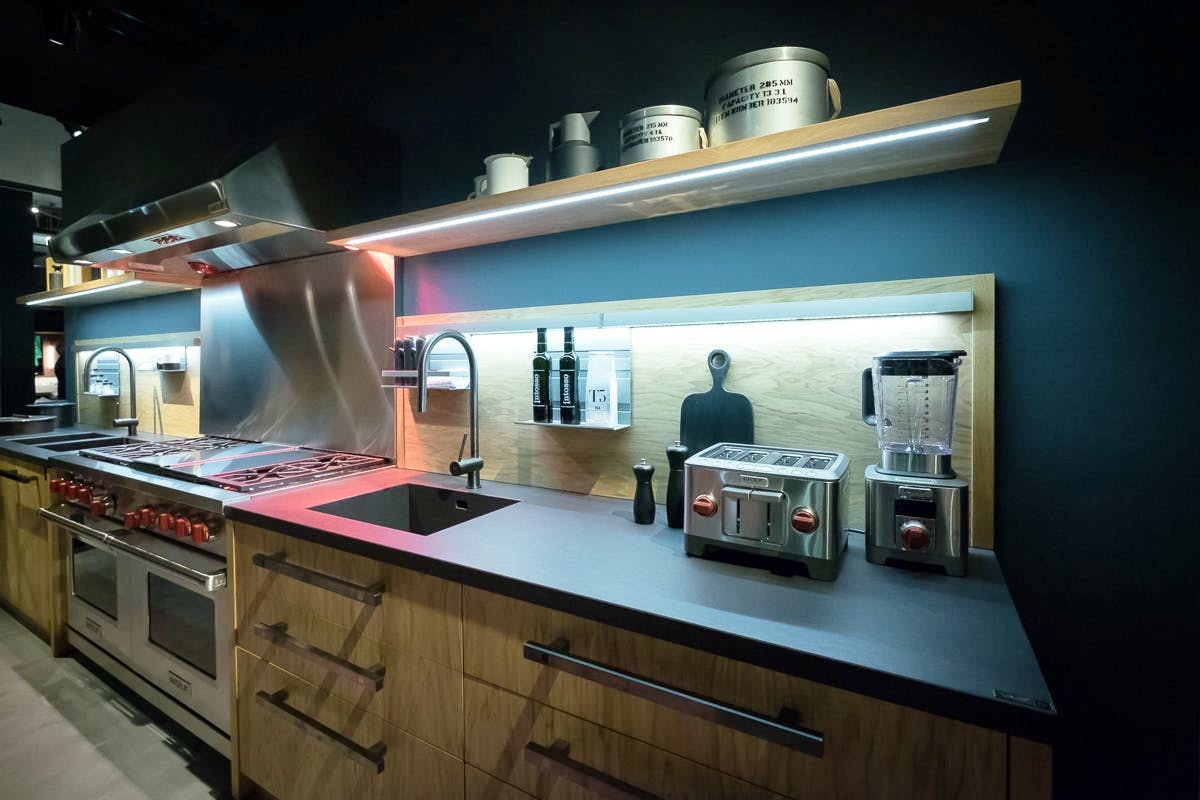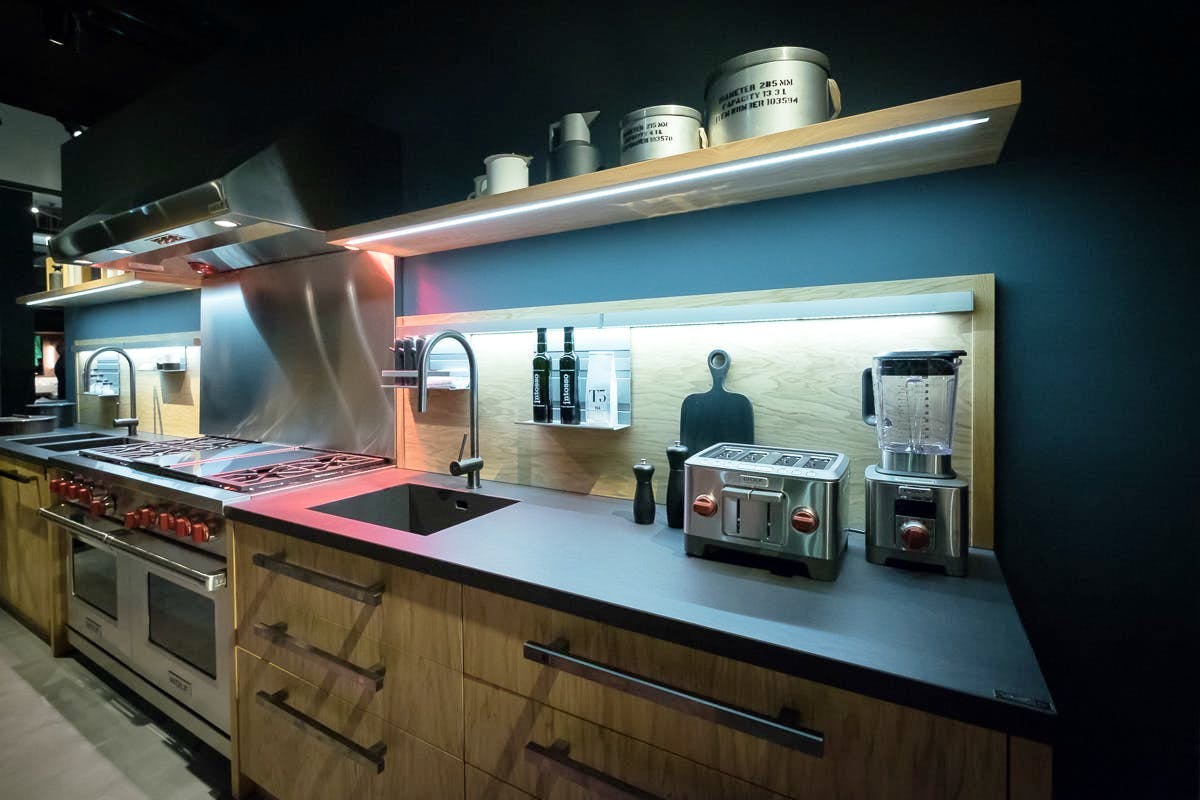 Marc Sadler Gran Gusto Kitchen with Dekton
Dekton® is the material selected for the worktop of the GranGusto kitchen created by the French designer Marc Sadler in collaboration with the Italian furniture maker Riva 1920 for the Milan Salone Internazionale del Mobile 2018.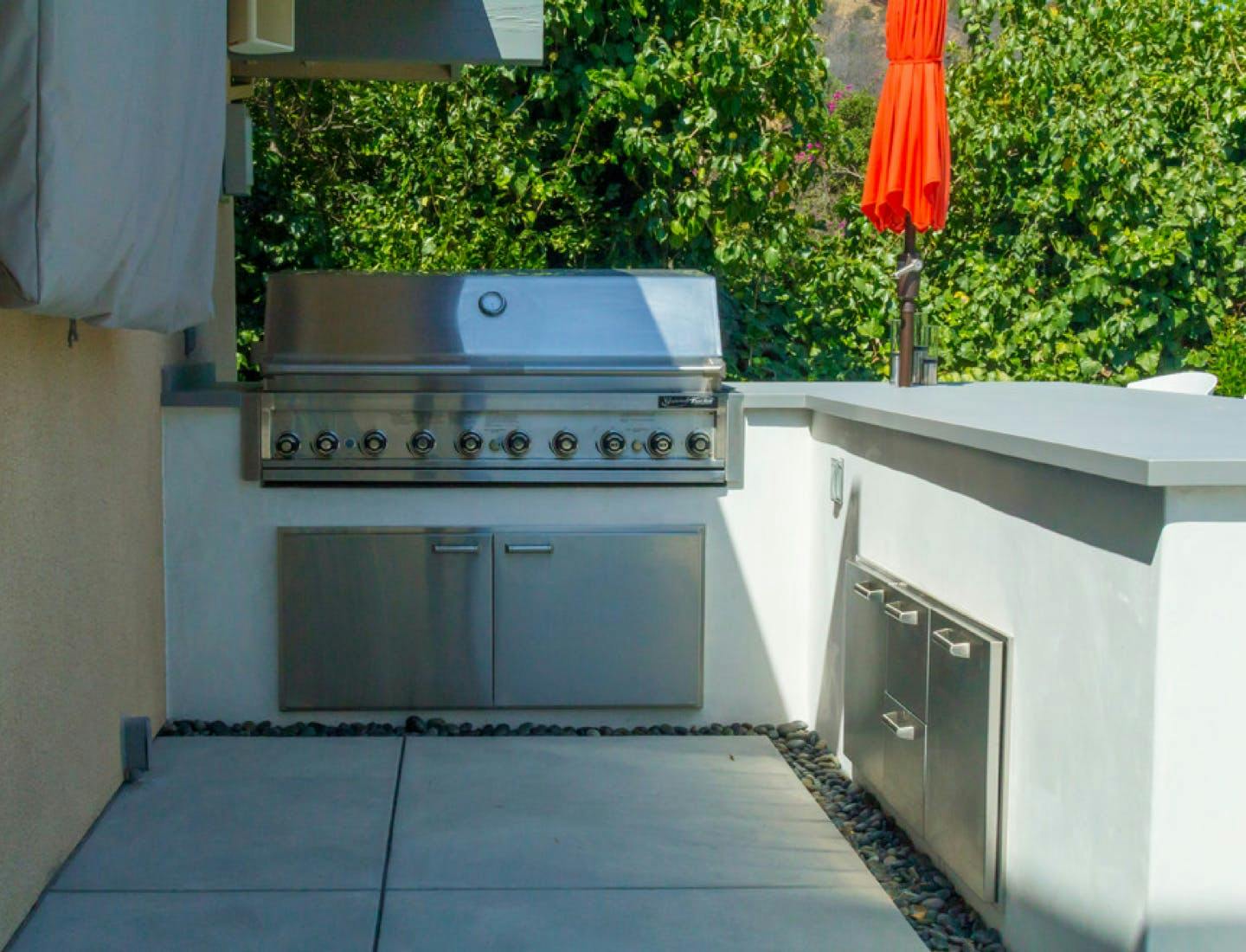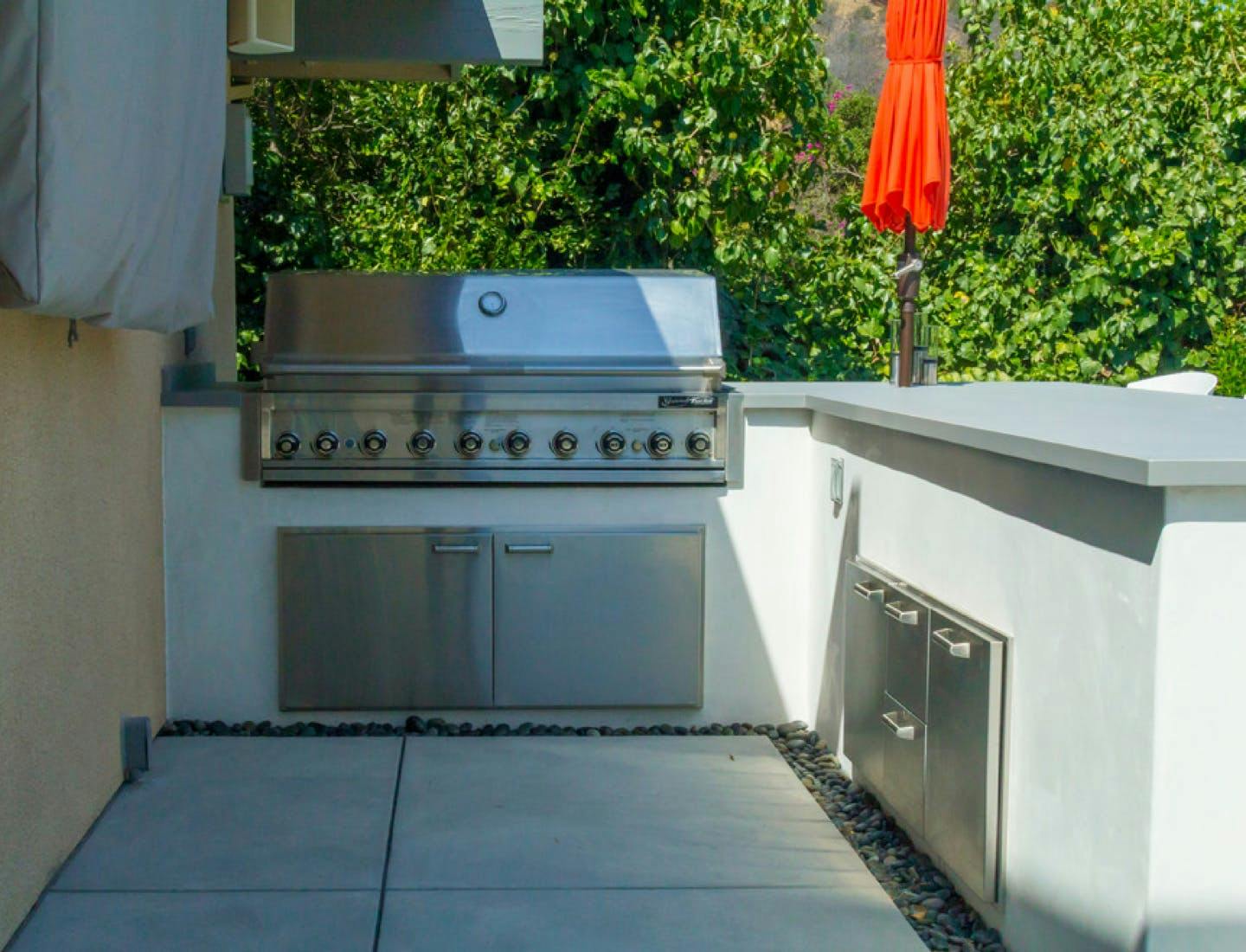 GranGusto is a spectacular semi-professional kitchen made up of a wide variety of high-quality elements and materials that make this place into a 'sacred' space in the house, the beating heart of any gathering with friends or family.
Recognising that we invest a considerable amount of time and energy in choosing the kitchen that best expresses who we are, that we like the most and that is best suited to our everyday needs, Riva 1920 offers modular hardwood kitchens that are very aesthetic, high-quality and durable. In these kitchens, styles from the classic to the modern determine the materials chosen: kitchens with unbroken lines that stretch and flow, kitchens where the bases or worktops are at a comfortable height for the user, kitchens whose utensils must be both functional and practical. GranGusto exemplifies all of these things.
The impressive GranGusto worktop, created with the ultra-compact surface Dekton® Sirius, steals the eye with its intense dark finish. Thanks to its superb technical properties, such a high resistance to stains, scratches, heat and cold, the revolutionary surface Dekton® has become this iconic kitchen project's best ally.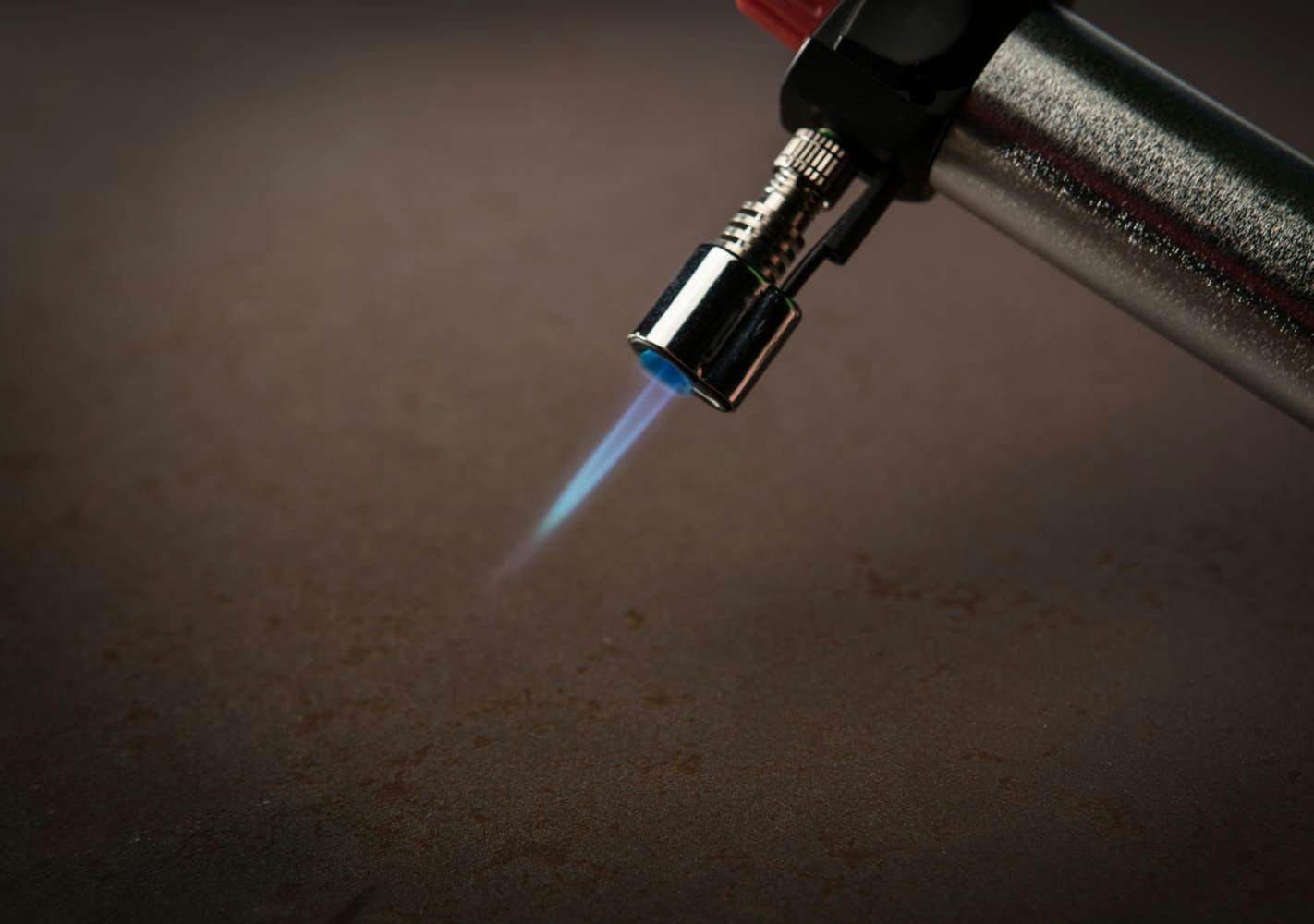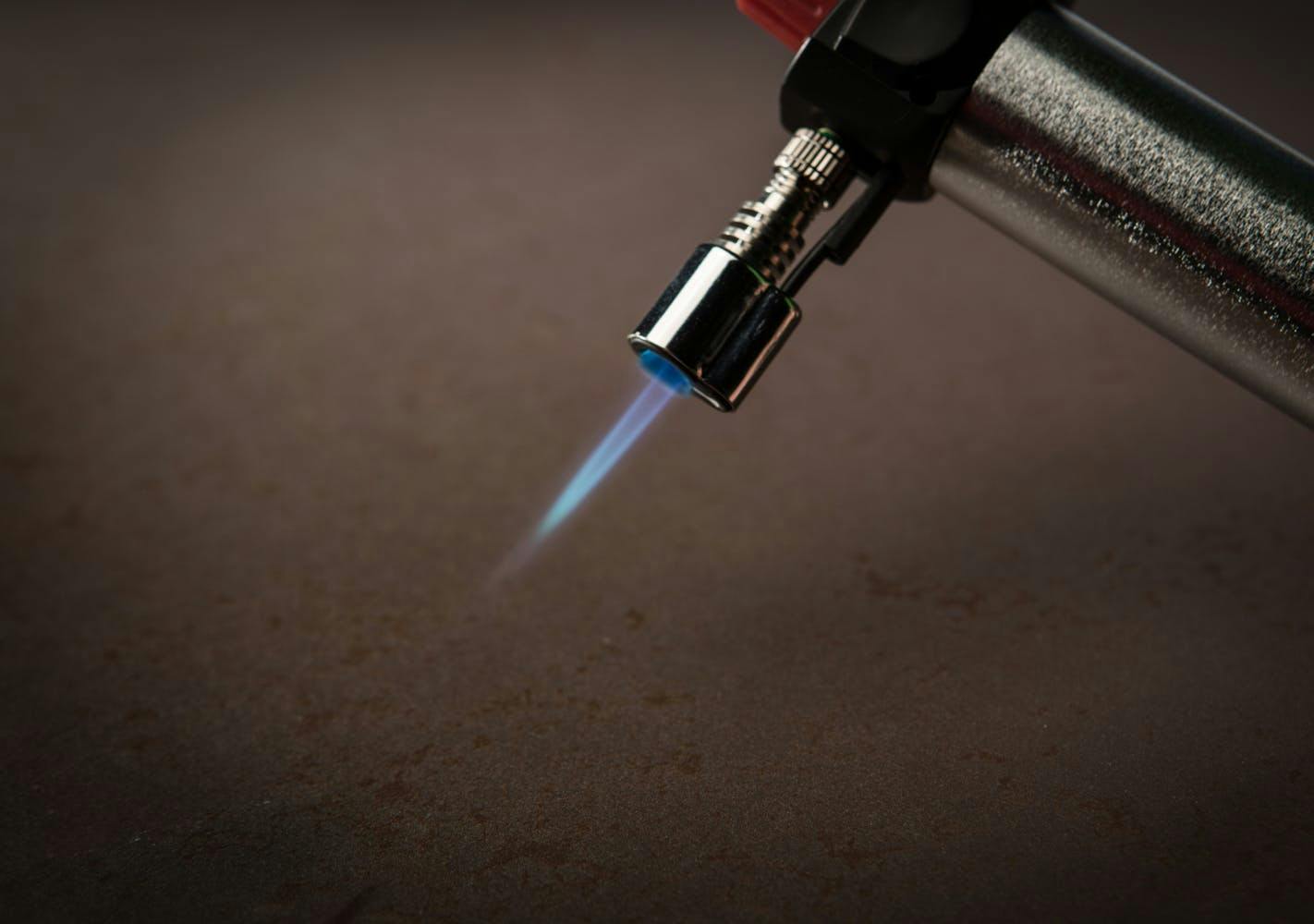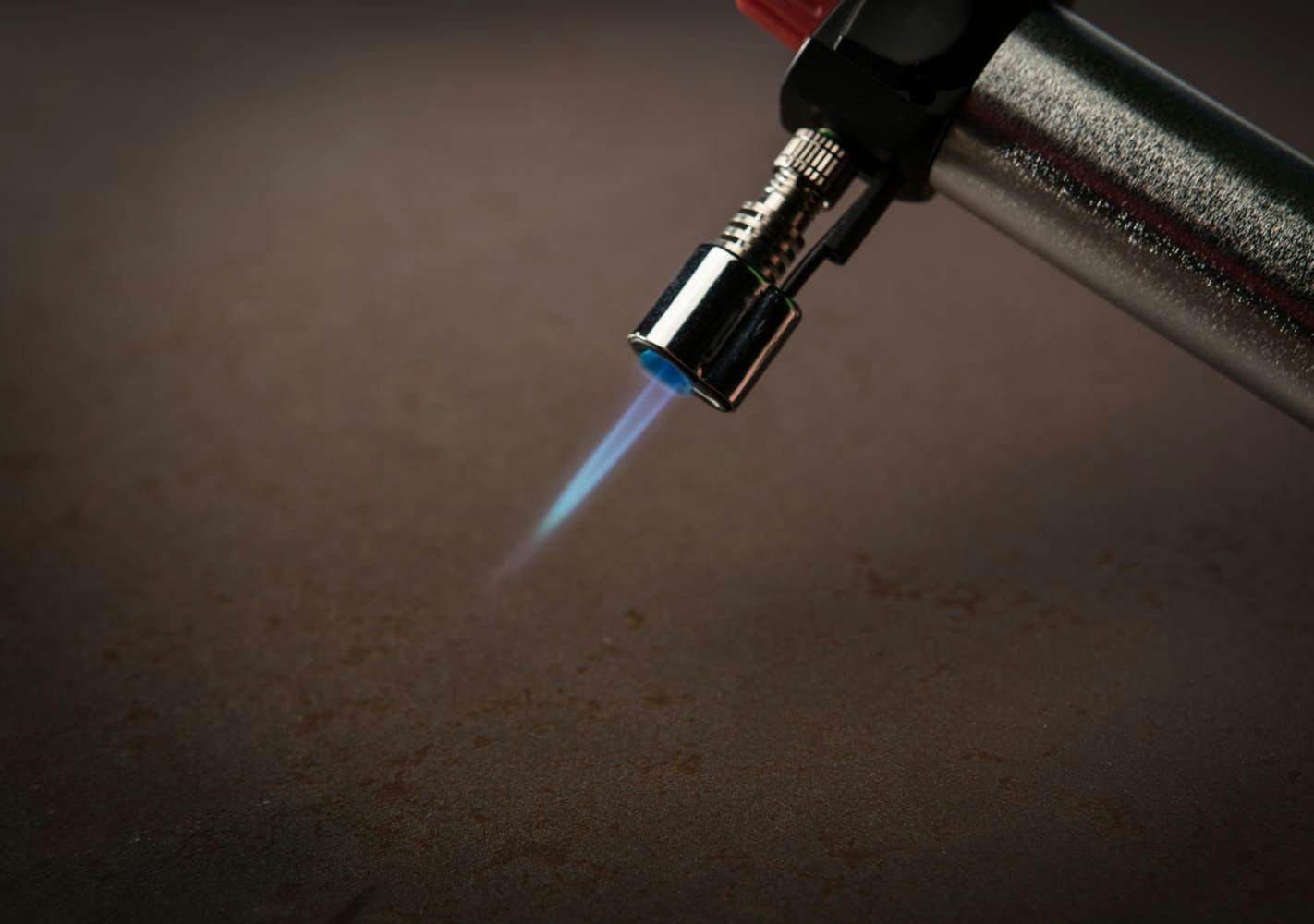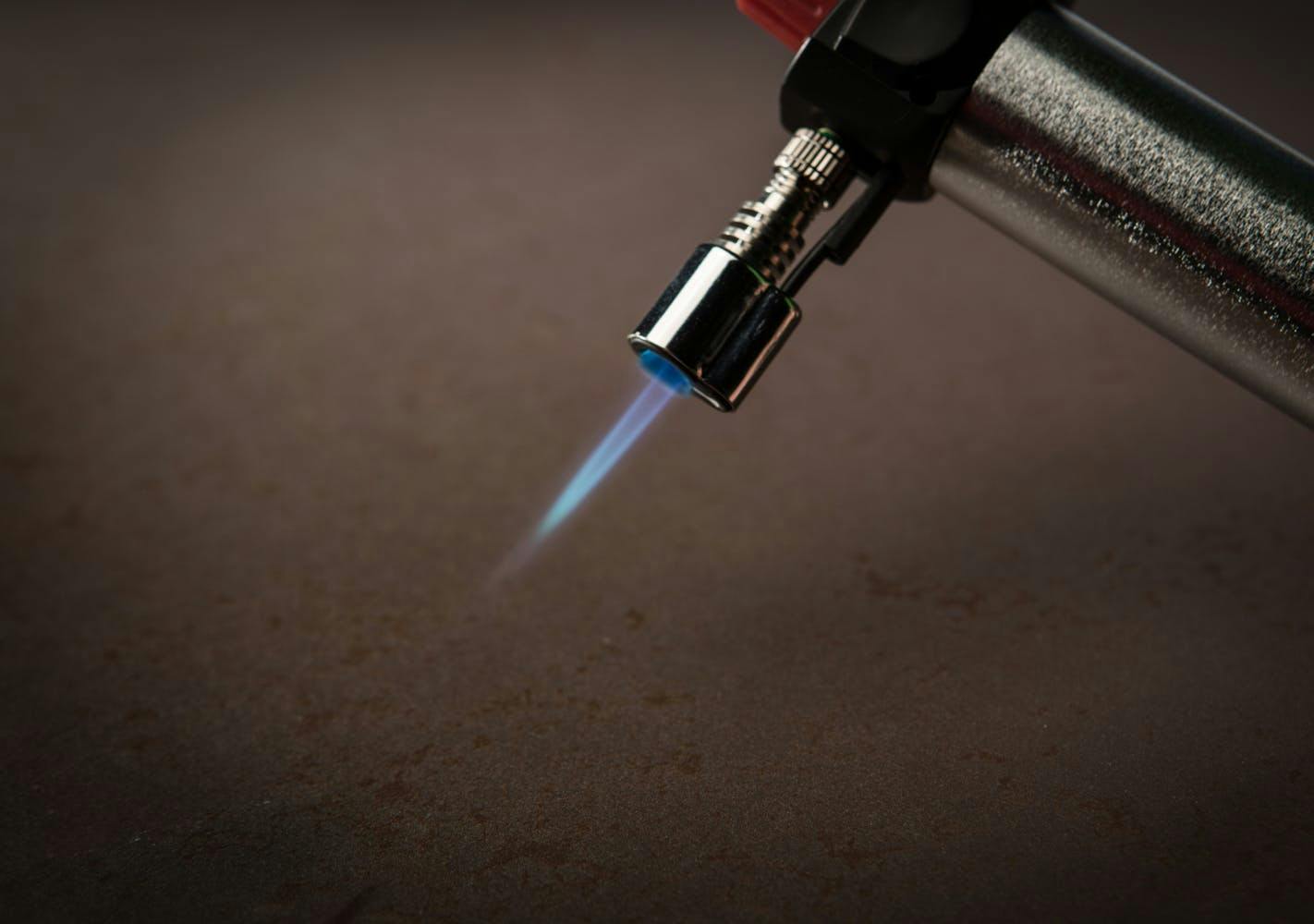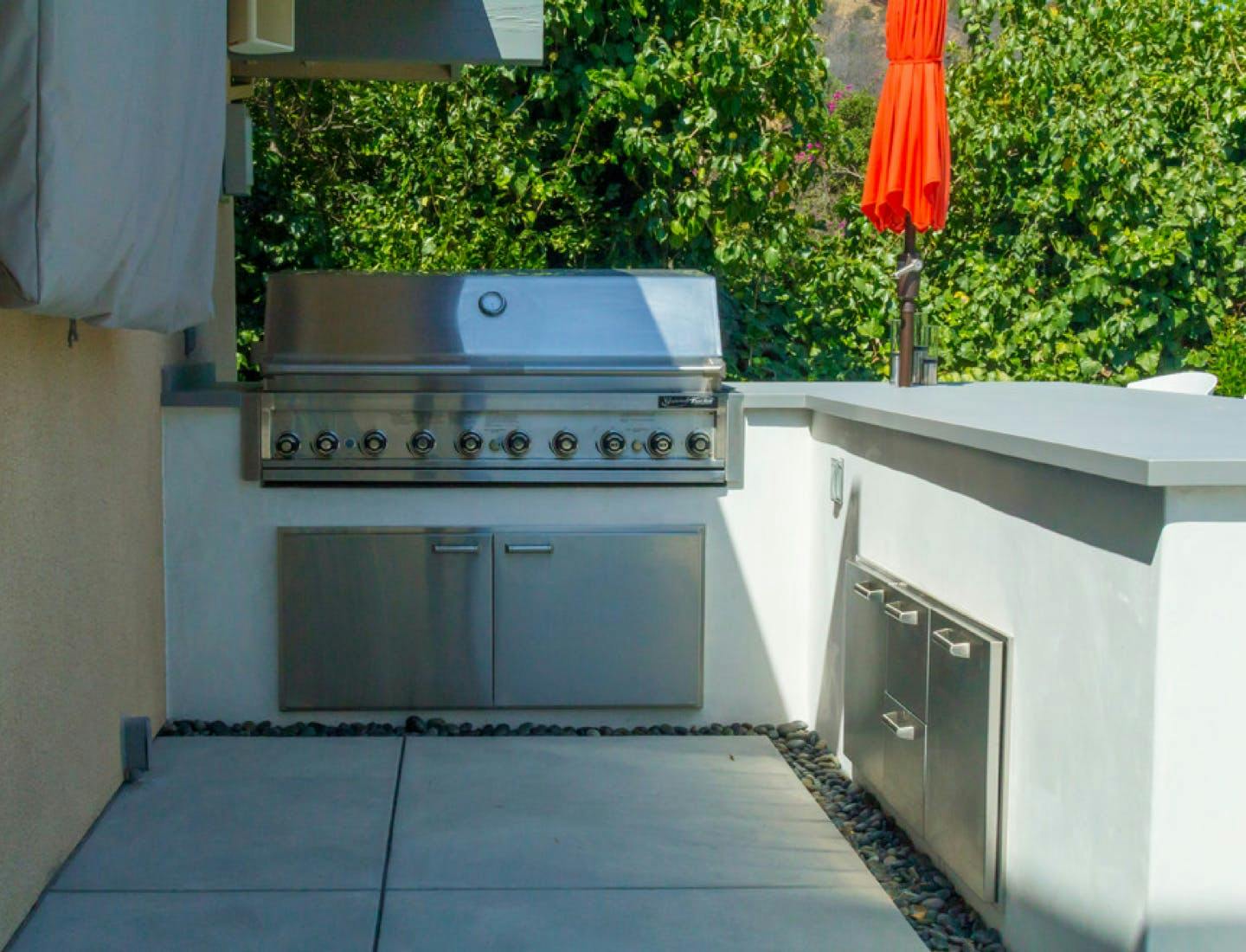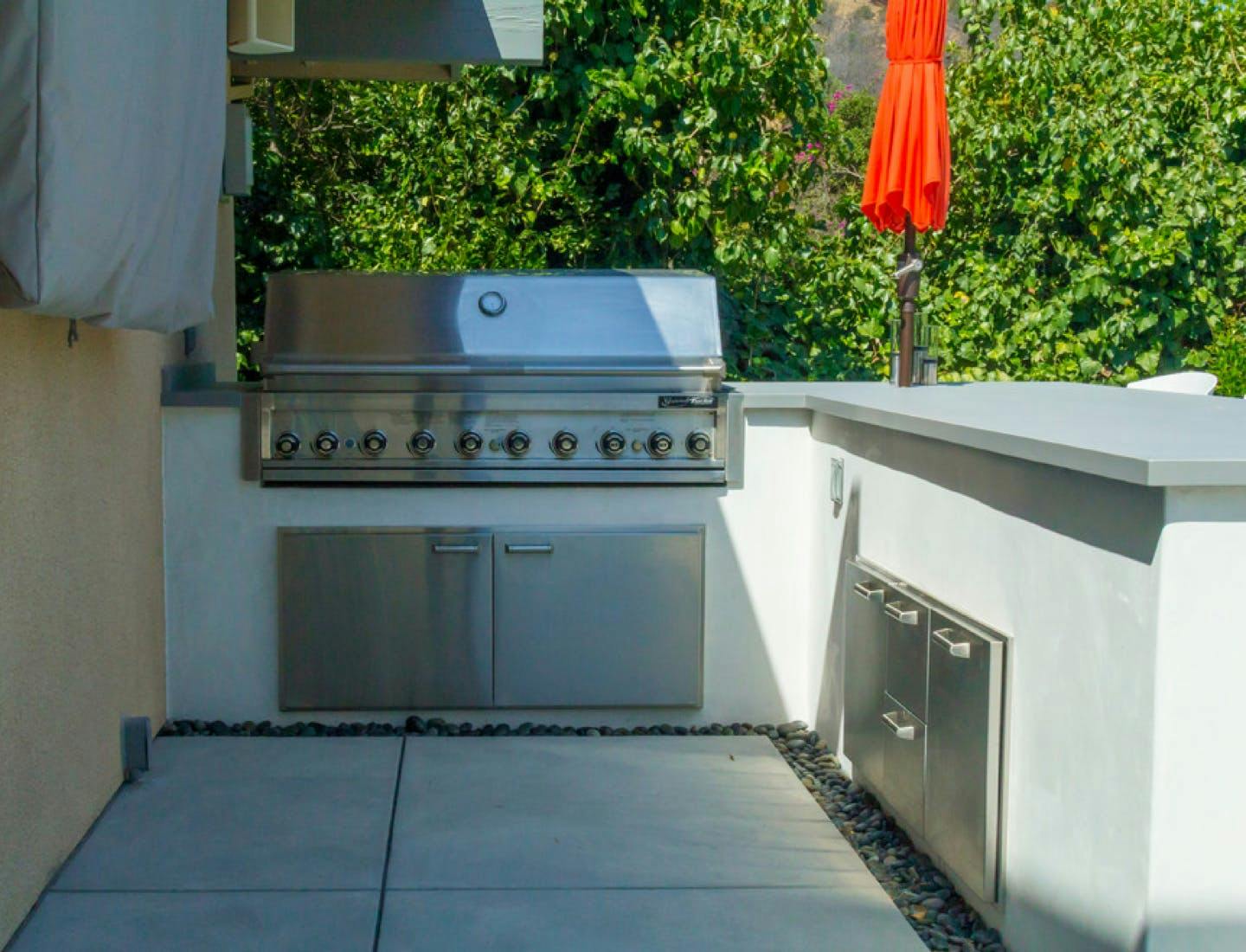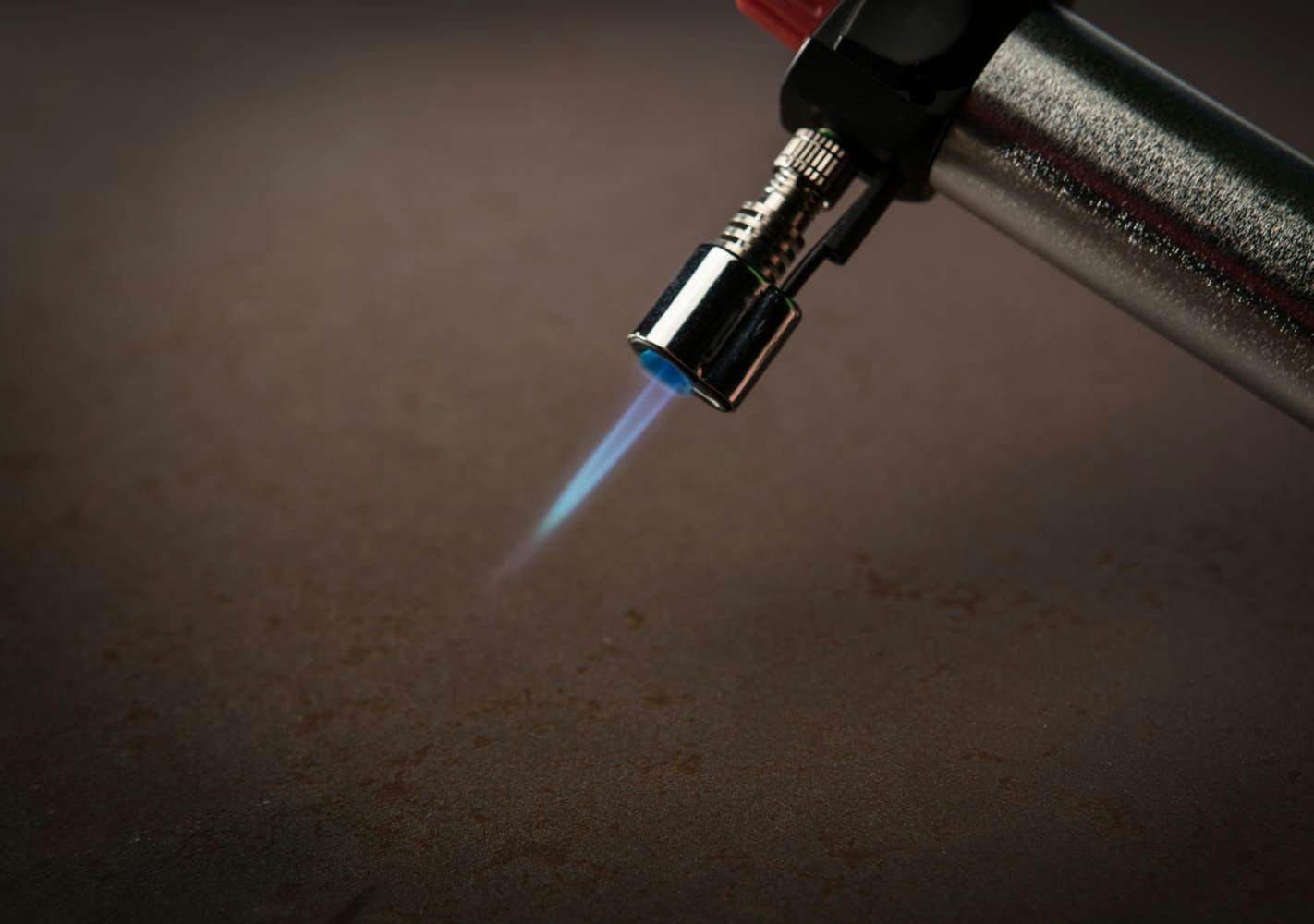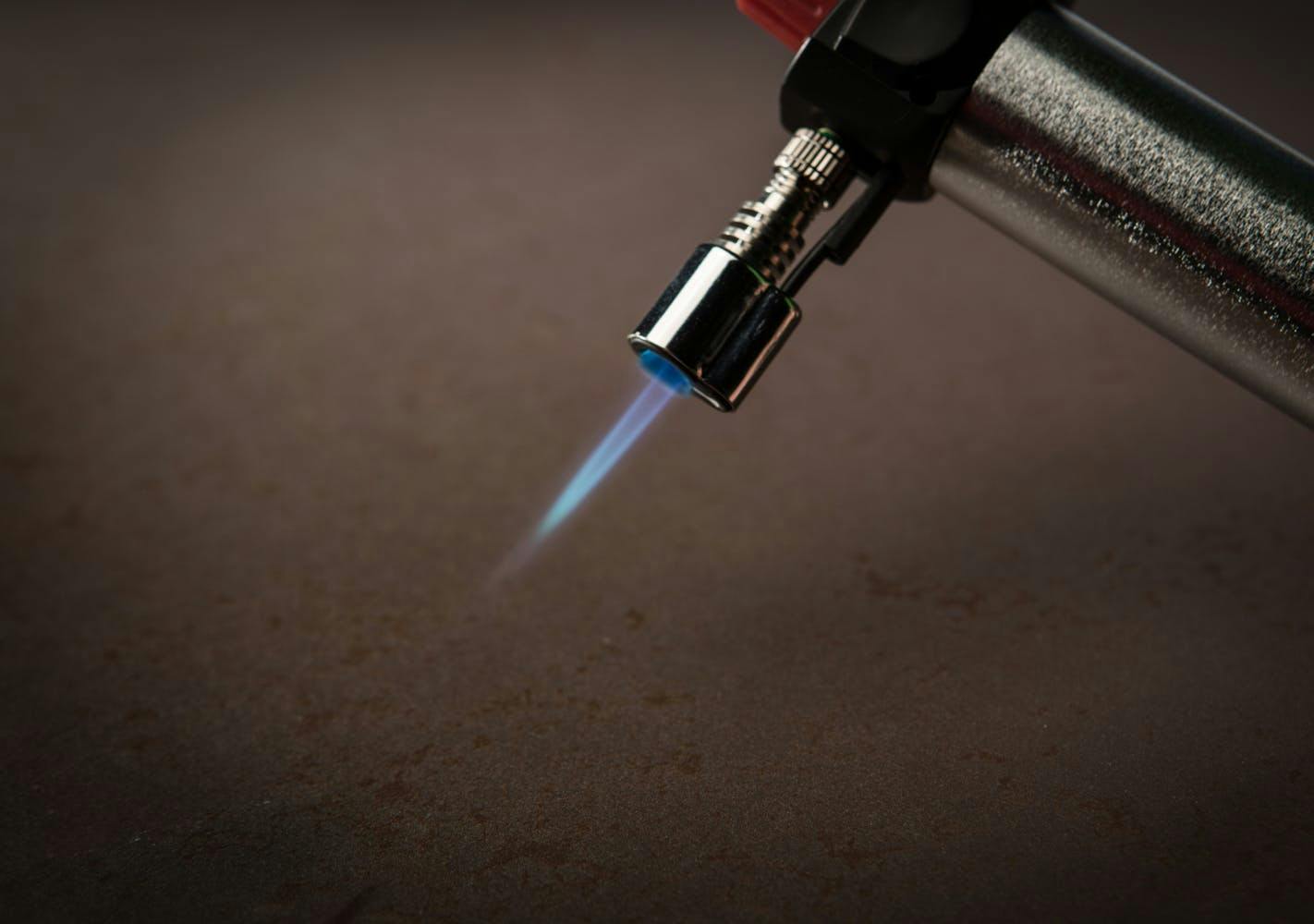 GranGusto symbolises the perfect combination of tradition, provided by the carpentry work performed by Riva 1920, with the cutting edge of next-generation, high-tech materials and elements such as the ultra-compact surface Dekton® by Cosentino.