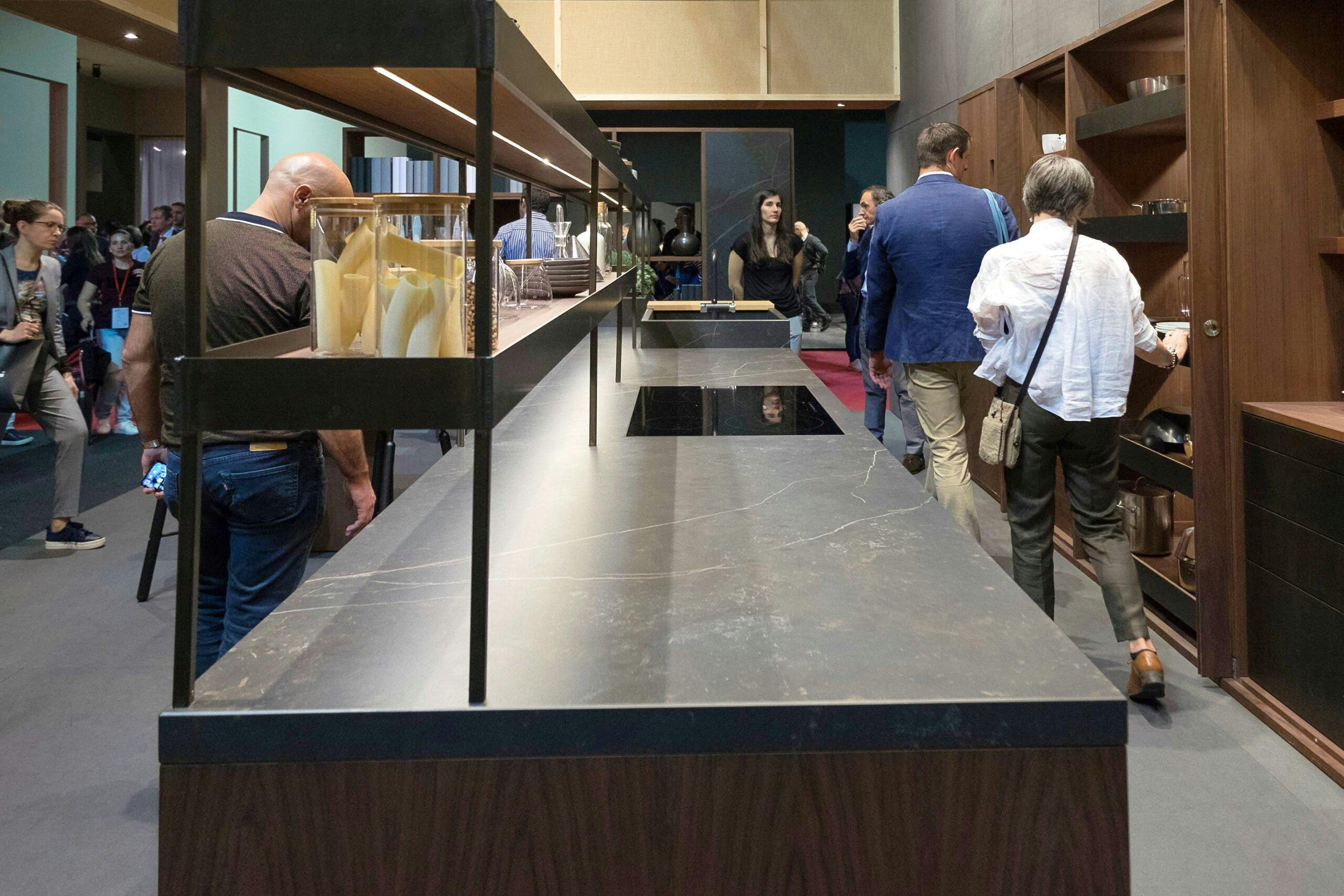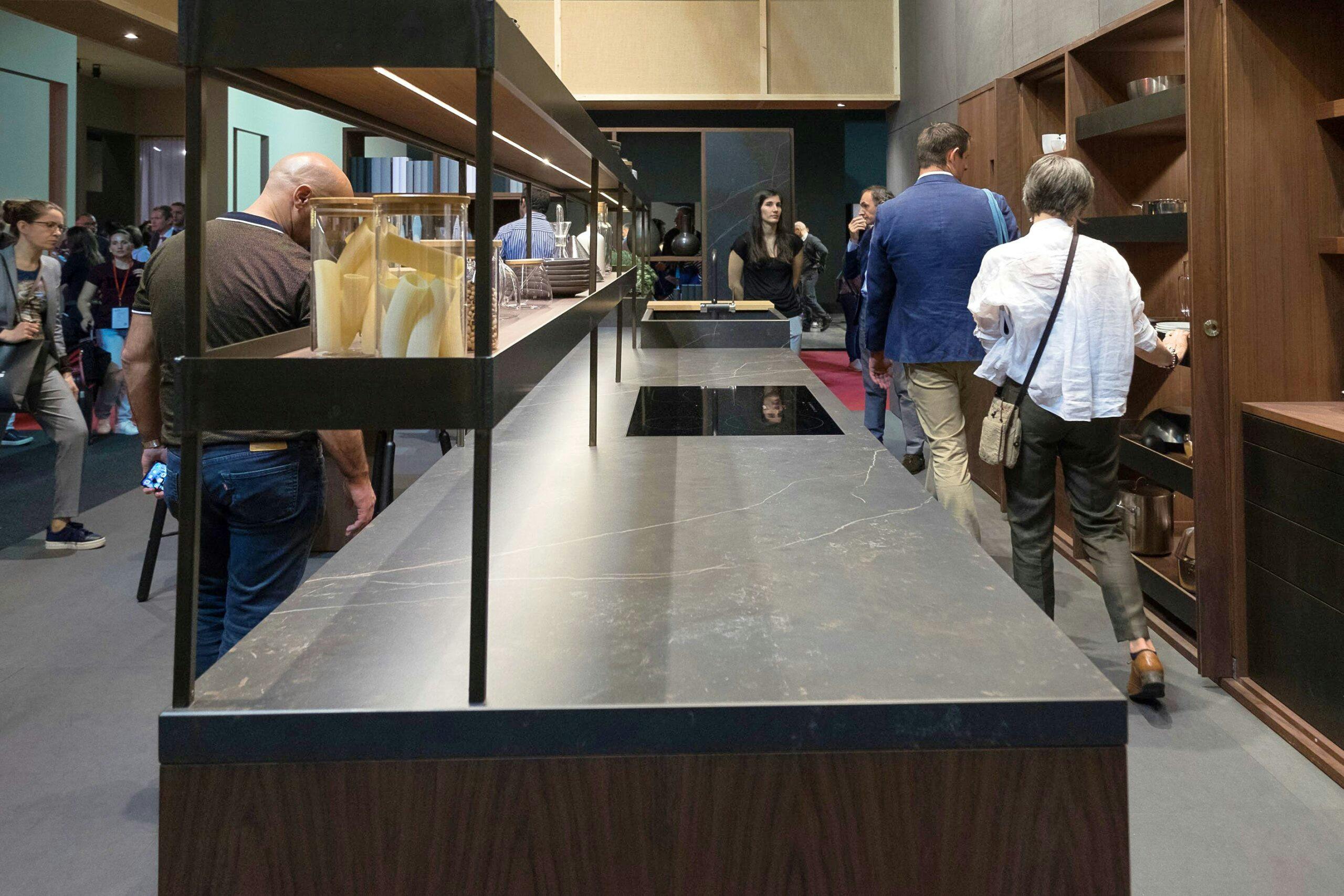 NATURE by Rifé and Mobalco with Dekton® by Cosentino
Dekton® has been chosen by Spanish interior designer Francesc Rifé and by Spanish kitchen manufacturer Mobalco for its Nature collection which is presented at Milan's Salone Internazionale del Mobile 2018.
NATURE is a response to the future of the kitchen and introduces the concept of the "kitchen garden" with specific elements for culinary and medicinal plants. Cooking and cultivating is shown in the same space, achieving a true conection between nature and domestic life.
In this project, nobel materials like wood and metallic surfaces fuse perfectly together with Dekton®, an innovative material that is presented for the first time in its new 4mm thickness in vertical aplications like doors and jardini?res. This new Dekton® thickness means a revolution for architecture and design. It offers the excellent technical and aesthetic properties which characterize Dekton® with a new very thin and light format perfect for any covering.
Continuing the "natura" aesthetic, which prevails throughout all the project, Kelya has been the Dekton® selected color. Kelya is a hue that reminds of the functional look and feel of natural stone, with a dark background and a delicate veining that creates an exclusive design. Dekton® Kelya is applied to doors and jardini?res, in 4mm thickness; and on the spectacular worktop of the kitchen island, in this ocation in the Dekton® 12mm thickness.
[cosButton text="Nature Images" icon="fa fa-camera" link="https://cosentino.box.com/s/5p92q3r8xen23h6b32yq9oml0lpzgwto"]